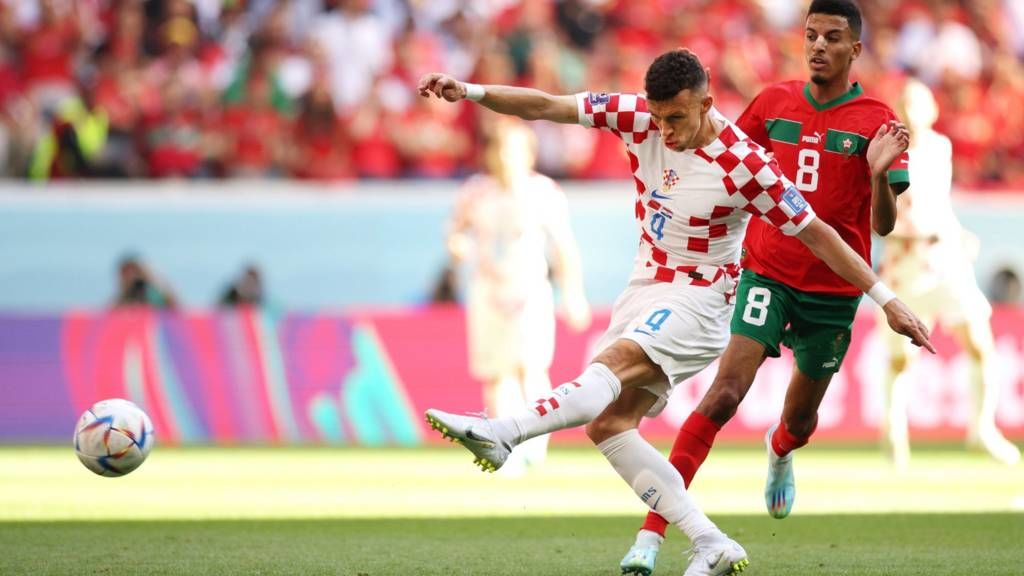 Former Arsenal, Manchester City, Real Madrid, Tottenham, and Togo striker Emmanuel Adebayor previews and gives his official betting tips and match predictions for the game between CROATIA vs MOROCCO in the 2022 FIFA World Cup Third Place Playoff on 17th December 2022.

Croatia was close to reaching their second World Cup final. However, they didn't put much effort into fighting against Argentina. They played good midfield-based football. But after the first goal, Argentina started to dominate on the pitch until the final whistle.

Emmanuel Adebayor exclusively for Telecom Asia Sport
"Morocco played exceptionally well, but France was extraordinary. Morocco took full control of the ball for the first time at this World Cup and still couldn't score a goal. Now they have a great chance to win the bronze medals and become the first African team to do so", says Adebayor.
We are in for a big game. One of the teams will become the third-best in the world. Our expert thinks that Luka Modric can spend some time of the game on the bench to recover a little. It will probably be the last World Cup for the Croatian captain, so he will do everything for his country to finish third. Croatia finished as runners-up four years ago, and they will try to grab third place this year. It will be a difficult game for Morocco, but Adebayor believes that Hakim Ziyech and Achraf Hakimi will do everything for their continent and the Arab World.
The legendary Togolese striker is providing exclusive 2022 World Cup tips for Telecom Asia Sport! Stay tuned for more daily predictions from Adebayor! Learn more about the FIFA World Cup 2022 here!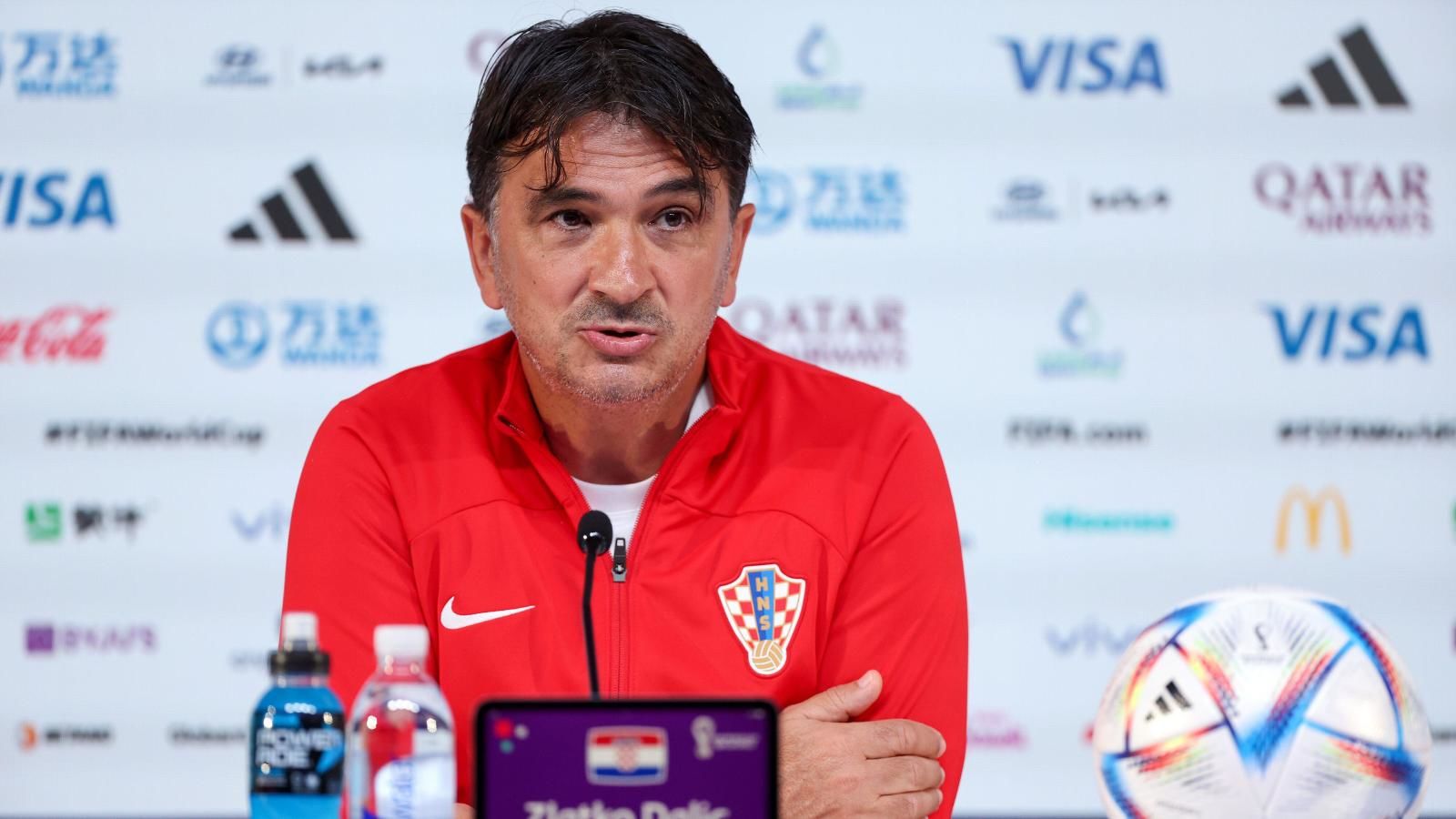 Croatian head coach - about the match for "bronze" at World Cup 2022: We need players to be 100 percent ready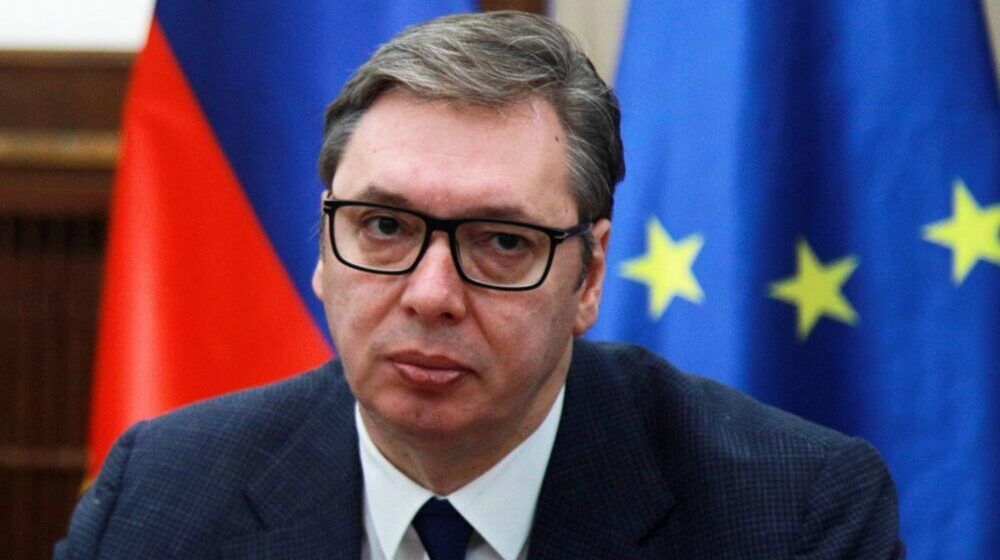 Serbian President Vučić: I'm extremely saddened by the news of Siniša Mihajlović's death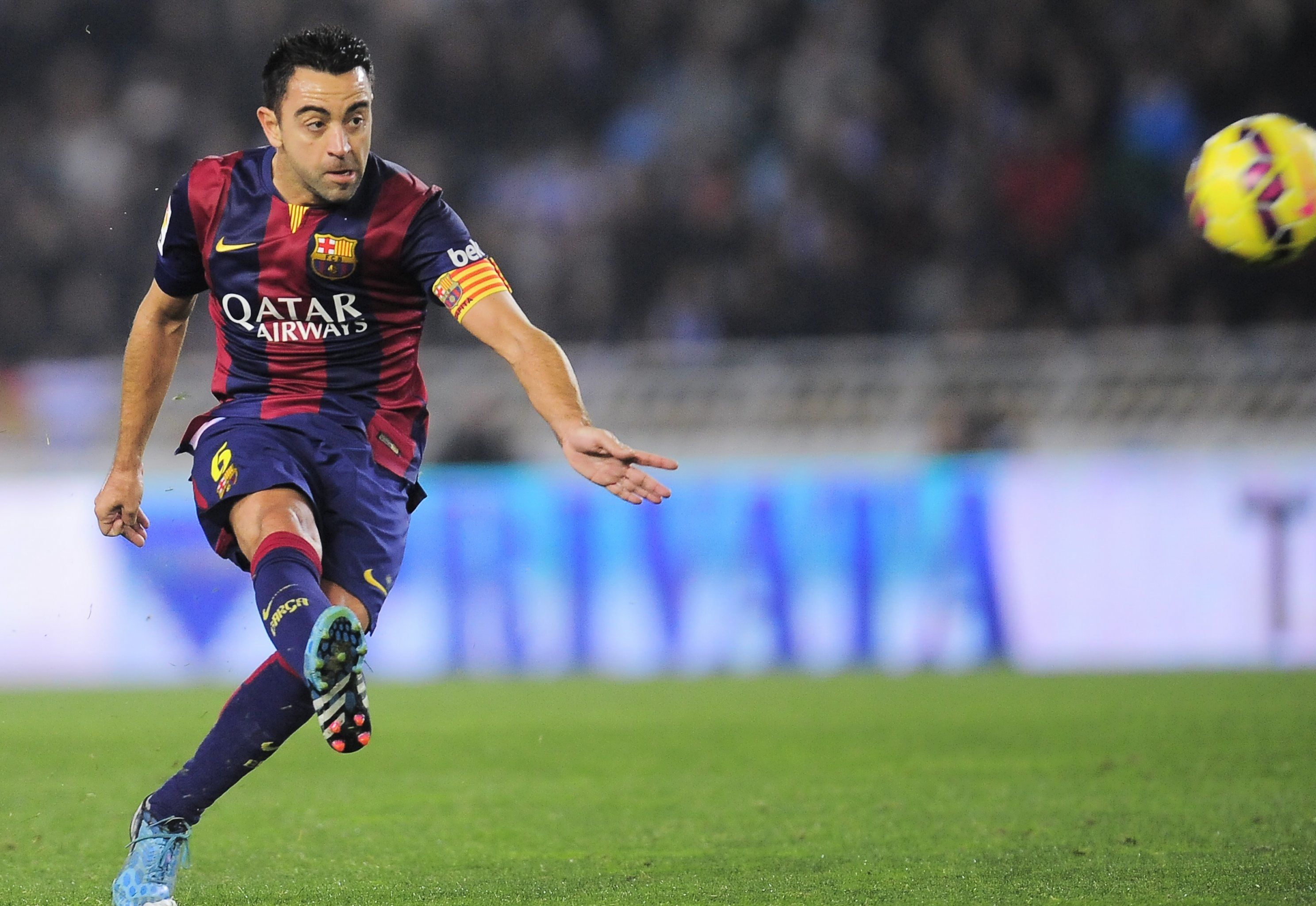 French forward Dembélé talks about Xavi's support before the 2022 World Cup final in Qatar