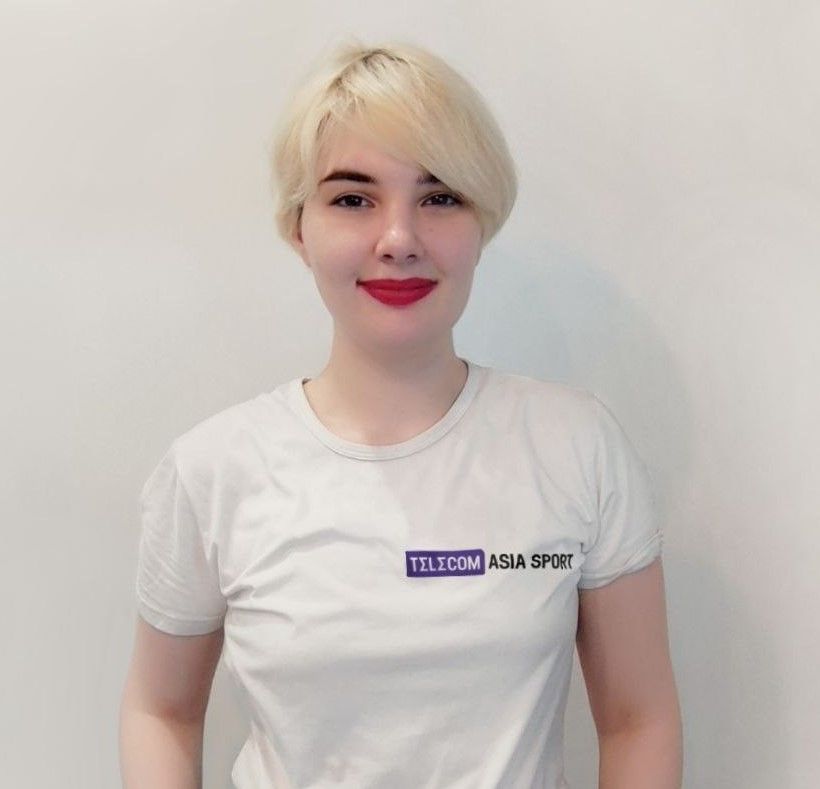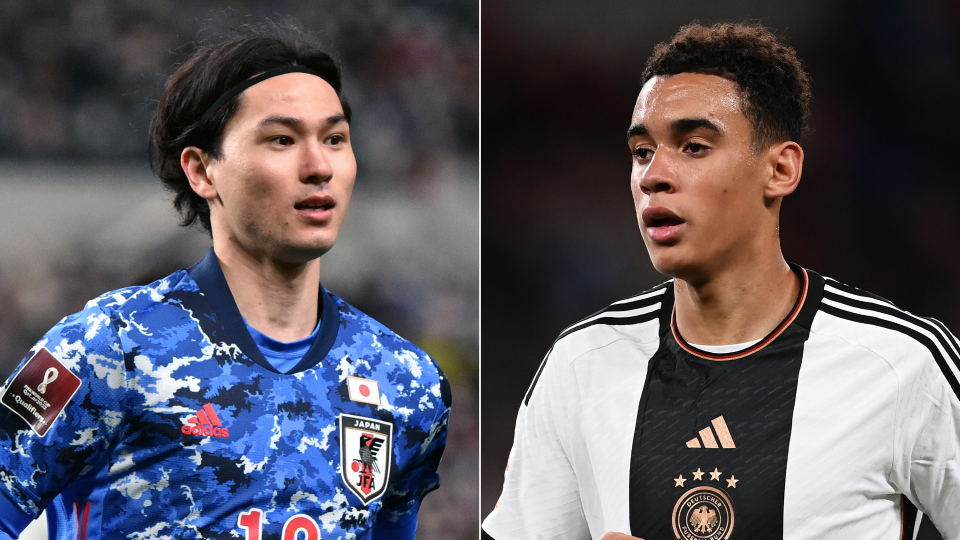 Former Arsenal, Manchester City, Real Madrid, Tottenham and Togo striker Emmanuel Adebayor offers his prediction on the World Cup match between Germany and Japan in the 2022 FIFA World Cup in Qatar Group E on 23rd November 2022.

The expert estimates the chances of Japan as small. Even though they have top players like Tomiyasu, Endo, Mitoma, and Yoshida, they are unlucky to meet the German defenders.

Germany is a top team with top players. They have a well-disciplined squad with good organization. Germany was eliminated in the early stages of the last World Cup. Germany is a favorite because of their team and mentality. They have top players like Thomas Muller, one of the most experienced players in their squad, Antonio Rudiger, Neuer, and Sane - these are great players. Hansi Flick is a good tactician, and he will make it difficult for the Japanese team. Germany will have a perfect start to the tournament.

Emmanuel Adebayor exclusively for Telecom Asia Sport
The legendary Togolese striker is sharing his exclusive 2022 World Cup predictions with Telecom Asia Sport! Stay tuned for more daily predictions from Adebayor! See our page to learn more about the FIFA World Cup 2022!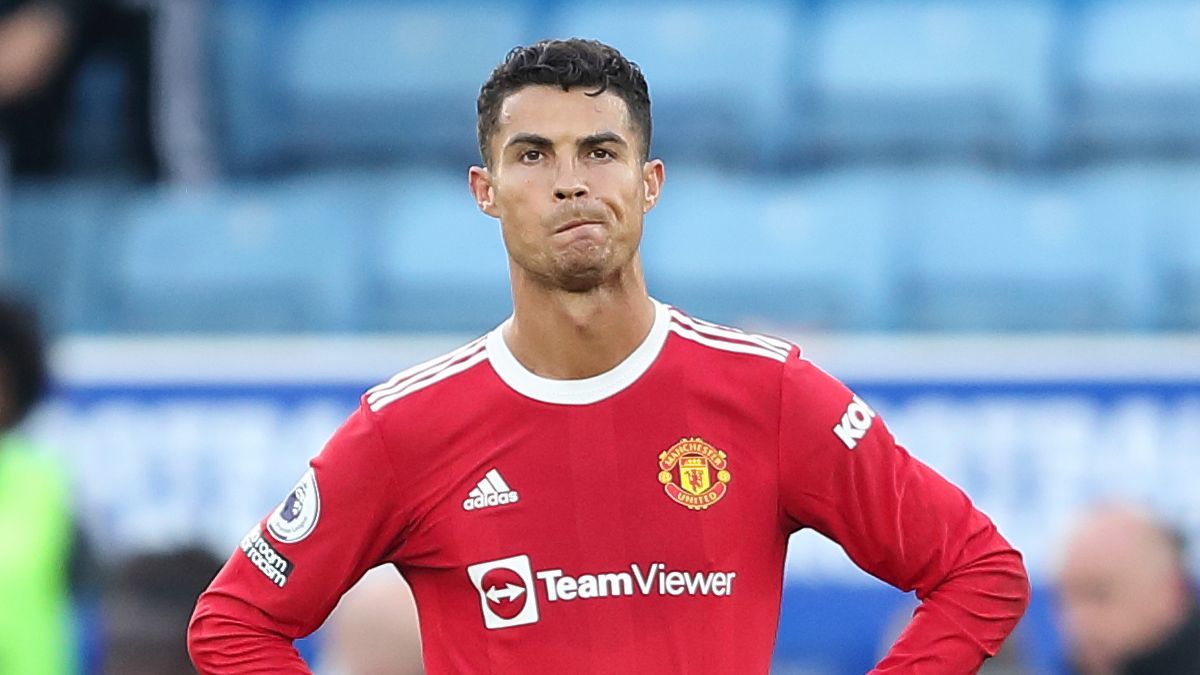 Cristiano Ronaldo leaves Manchester United with immediate effect!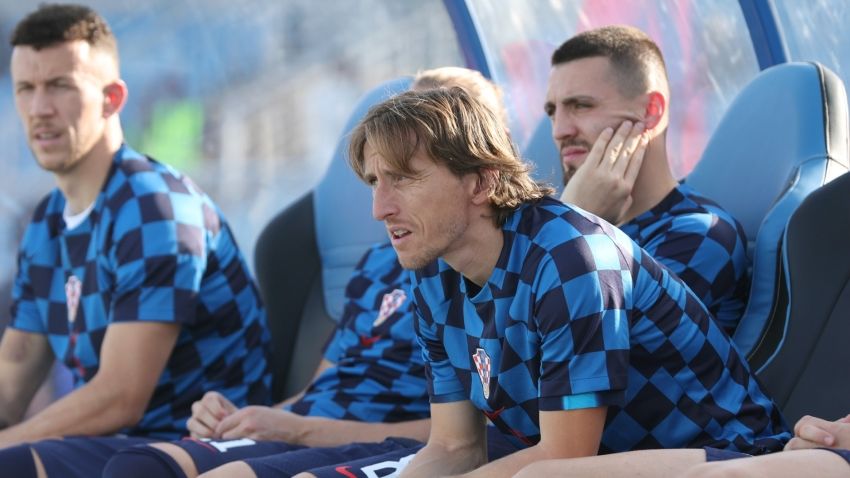 Former Man City striker Adebayor: Morocco must be aggressive to beat Croatia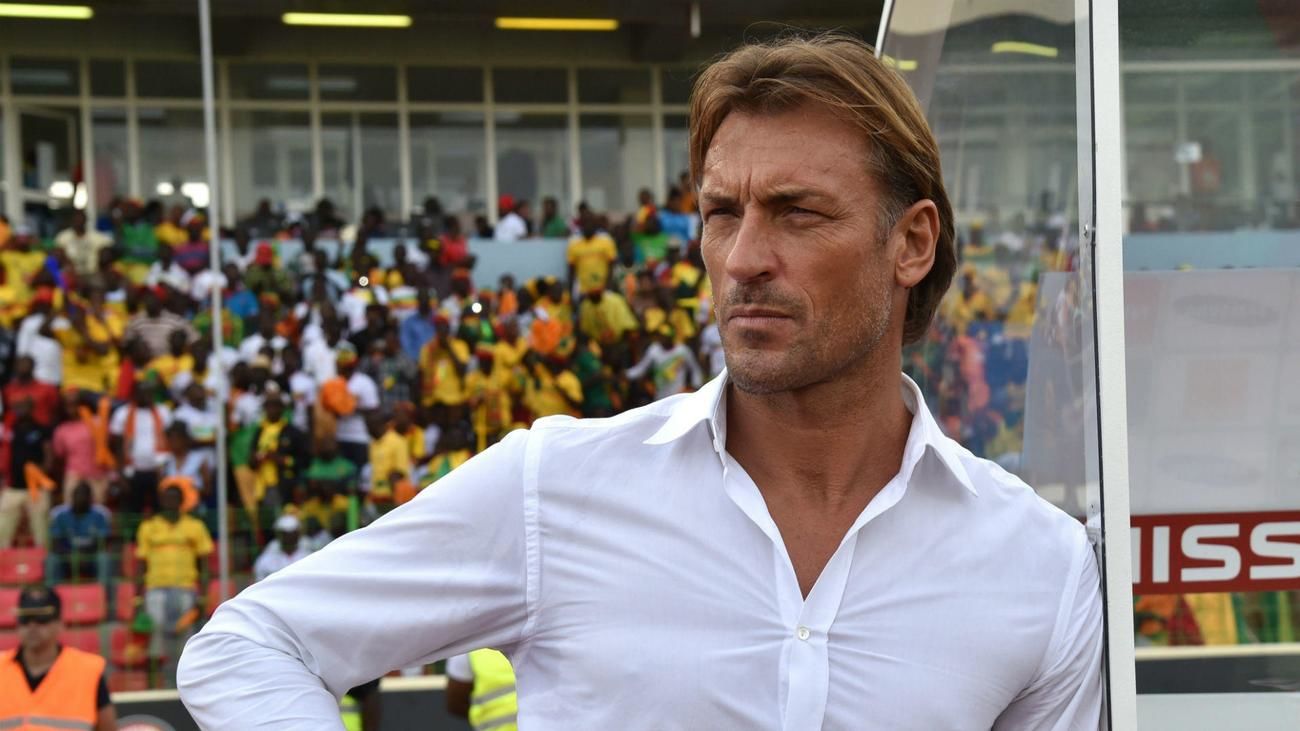 Saudi Arabia's head coach says victory over Argentina will go down in World Cup history forever