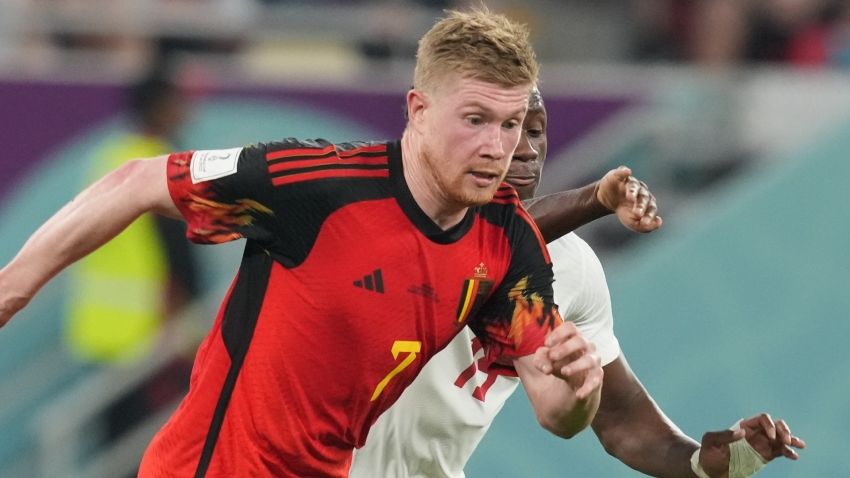 Former Arsenal, Manchester City, Real Madrid, Tottenham, and Togo striker Emmanuel Adebayor previews and gives his official betting tips and match predictions for the game between BELGIUM vs MOROCCO in the 2022 FIFA World Cup in Qatar Group F on 27th November 2022.

Let's review the teams' last matches at the World Cup 2022.

In their last match with Canada, Roberto Martinez's side seemed to be the best of the two (Canada). That said, Canada outplayed them. Belgium had 9 shots on goal while Canada had 21.

Moroccans in their debut match at the World Cup 2022 faced the world vice-champion Croatia. The opponents had a rather dull match that ended in a 0-0 draw. Not to say that the Moroccan team looked much worse than the Croatians – both sides had chances for the cherished goal. The result for the African team is well-deserved, says Adebayor.

I don't think Morocco has many chances to beat Belgium. The main thing for them is to not concede a lot of goals.

Emmanuel Adebayor exclusively for Telecom Asia Sport
The legendary Togolese striker is providing exclusive 2022 World Cup betting tips for Telecom Asia Sport! Stay tuned for more daily predictions from Adebayor! Learn more about the FIFA World Cup 2022 here!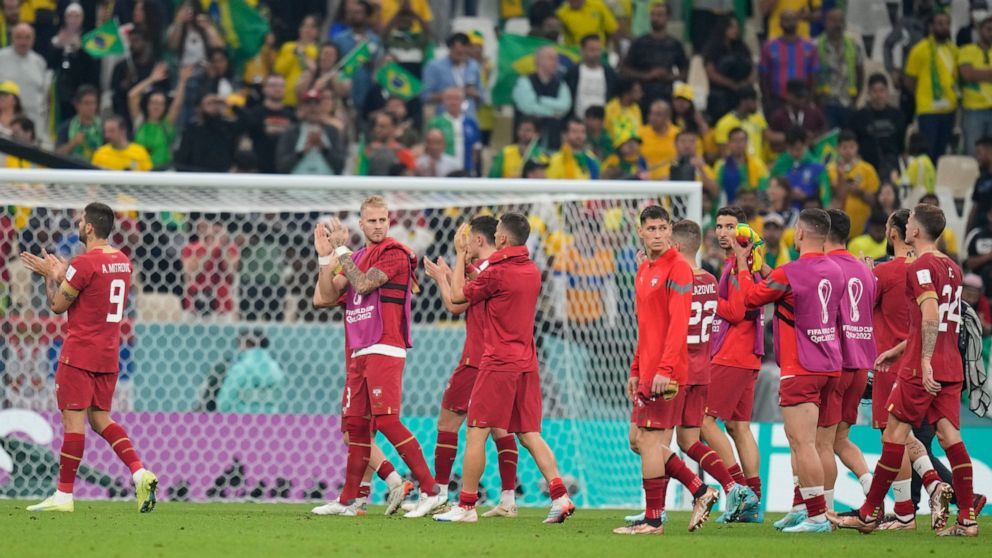 FIFA opens investigation into incident with Serbian flag with Kosovo territory in it
Mbappe's double allows France to beat Denmark and secure a playoff spot at 2022 World Cup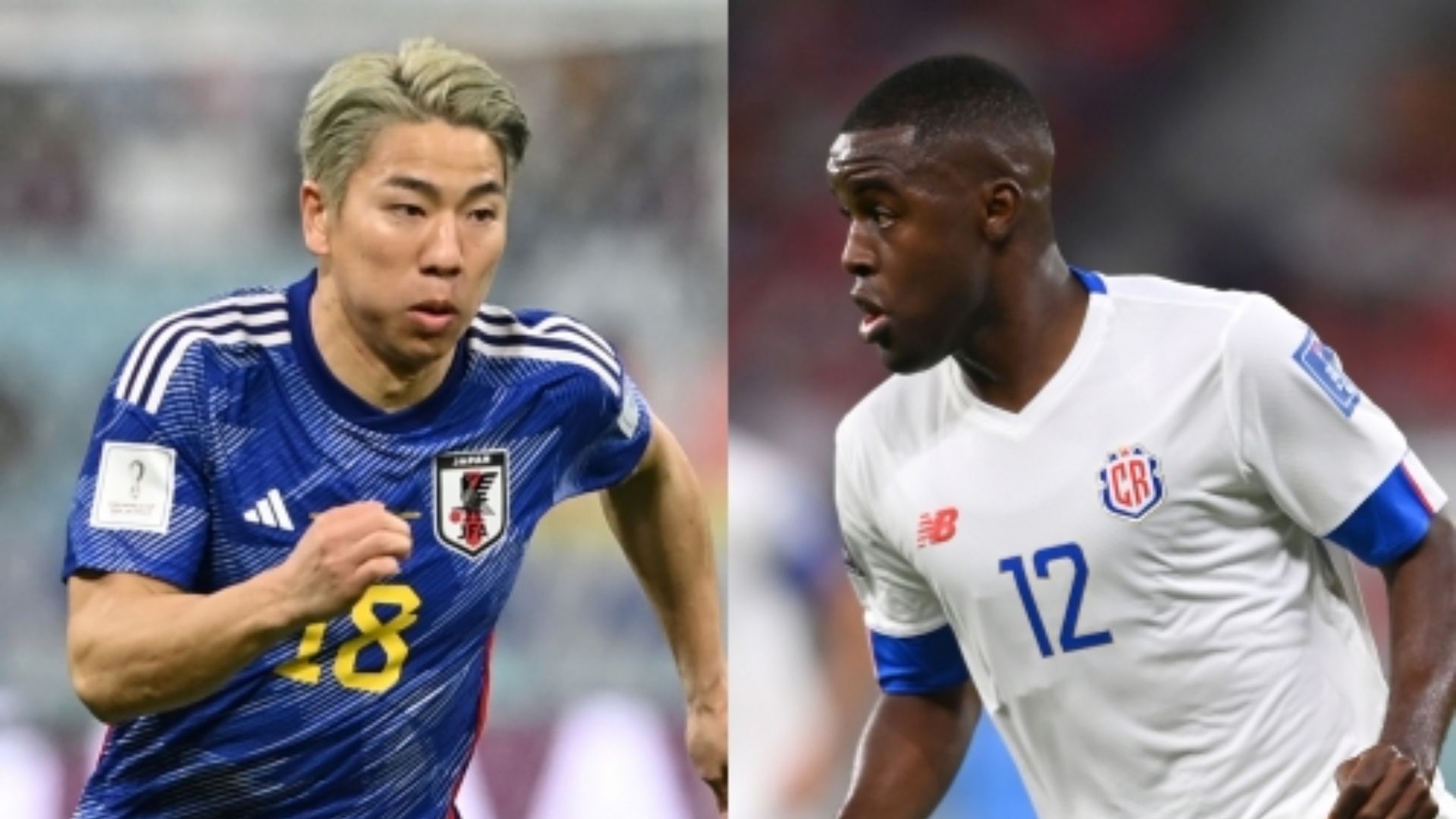 Former Real Madrid striker Adebayor thinks that Japan vs. Costa Rica match will be dense and cautious