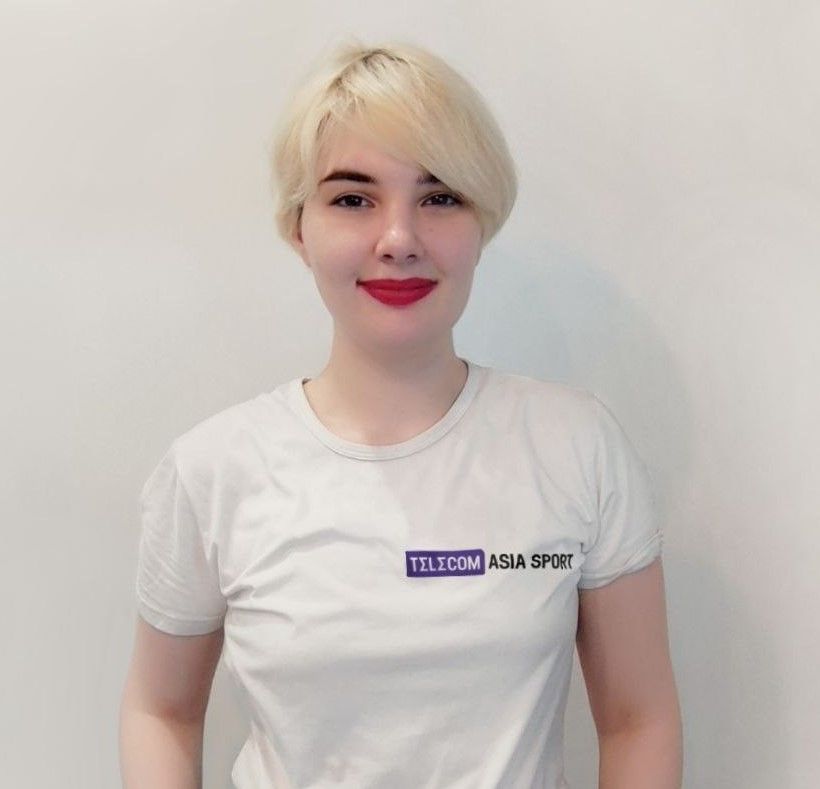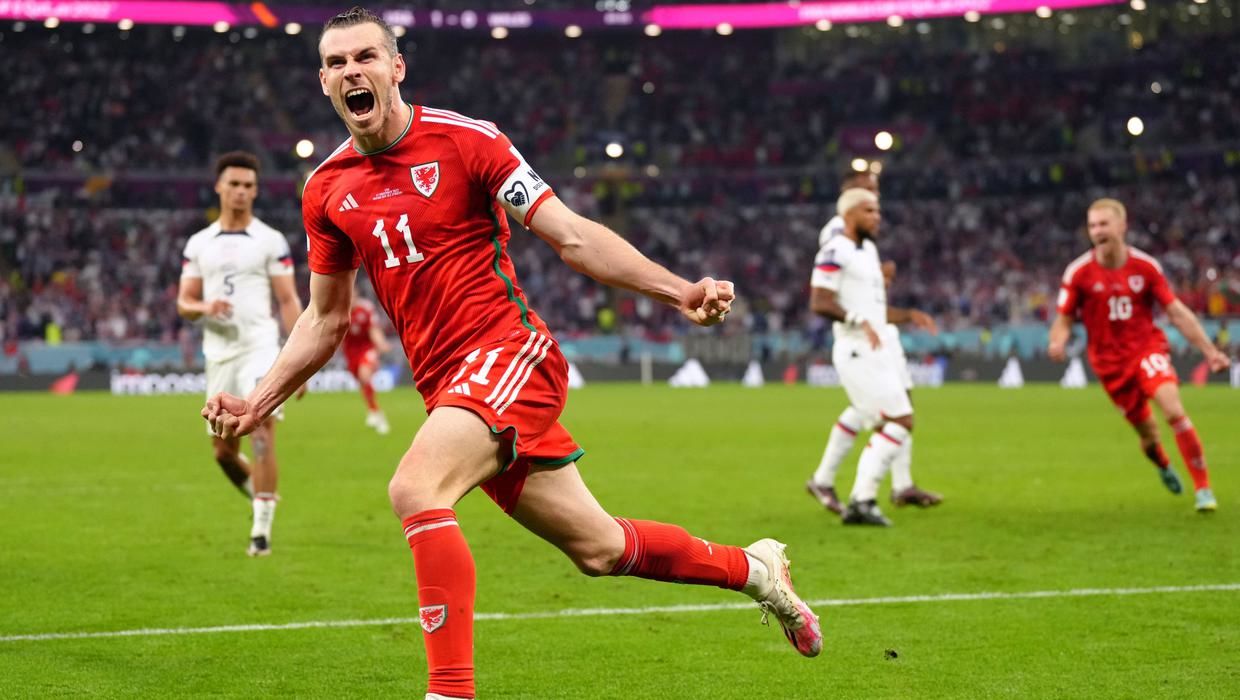 Former Arsenal, Manchester City, Real Madrid, Tottenham and Togo striker Emmanuel Adebayor offers his prediction on the World Cup match between Wales and Iran.

Wales had a difficult match against the USA. They suffered in the first half but recovered in the second half. They could have taken 3 points in that match but missed many opportunities.

Emmanuel Adebayor exclusively for Telecom Asia Sport
I didn't expect Iran to lose against England. Iran will try to bounce back after being humiliated against England.
The expert thinks that the encounter between the national teams of Wales and Iran can hardly be regarded as a fight of direct rivals for a place in the playoffs, after all the chances of the Persian leopards on the final success are very small. However, the Iranians showed in their opening game that they can attack and score productively even against a pragmatic English side, let alone the Welsh, who have conceded in their last six games in a row.

The match of the Group B of the 2022 World Cup between Wales and Iran will be held at Ahmed bin Ali Stadium on Friday, 25th November 2022.

The legendary Togolese striker is offering the 2022 World Cup predictions exclusively for Telecom Asia Sport! Stay tuned for more daily predictions from Adebayor! See our page to learn more about the FIFA World Cup 2022!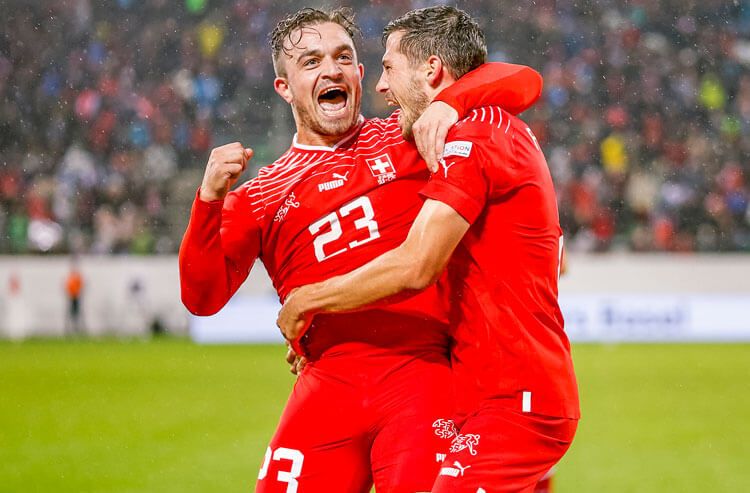 Switzerland beats Cameroon by a minimum score in 2022 World Cup match in Qatar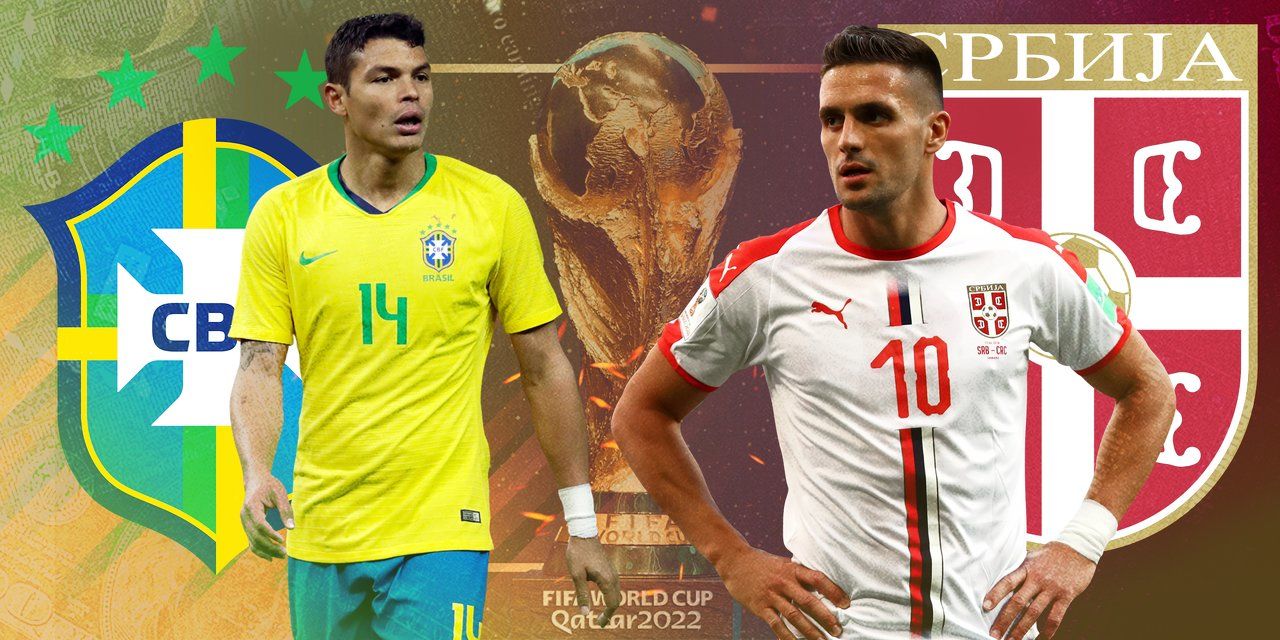 Brazil vs. Serbia today at 19:00 GMT: Facts about the teams at the 2022 FIFA World Cup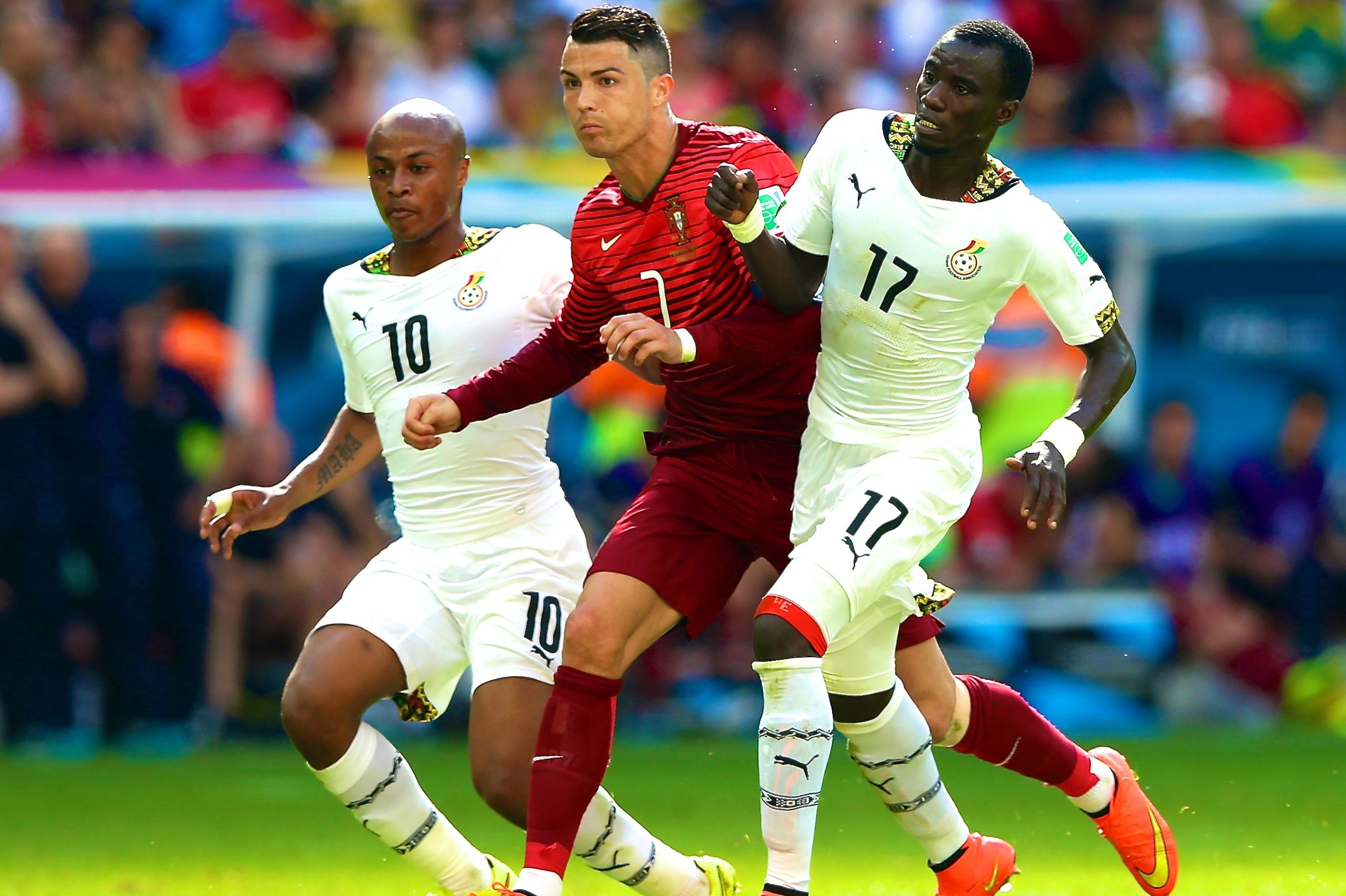 Portugal vs. Ghana today at 16:00 GMT: Facts about the teams at the 2022 FIFA World Cup