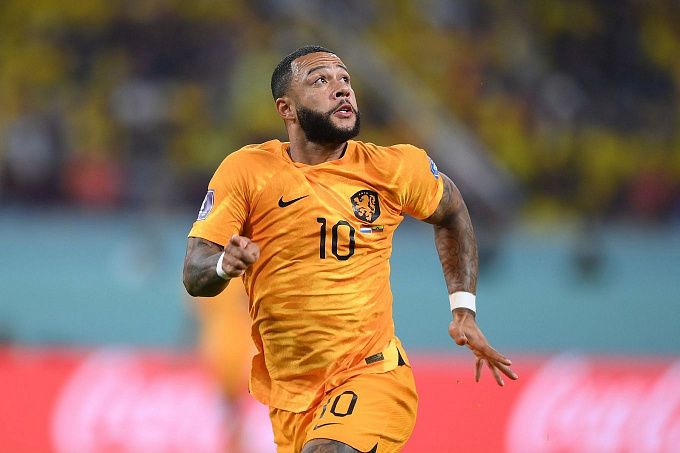 Former Arsenal, Manchester City, Real Madrid, Tottenham, and Togo striker Emmanuel Adebayor previews and gives his official betting tips and match predictions for the Qatar World Cup Last 16 game between NETHERLANDS and USA on December 3, 2022.

The Netherlands advanced to the round of 16, winning Group A. They will be looking to make it to the Qatar final for the first time since 2014. The young boy Gakpo is on top of his game, scoring 3 goals in the last three matches of the current World Cup. His confidence is very high.

Emmanuel Adebayor exclusively for Telecom Asia Sport
The USA team finished second in Group B after defeating Iran 1-0 in their last group game to reach the round of 16. The last time they advanced to the World Cup quarterfinals was in 2002.

Both sides have played good football so far. Adebayor thinks that the Netherlands have players who can make a difference. And as for the USA, they played together as a team. Their unity is unbelievable, and they have a good team spirit. The USA team's enthusiasm is just fantastic.

The legendary Togolese striker is providing exclusive 2022 World Cup tips for Telecom Asia Sport! Stay tuned for more daily predictions from Adebayor! Learn more about the FIFA World Cup 2022 here!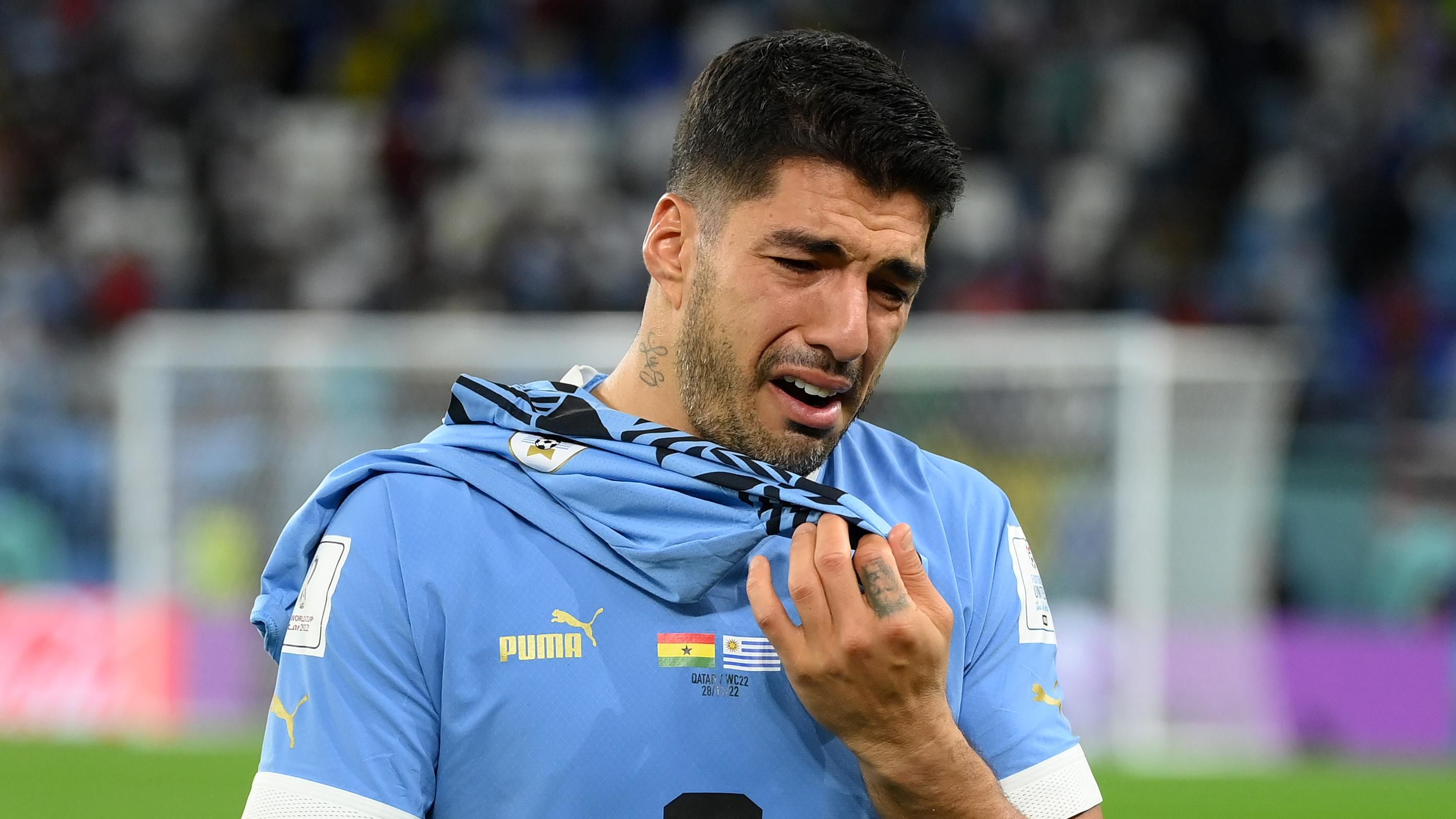 Uruguayan forward Suárez: It hurts to say goodbye to the World Cup like this, but we are calm at heart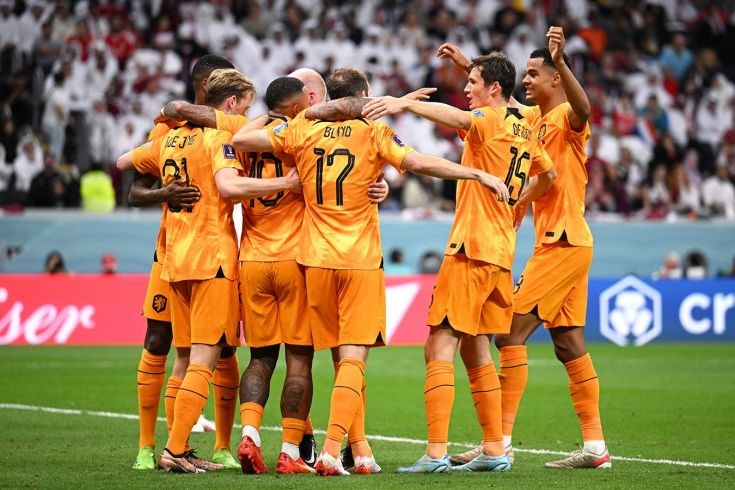 Several Dutch players contract flu before Qatar's 2022 World Cup round of 16 match against the United States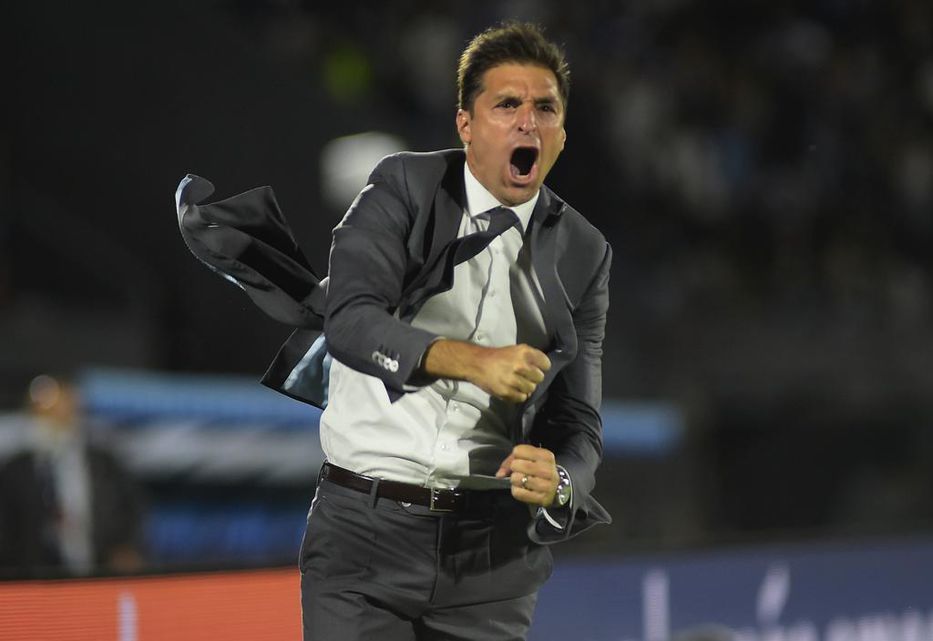 Head coach of Uruguay Alonso says the team has done everything to reach the playoffs of 2022 World Cup