Former Arsenal, Manchester City, Real Madrid, Tottenham, and Togo striker Emmanuel Adebayor previews and gives his official betting tips and match predictions for the game between POLAND and SAUDI ARABIA in the 2022 FIFA World Cup in Qatar Group C on November 26, 2022.

Recall that Poland kicked off the group stage with a 0-0 tie against Mexico. In that game, a penalty by the team captain, Robert Lewandowski, was saved by Ochoa. Poland missed a great opportunity to make a big step to the round of 16. Their last advance beyond the group stage was in 1986. Adebayor believes that Poland will play with their heart and Lewandowski will do his best to score. As for Saudi Arabia's chances, they are coming to this game full of confidence.

Saudi Arabia shocked not only Lionel Messi but the whole world. They played a very good game. This victory put them in a good position. Currently, Saudi Arabia is at the top of their group. It is incredible.

Emmanuel Adebayor exclusively for Telecom Asia Sport
The legendary Togolese striker is providing exclusive 2022 World Cup betting tips for Telecom Asia Sport! Stay tuned for more daily predictions from Adebayor! Learn more about the FIFA World Cup 2022 here!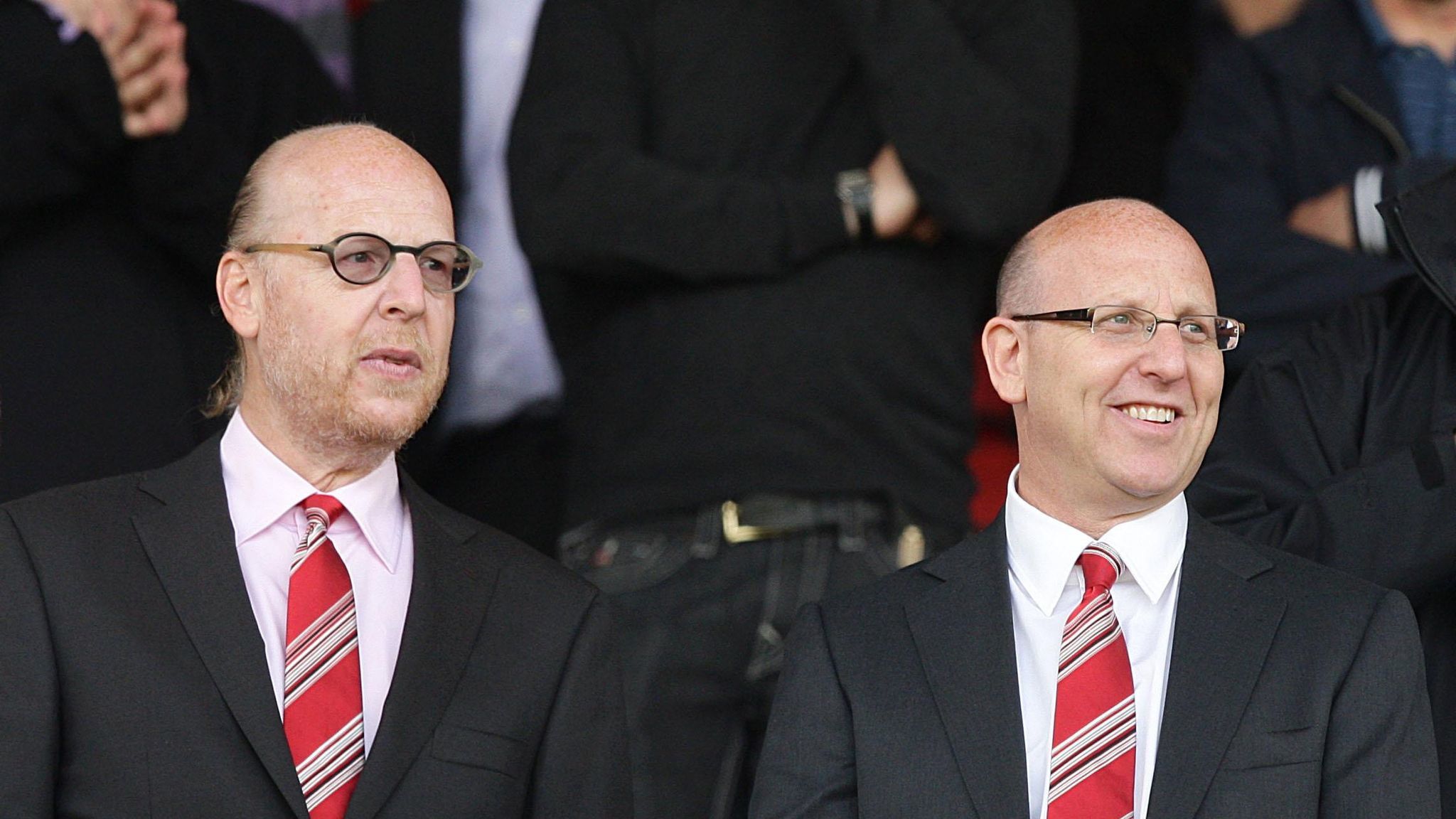 Apple intends to buy Manchester United from the Glazer family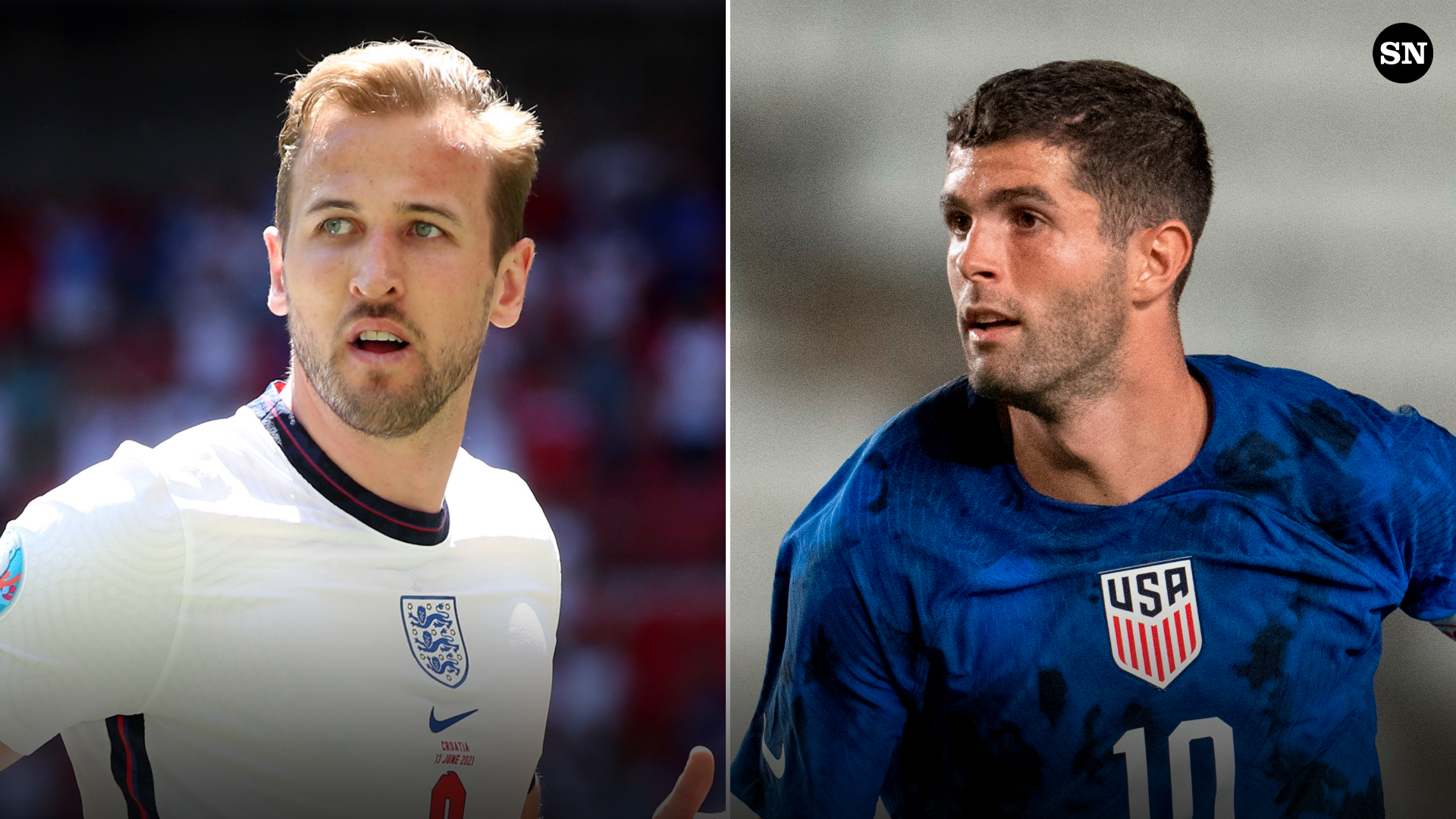 Former Arsenal striker Adebayor on the match USA vs. England: the USA's mood will be outrageous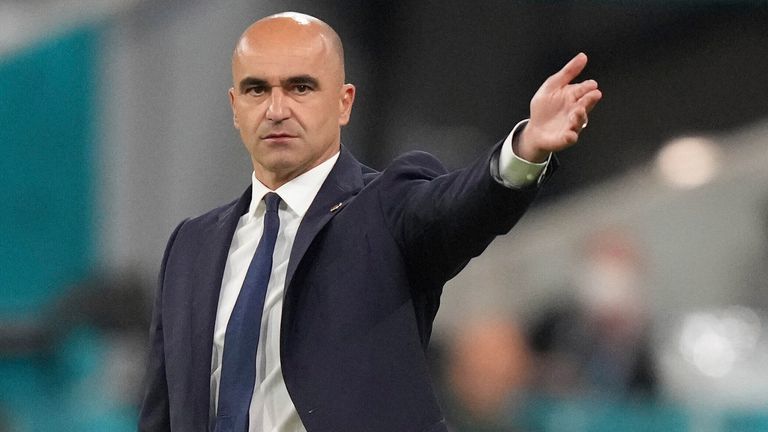 Belgian coach Martínez calls the victory over Canada in the World Cup ugly but deserved