Former Arsenal, Manchester City, Real Madrid, Tottenham, and Togo striker Emmanuel Adebayor previews and gives his official betting tips and match prediction for the game between SOUTH KOREA and PORTUGAL in the 2022 FIFA World Cup in Qatar Group H on 2nd December 2022.

South Korea's chances of qualifying for the last 16 are in jeopardy. After a disappointing first half, South Korea impressed after the break. However, it was not enough. South Korea are at the bottom of Group H with one point after two group games. If they want to qualify, they must beat Portugal, scoring as many goals as possible without conceding. But that won't be enough. In a parallel match, Ghana and Uruguay need to share points, or Uruguay need to secure another win.

Emmanuel Adebayor exclusively for Telecom Asia Sport
Portugal have already qualified for the next round. Some players may be resting to prepare for the World Cup knock-out stages. But Cristian Ronaldo will be motivated to play and try to score more goals.

The legendary Togolese striker is providing exclusive 2022 World Cup tips for Telecom Asia Sport! Stay tuned for more daily predictions from Adebayor! Learn more about the FIFA World Cup 2022 here!
Iranian journalist said that the national team dropped out of 2022 World Cup in Qatar because it was cursed by the people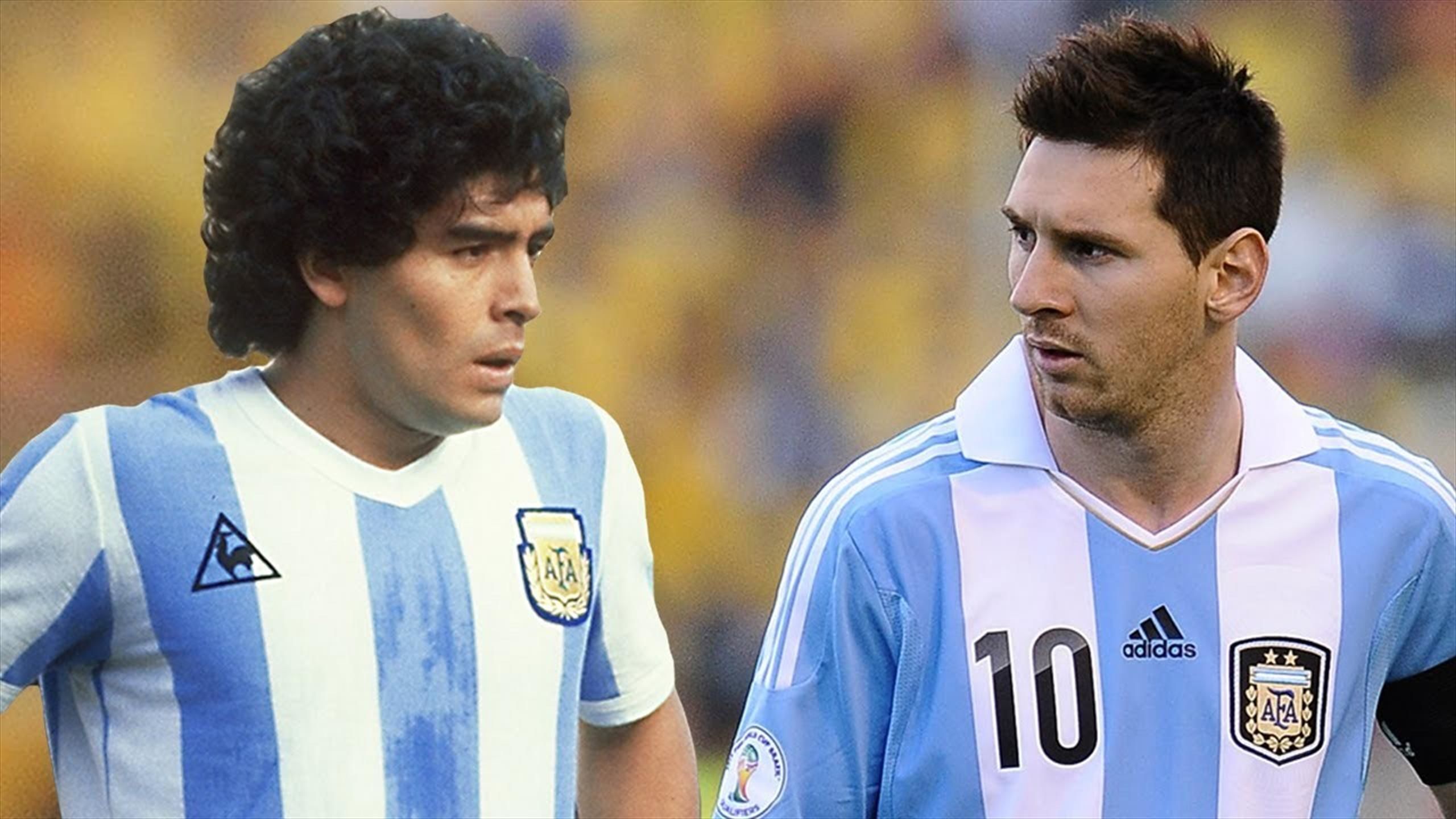 Messi is sure that Maradona would be very happy to have his record broken at the World Cup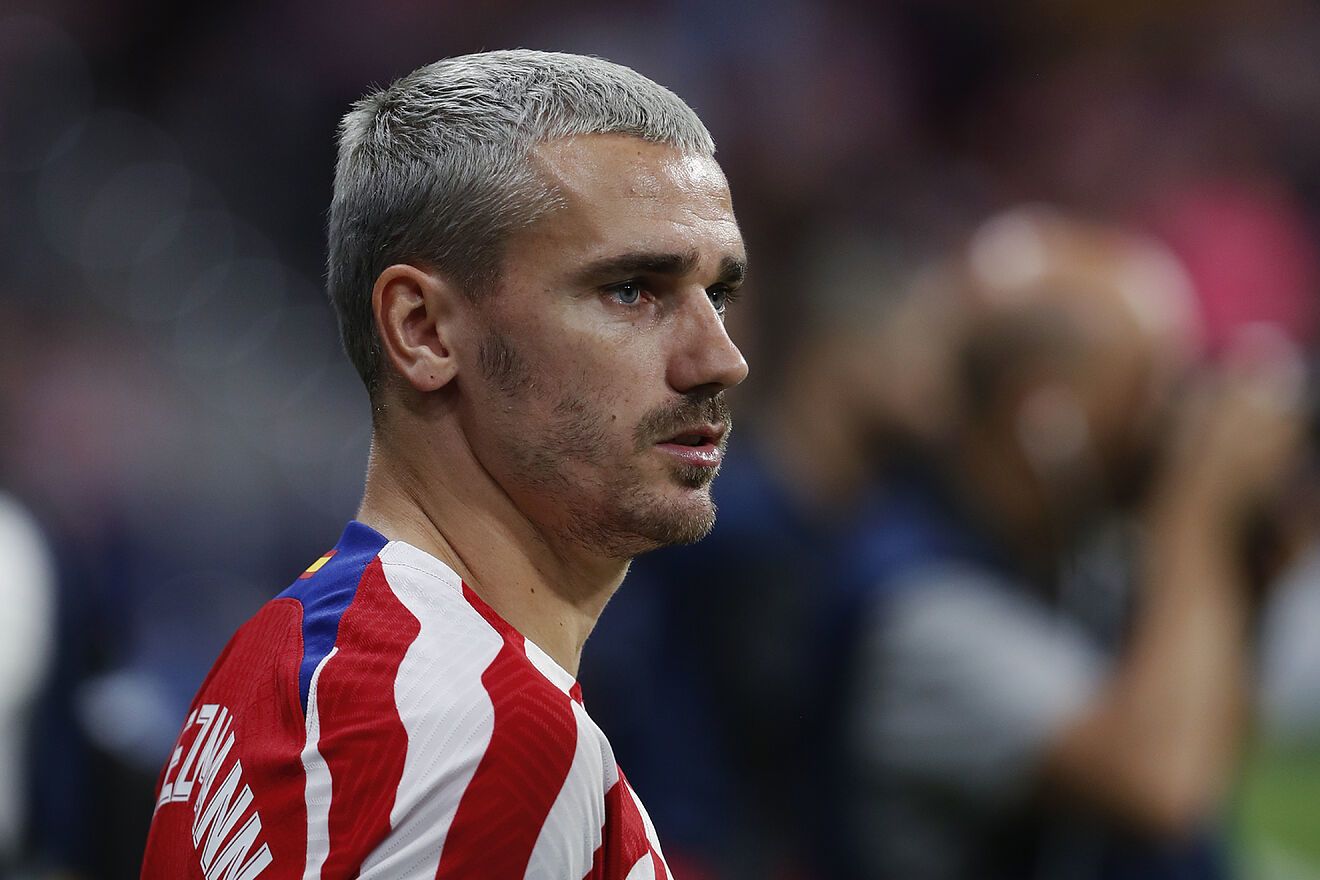 France to protest cancellation of Griezmann's goal in the 2022 World Cup match against Tunisia