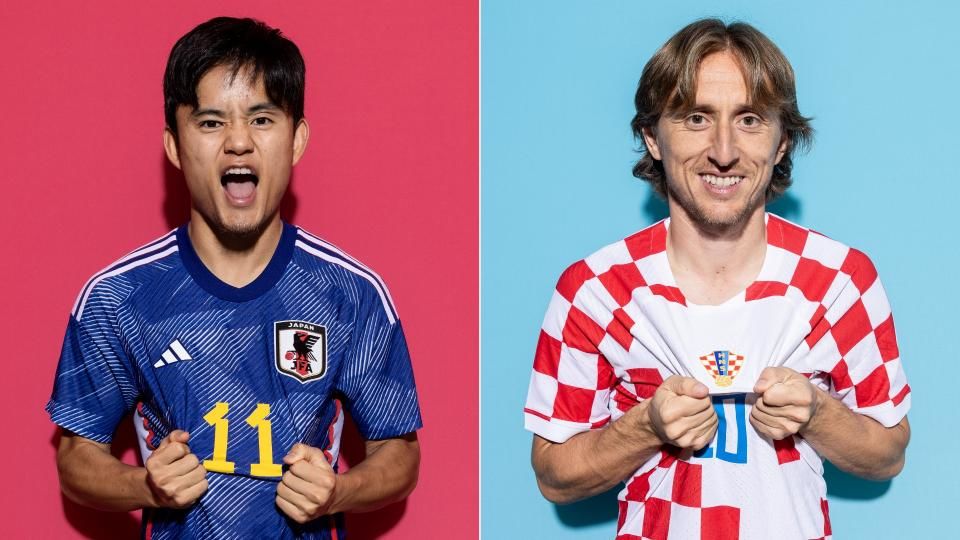 Former Arsenal, Manchester City, Real Madrid, Tottenham, and Togo striker Emmanuel Adebayor previews and gives his official betting tips and match predictions for the game between JAPAN vs CROATIA in the 2022 FIFA World Cup Round of 16 on 5th December 2022.

Japan came back from a goal behind to beat Spain 2:1 and secured the top spot in Group E. Our expert thoroughly enjoyed that beautiful game. Japan deserved to qualify after beating Spain and Germany. They put their effort into both matches.

As for Croatia, they qualified for the World Cup knockout round as a runner-up in Group F. They played a 0:0 draw against Belgium in the final match of the group stage. Luka Modric and his team made it to the next stage fully deserved. They have been in great form and deserve to advance.

Emmanuel Adebayor exclusively for Telecom Asia Sport
Emmanuel Adebayor thinks that Croatia has a good team. Their captain, Luka Modric, knows how to play the ball and keep it when necessary. The Japanese played quite well in the group-stage matches. They can be dangerous on both wings.
The legendary Togolese striker is providing exclusive 2022 World Cup tips for Telecom Asia Sport! Stay tuned for more daily predictions from Adebayor! Learn more about the FIFA World Cup 2022 here!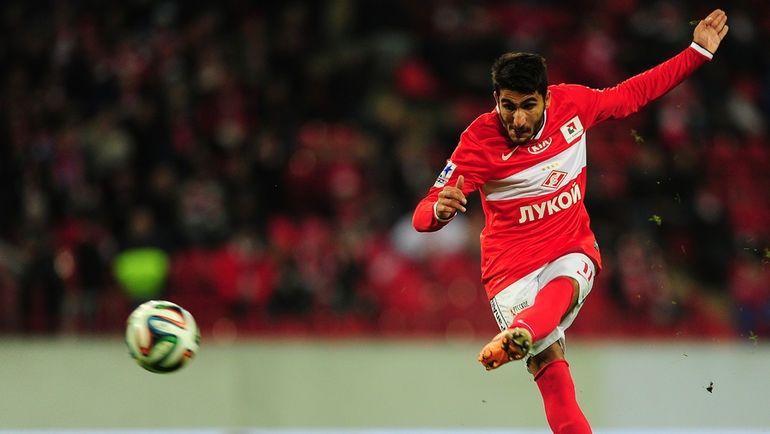 Özbiliz: my friend Daley Blind played very well and the Netherlands has three matches left in the World Cup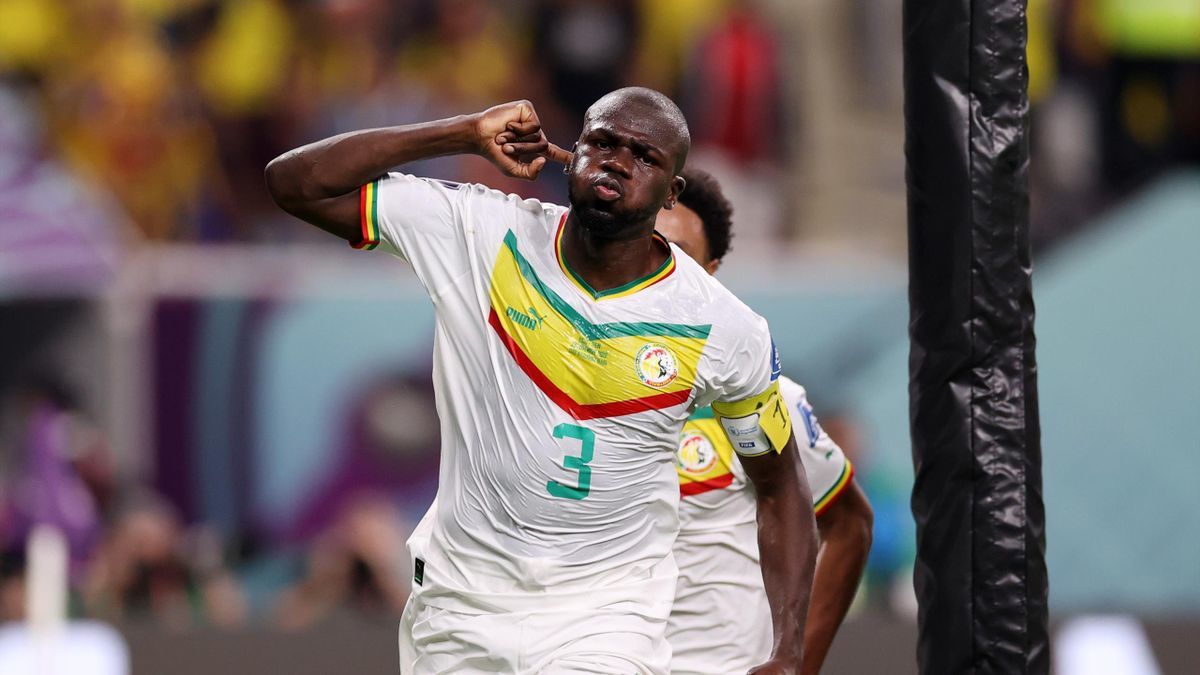 Former Real Madrid striker Adebayor on England vs Senegal: Only victory can save the Africans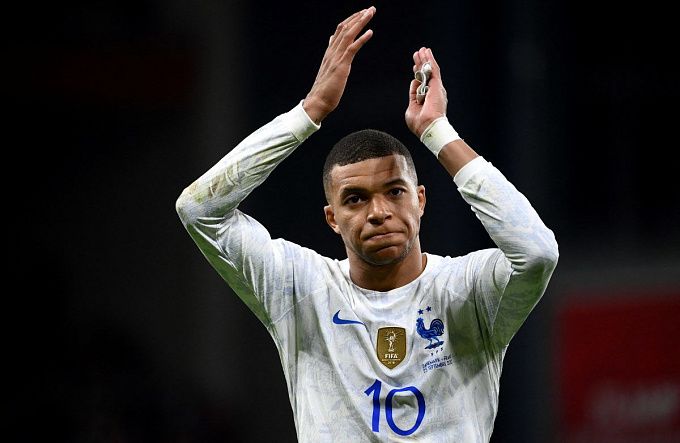 December 4 FIFA World Cup 2022: Round of 16 game day schedule