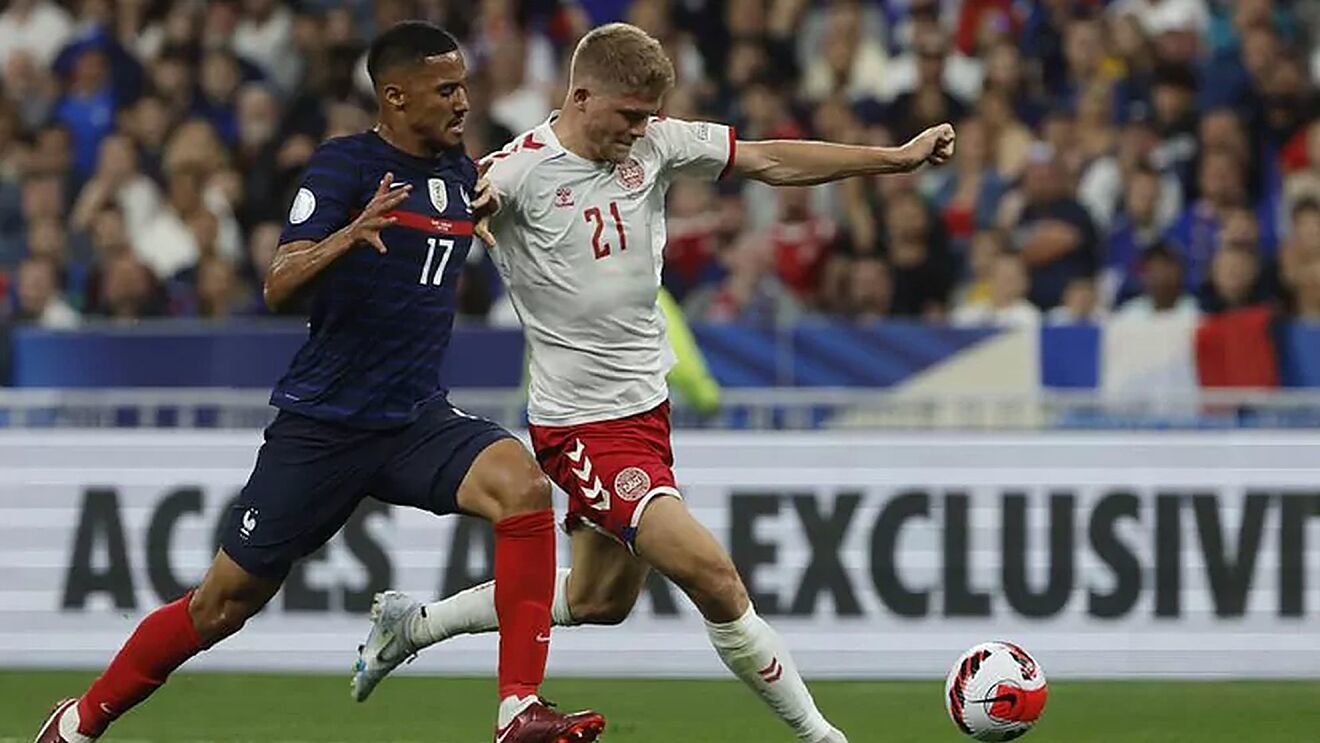 Former Arsenal, Manchester City, Real Madrid, Tottenham, and Togo striker Emmanuel Adebayor previews and gives his official betting tips and match predictions for the game between FRANCE and DENMARK in the 2022 FIFA World Cup in Qatar Group D on 26th November 2022.
Recall that the reigning champion France defeated Australia 4-1 despite conceding in the game's early stages. But Didier Deschamps' side responded with four goals. The French team dominated the position and made at least 23 shots at an Australian goal. Remarkably, France and Denmark were in the same group 4 years ago at the World Cup in 2018. They played out a goalless draw.

Denmark lost a valuable point against Tunisia. The Africans played a strong defensive game to end a goalless draw. Tunisia controlled the ball in the early minutes of the match, but Denmark eventually took over the position. Andreas Cornelius from Denmark missed a great opportunity in the second half.

Emmanuel Adebayor exclusively for Telecom Asia Sport
France and Denmark met in the group stage at the World Cup, giving us the most depressing match in the tournament. Adebayor thinks the fans can expect the same in Doha because the Vikings had a similar match against the Tunisians. However, France has a great team and top players. They want to be first in their group because it is important for their confidence.
The legendary Togolese striker is providing exclusive 2022 World Cup betting tips for Telecom Asia Sport! Stay tuned for more daily predictions from Adebayor! Learn more about the FIFA World Cup 2022 here!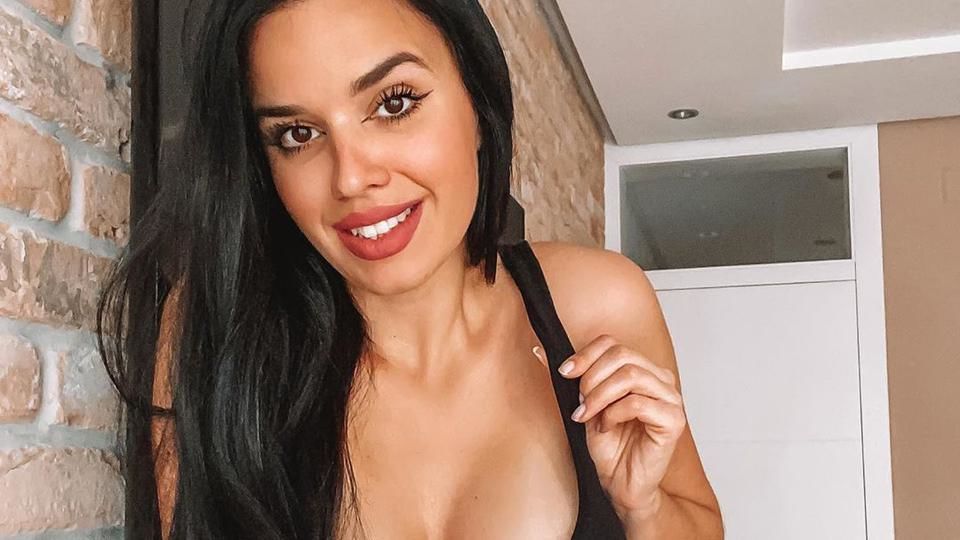 Qatar names hottest World Cup fan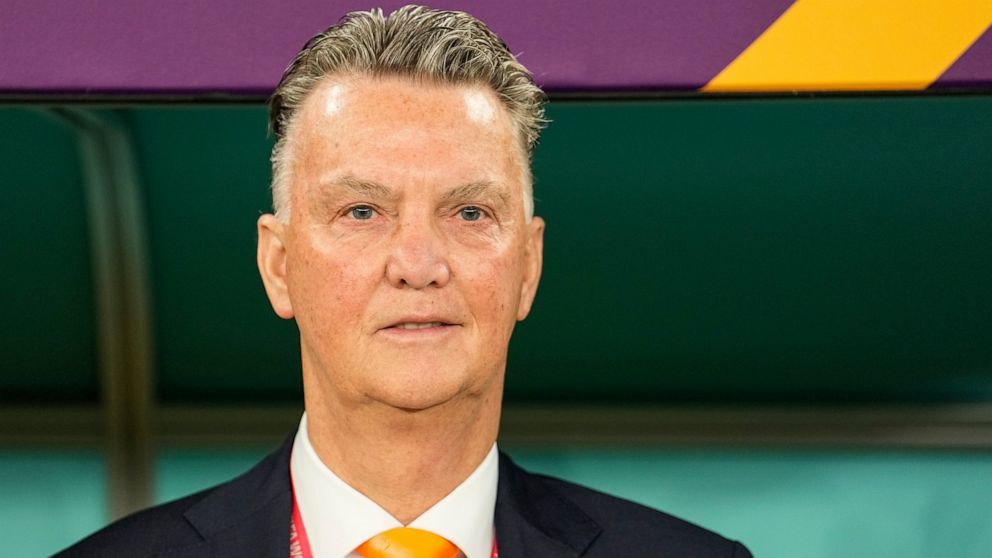 Van Gaal repeated the record of legendary Italian Pozzo at world championships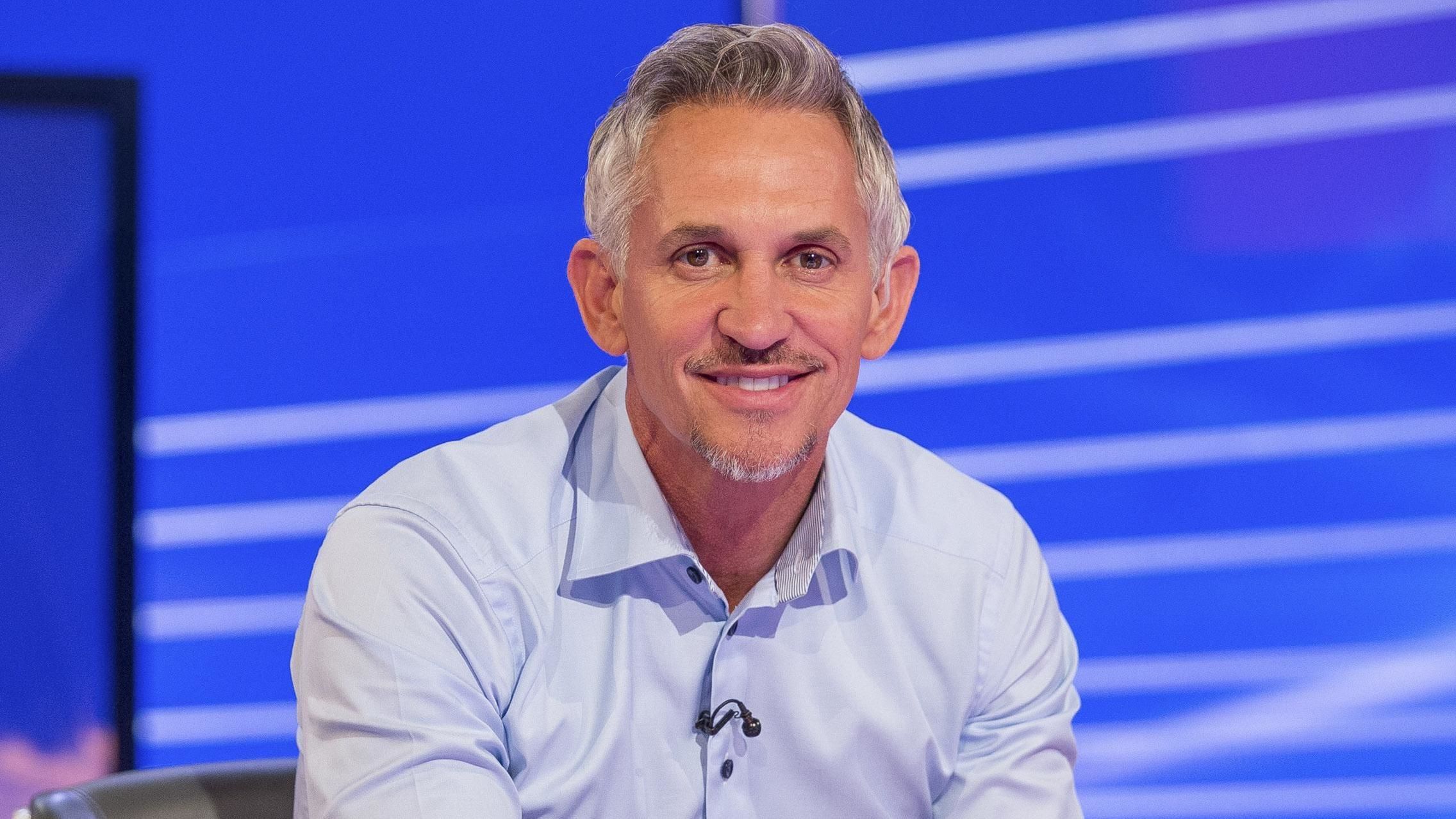 Former Barcelona striker Lineker calls England's game against the U.S. disgusting