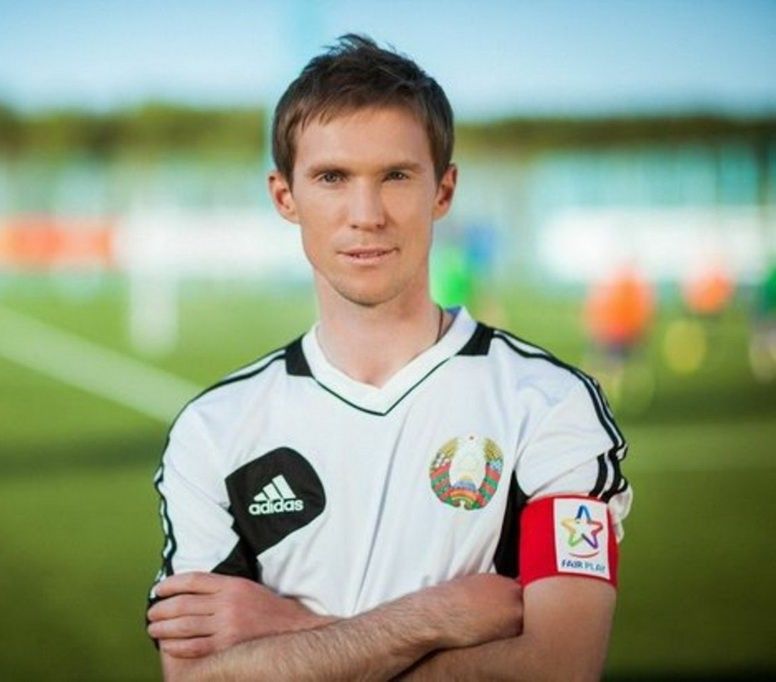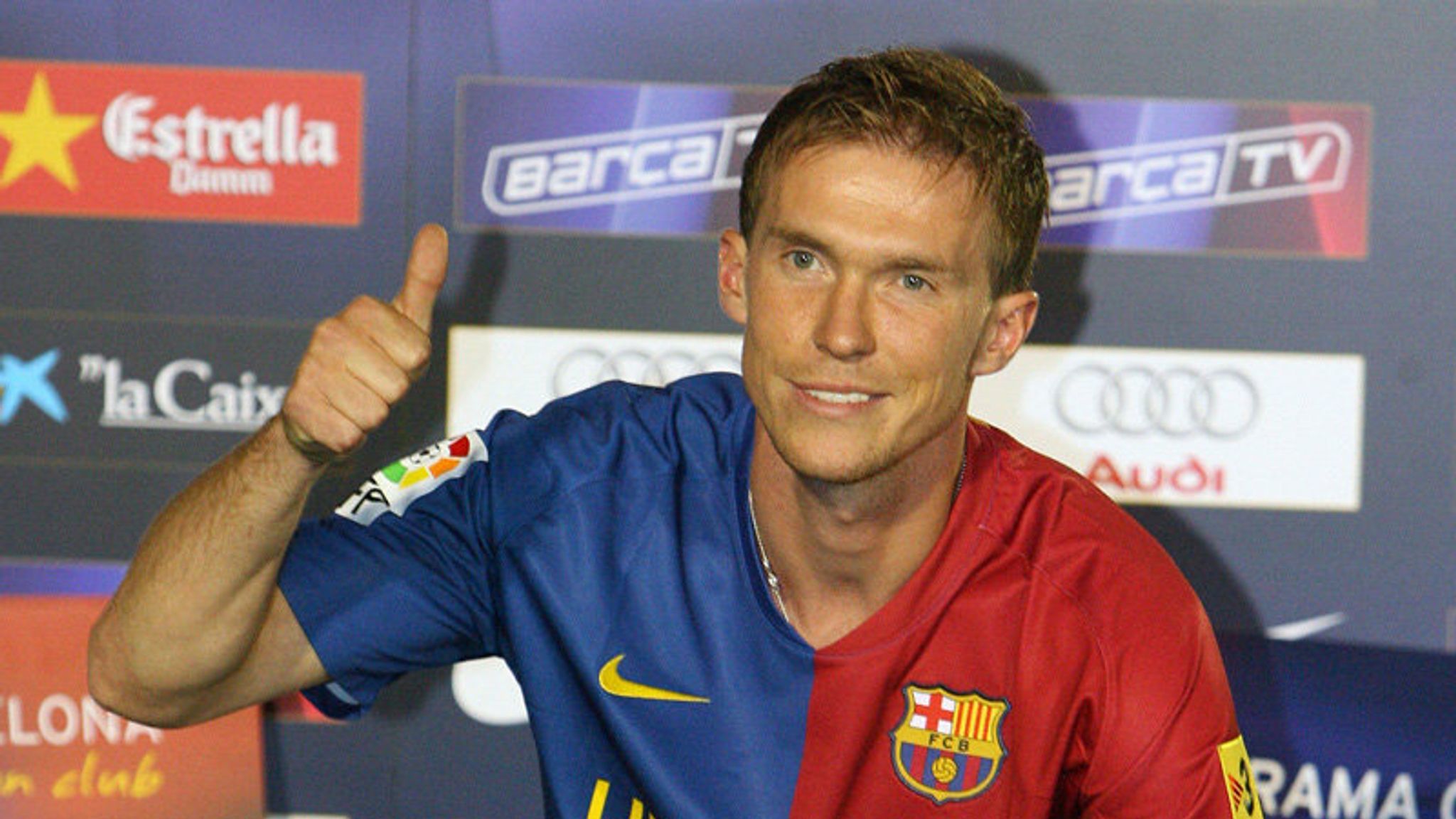 Former Barcelona footballer Alexander Hleb in a conversation shared his opinion on the most outstanding matches of the first round of the World Cup in Qatar and called the main favorites of the tournament exclusively for Telecom Asia Sport.
Most of the matches in the first round didn't look very interesting. I liked three games: France and Australia, the match of Brazil against Serbia and the game of Spain against Costa Rica. Also, we can highlight the match of Canada against Belgium. All these games were very impressive and emotional. I like the teams of Spain, France, Brazil, Japan and Canada. Although the Canadians have lost, I hope they will get out of the group. I wouldn't call Spain the main favorite to win the World Cup. France, Brazil and Spain for me are favorites.

Alexander Hleb, exclusively for Telecom Asia Sport
In their first match of the tournament, Brazil defeated Serbia 2-0, the French were stronger than the Australians (4-1) and Spain defeated Costa Rica (7-0).
See our page with 2022 World Cup predictions and stay tuned for more Qatar 2022 updates!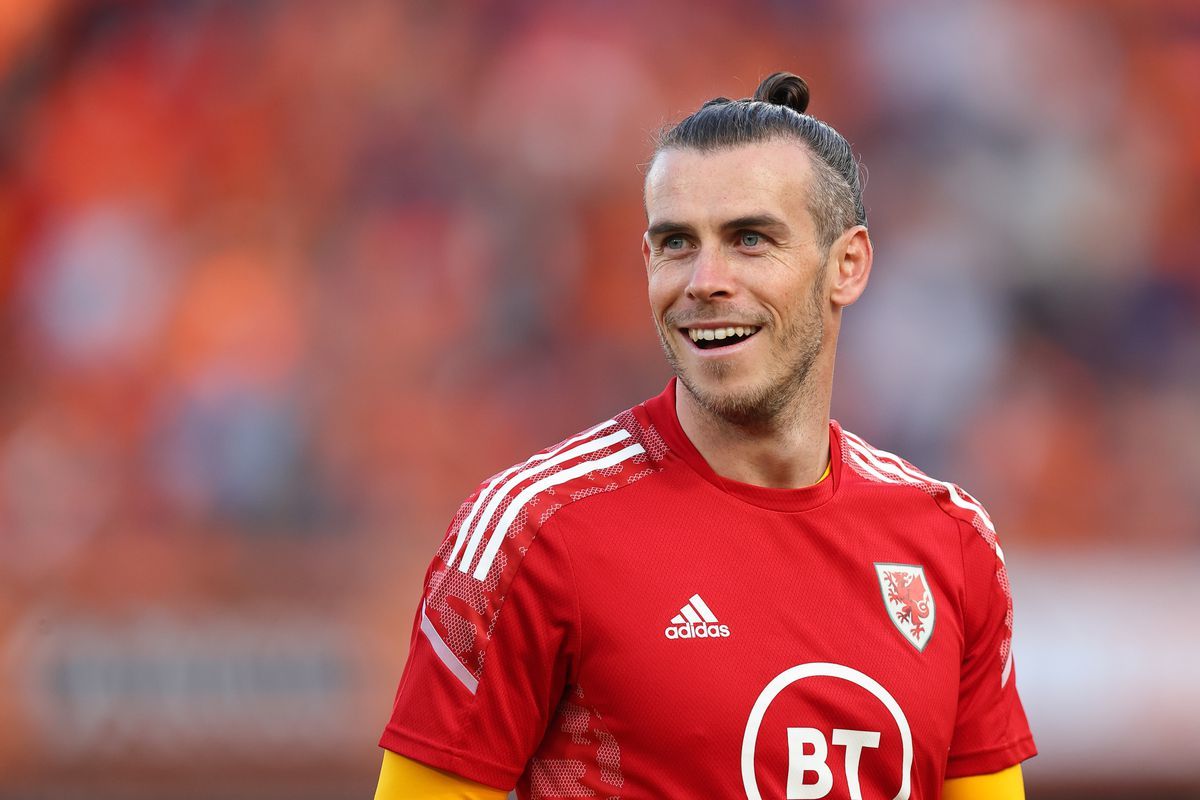 Gareth Bale sets a record for most matches in the Welsh national team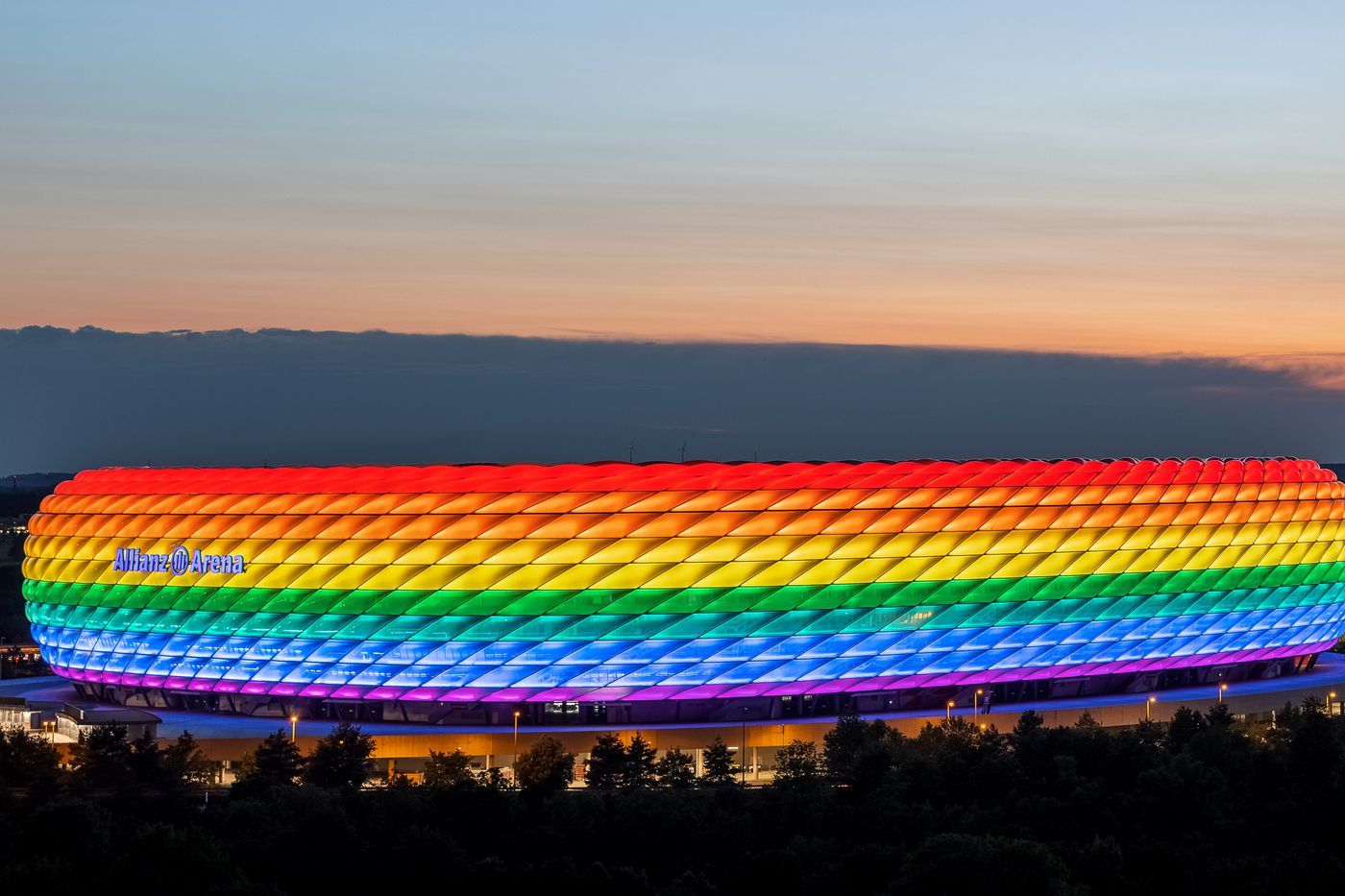 FIFA allows LGBT support in Qatar starting from second round of the group stage of 2022 World Cup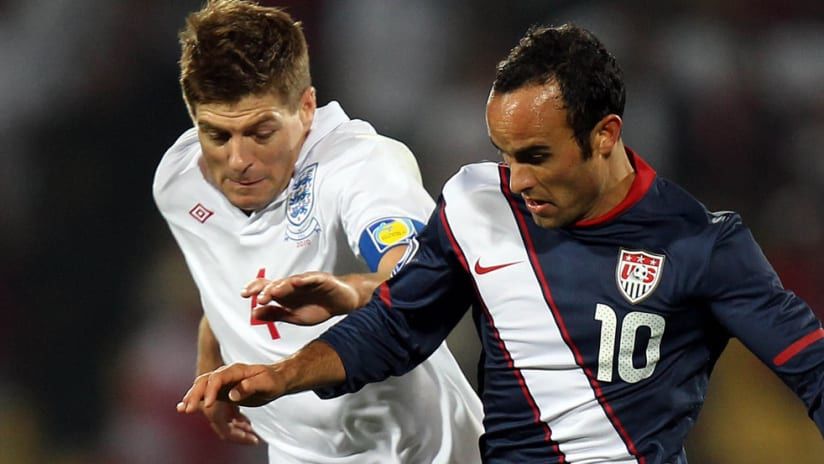 England vs. US at 22:00 GMT+3: Teams review