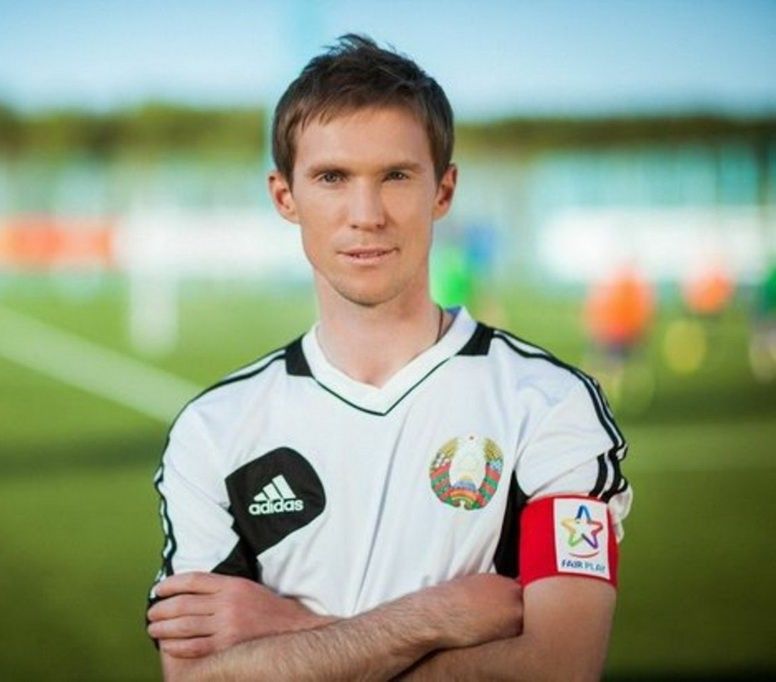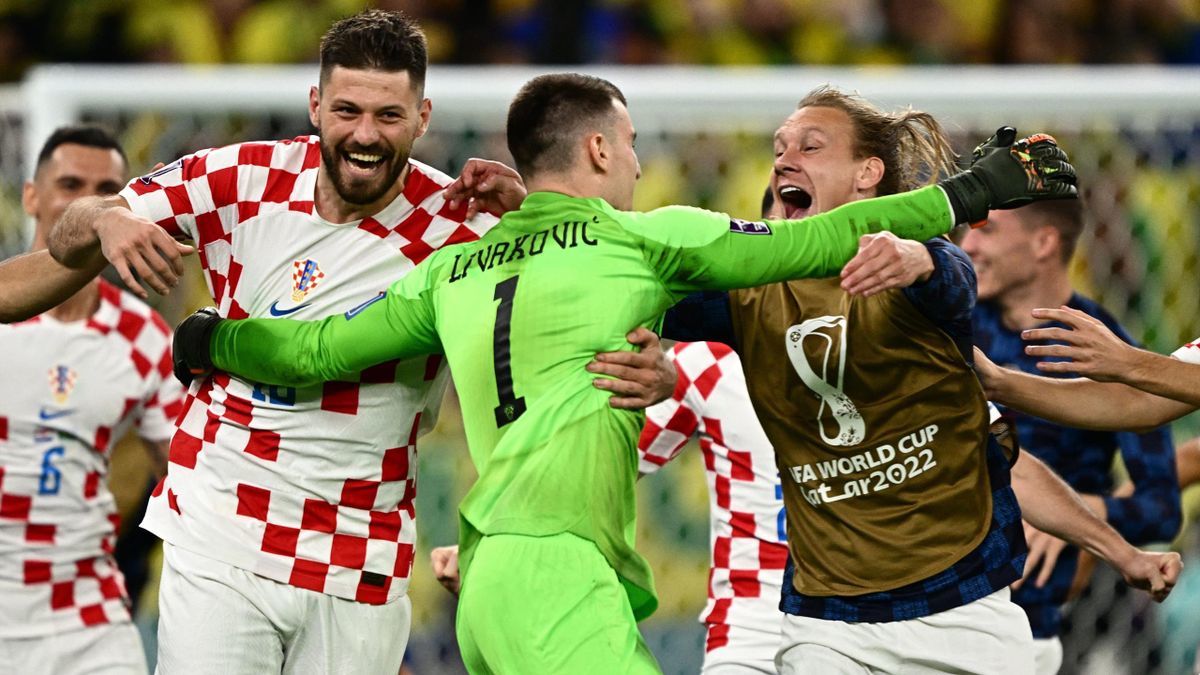 Former footballer of the national team of Belarus and Barcelona Alexander Hleb commented on the victory of Croatia over Brazil in the quarterfinal match of the World Cup in Qatar.

To be honest, the Croatian national team's advance could have been predicted. The Croats have a very experienced, strong and competent team, they have top players. I was sure that the Brazilian team wouldn't have an easy game.

Alexander Hleb exclusively for Telecom Asia Sport
"I wouldn't call such a result a failure for the Brazilians; there are no weak teams at the World Cup, they didn't play against some average team. Croatia is a very worthy and strong opponent. There were two more or less equal teams and Croatia won.
Of course, Croatia can take the title, why not," Hleb told Telecom Asia Sport.
The main and extra time of the match Brazil vs Croatia ended in a draw, while in the penalty shootout the European national team players proved to be more accurate. The Croats will play against the winner of the pair Netherlands vs Argentina in the semifinals of the World Championship.
Check out our 2022 World Cup predictions and follow the link for more FIFA World Cup 2022 updates!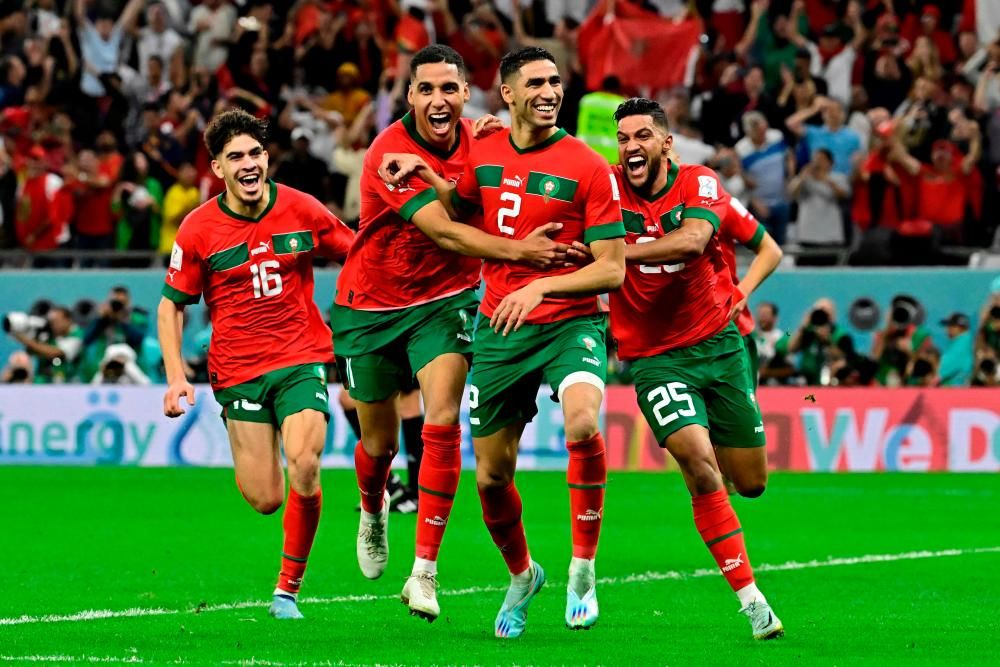 Former Arsenal striker Adebayor believes in another miracle from Morocco in the match against Portugal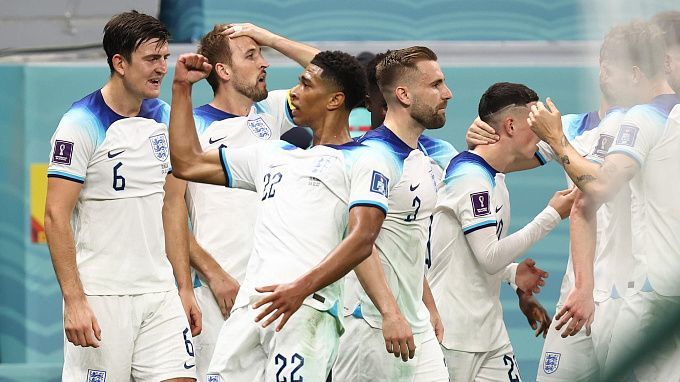 Former Real Madrid striker Adebayor on England vs France: It will be a battle between Harry Kane and Kylian Mbappe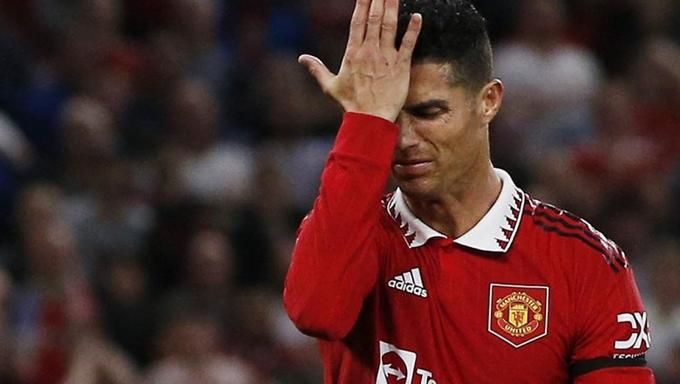 Fury explains the decreased efficiency of Cristiano Ronaldo's game