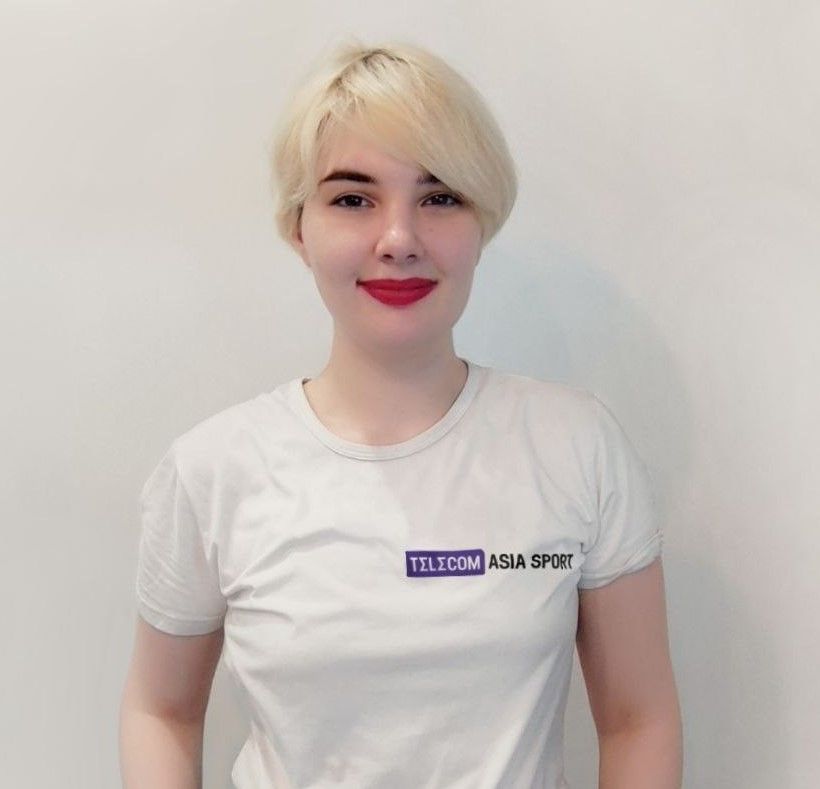 Former Brazil forward Vágner Love, who watched his national team's match at the World Cup against Serbia (2-0) in the company of friends, shared with Telecom Asia Sport his impressions of Richarlison's winning double and predicted who Brazil will beat in the final of the tournament.

Richarlison did what was expected of him. Two goals in the opening match is a very good start! Who will Brazil beat in the World Cup final? I think it will be France. We will meet in the decisive match against France.

Vágner Love, exclusively for Telecom Asia Sport
Vágner Love played for the Brazilian national team 20 games and scored 4 goals, and in 2004 and 2007 he won the America's Cup.
See our 2022 World Cup predictions! Learn more about Brazil's chances of winning this year & follow the link for more Qatar 2022 updates!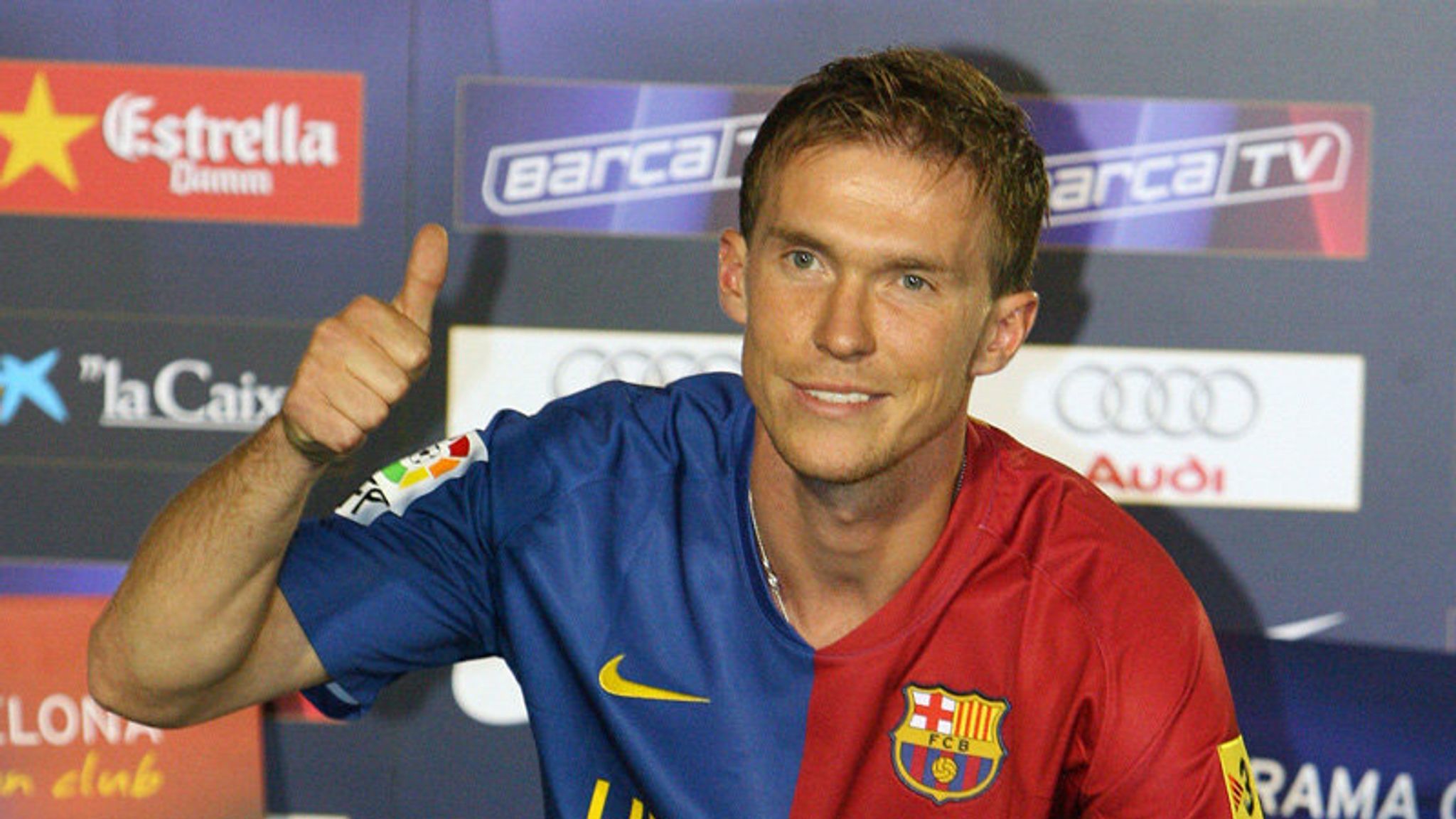 Former Barcelona footballer Alexander Hleb names three favorites for 2022 World Cup in Qatar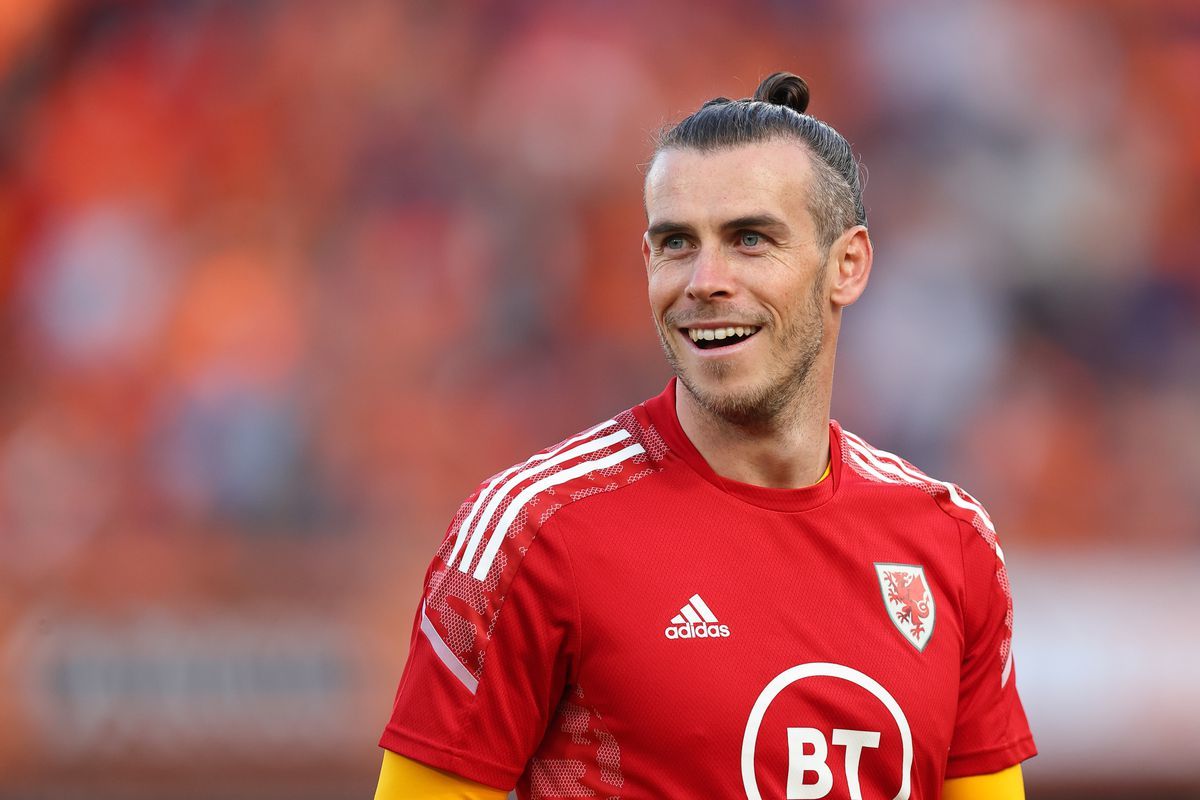 Gareth Bale sets a record for most matches in the Welsh national team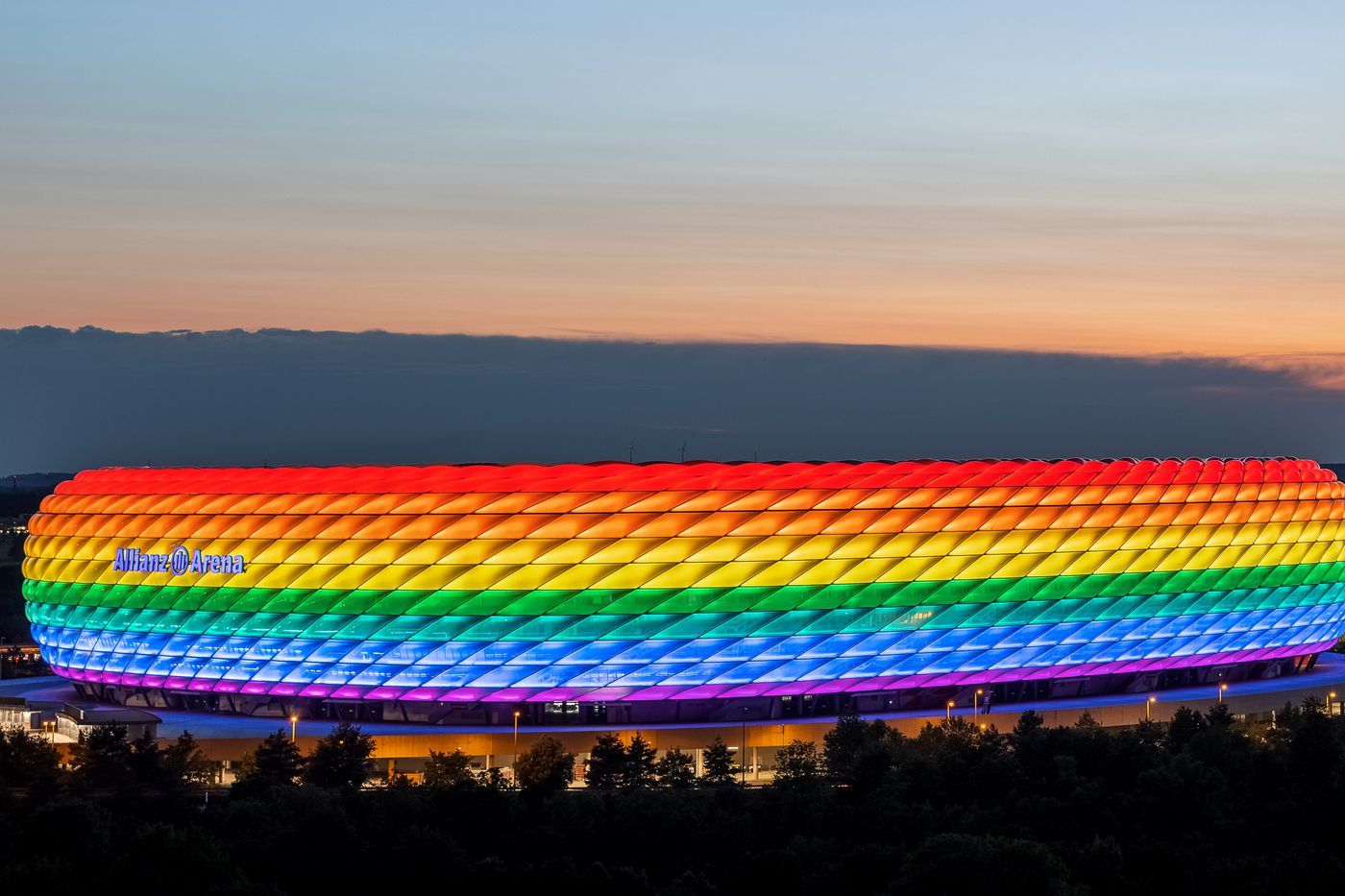 FIFA allows LGBT support in Qatar starting from second round of the group stage of 2022 World Cup