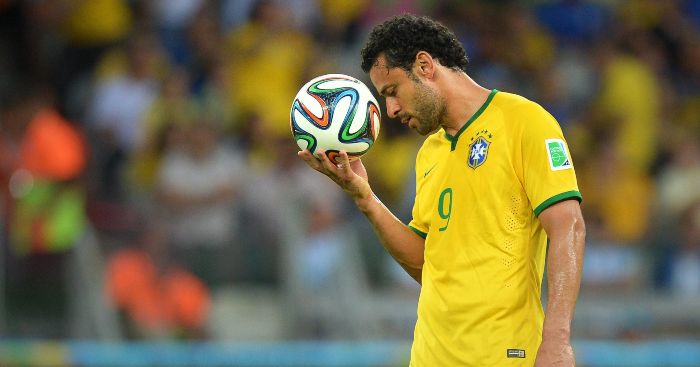 Former Brazilian forward Fred said he wants to see the semi-final of the World Cup 2022 between Argentina and Brazil, as well as the tears of Argentine captain Lionel Messi after the defeat.

I want to see the Brazil vs Argentina semifinal. I want to see chaos, confusion, Neymar playing and Messi crying.

Fred, quoted by Globo Esporte
The South American teams will meet in the 1/2 finals of the 2022 World Cup if they win their quarterfinals. The Argentines will face the Netherlands in the quarterfinals and the Brazilians will play against Croatia. Both matches will take place on December 9.

Messi's team finished first in Group C with six points in three rounds. In the last 16, the Argentines were stronger than Australia (2-1). Brazil also topped Group G with six points. In the last 16 Brazil beat South Korea (4-1) to qualify for the next round.

Check out our 2022 World Cup expert tips and predictions and read more FIFA World Cup 2022 here!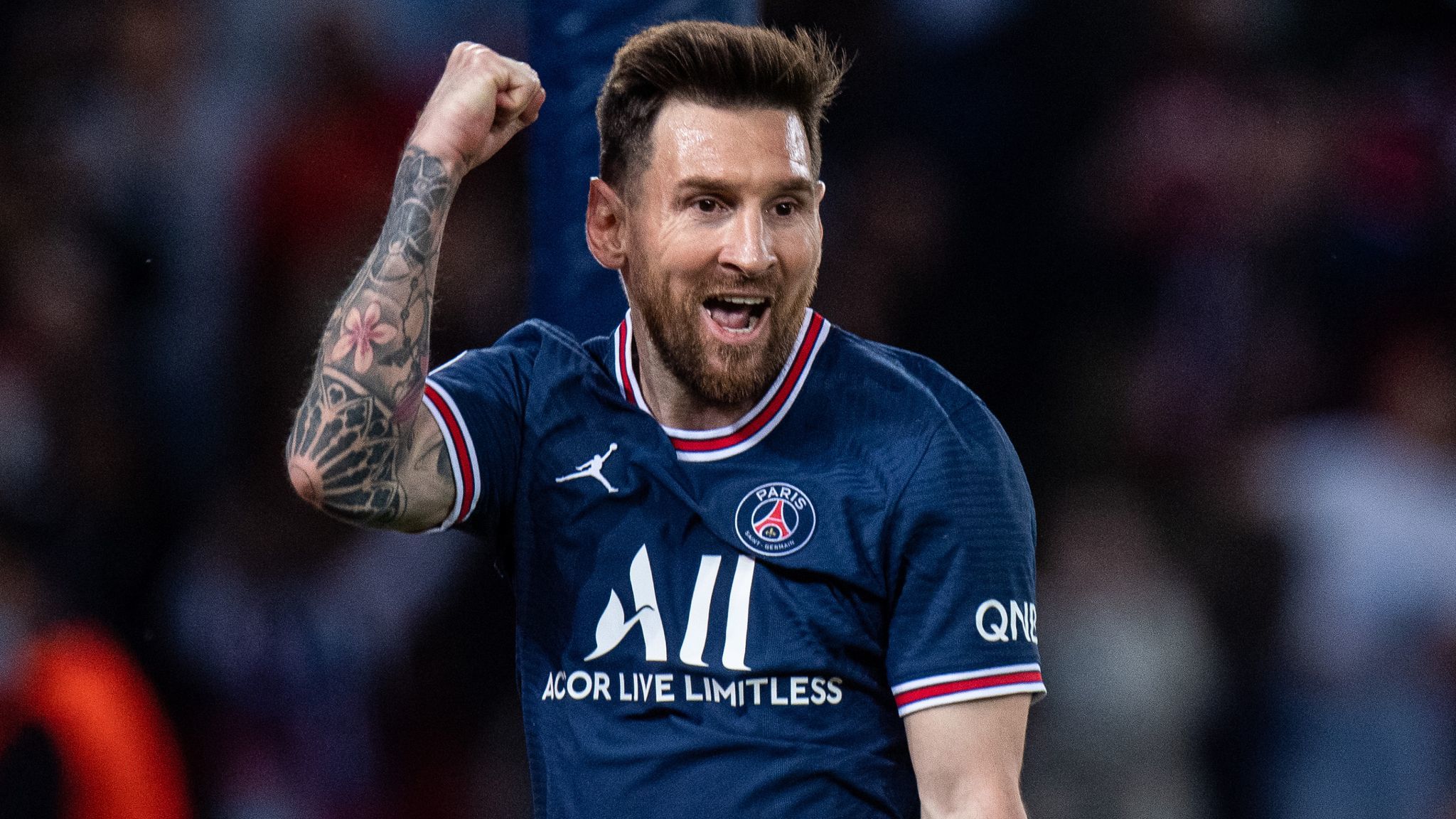 PSG president Al-Khelaifi claims Messi wants to stay with the team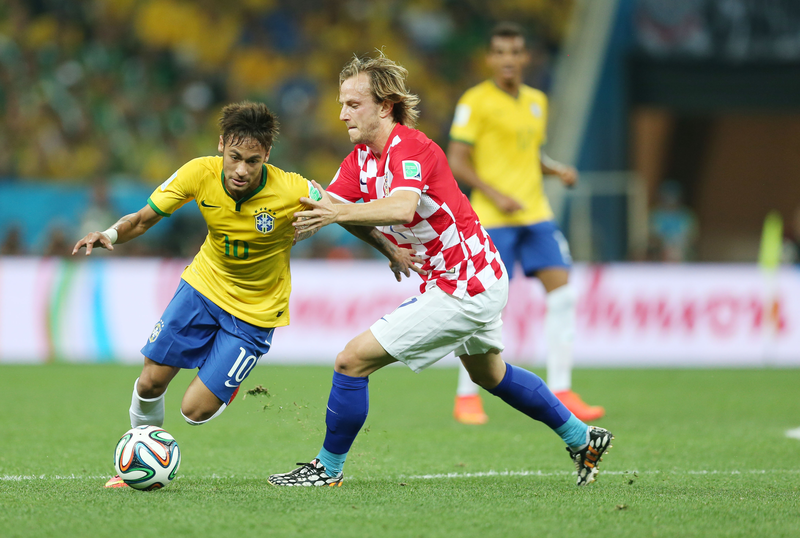 Former Man City striker Adebayor thinks fighting against Brazil will be tough for Croatia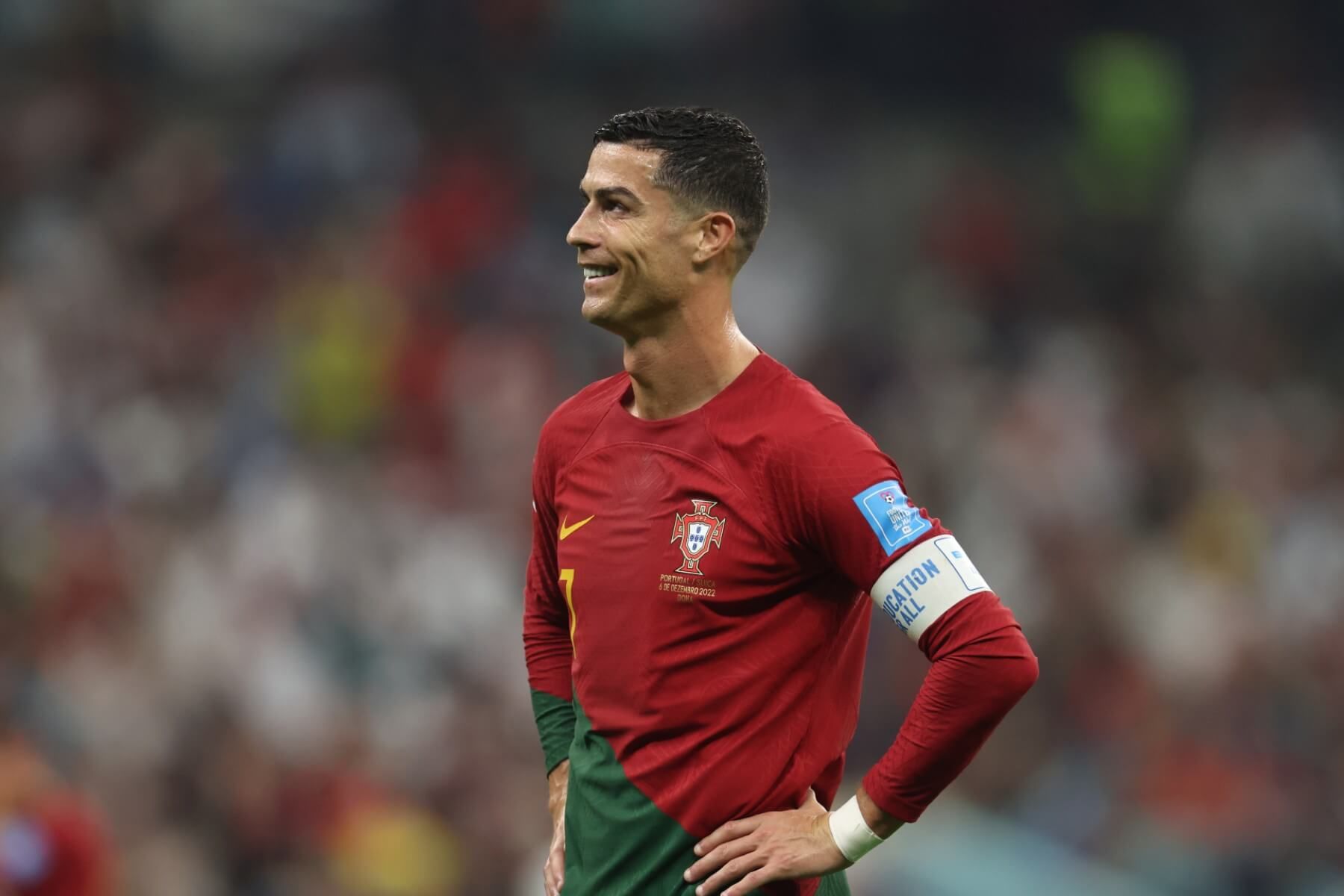 Ronaldo says the Portuguese team is too united to be broken apart by outside forces