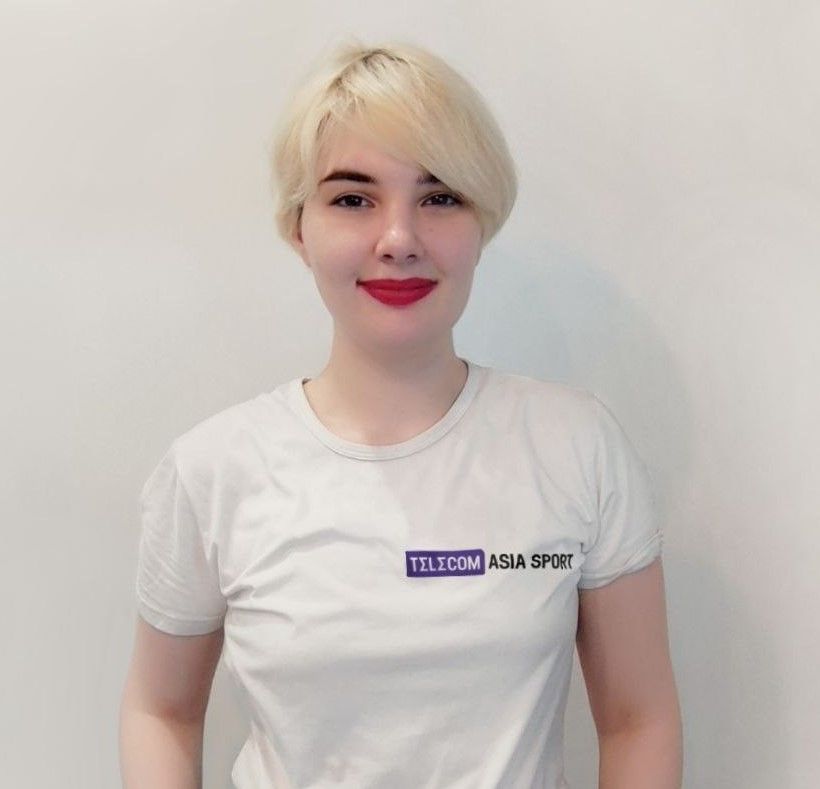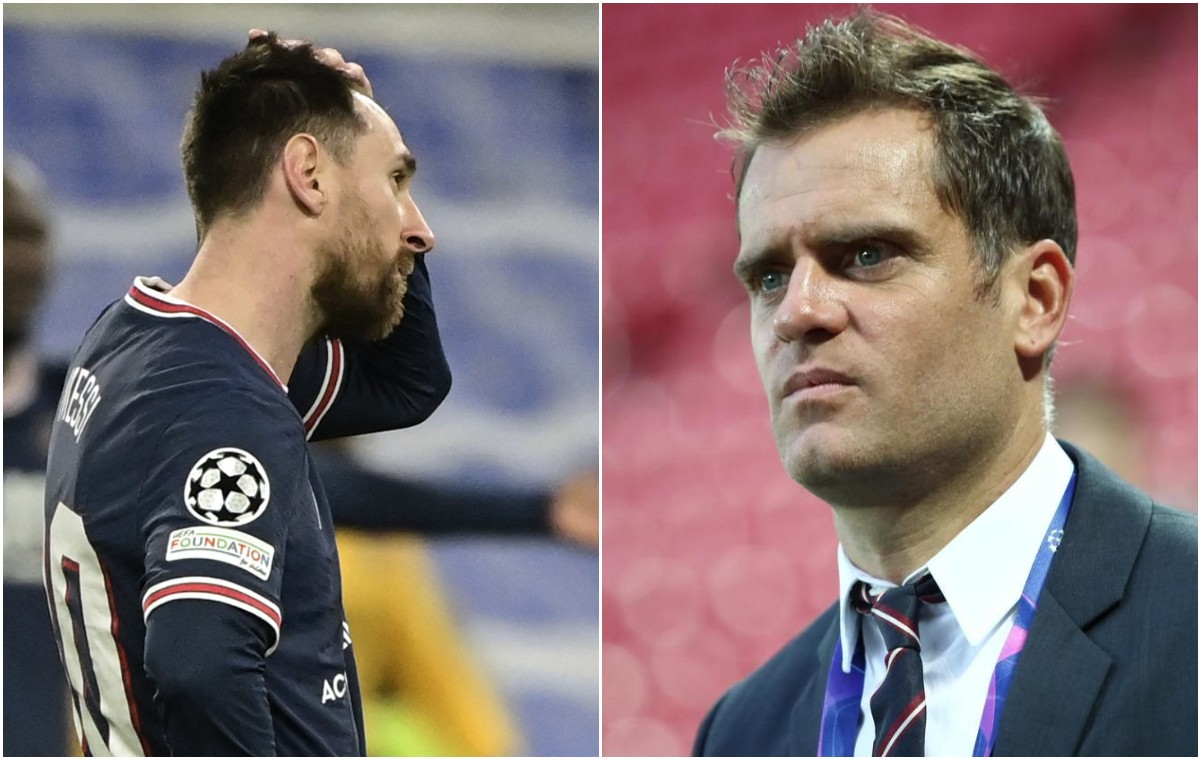 Former PSG and French national team midfielder Jerome Rothen has spoken out about Parisian club Argentine forward Lionel Messi's claims about training.
Jerome Rothen for RMC Sport
Remember the day he left training. The club had covered it all up saying it was a small calf injury. It was all wrong, absolutely wrong. The reason? Monsieur was fed up with this that was offered to him in training. He was not well in his head so he left training. It shows how much he respected his coach and his teammates.
The former PSG player added that Messi wanted to change the training schedule of the Parisians and kept making requests towards the coaching staff of the team. According to Rothen, this shows that the Argentine did not want to adapt to the requirements of the club.
Previously, PSG announced Messi's departure after the end of his contract, which runs until June 30, 2023. The player himself said that he decided to move to Inter Miami. In the Parisian club Messi spent two seasons 75 games, scored 32 goals and made 35 assists.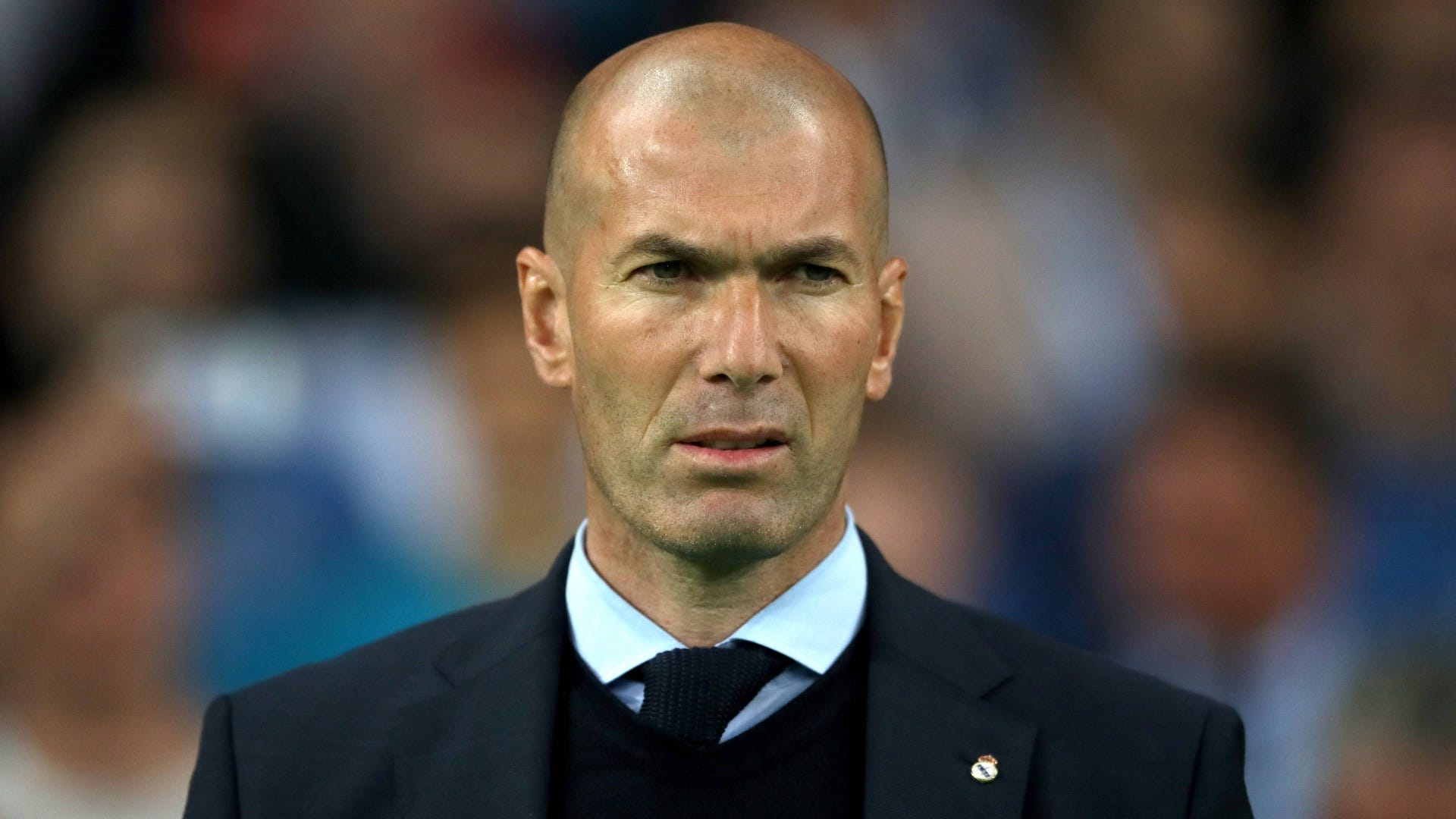 Zidane Refuses to Lead PSG After Galtier's Resignation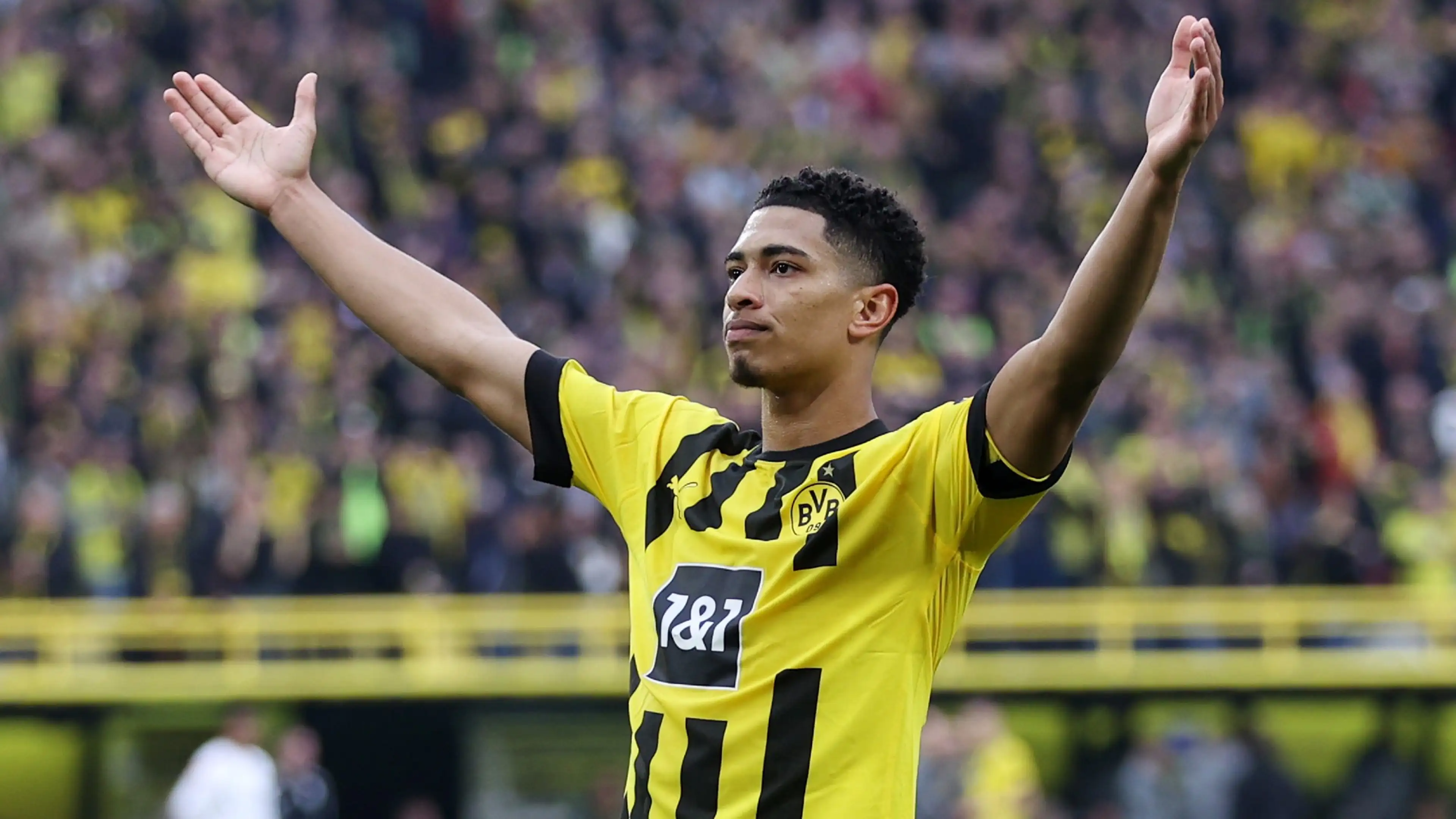 Borussia Announces Jude Bellingham's Transfer to Real Madrid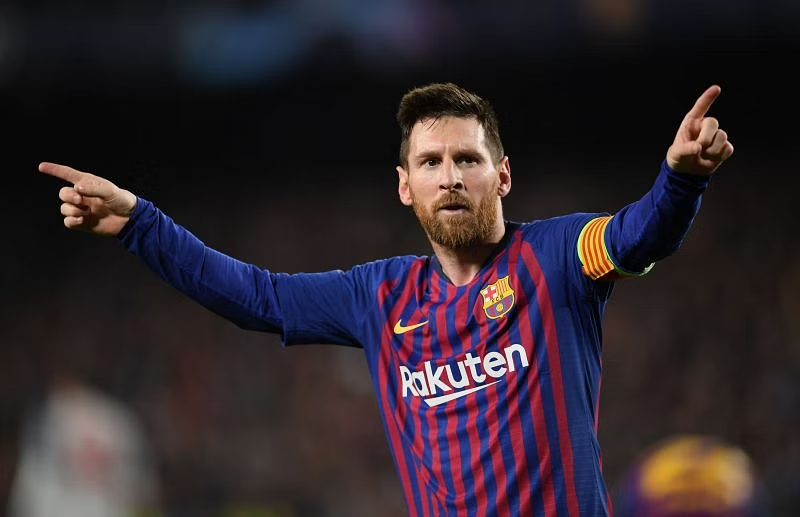 Messi Says not all Barcelona Leaders Wanted Him Back