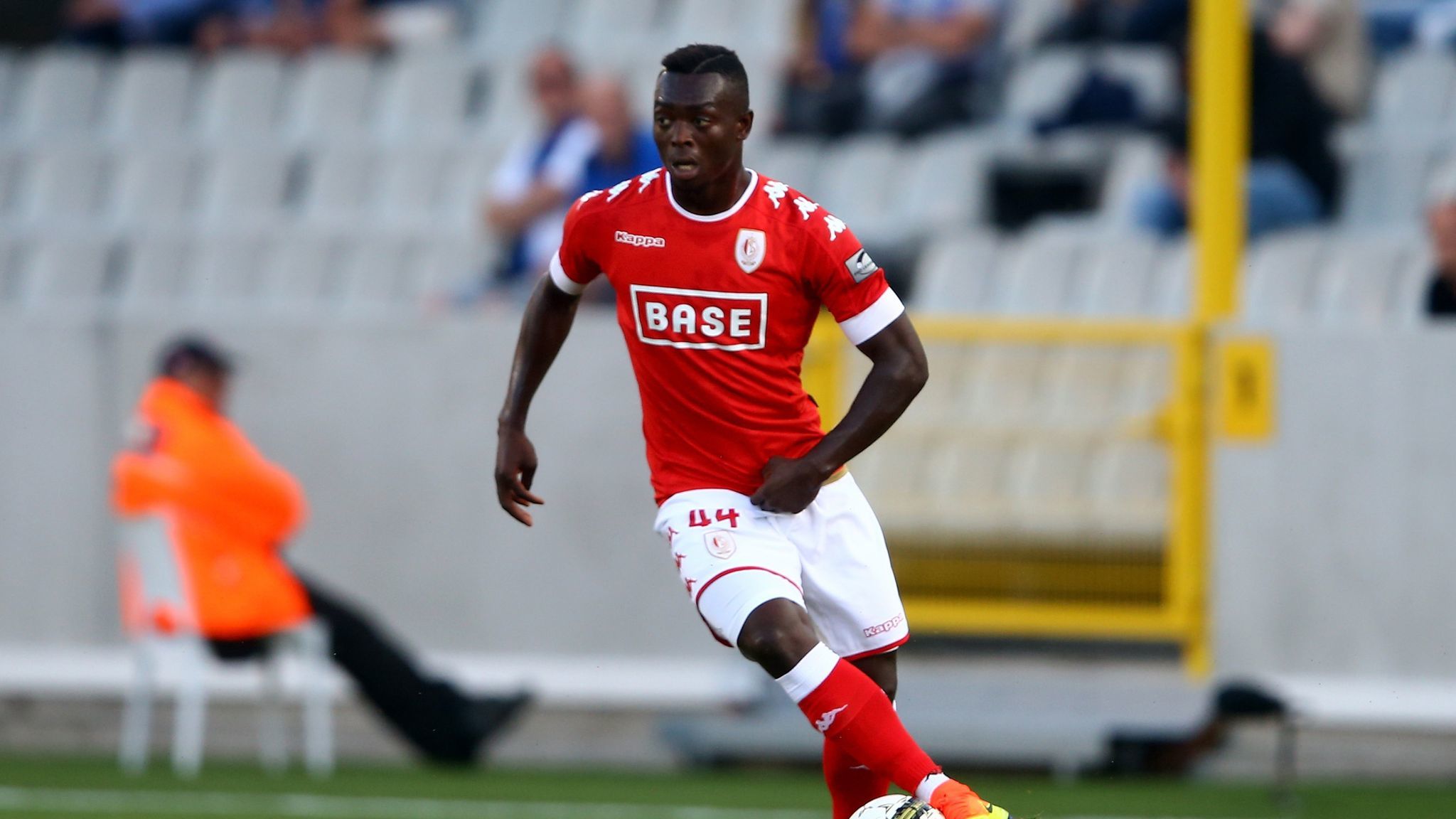 Ibrahima Cissé, the 28-year-old Guinean forward, spoke in an interview with Telecom Asia Sport about his performance for Fulham and the matches against the English football giants.

- At Fulham you played against Manchester United, Arsenal, and Tottenham. Were those the toughest games of your career?

- Yes, definitely. When you play against the best teams in the world, it's an incredible experience. These games are full of intensity, and there are a lot of great players involved.

- After Jokanović, Claudio Ranieri became the head coach of Fulham. What was the most important advice he gave you when you worked with him at Fulham?

- I didn't talk to him very much. But when he came to the club, he made it clear that he was counting on me. I was able to play against both MU and Arsenal because of his faith in me. It's a shame that Claudio Ranieri left at that time.

The forward played 13 games for Fulham from 2017 to 2020 but wasn't very productive. Since September 2022, Cissé has been playing for the Russian club Ural FC.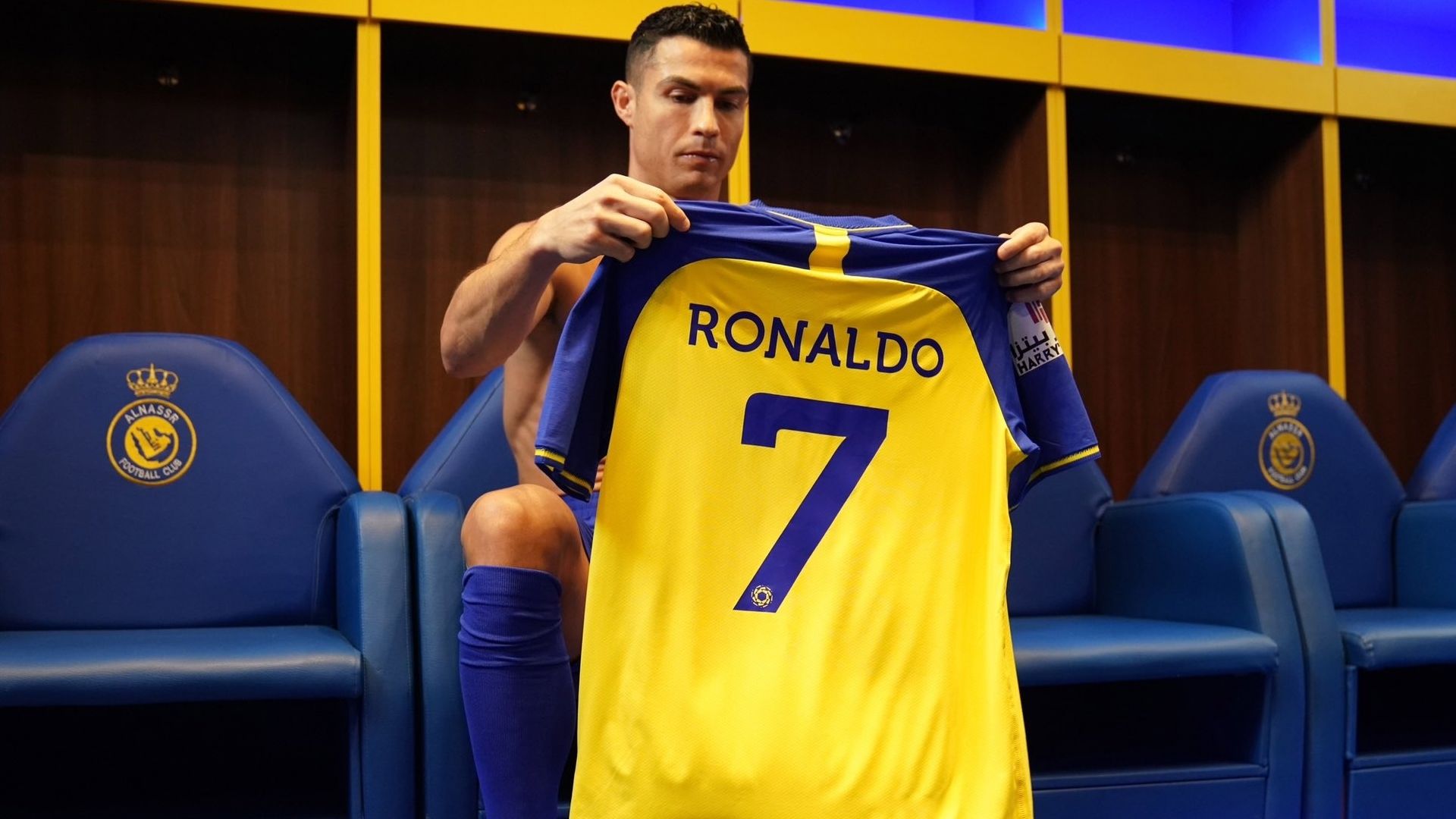 Ronaldo fails to score in two official matches for Al-Nassr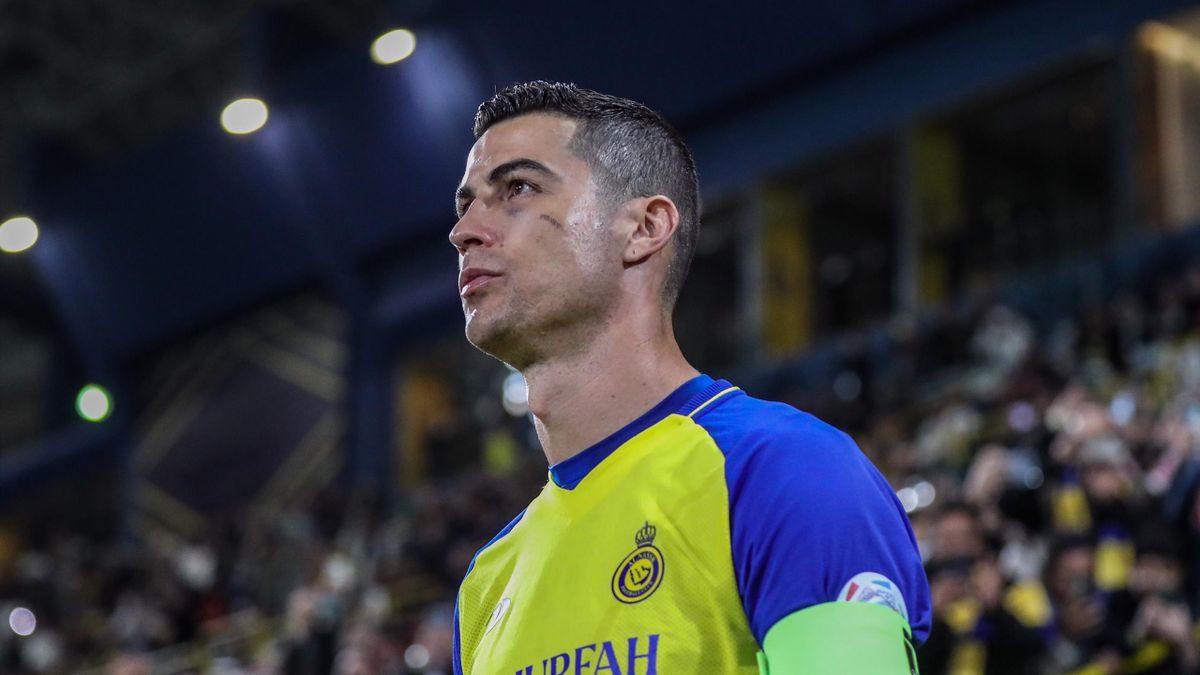 Fans chant Messi's name at Ronaldo's Al-Nassr match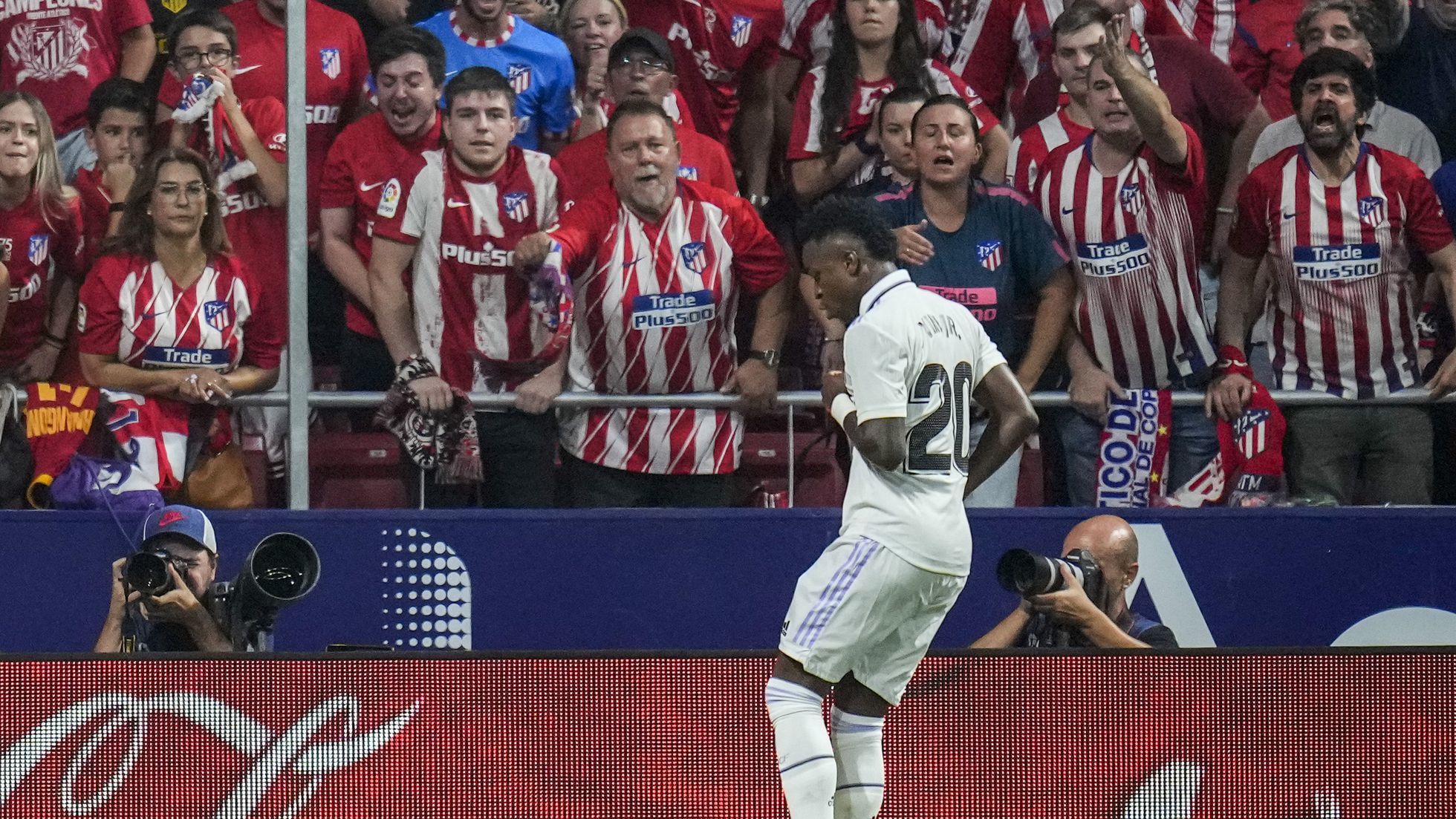 Real Madrid issues statement after Atletico fans hang dummy of Vinicius