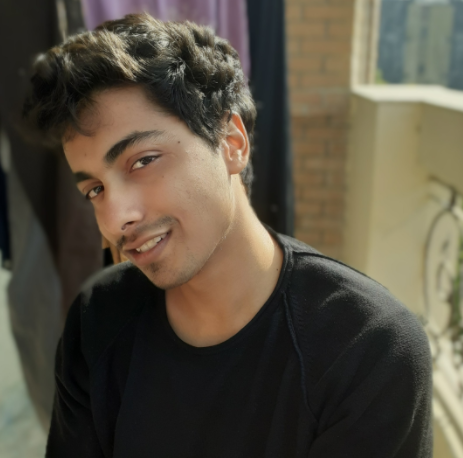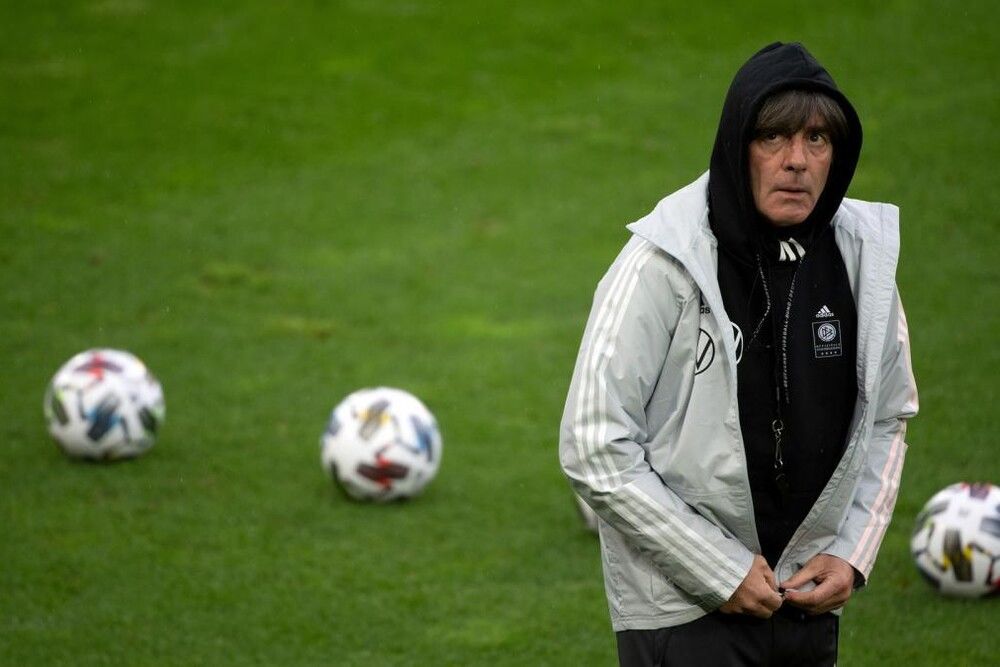 PSG is still surfing through Head Coaching options and former German boss Joachim Low has emerged as one of the options. Low had coached Germany from 2006 to 2021 so he does come in with a ton of experience. It will be interesting to see how PSG manages this situation. One problem for Joachim in landing this job can be that he hasn't managed club since 2004.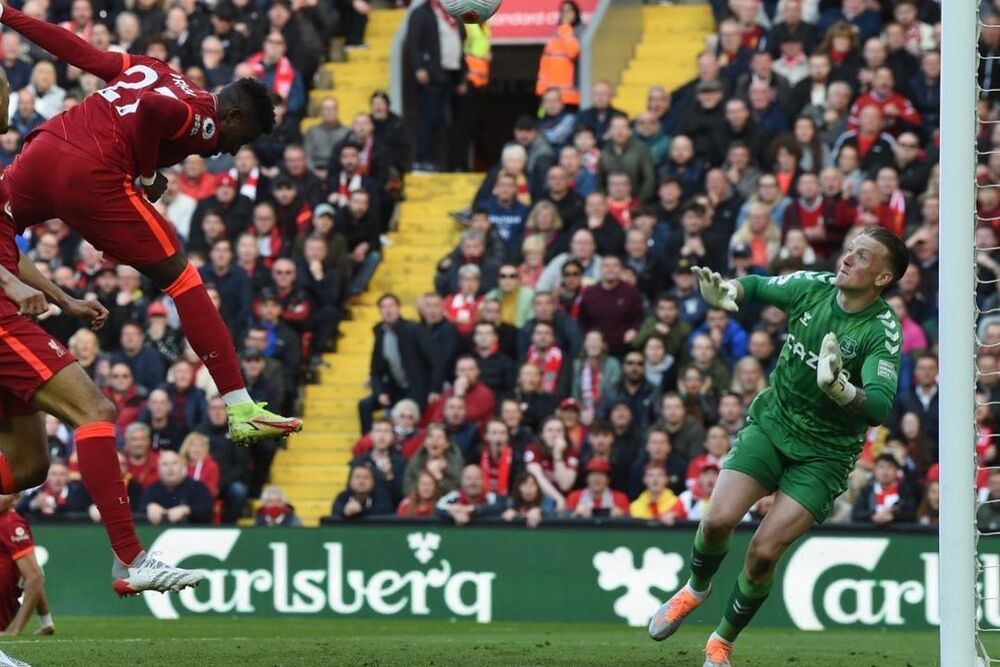 FW Divock Origi leaves Liverpool, where will he land?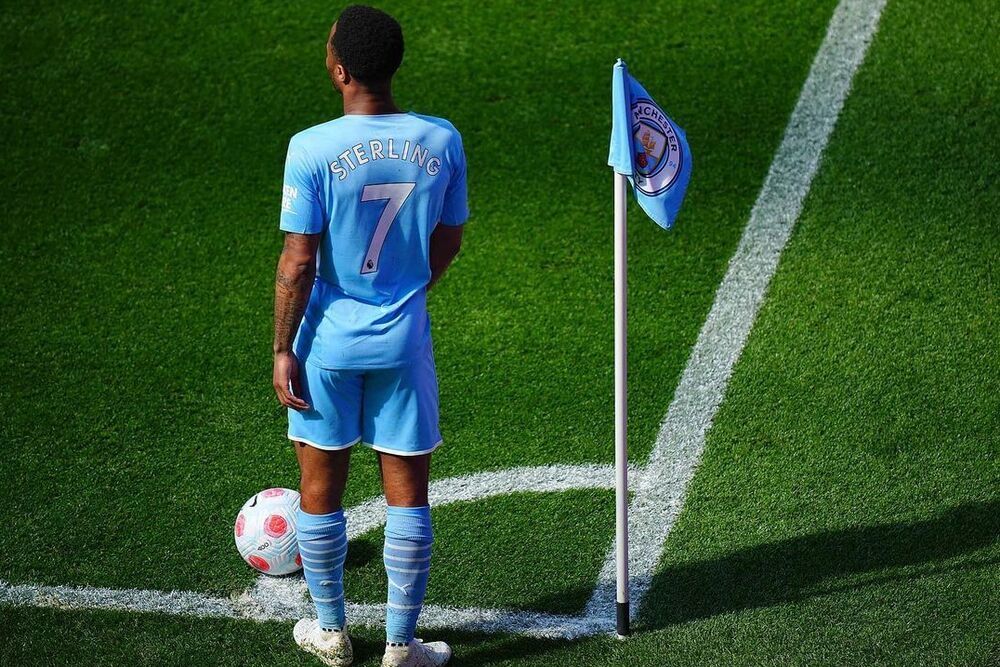 Where will FW Raheem Sterling end up?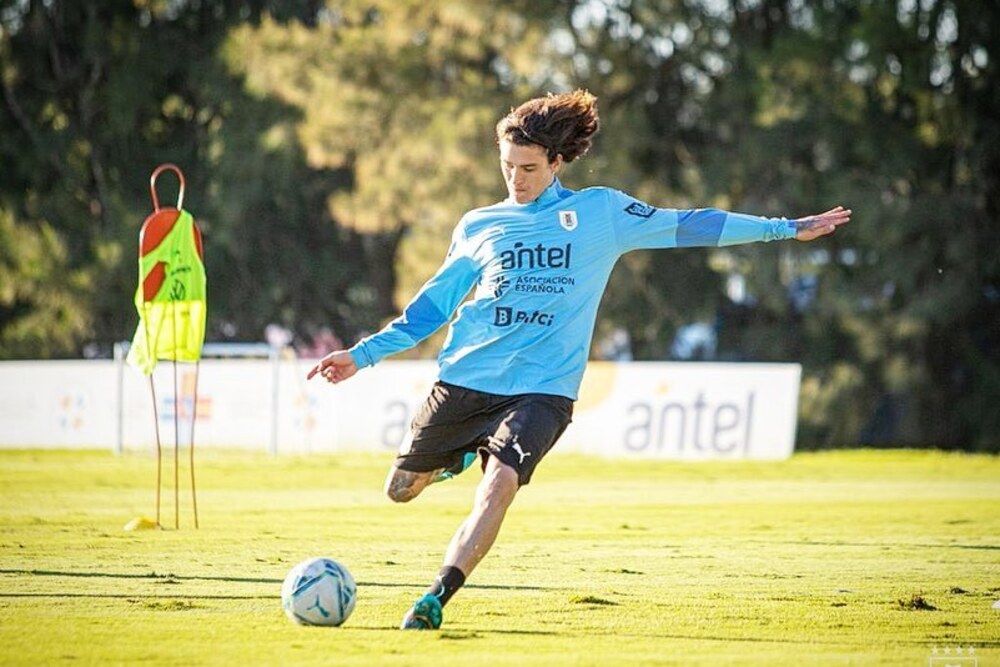 FW Darwin Nunez closing in on Liverpool deal