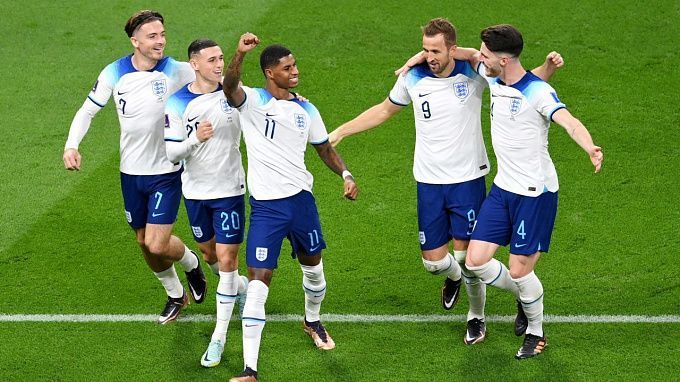 Former Arsenal, Manchester City, Real Madrid, Tottenham, and Togo striker Emmanuel Adebayor previews and gives his official betting tips and match predictions for the game between WALES and ENGLAND in the 2022 FIFA World Cup in Qatar Group B on 29th November 2022.

Wales put themselves in a difficult position after being defeated by Iran. It is a disappointing result for players and football fans as their first World Cup journey in 64 years looks completely over. Wales has no margin for error. They only need three points against England.

Emmanuel Adebayor exclusively for Telecom Asia Sport
After trashing Iran 6-0 in the first game, England was far from their best against the USA team. However, England has a strong team and great players. Harry Kane had zero goals in two World Cup games. Our expert believes, that he will try his best to score in this game against their neighbor, Wales. As for the other captain, Gareth Bale will try to make amendments to his country's game and get his name on the scoresheet too.

The legendary Togolese striker is providing exclusive 2022 World Cup betting tips for Telecom Asia Sport! Stay tuned for more daily predictions from Adebayor! Learn more about the FIFA World Cup 2022 here!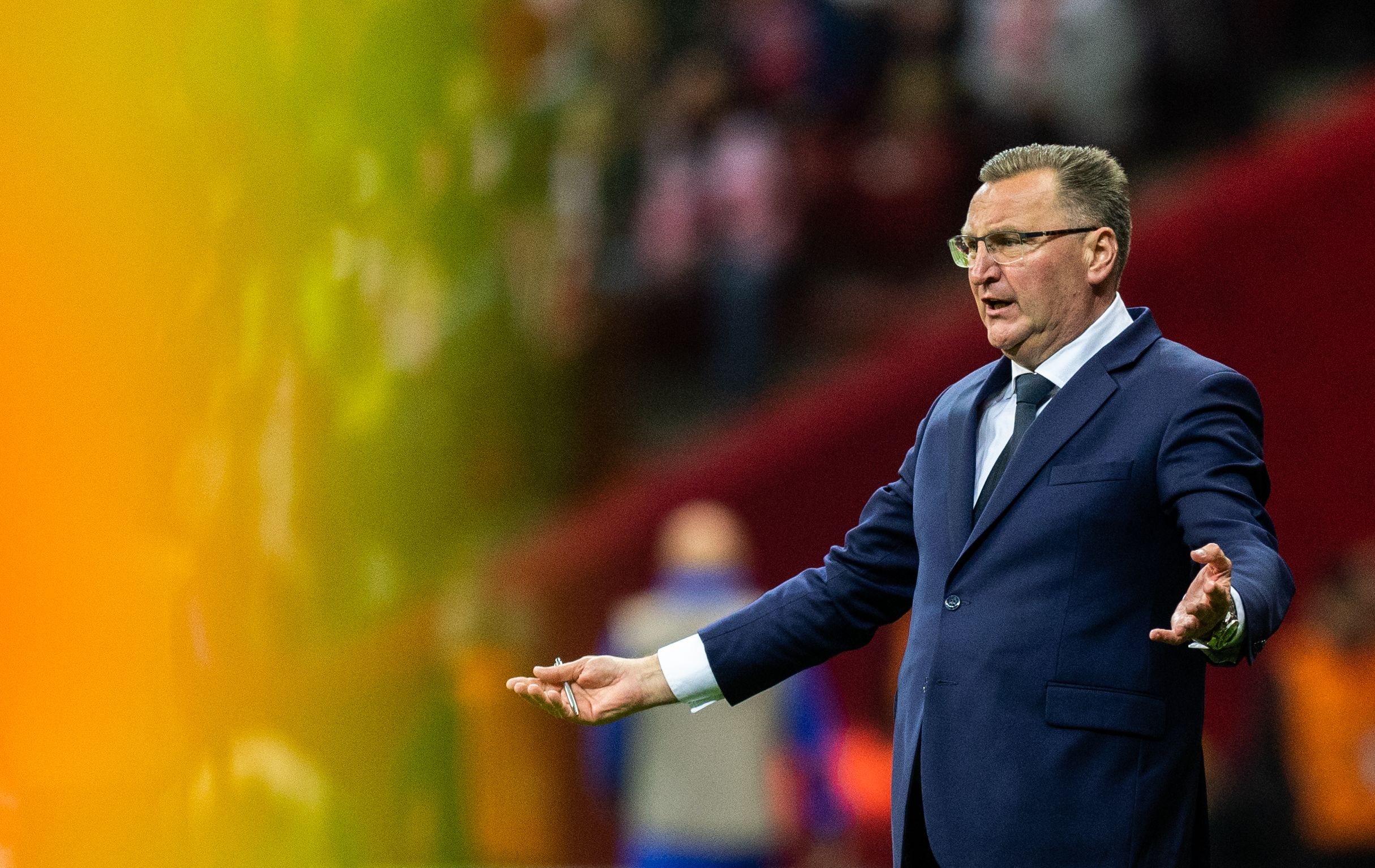 Polish coach Michniewicz says he had been thinking about how to stop Messi for 18 years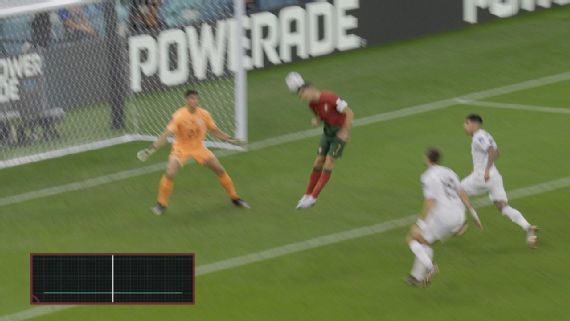 FIFA states Ronaldo didn't touch the ball in Portugal's first goal against Uruguay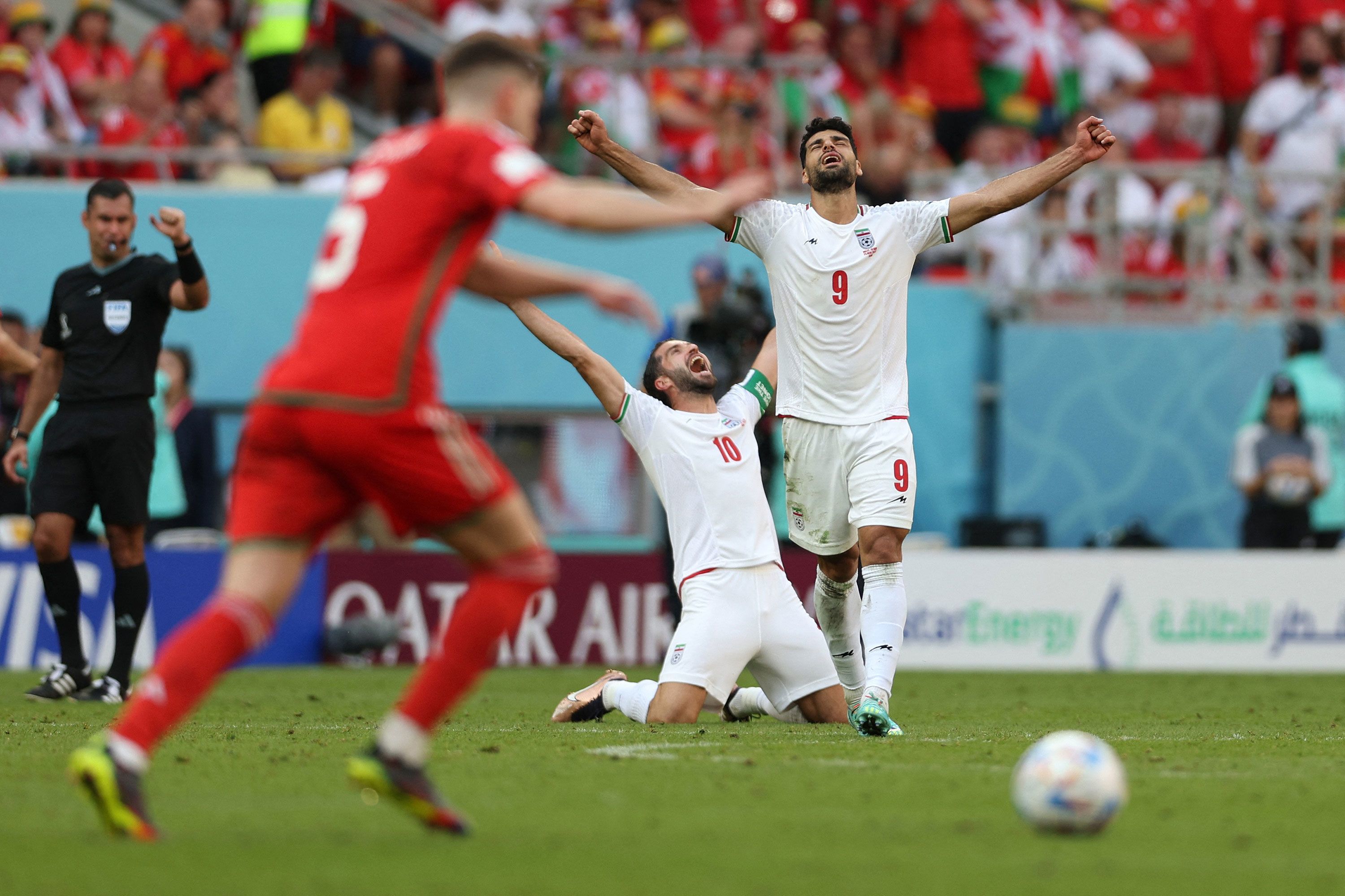 Iran released almost 2,000 people from prisons after beating Wales in the 2022 World Cup