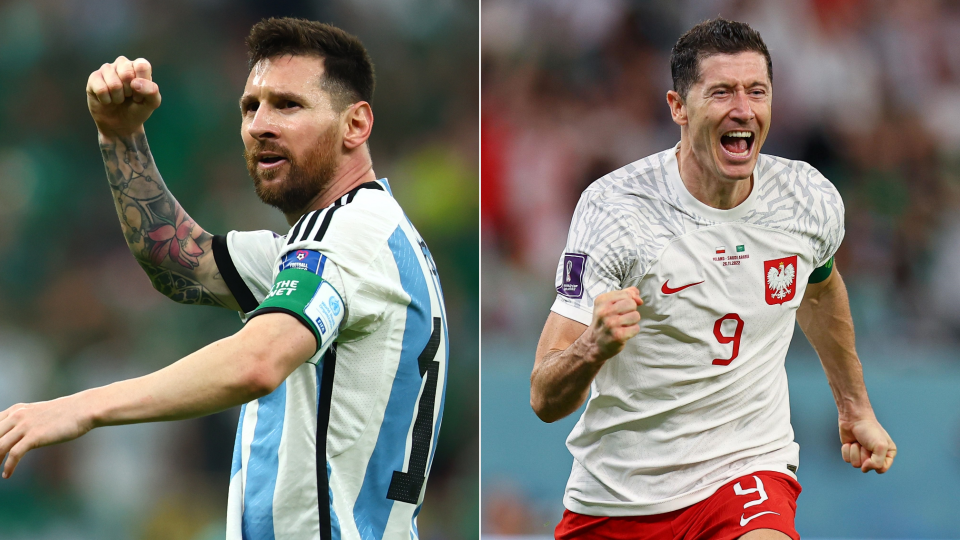 Former Arsenal, Manchester City, Real Madrid, Tottenham, and Togo striker Emmanuel Adebayor previews and gives his official betting match prediction for the game between POLAND vs ARGENTINA in the 2022 FIFA World Cup in Qatar Group D on 30th November 2022.

Poland defeated Saudi Arabia 2:0, collecting their first win at the World Cup. The Polish team captain, Robert Lewandowski, finally scored a goal at the World Cup. They lead their group with four points. Poland knows that if they win, they will advance to the round of 16.

Argentina defeated Mexico and kept their World Cup dreams alive thanks to Lionel Messi's outstanding goal and Enzo Fernandez. Argentina must beat Poland, hoping that the Mexico vs Saudi Arabia match ends in a draw. In that case, Leo Messi and his teammates will secure a top spot in Group C.

Emmanuel Adebayor exclusively for Telecom Asia Sport
But apart from Leo Messi, Argentina has a lot of players to cause trouble for Poland. Poland also has a chance to win this game with Lewandowski being a goal machine. His first goal at the World Cup boosts his morale and confidence. Expect a tough and equal battle.
The legendary Togolese striker is providing exclusive 2022 World Cup tips for Telecom Asia Sport! Stay tuned for more daily predictions from Adebayor! Learn more about the FIFA World Cup 2022 here!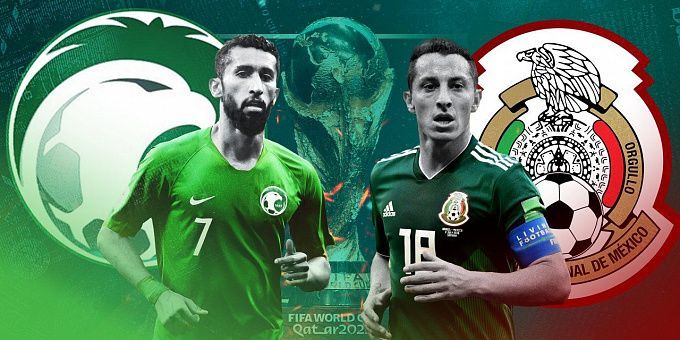 Former Man City striker Adebayor predicts victory for Saudi Arabia in the match against Mexico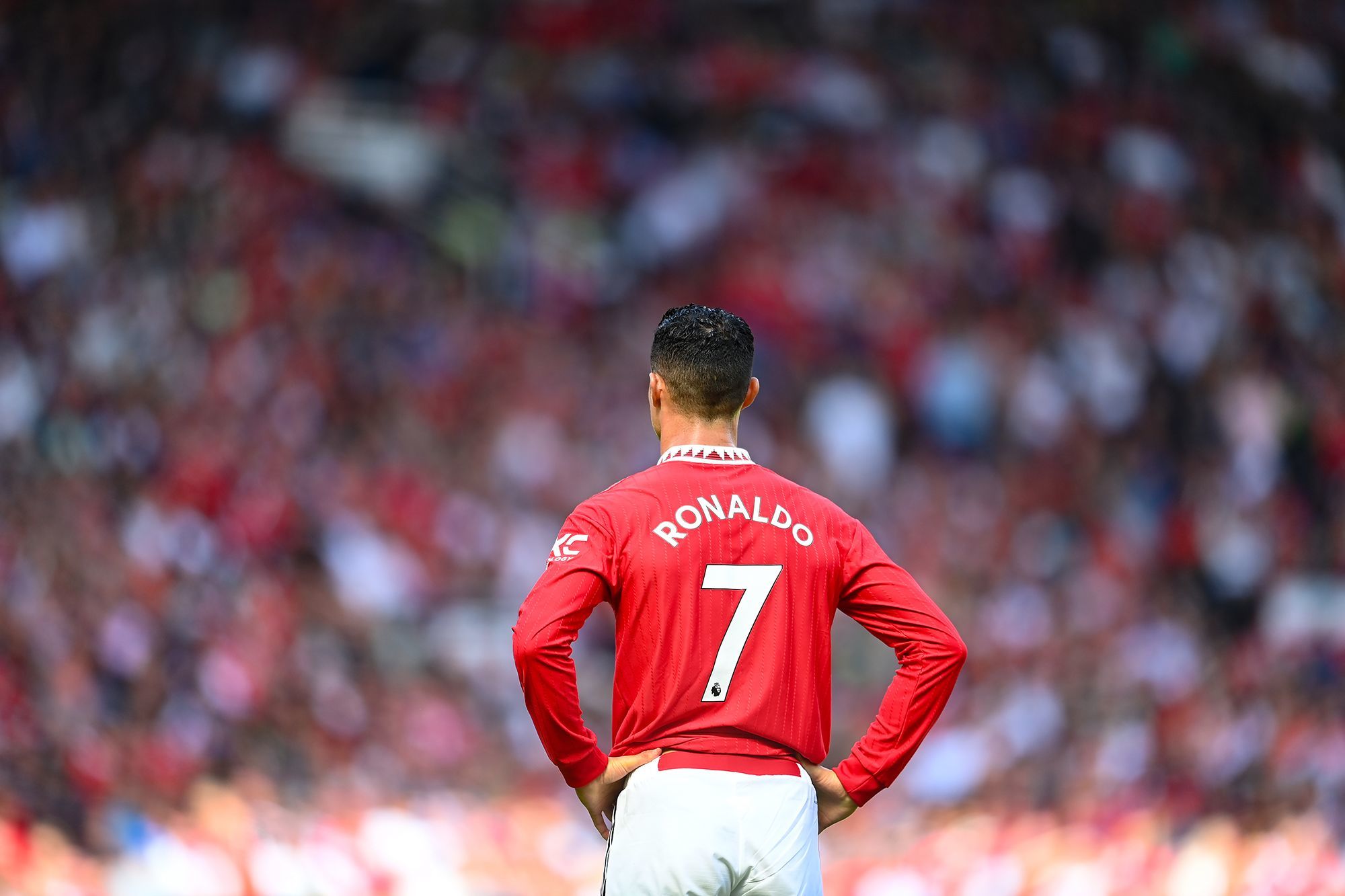 Ronaldo is close to joining the Saudi club Al-Nasr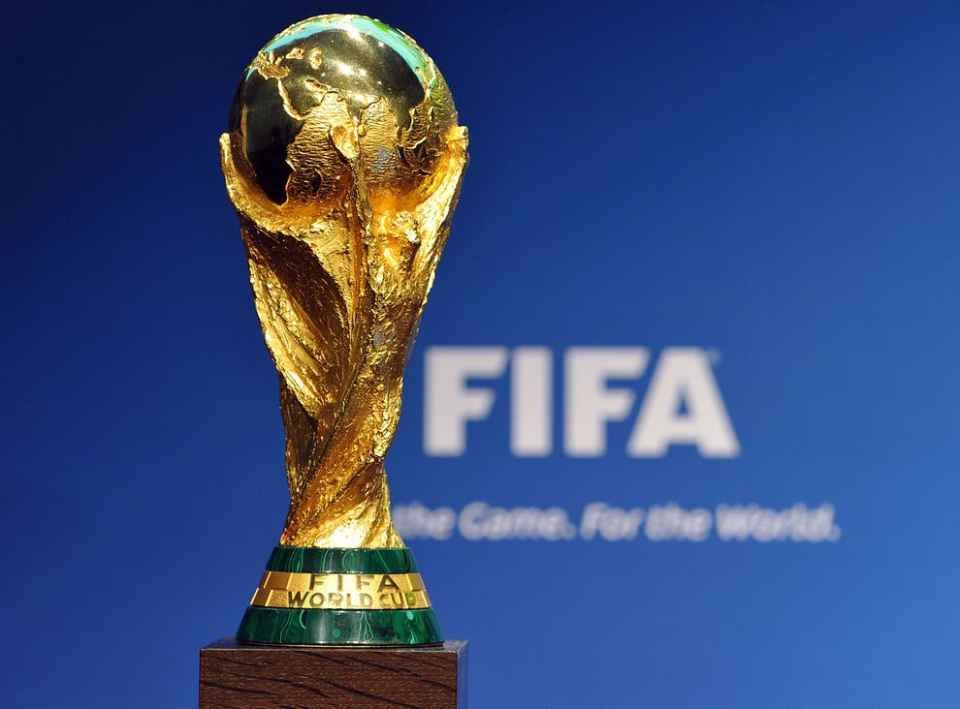 Seven playoff participants for 2022 World Cup in Qatar have been decided