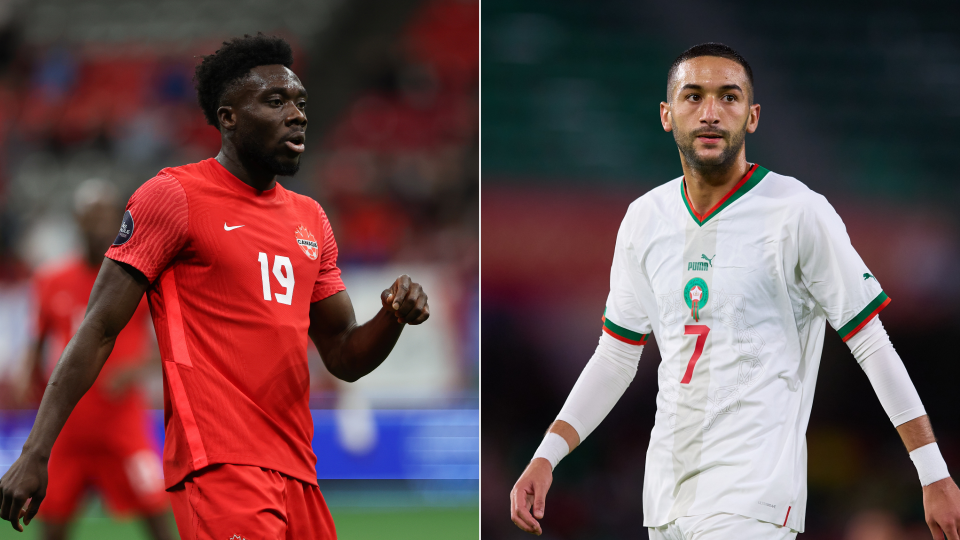 Former Arsenal, Manchester City, Real Madrid, Tottenham, and Togo striker Emmanuel Adebayor previews and gives his official betting tips and match predictions for the game between CANADA vs MOROCCO in the 2022 FIFA World Cup in Qatar Group F on 1st December 2022.

Remember, that Canada are out of the World Cup following the defeat to Croatia. Canada scored at the World Cup final stage for the first time in their history, thanks to Alphonso Davies. However, more was needed to give Canada important points in the tournament.

Morocco boosted their chances of reaching the Qatar 2022 round of 16 by defeating Belgium on Sunday. They fought hard to hold Belgium. Great game by the African side. Ziyech and Boufal were perfect in that game.

Emmanuel Adebayor, exclusively for Telecom Asia Sport
Morocco are three points away from being qualified. It is historical for their country and continent. They play just fine. Morocco will go into this game with high spirits and determination. Canada didn't have enough chances, and they are already out, so our expert supposes that some players are likely to rest.
The legendary Togolese striker is providing exclusive 2022 World Cup tips for Telecom Asia Sport! Stay tuned for more daily predictions from Adebayor! Learn more about the FIFA World Cup 2022 here!

Former Arsenal striker Adebayor on Croatia vs Belgium: Belgium have a chance to prove they are still in the race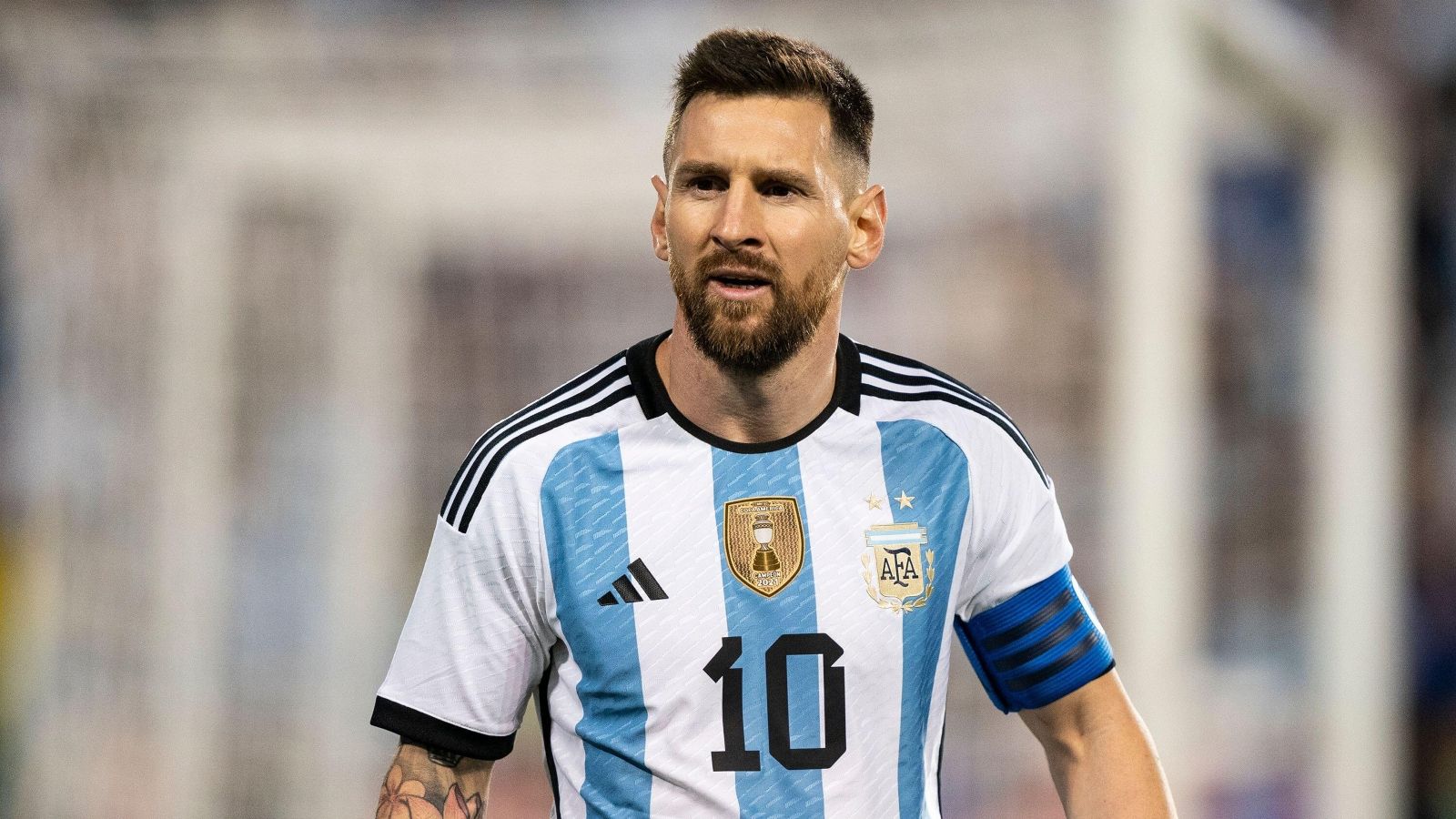 Messi thinks he has nothing to apologize for in the situation with the Mexican national team jersey
10 of 16 participants in the 1/8 finals of 2022 World Cup in Qatar have been determined