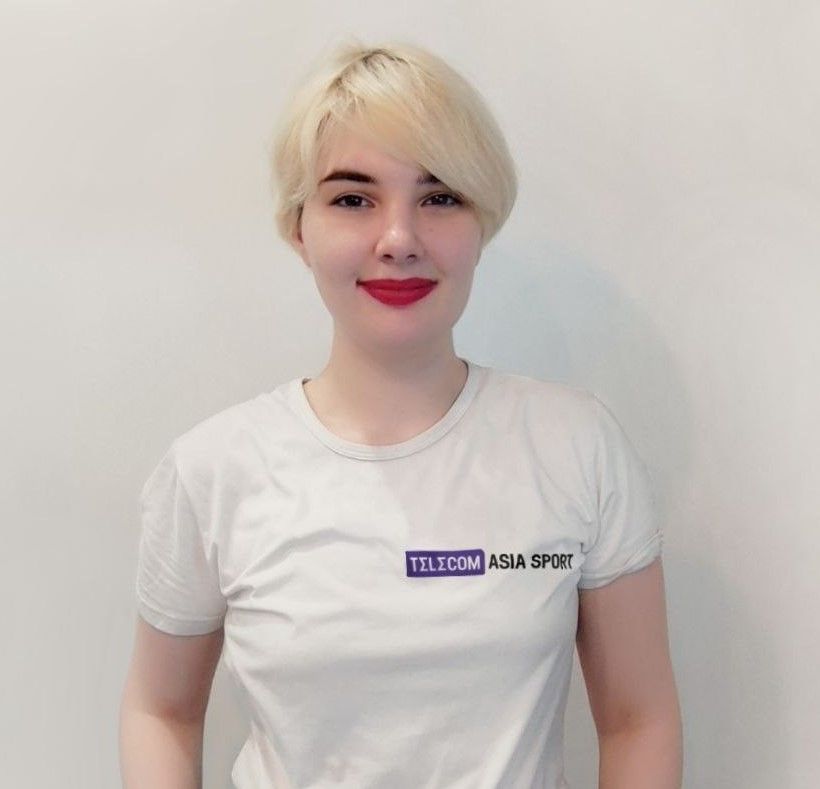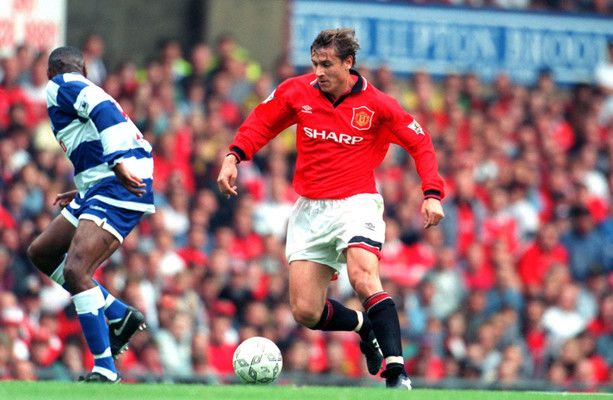 Andrei Kanchelskis, a former Manchester United and Russian national team player, explained his comments about match-fixing at the 2018 World Cup in Russia.

I wasn't talking about the Spanish national team specifically. I was talking about the whole World Cup. I don't think I should elaborate on this topic because some idiots have already called me a foreign agent.

Andrei Kanchelskis for RIA-Novosti agency
Earlier, Kanchelskis said in an interview with Match TV that the match between the Russian team and the national team of Spain in the round of sixteen at the 2018 World Cup was fixed.


The Russian team reached the quarterfinals of the World Cup at home, losing to the Croatian team in the penalty shootout. In the round of sixteen, Stanislav Cherchesov's team also defeated Spain in a penalty shootout.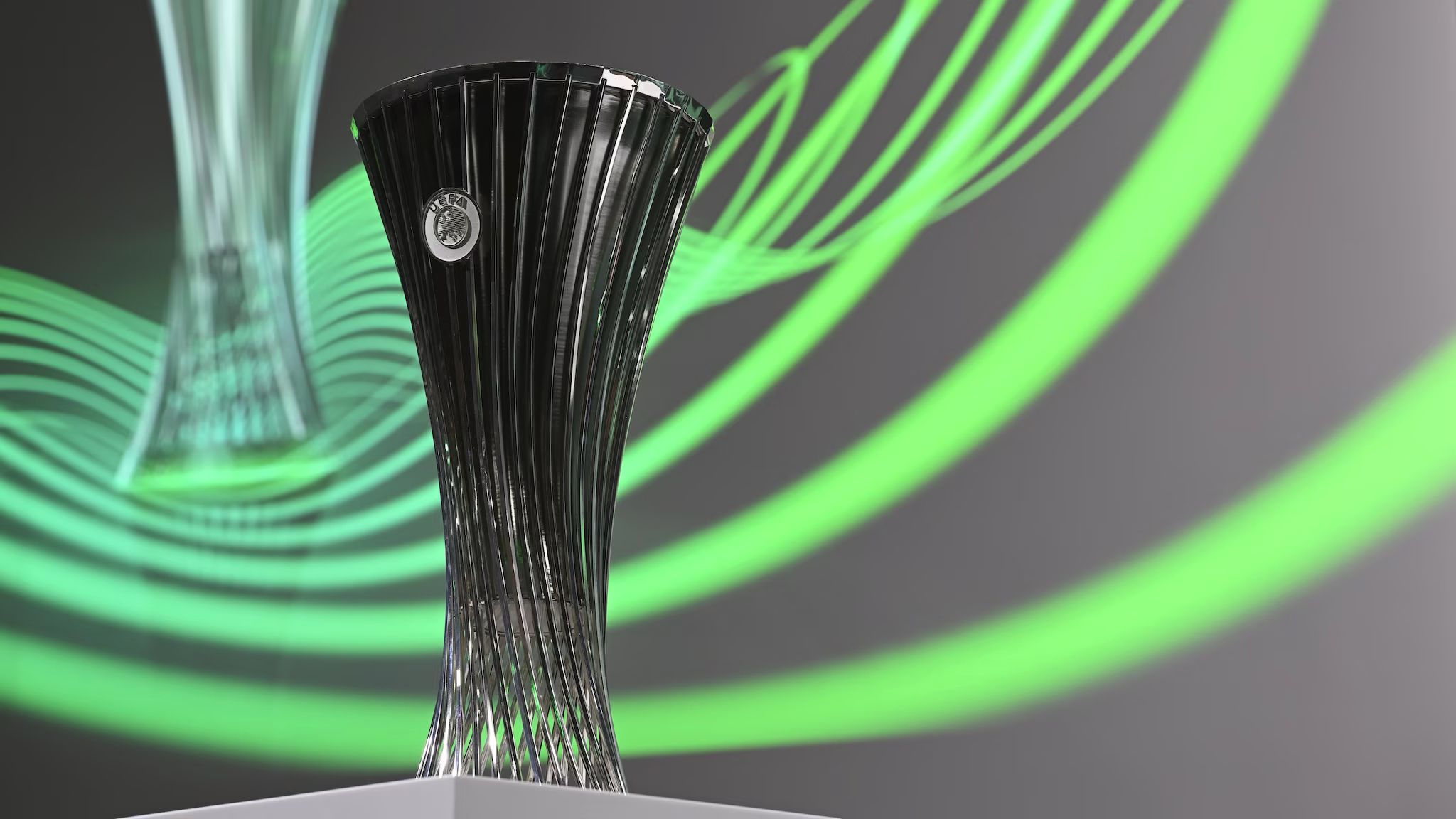 Fiorentina may meet West Ham in UEFA Conference League final 2022/23 season
UEFA Champions League quarter-final pairings determined by draw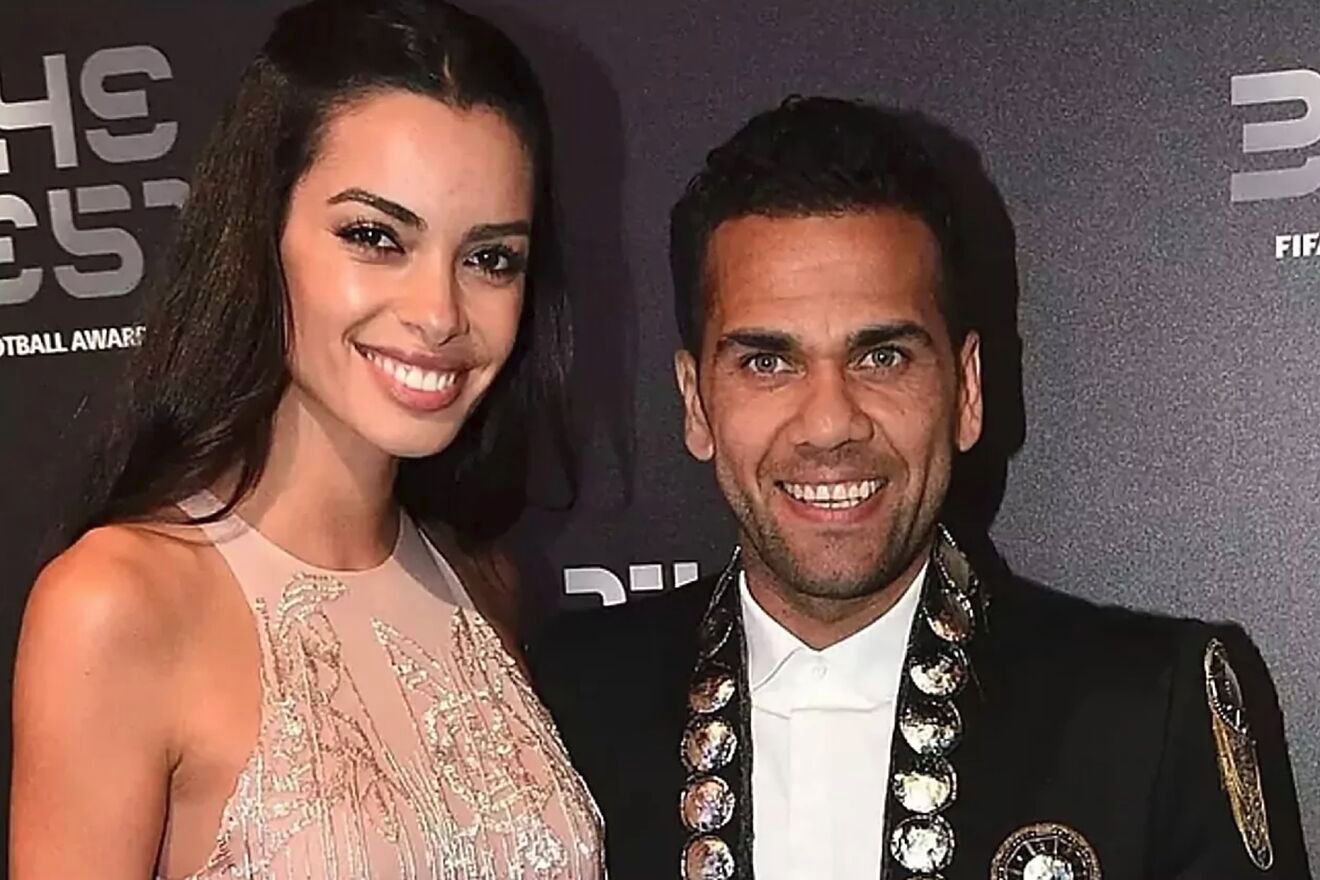 Wife of rape accused footballer Dani Alves announces their break-up