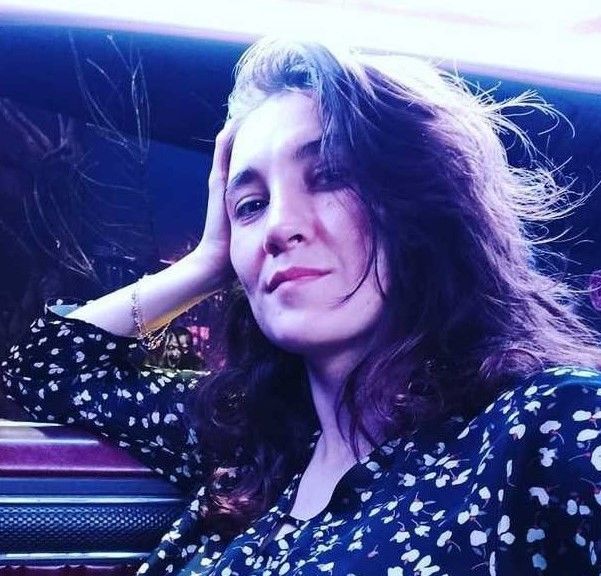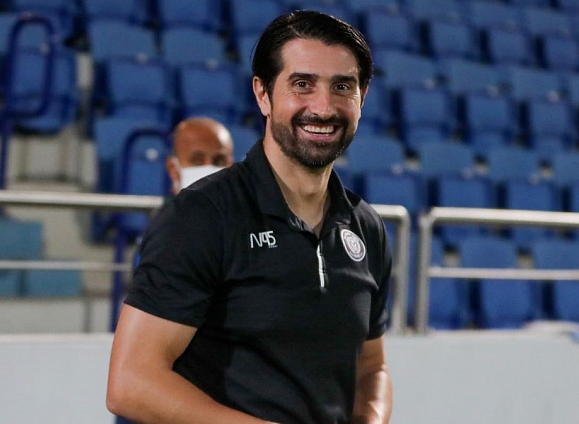 Former Real Madrid and Spain national team player Rubén de la Red in a recent interview named Karim Benzema as one of the main contenders for the Ballon d'Or.
— There have been important changes in the Real Madrid squad this summer. Marcelo, Casemiro, Isco, Bale left the team. Are we on the threshold of a new Real era?
— The veterans eventually have to provide room for younger players. That's why Real has continued recruiting young players. It is not something new, they've been rejuvenating the team. And the older ones have to make way. In this case they've signed Valverde, Rodrygo, Vinícius, Camavinga, Tchouameni, Alaba. And veterans like Modrić, Marcelo, Sergio Ramos have to give way to them.
— But at the same time, Modric, Kroos, Benzema are still in Real. What is so special about these players? Why have they been playing at the professional level for so long?
— They are great players. They have been able to maintain a high level for a long time. Why has Messi been the best? Why was Cristiano the number one in Real Madrid? Because his numbers back him up year after year.
Benzema played 46 games for Real Madrid last season, scoring 44 goals and providing 15 assists. This season, the French forward has played six games for the Madrid club, scoring four goals and providing one assists.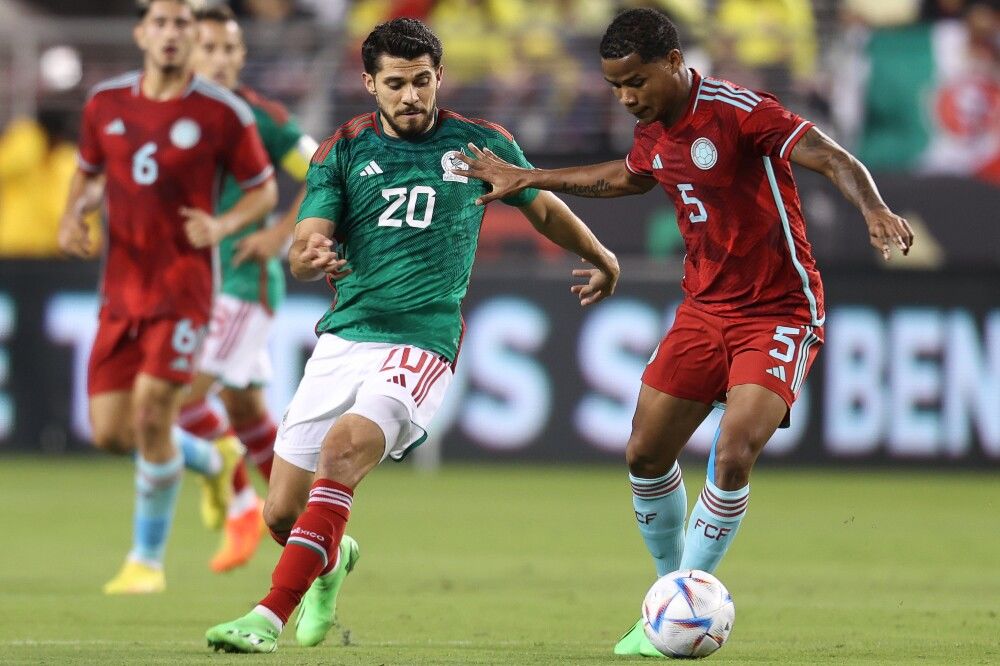 Colombia vs Mexico: Barrios scores winning goal, Carrascal celebrates his debut with an assist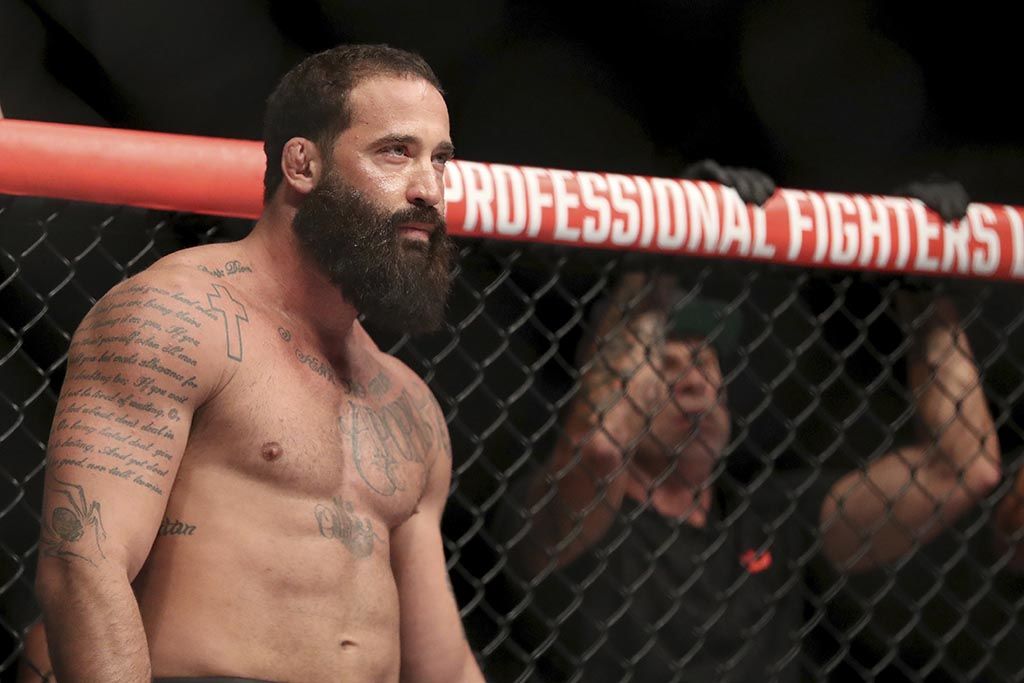 Perry about Vagabov's opponent: he's got a punch like a truck hitting you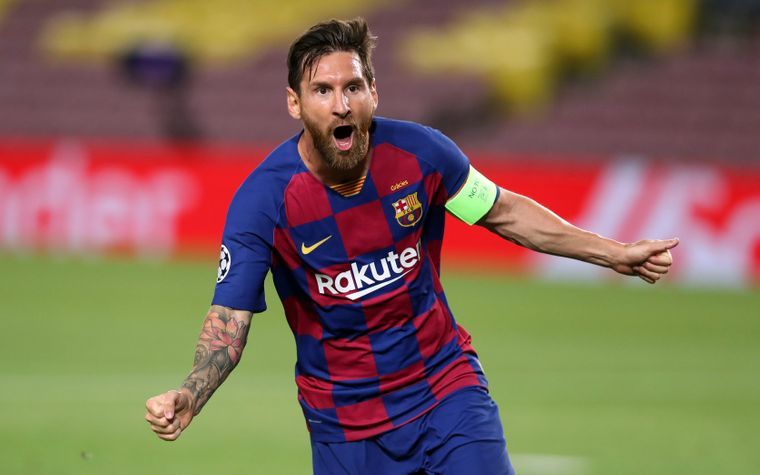 Messi scores his 90th goal for Argentina and is now close to Ronaldo in the top scorers list