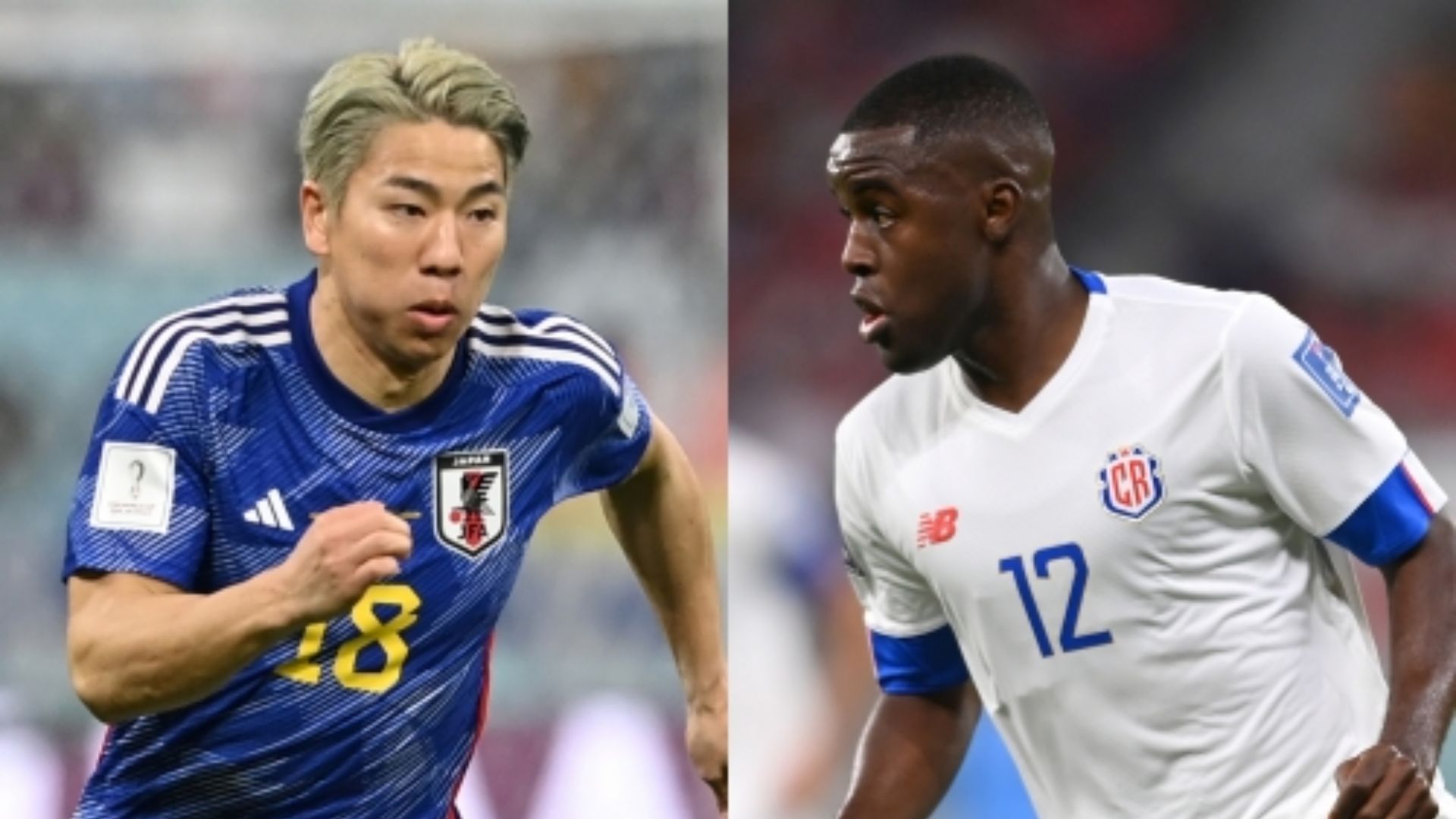 Former Arsenal, Manchester City, Real Madrid, Tottenham, and Togo striker Emmanuel Adebayor previews and gives his official betting tips and match predictions for the game between JAPAN and COSTA in the 2022 FIFA World Cup in Qatar Group E on 27th November 2022.

Let's recall that Japan beat Hansi Flick's Germany 2:1 in the opening game of the World Cup. Germany controlled the ball in the first half, but Moriyasu's clever substitutions helped his team turn the game around and beat the four times World Champion. After beating Germany, they will have a great chance of qualifying.

Costa Rica has been torn to pieces in the World Cup opening game. They were humiliatingly defeated at 7:0 by Luis Enrique's side. If they wish to reclaim their dignity, they must show it against Japan.

Emmanuel Adebayor exclusively for Telecom Asia Sport
It would seem that the favorites should quickly get three points, but it is more complex. Our expert believes that the match should be dense and cautious, but Japan has a great team to win this encounter.

The legendary Togolese striker is providing exclusive 2022 World Cup betting tips for Telecom Asia Sport! Stay tuned for more daily predictions from Adebayor! Learn more about the FIFA World Cup 2022 here!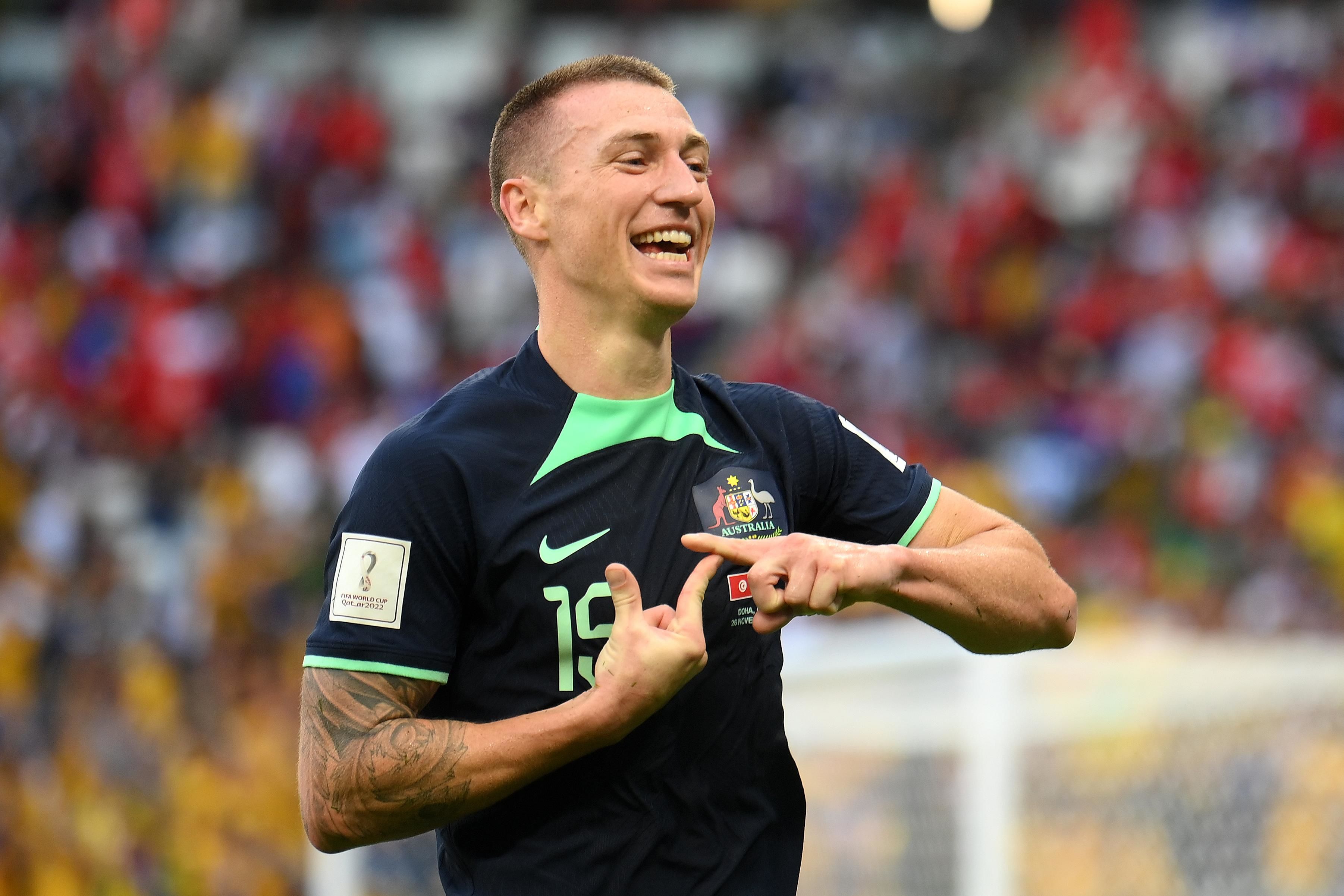 Australia forward Duke: Today is the best moment of my life, of my career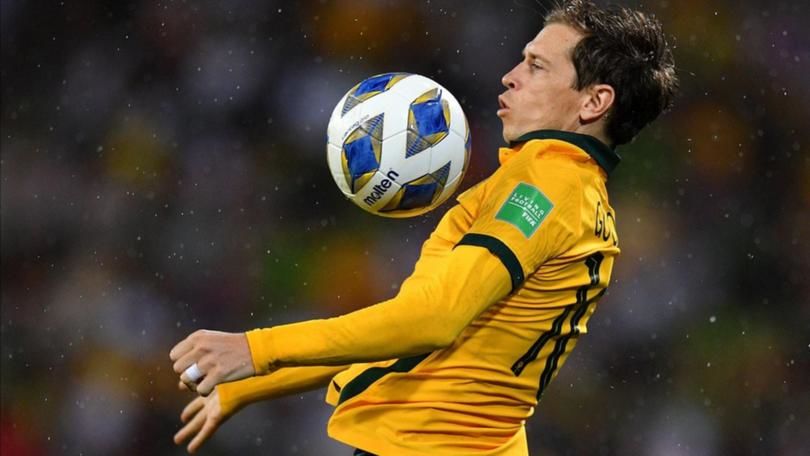 Australia midfielder Craig Goodwin: we have a 50/50 chance against Denmark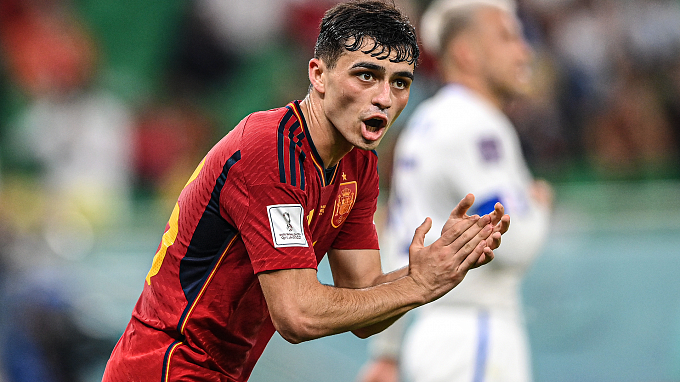 FIFA World Cup 2022 November 27: Game day schedule and teams review