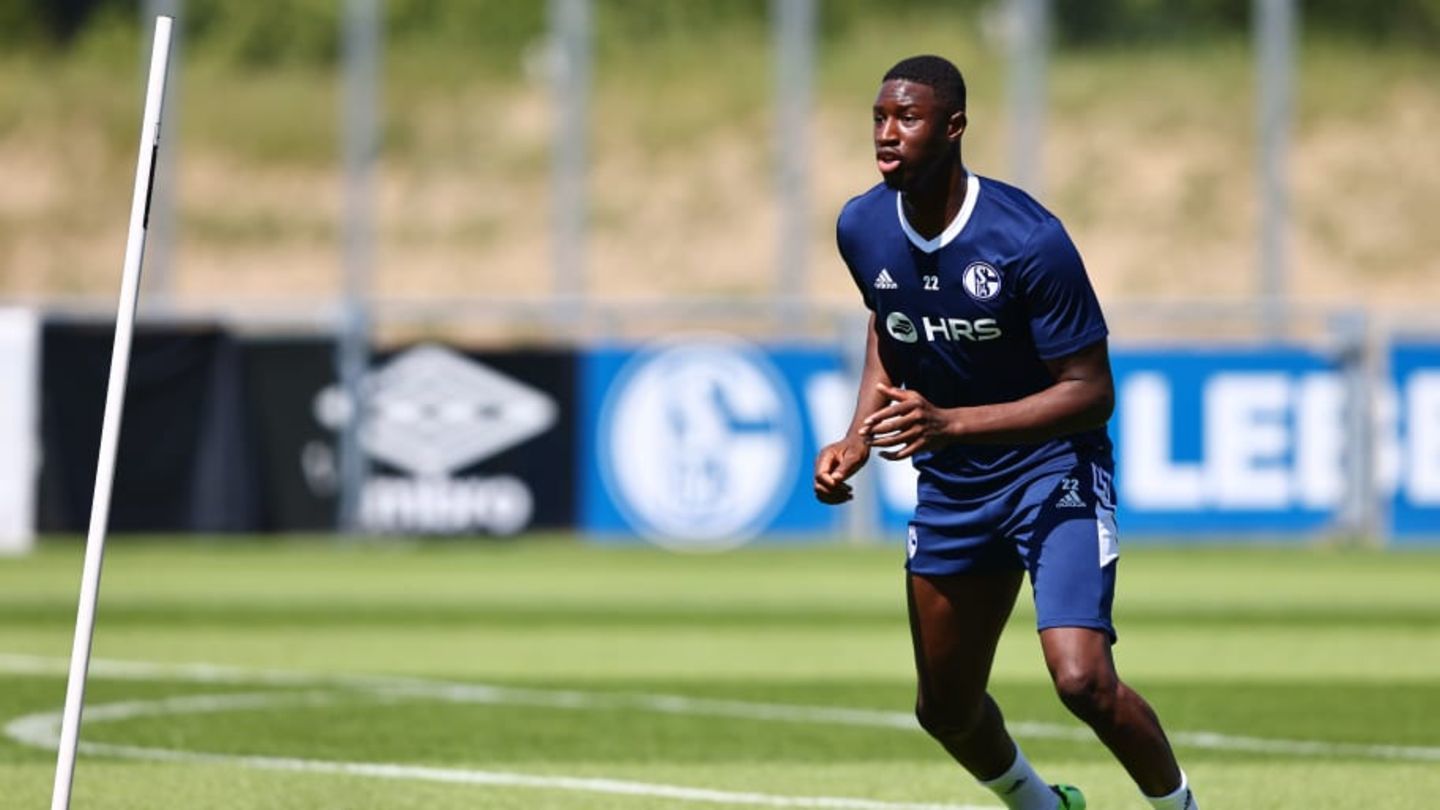 The 28-year-old Guinean forward, Ibrahima Cissé, in an interview with Telecom Asia Sport said that he had no fears about coming to Russia and also expressed his understanding of the fact that air travel in the south of the country is temporarily closed due to the situation in Ukraine.

- You weren't scared of coming to Russia now?

- Not at all, I talked to my friend François Camano before I signed, and he told me there was no problem. My family and friends didn't mind either, which made me even more confident in my decision.

- The team traveled by train to play Rostov in October. Did they explain why you had to go to the south of Russia by train and not by plane?

- Because it's so close to Ukraine, all the airports are closed. I understood that, everything was explained to me. We couldn't fly there we had to go by train. No problem.

- What do you think about the train trip? Are you ready to do it again?

- Yes, I enjoyed it. I think the trains are great. There were no problems, and it's very comfortable. Anyway, we're playing Rostov in the Cup again in a month, so we'll have to take the train again.

Cissé has played for Ural since September 2022. He signed a contract with the Yekaterinburg club as a free agent. The Guinean played 13 matches in the current season, but not very productively.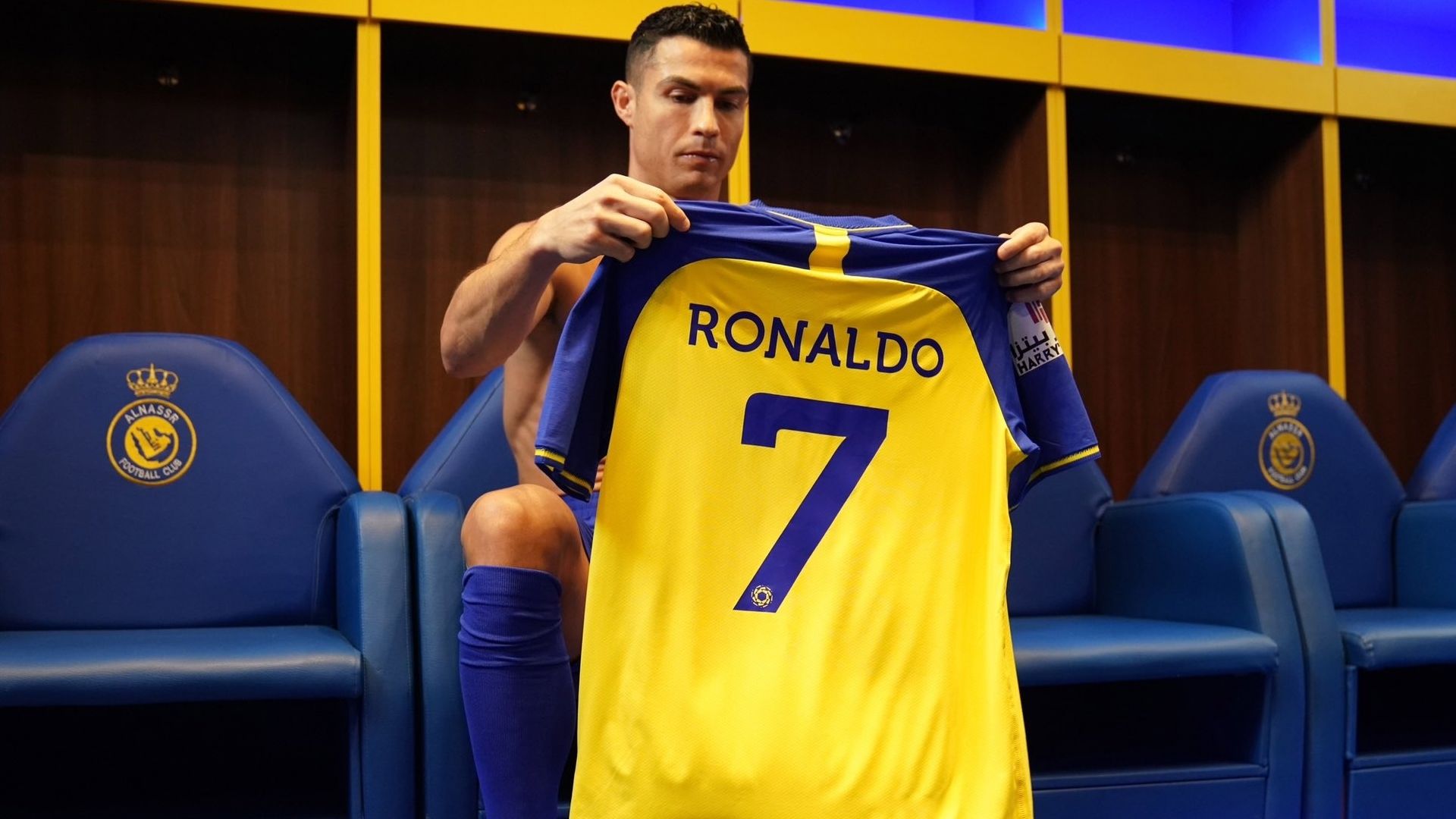 Ronaldo fails to score in two official matches for Al-Nassr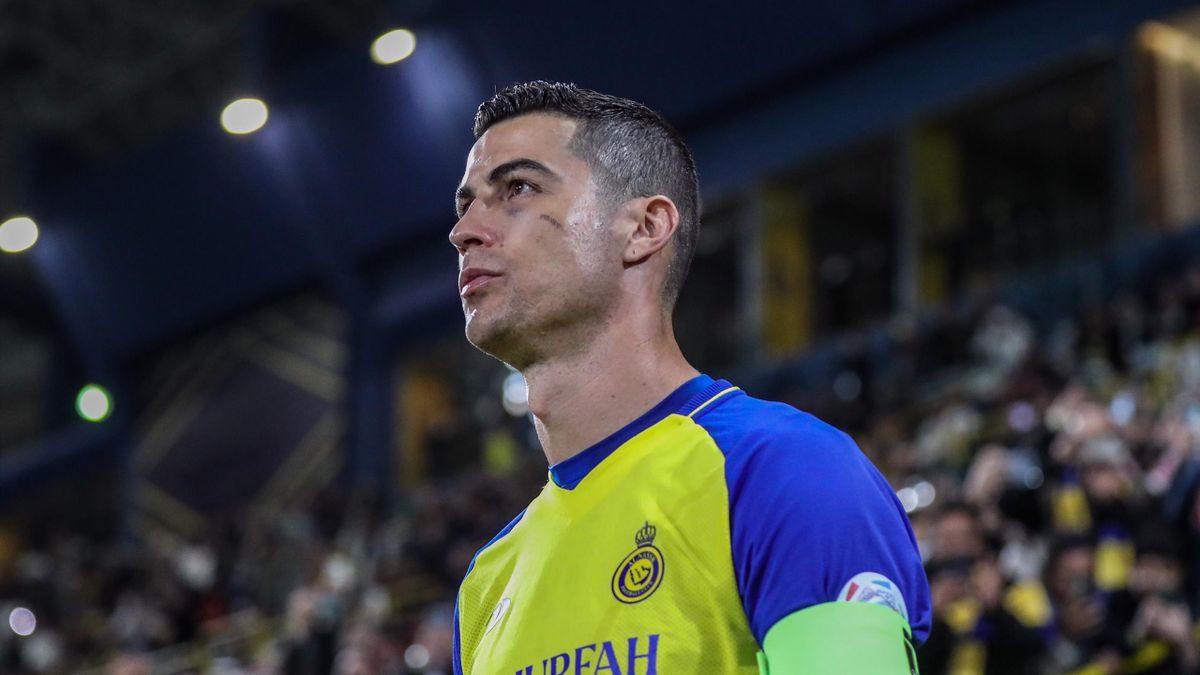 Fans chant Messi's name at Ronaldo's Al-Nassr match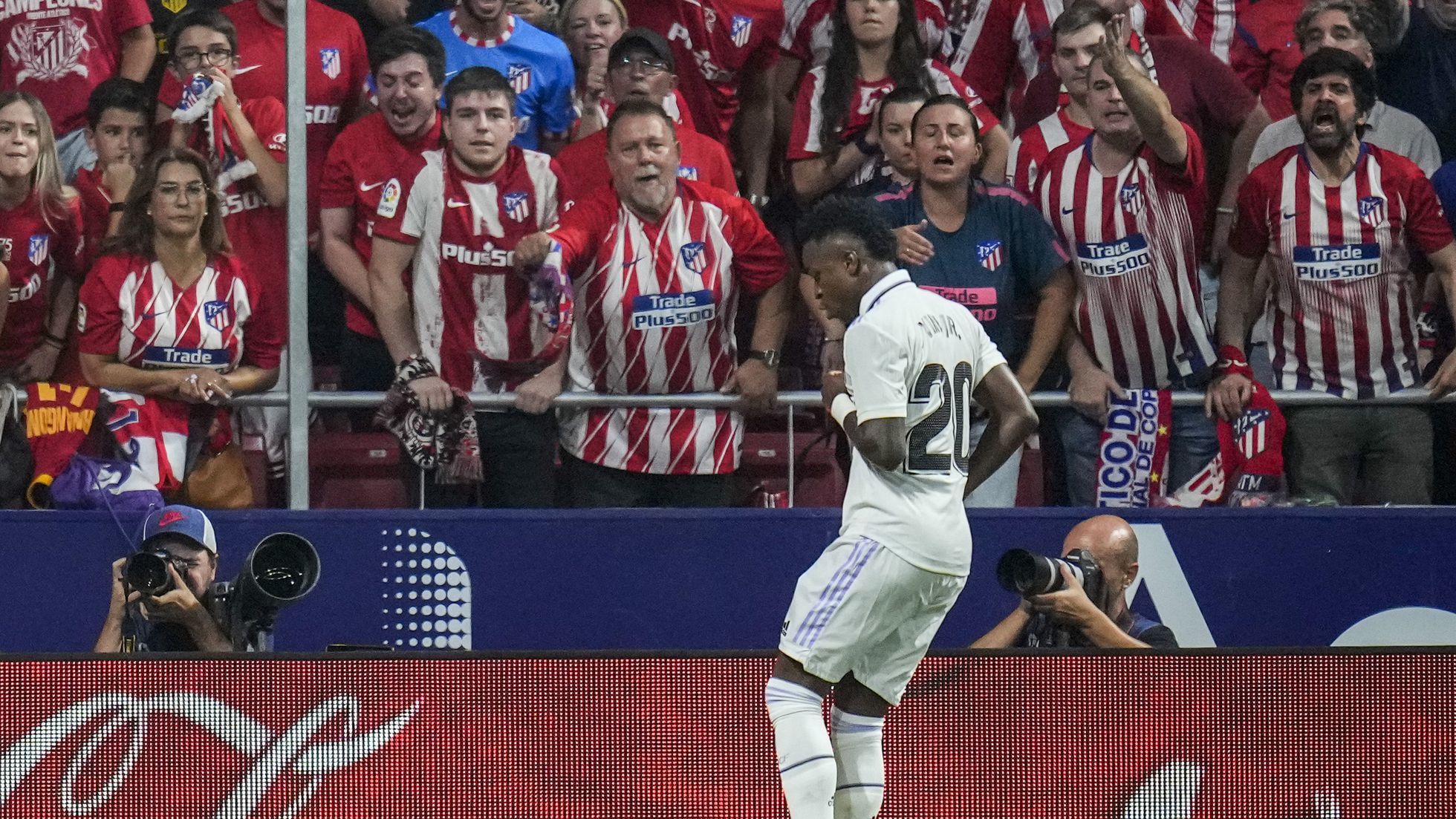 Real Madrid issues statement after Atletico fans hang dummy of Vinicius