Former Arsenal, Manchester City, Real Madrid, Tottenham and Togo striker Emmanuel Adebayor shared his prediction on the World Cup match between Belgium and Canada.

Belgium has a good generation to help them win. Belgium is a regular World Cup participant. It makes them more experienced to win. They have good top players like Kevin De Bruyne, Lukaku and Hazard. Eden Hazard hasn't been playing much at Real Madrid. But in his national team, he is a key and star player. It will give Belgium a big advantage.

Emmanuel Adebayor about the Belgian national team exclusively for Telecom Asia Sport
The expert thinks that the team has enough class to beat Canada.

As for team Canada, they will play their first World Cup in 36 years but their chances are slim. They have few star players in the squad, only Alphonso Davies is well-known. They will struggle to defend against Belgium. But anything can happen on the field!

The match of Group F between Belgium and Canada is to take place at the Al Rayyan Stadium on 23rd November 2022 at 19:00 GMT.

The legendary Togolese striker is providing exclusive 2022 World Cup tips for Telecom Asia Sport! Stay tuned for more daily predictions from Adebayor! Learn more about the FIFA World Cup 2022 here!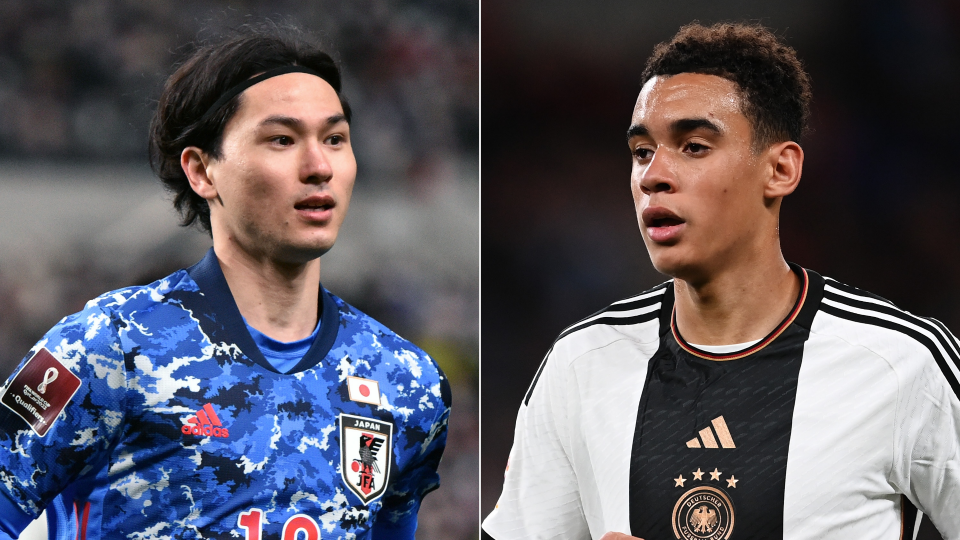 Former Arsenal striker Adebayor: German team to secure a comfortable win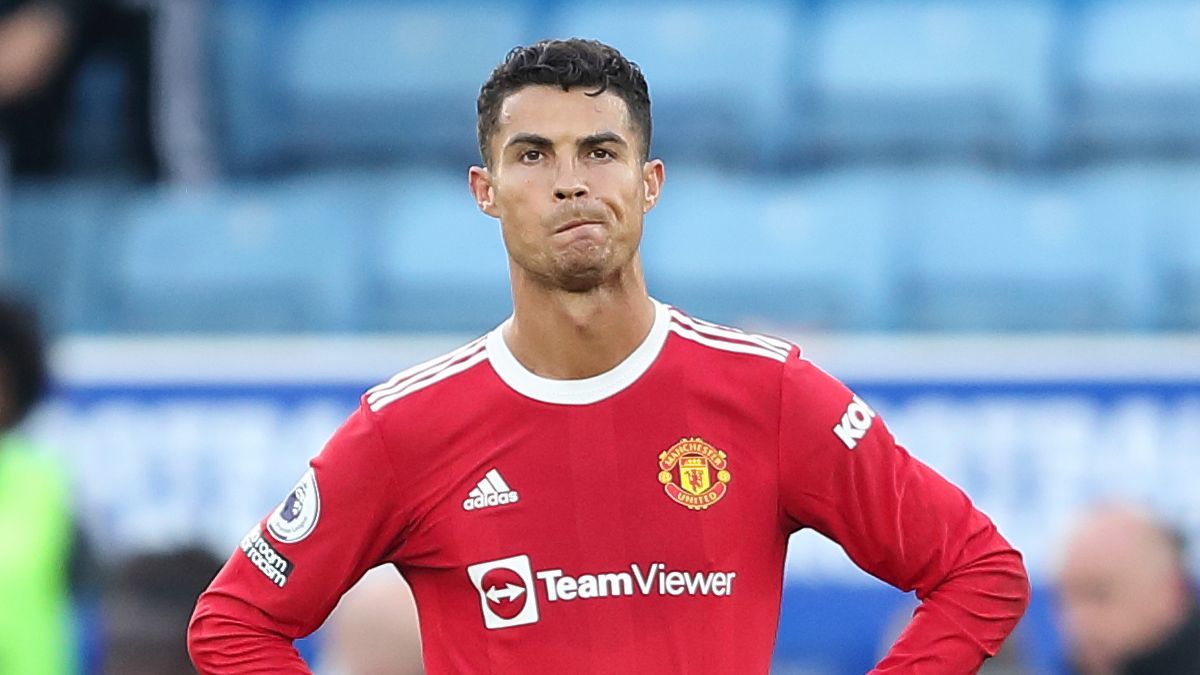 Cristiano Ronaldo leaves Manchester United with immediate effect!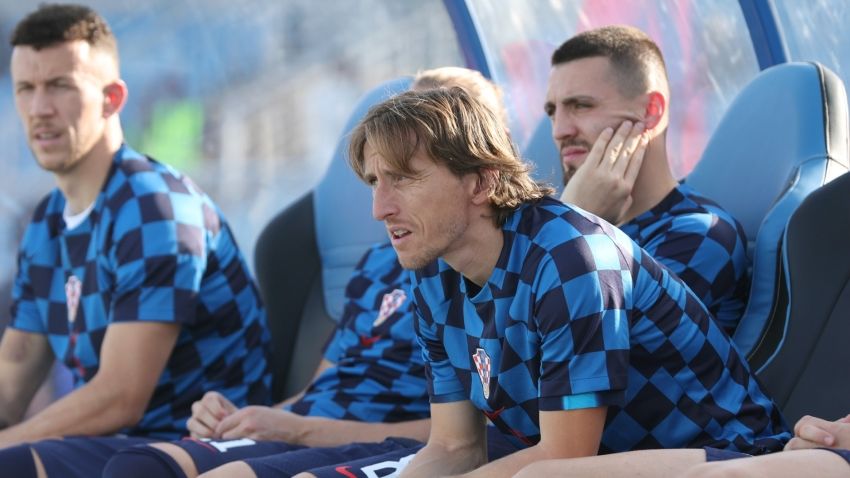 Former Man City striker Adebayor: Morocco must be aggressive to beat Croatia