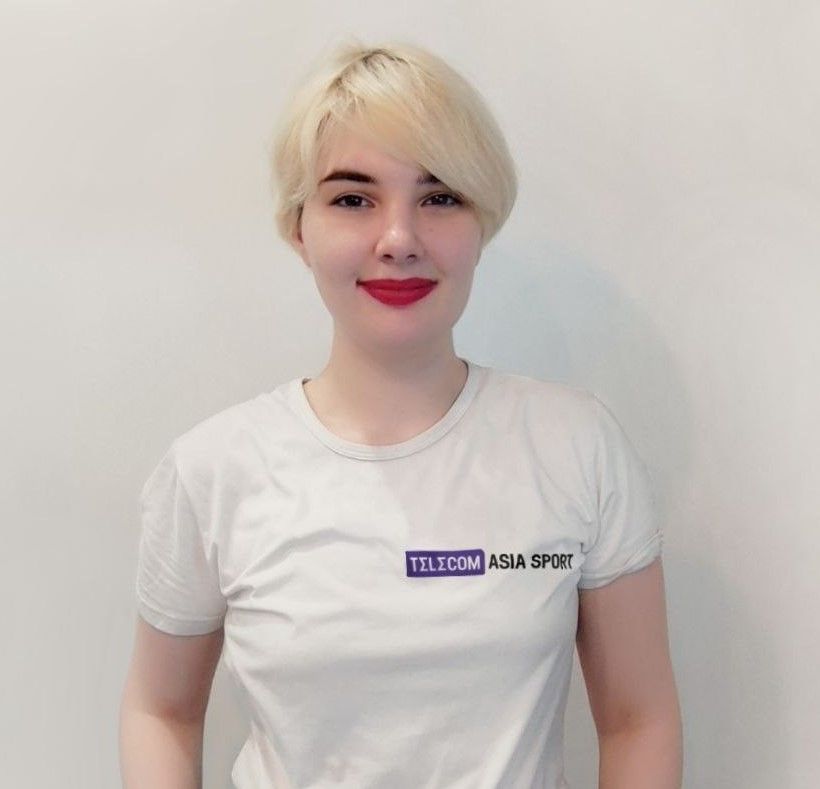 French defender Benjamin Pavard said the main favorites for the World Cup in Qatar will be Argentina, Belgium and Spain.

There are several favorites: Argentina, Belgium, Spain. There are several, including us. Germany? Yeah, them too, I didn't want to name all of them. There are a lot of great teams. But there are surprises in every tournament.

Benjamin Pavard, quoted by RMC Sport
France will play in the group stage of the World Cup in the same group as Australia, Denmark and Tunisia.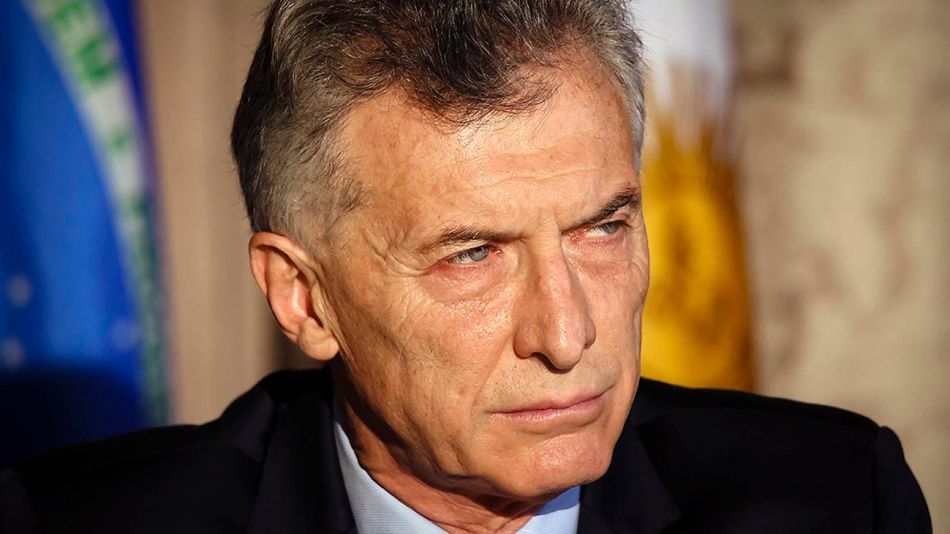 Former Argentine president Macri calls Germans a "superior race" in the context of the 2022 World Cup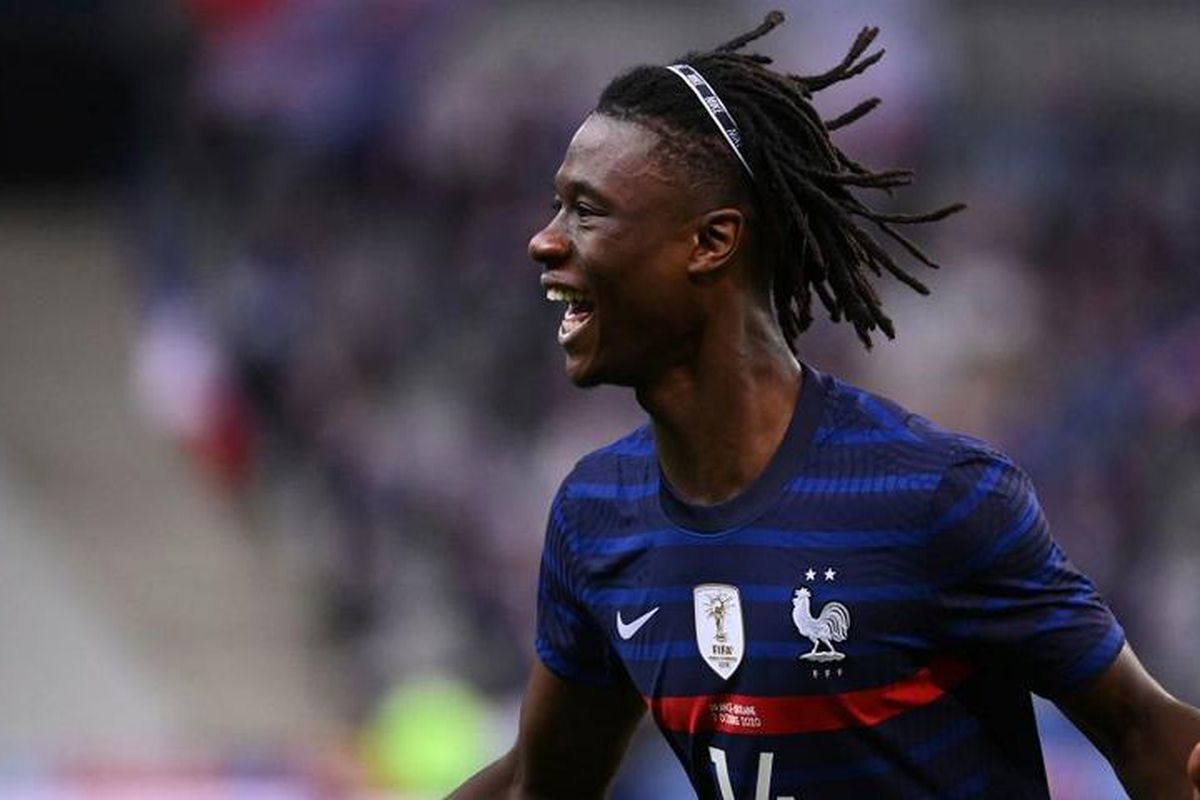 French player Camavinga suffers racist insults in the run-up to the 2022 World Cup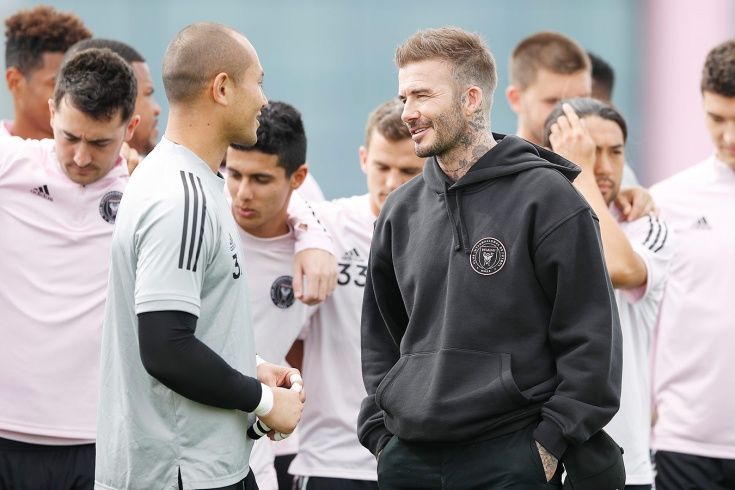 Beckham calls MU's attitude towards Ronaldo disrespectful and invited the forward to Inter Miami