The French Football Federation (FFF) will protest the cancellation of a goal by striker Antoine Griezmann in the third round of the group stage match of the World Cup 2022 with the national team of Tunisia (0-1). It is reported by Le Parisien.

National teams of France and Tunisia played on November 30. During the eighth minute of overtime the match, Griezmann sent a ball into the Tunisian net. Referee Matthew Conger allowed the goal and blew the final whistle. However, after a video review, he cancelled the goal and restarted the match.

The FFF said it had already filed a complaint to the International Football Federation (FIFA). The appeal concerns the improper use of the VAR, according to the French side.

Check out our 2022 World Cup expert tips and predictions and read more FIFA World Cup 2022 here!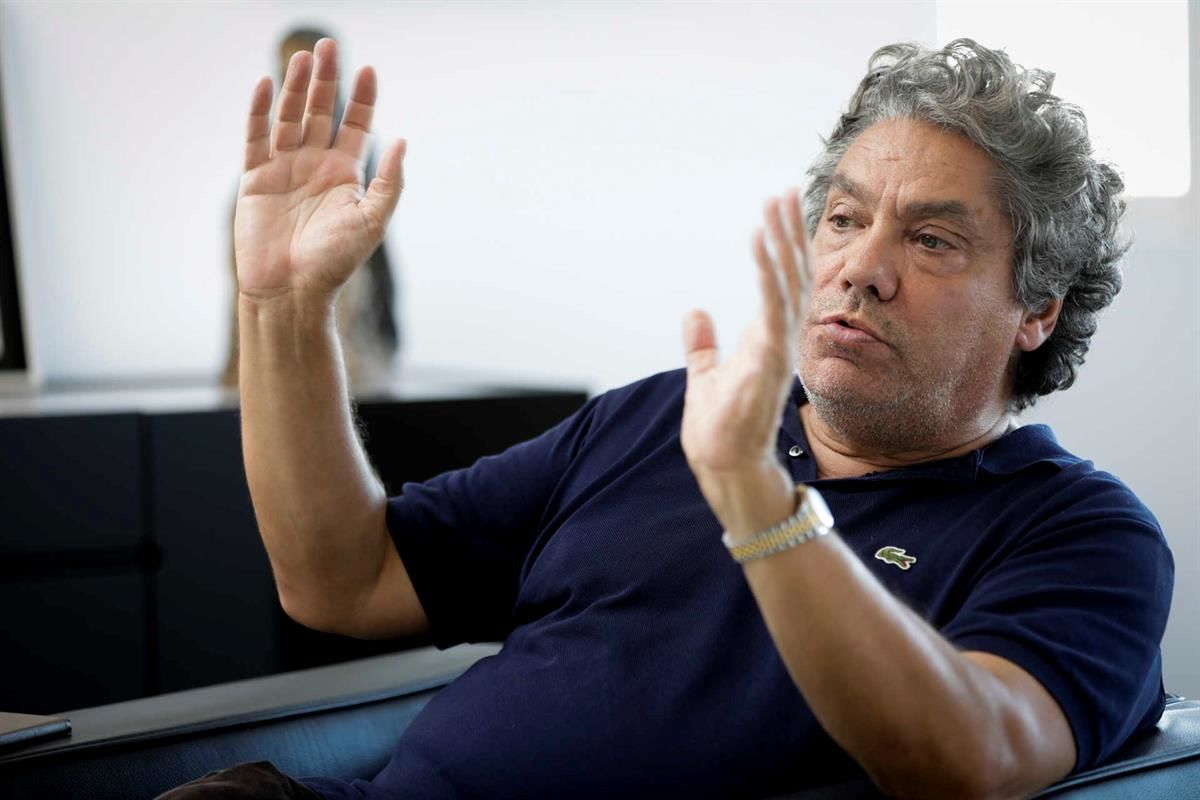 Football agent Barbosa: If a Russian club makes a good offer to players from 2022 World Cup, they will transfer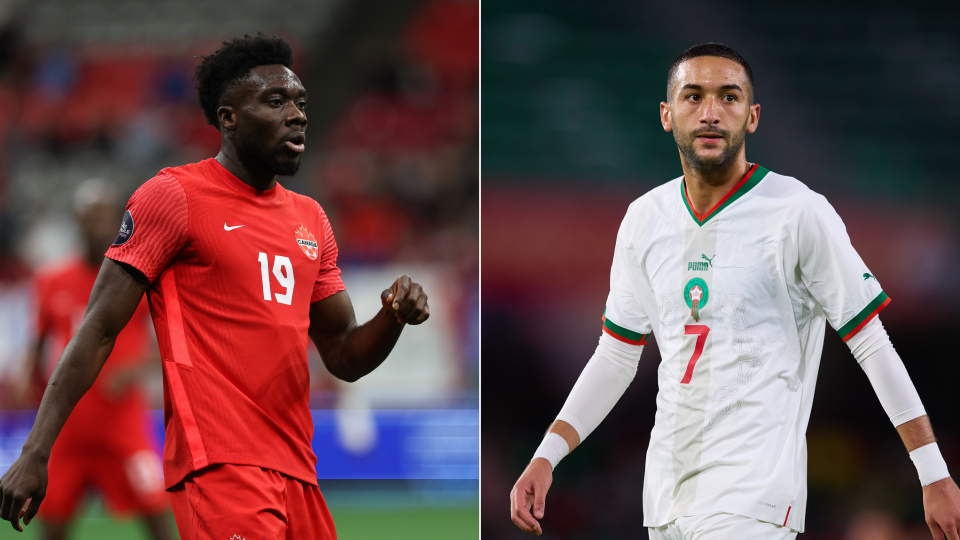 Former Man City striker Adebayor thinks Canada is likely to rest in the game against Morocco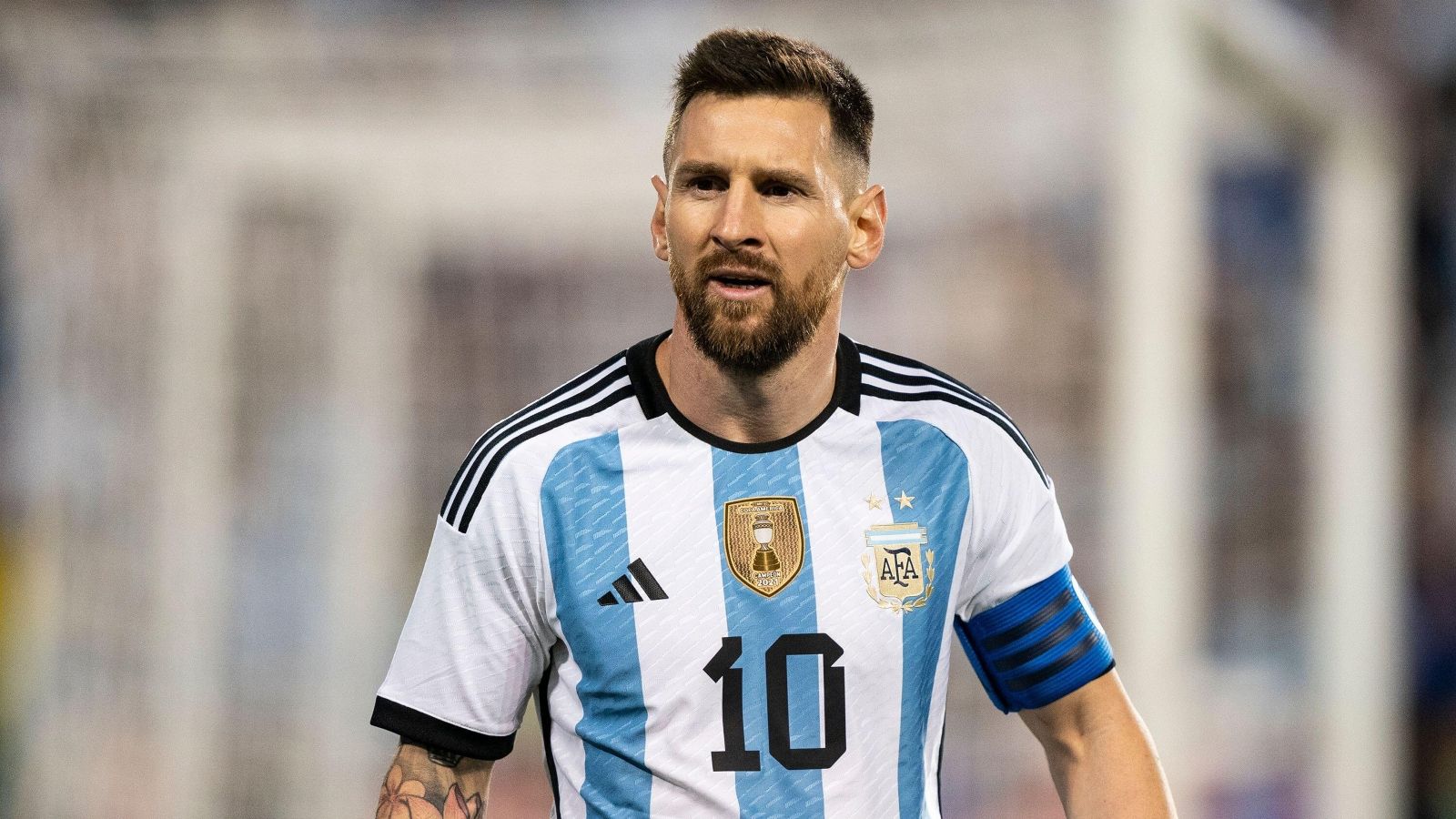 Messi thinks he has nothing to apologize for in the situation with the Mexican national team jersey