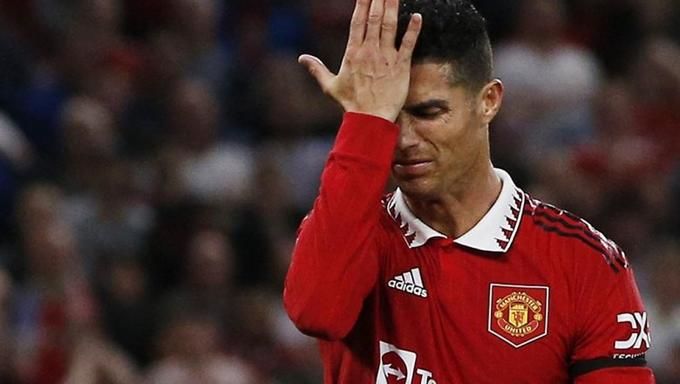 WBC World Heavyweight Champion Tyson Fury commented on the current playing form of Portuguese football star Cristiano Ronaldo.

At 38 years old, you're in decline, whether you want it or not. If you look at Cristiano Ronaldo, he's 37, he had the best doctors, the best physical therapists. But even he is in decline now. The age factor won't wait for anyone, no matter how you live. No matter if you haven't had a drink in your life, you've never ran, no matter who you are, age will eventually get to you.

Tyson Fury to TalkSPORT
On the night of December 4, Fury defeated Derek Chisora by TKO in the tenth round. The fight took place at Tottenham Hotspur Stadium in London. Last April, Tyson defeated Dillian Whyte by TKO in the sixth round. Fury, 34, had 33 wins (24 KO's) and no defeats.

Ronaldo started the current season at Manchester United, playing 16 games for the club with three goals and two assists. On November 22, the club terminated his contract with the player by mutual consent.

Journalist Morgan understands Ronaldo's negative attitude towards the media because of their constant lies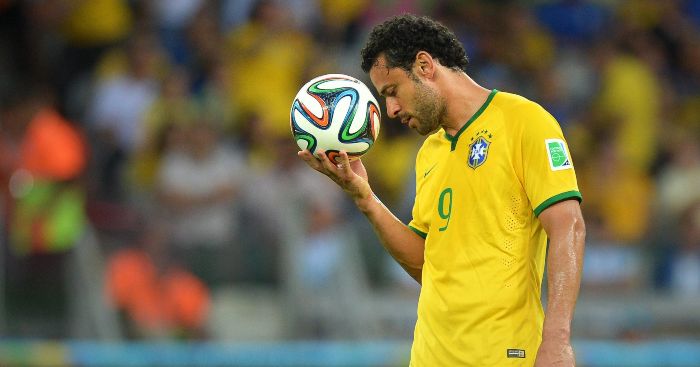 Former Brazil player Fred says he wants to see Messi's tears at 2022 World Cup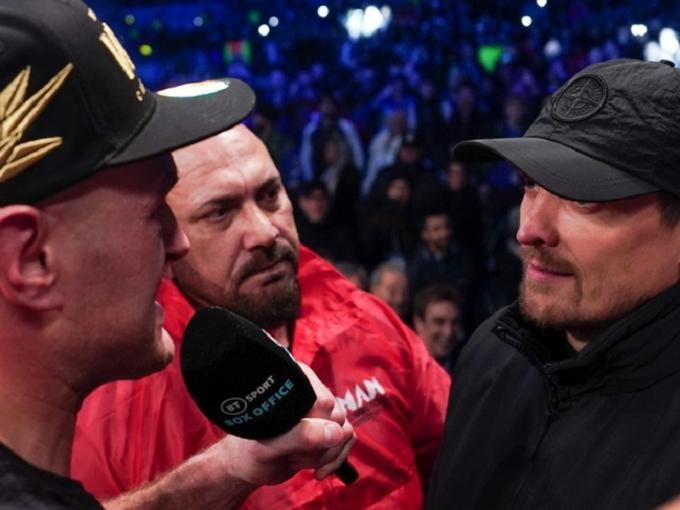 Usyk's manager says that Oleksandr's fight with Fury will take place before March 4