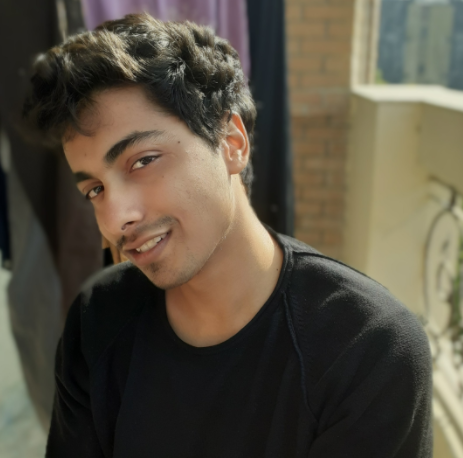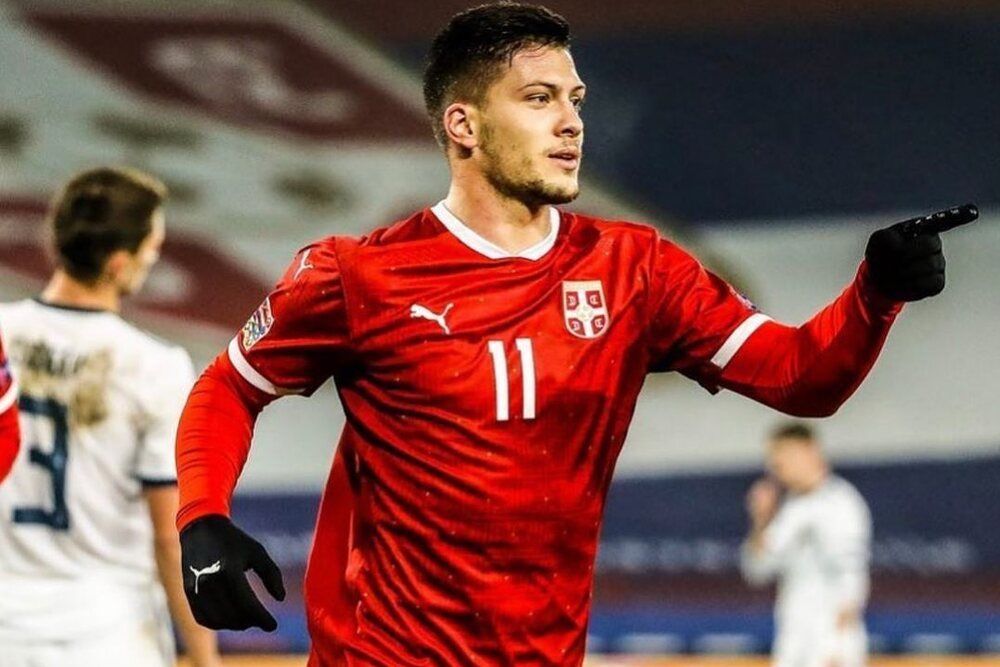 Striker Luka Jovic who has been a part of Real Madrid has reportedly been keen on leaving the club and apparently, Fiorentina has emerged as one of the suitors. The situation is that Fiorentina has been looking to acquire the Striker on a loan but Madrid wants a full payment in exchange and are looking to sell him off.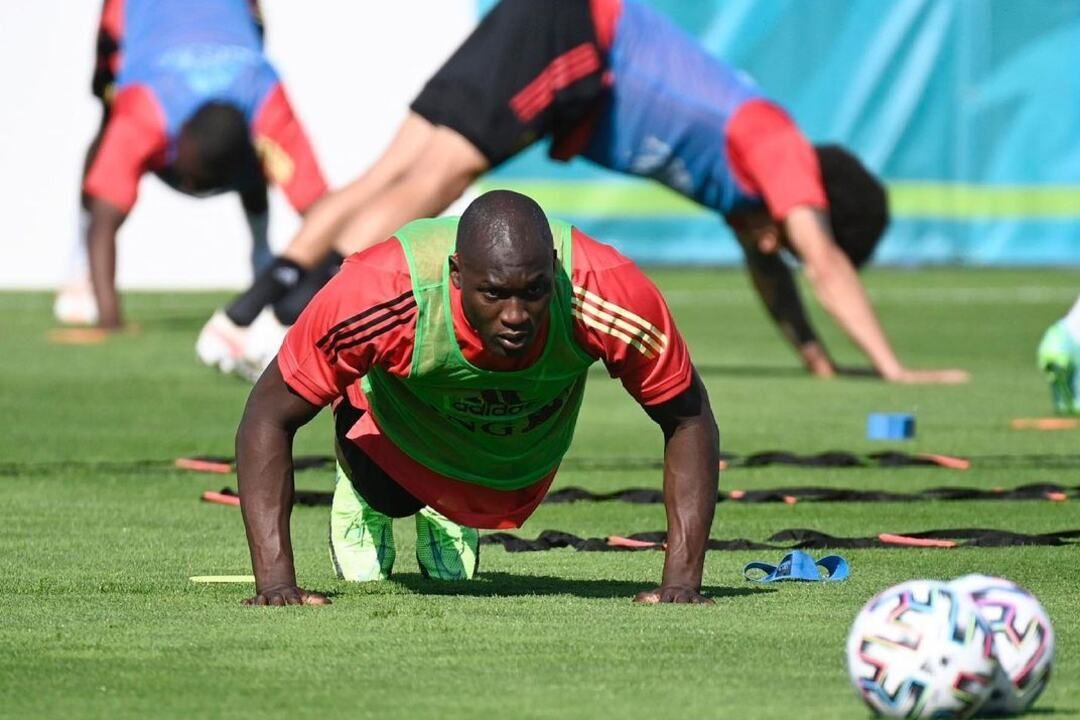 FW Lukaku agreeing on deal with Inter Milan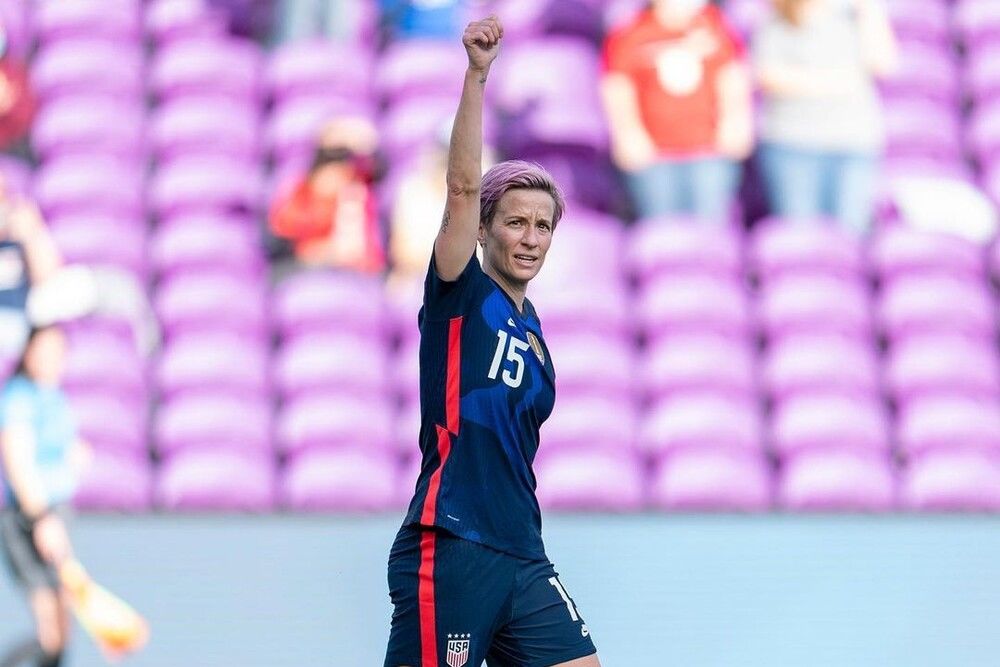 I'm 100% supportive of trans inclusion: Megan Rapinoe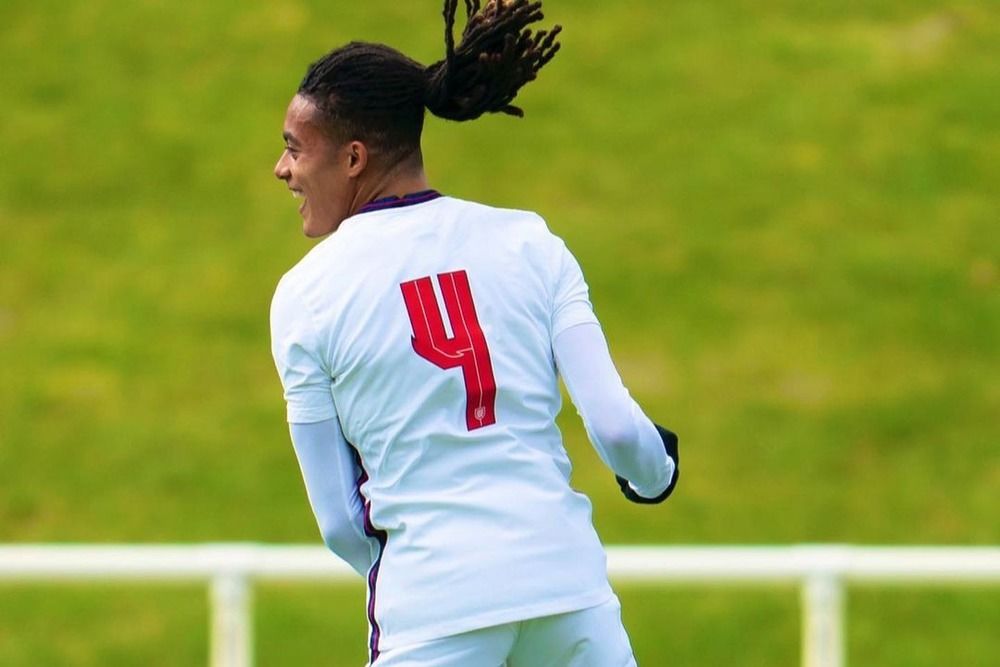 What is MF Azeez's future?