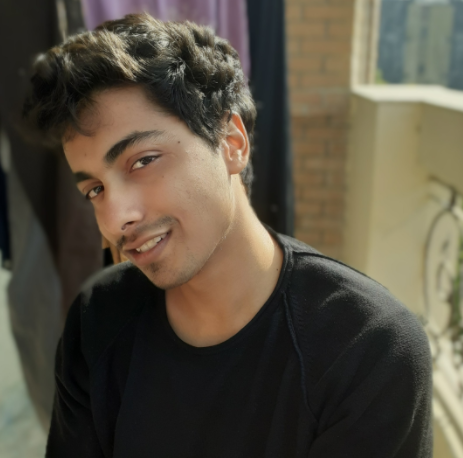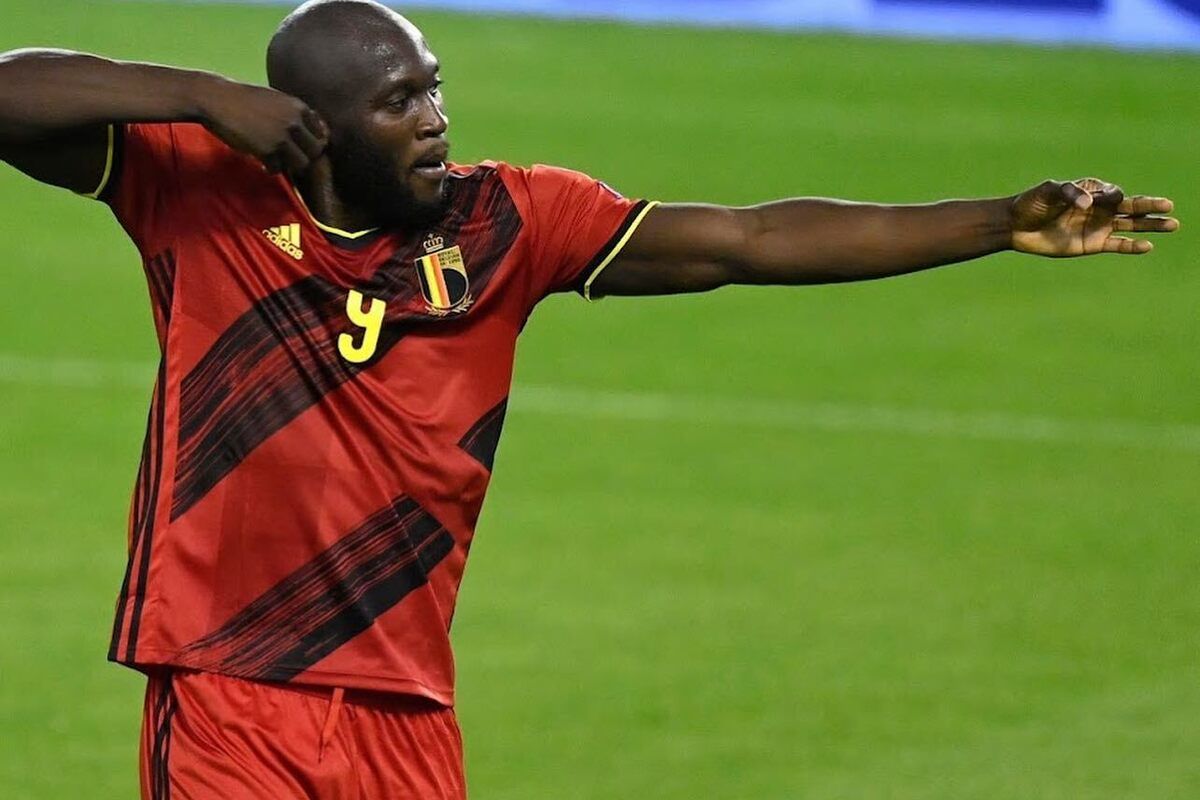 After a lackluster season in Chelsea, striker Romelu Lukaku is close to returning to his former club Inter Milan. The celebrated scorer had 15 goals in 44 games for Chelsea, making it one goal for three games, whereas he was on fire with Milan, having nabbed 64 goals in 95 games which is a goal for every one and a half-game, which is an incredible rate. Lately, Lukaku's lawyer is working out the terms of the deal with Lukaku's agent.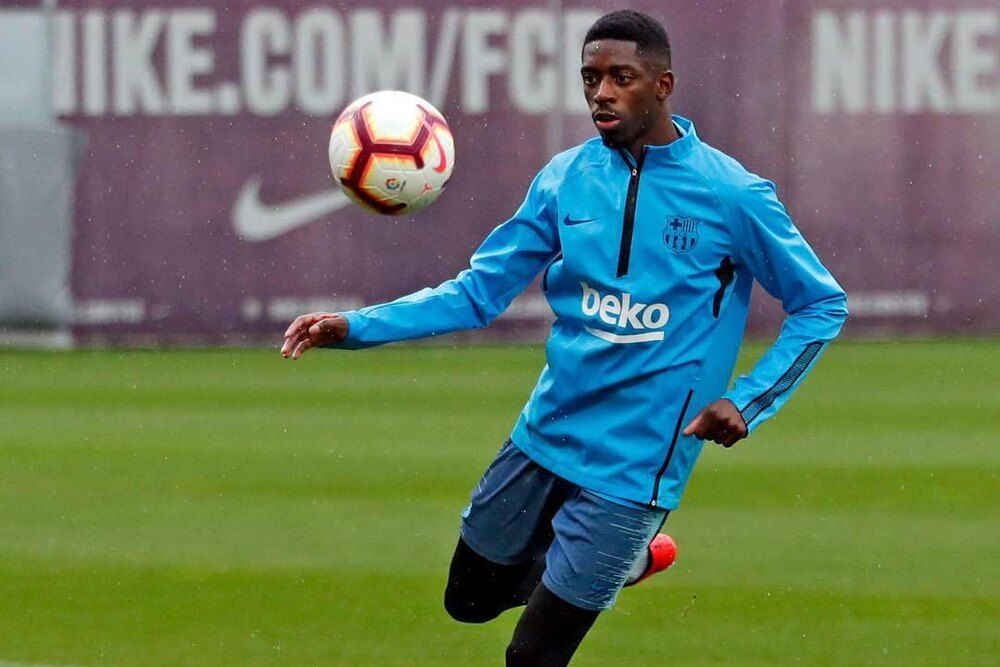 FW Dembele only opting for Chelsea if given a starting role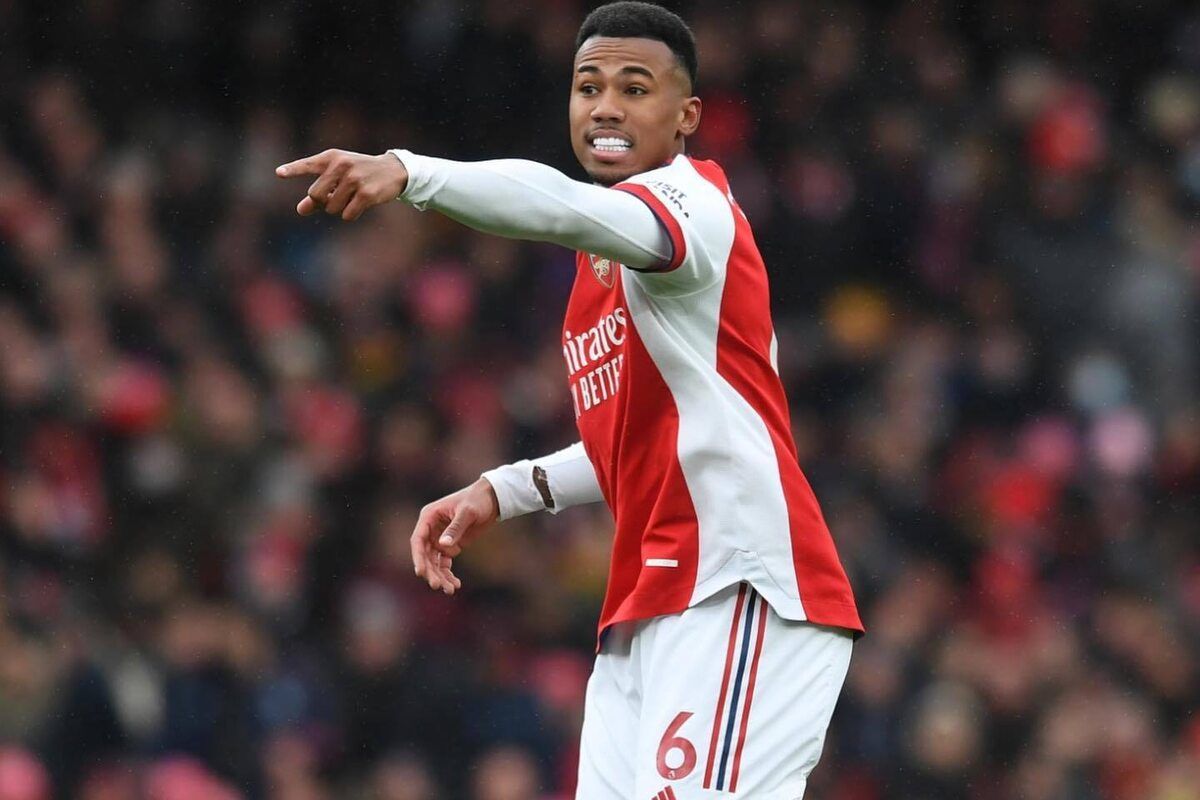 PSG can settle on DF Gabriel Magalhaes if Milan doesn't land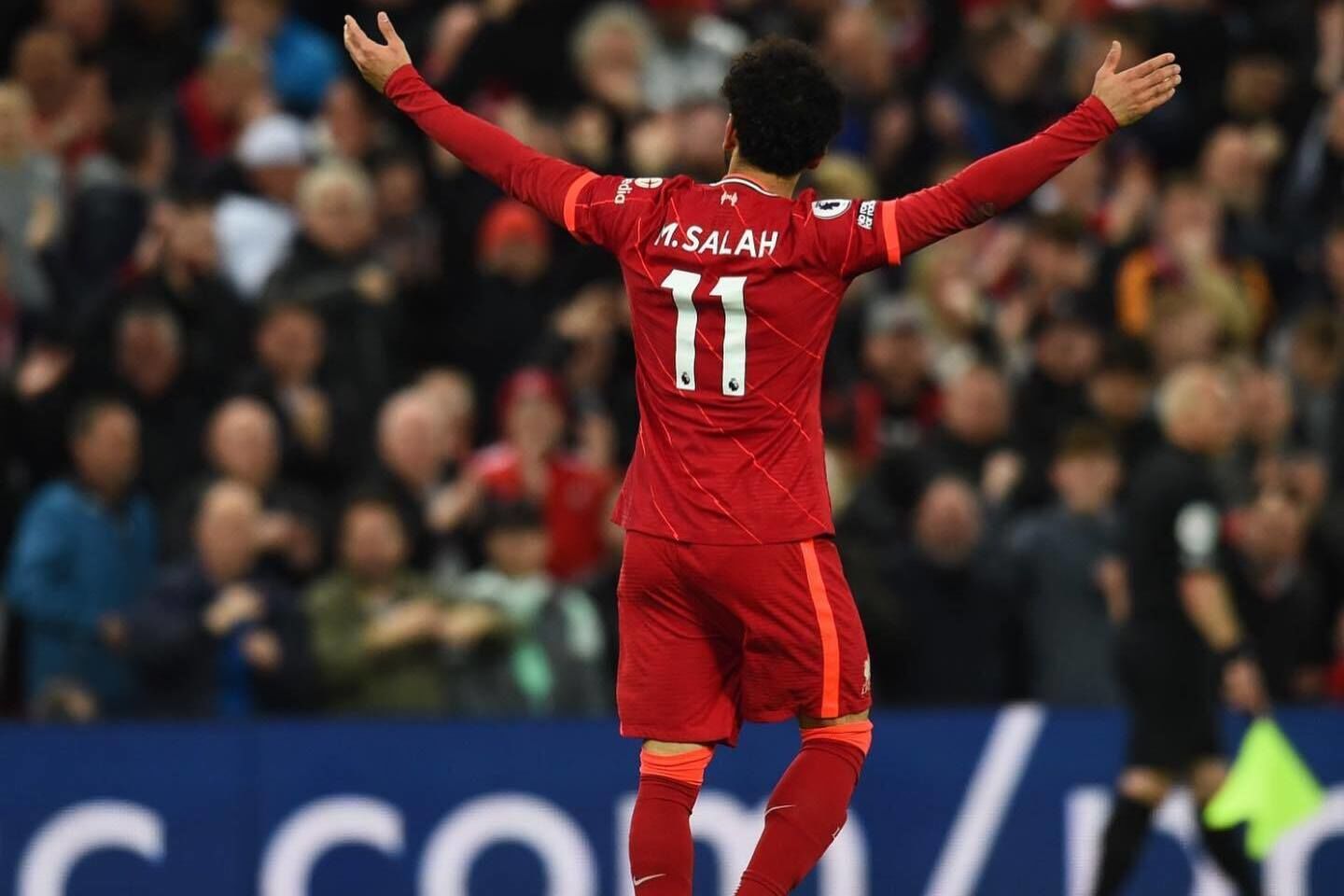 Scintillating FW Mohammed Salah to leave Liverpool next summer?