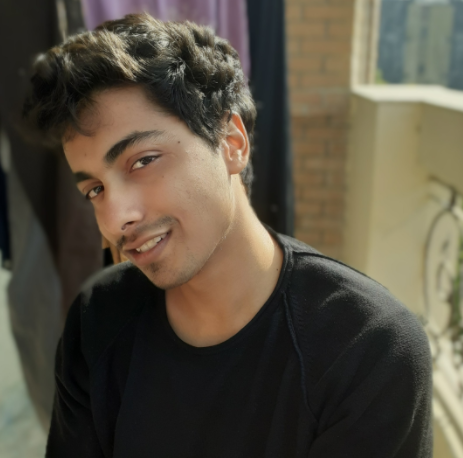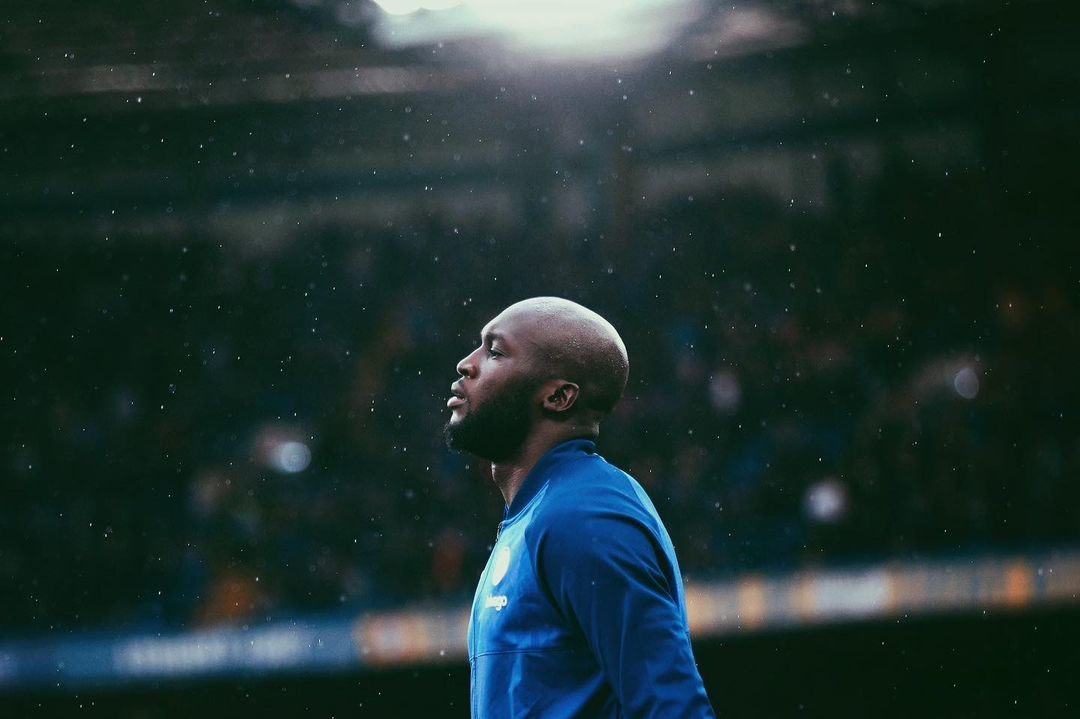 Striker Romelu Lukaku has long been on the radar of Inter Milan and after a so-so season for Chelsea, his bid towards Iner has grown for sure. He has informed the Chelsea management continuously that he wishes to move away from the squad. However, a deal with Inter isn't still on the table so it will be interesting to see where the Belgian star scorer ends up.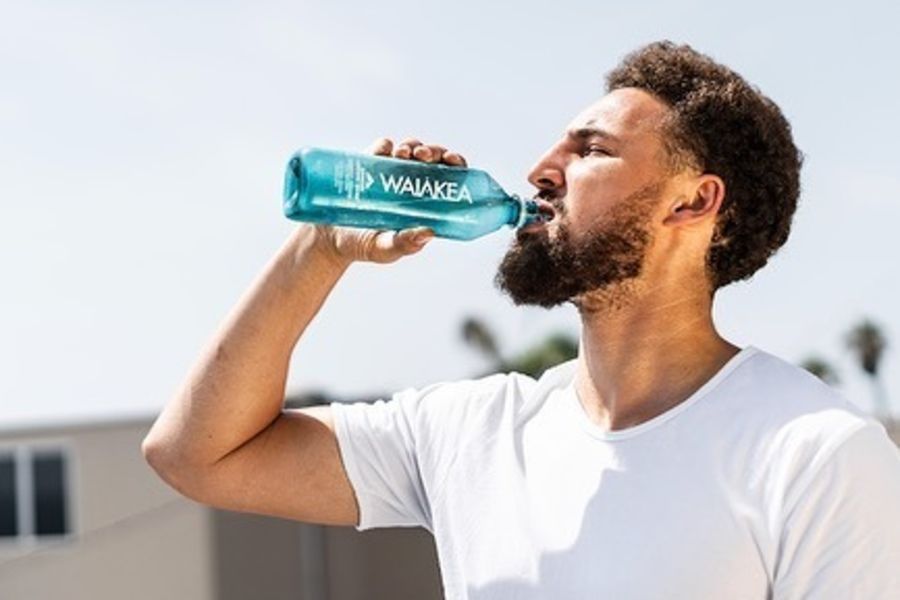 Klay Thompson impersonator banned for life from Chase Center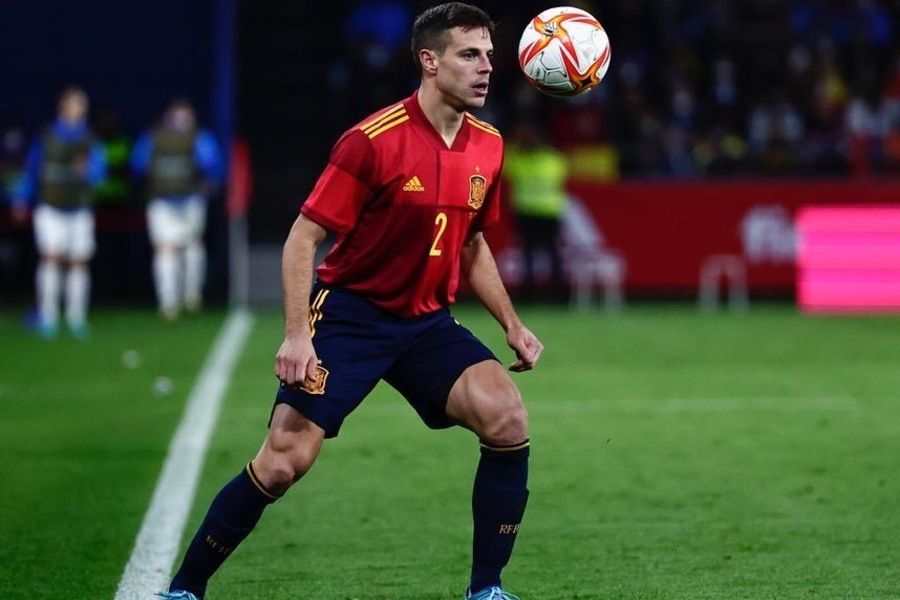 DF Cesar Azpilicueta likely to stay with Chelsea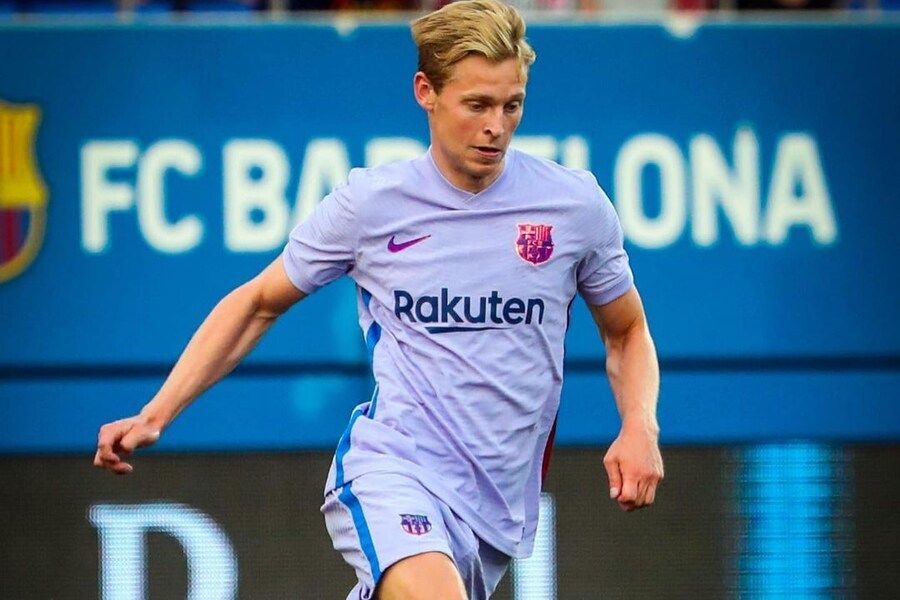 Wait continues on MF Frenkie de Jong.