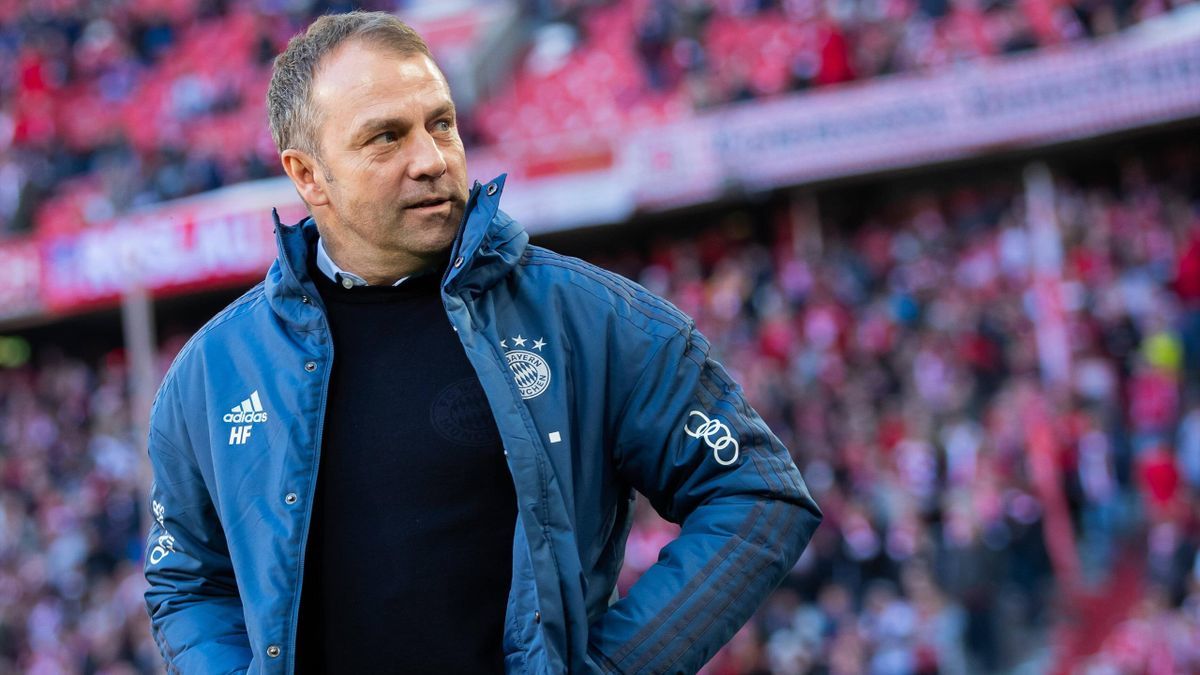 Head coach of the German national team Hans-Dieter Flick commented on the defeat in the first round of the group stage match of the World Cup 2022 in Qatar against Japan. The meeting ended with a score of 2-1 in favor of the Asian team.

We missed a lot of chances in the first half. Japan was more efficient. We made individual mistakes, which shouldn't be repeated. We knew that Japan quickly switches from defense to attack, and they demonstrated it.

Hans-Dieter Flick, quoted by Bayern&Germany
The German coach noted that Germany needs to gain six points in the remaining two matches to qualify for the playoffs.

Germany's opponents in Group E, besides the national team of Japan, are the team of Costa Rica and Japan. The meeting with the Spaniards will be held on November 27, the match with Costa Rica - on December 1.

Check out our 2022 World Cup predictions and follow the link for more FIFA World Cup 2022 updates!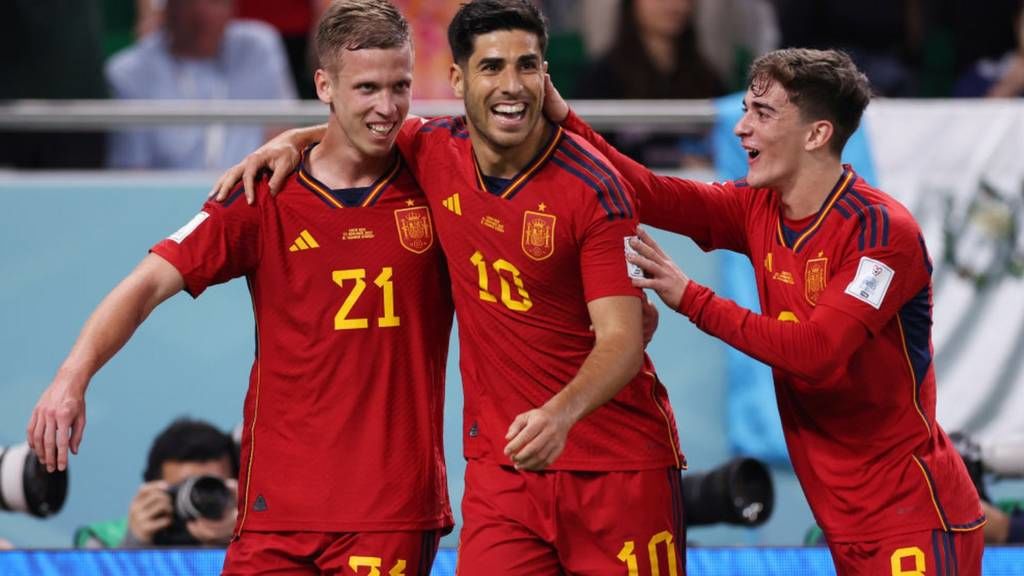 Spain defeats Costa Rica 7-0 at the 2022 FIFA World Cup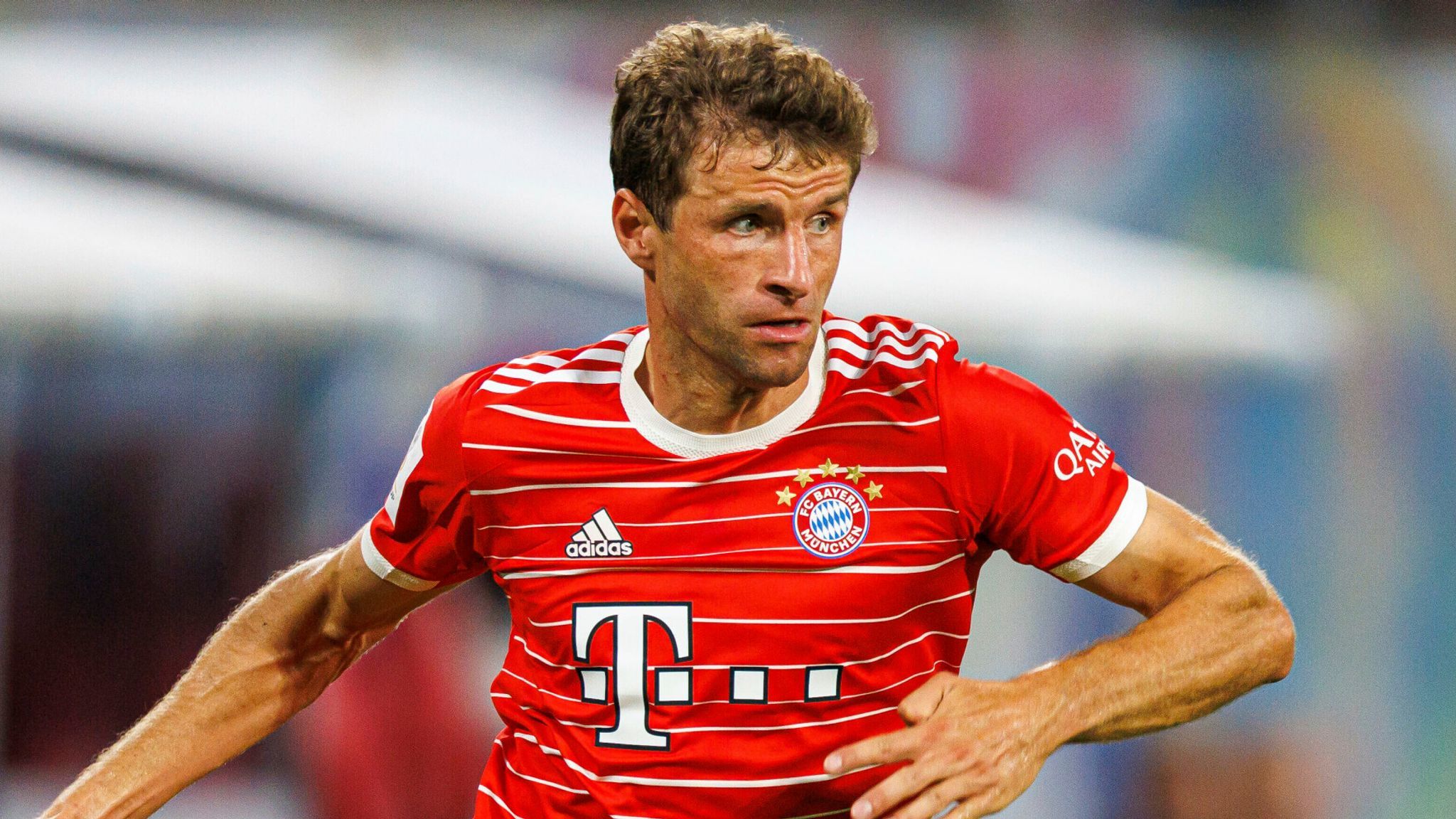 Müller called Germany's defeat against Japan at the 2022 World Cup in Qatar well-deserved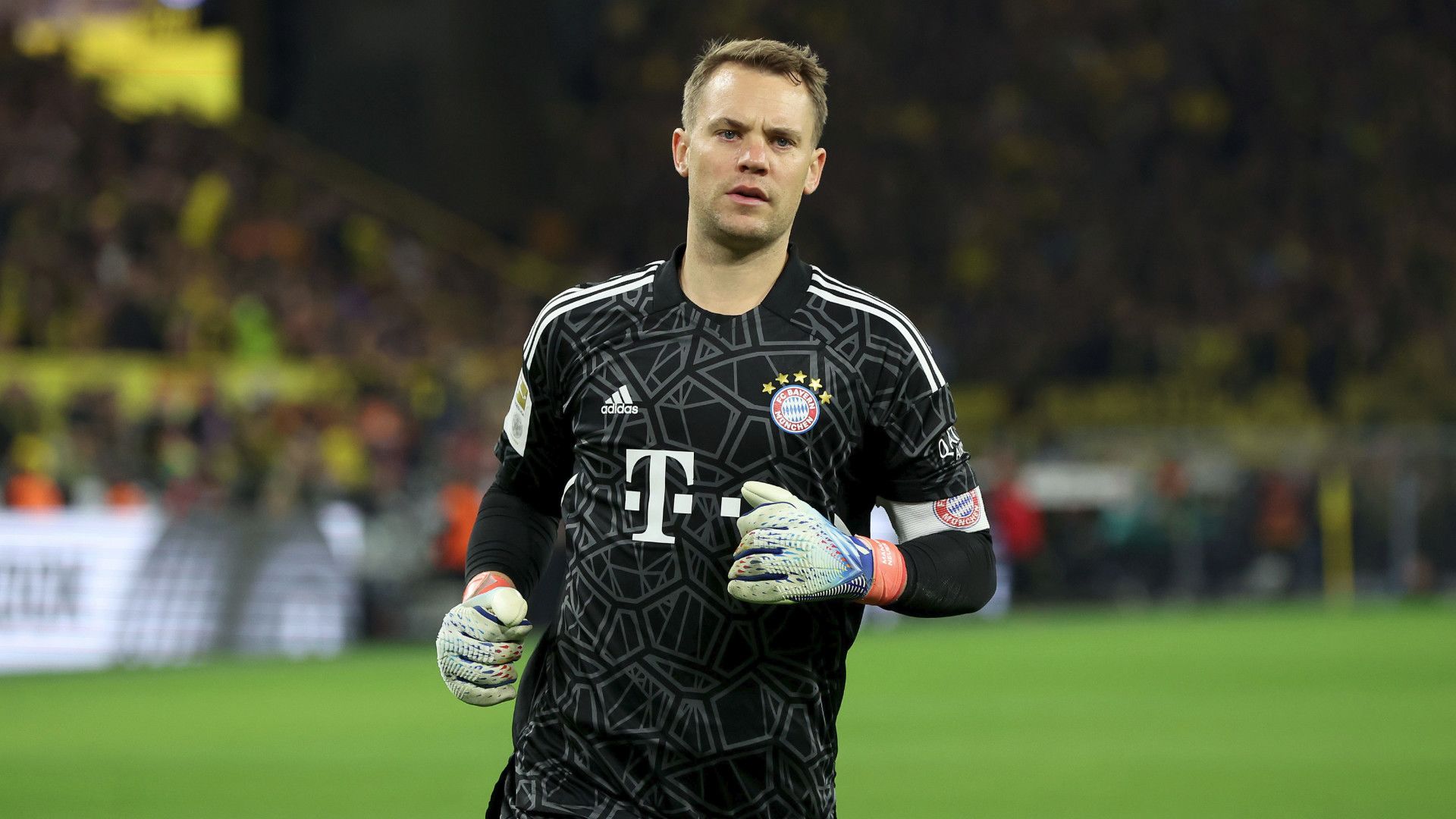 Neuer speaks about the pressure on the German national team after their loss to Japan at 2022 World Cup