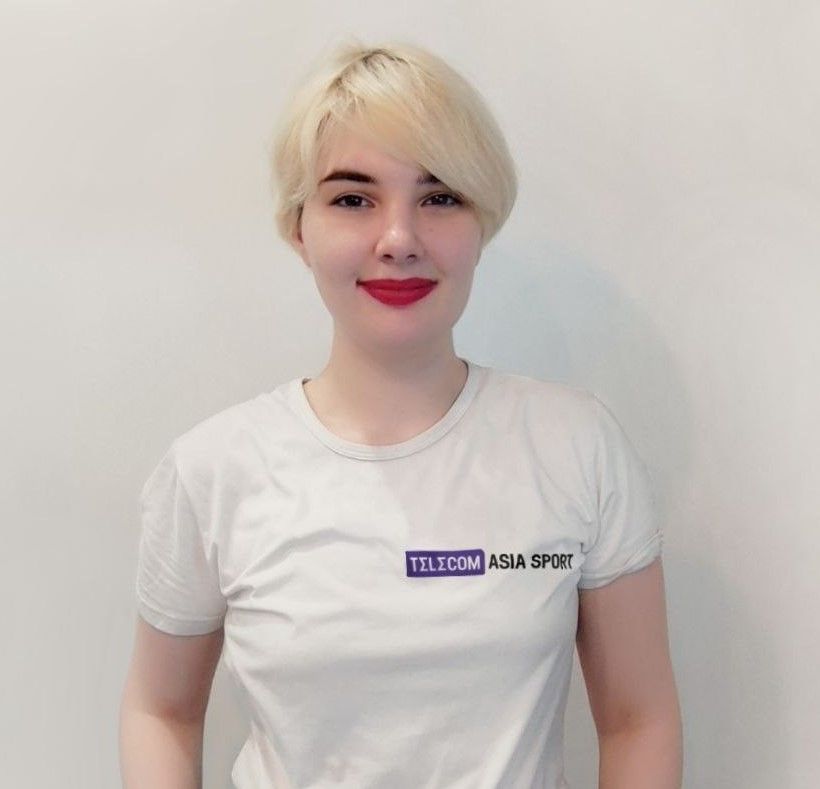 The Argentine goalkeeper of the Chilean club Cobresal Leandro Requena scored a goal from 101 meters in the championship match of Chile against Colo-Colo (3-1).

In the 77th minute of the game, with the score 2-0 in favor of Cobresal, Requena kicked the ball across the field. The ball hit the turf in front of Colo Colo goalkeeper Bryan Cortez, who had left the penalty area, and rolled into the bottom corner of the goal.

TNT Sports Chile reports that the goal was scored from 101 meters, which appears to be a new world record. The previous record belonged to Newport goalkeeper Tom King, who in 2021 hit the opponent's goal from a distance of 96.01 meters.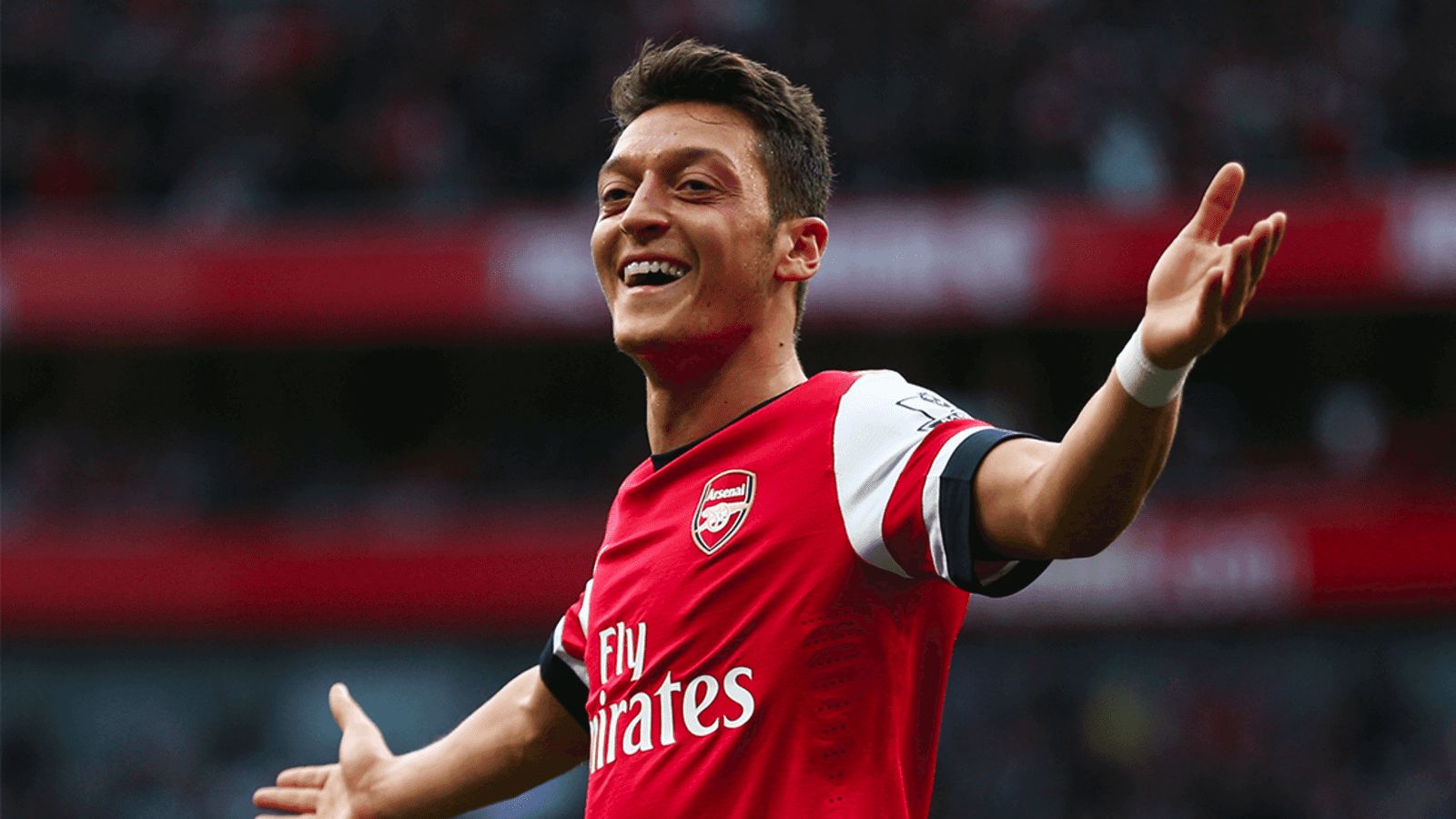 Mesut Özil ends his football career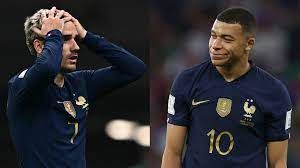 Griezmann may end career in French national team over Mbappe's appointment as captain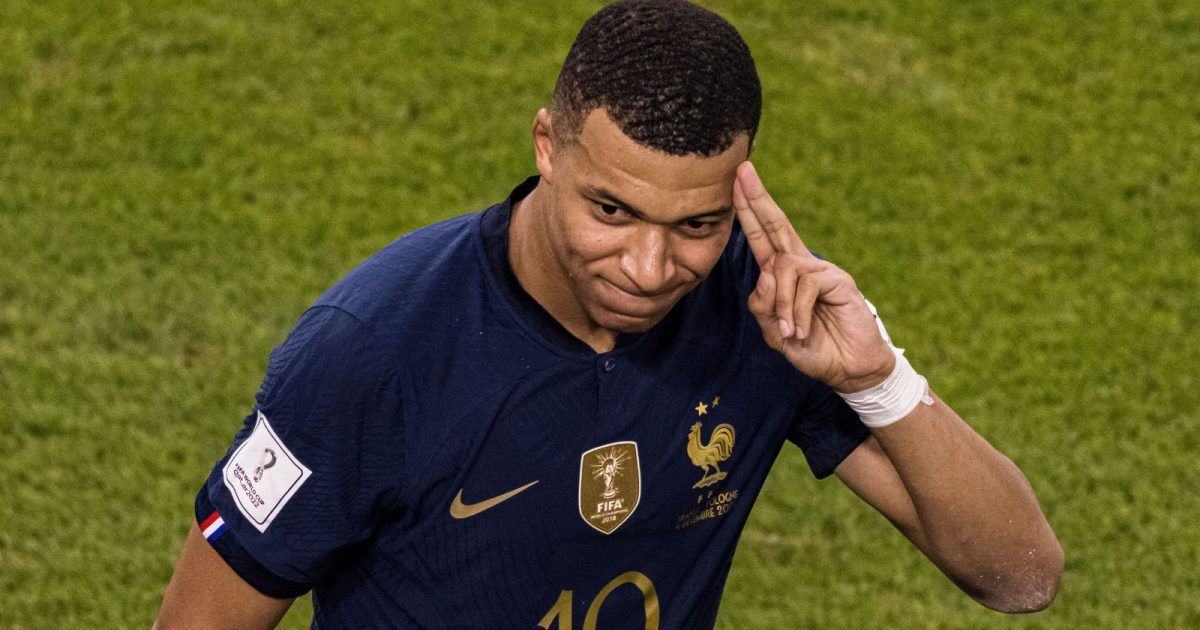 Deschamps confirms Mbappé as new captain of France national team