The UK and Ireland have filed a joint bid to host the European Football Championship in 2028, according to Sky Sports.

The application includes 14 stadiums that can host matches of the continental championship.

Earlier it was reported that the legendary Liverpool's Anfield arena wasn't included in the list of stadiums that could host games Euro-2028. The reason for this decision lies in UEFA requirements for the size of the football field. For the European Championships, they must be 105 by 68 meters. The length of the playing surface at Anfield is only 101 meters.

The slogan for the bid from Britain and Ireland is: ""Football for all. Football for good. Football for the future."

The venue of the 2028 European Championship will become known in September 2023.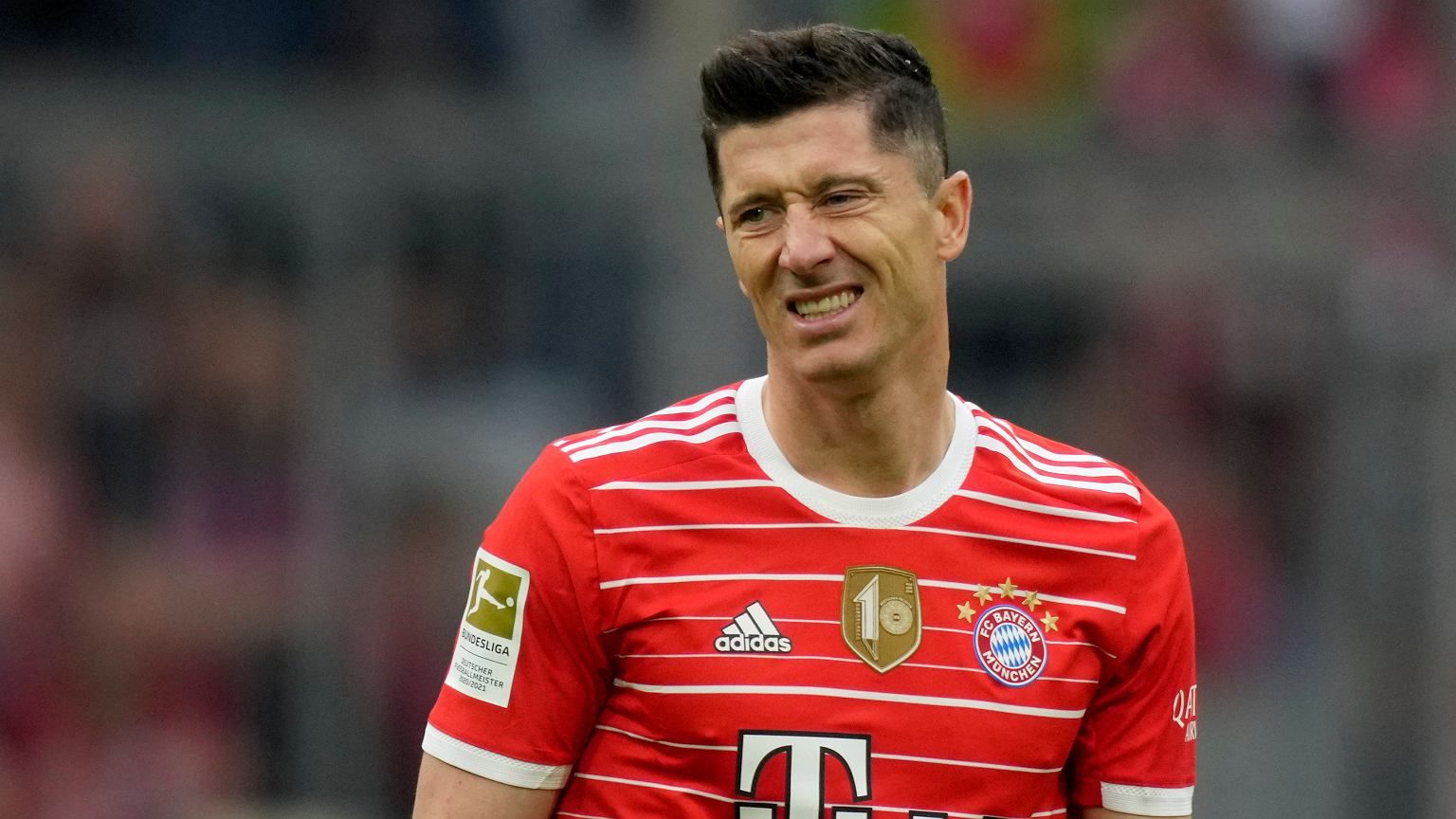 Robert Lewandowski is disqualified from La Liga until 2023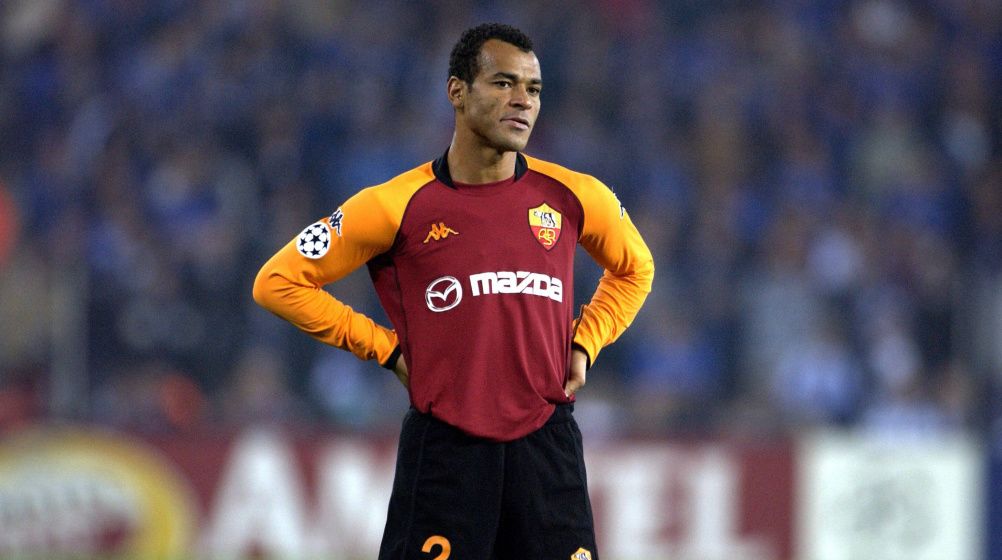 Cafu says 2022 World Cup will be a great opportunity for Brazil to "destroy European domination"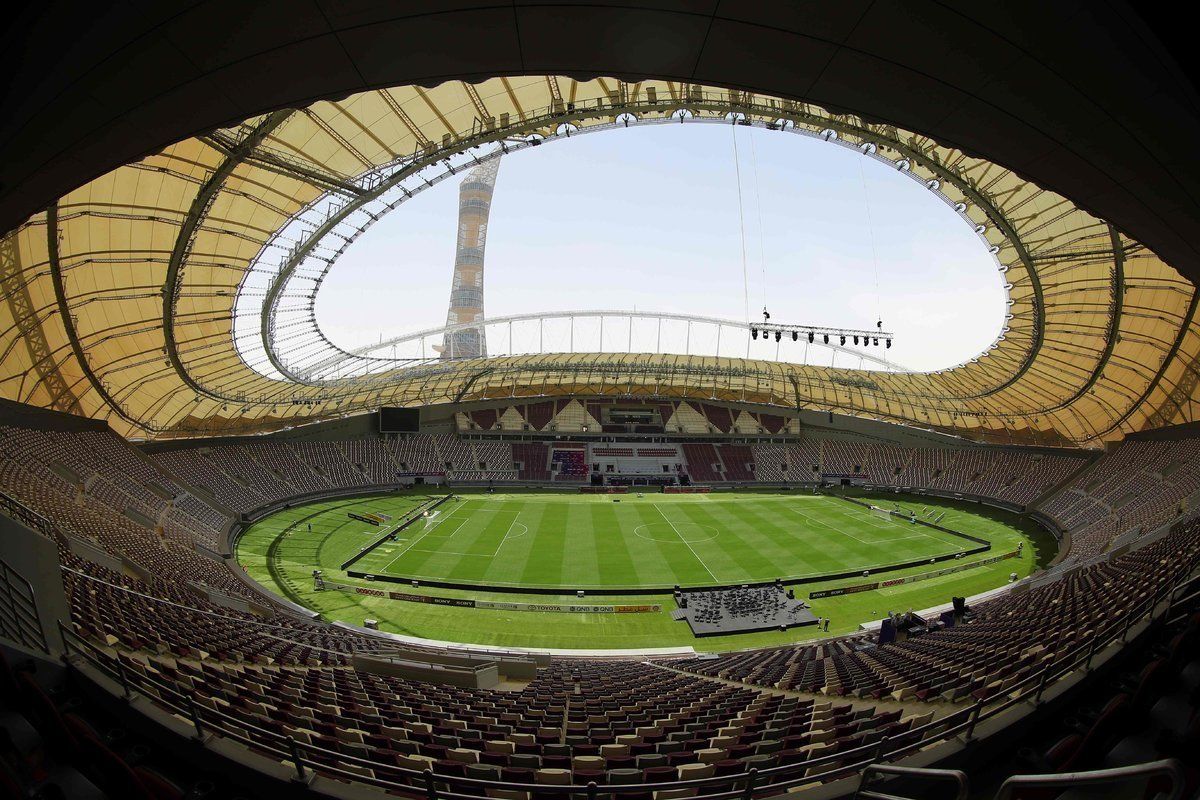 In Qatar before the 2022 World Cup, security guards threatened to smash a Danish journalist's camera