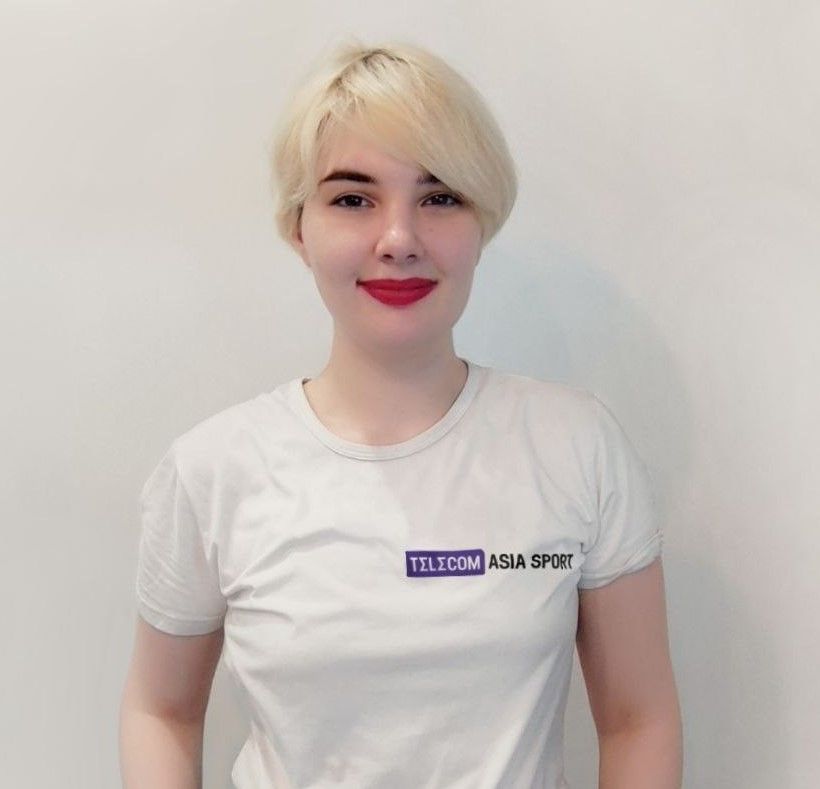 Greek media criticized their government and the Greek Football Federation for the new uniforms of the national team with a pattern resembling Nazi symbols.

On the one hand, the government accepts extremely anti-democratic, dangerous amendments ostensibly to exclude the presence of Nazis in parliament, while on the other hand it does everything to normalize their presence in society...

Mera25 publication
The design of the new uniforms of the Greek national football team was made by the American company Nike.


Greece takes part in qualifying matches for the European Football Championship in 2024. The national team plays in Group B, where it fights against the Netherlands, France, Ireland and Gibraltar.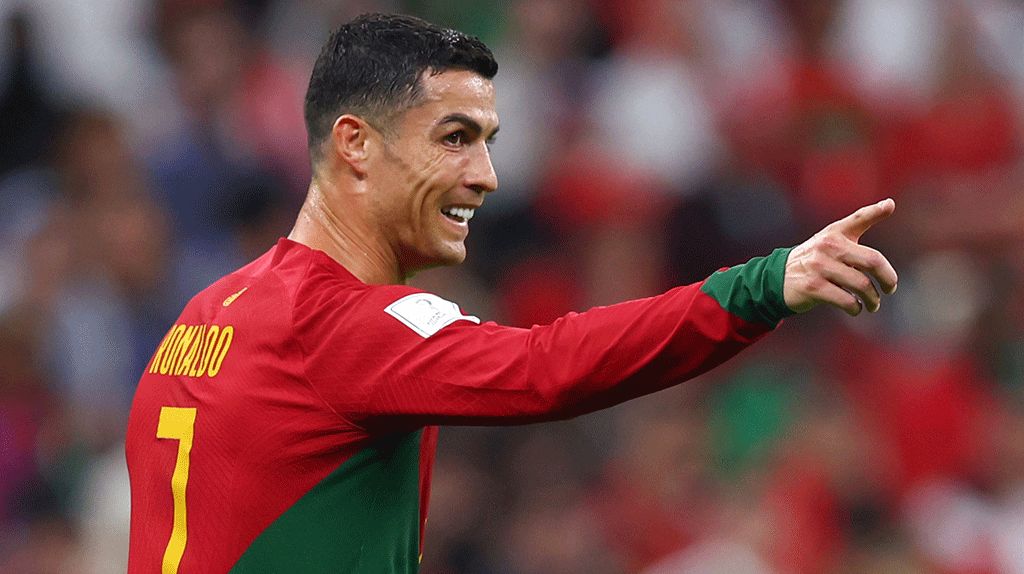 Ronaldo first ever to score 100 goals in official matches for national team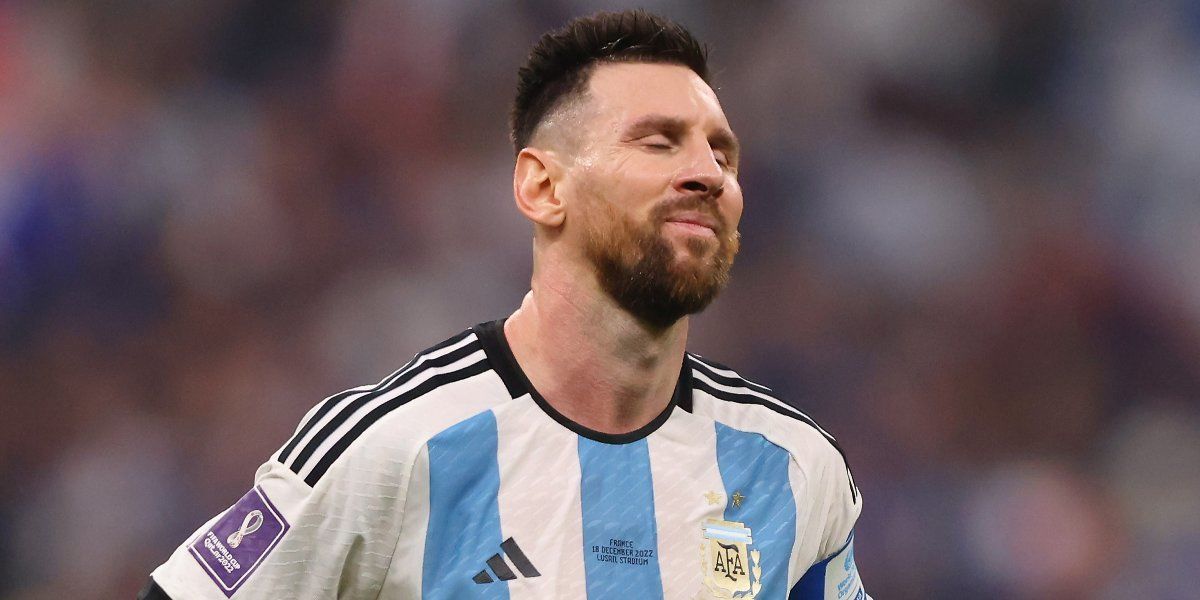 Messi scores 800th goal of his career in Argentina vs Panama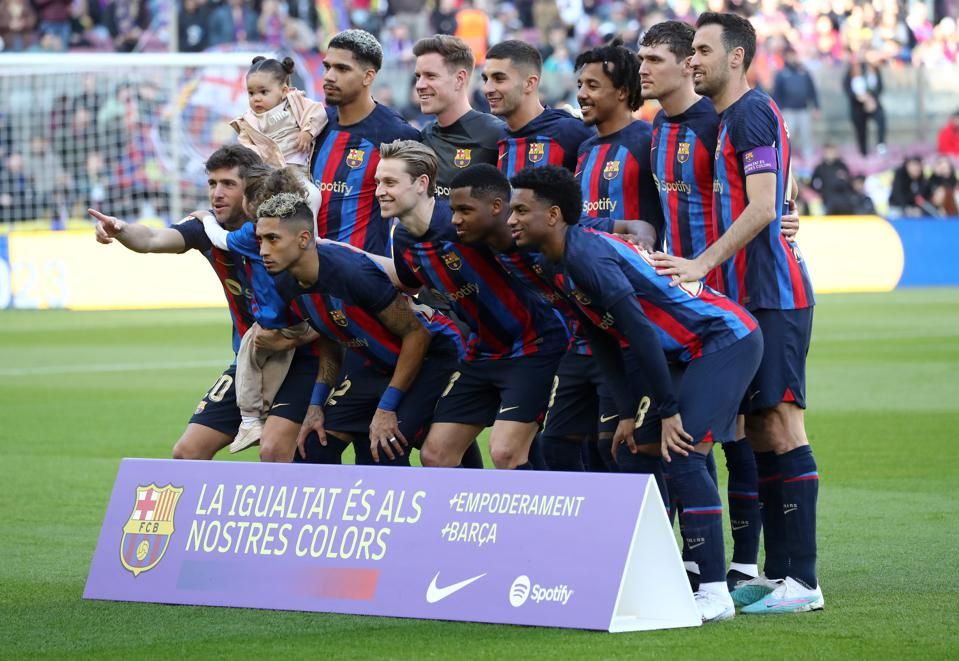 UEFA may remove Barcelona from European competitions because of bribery case