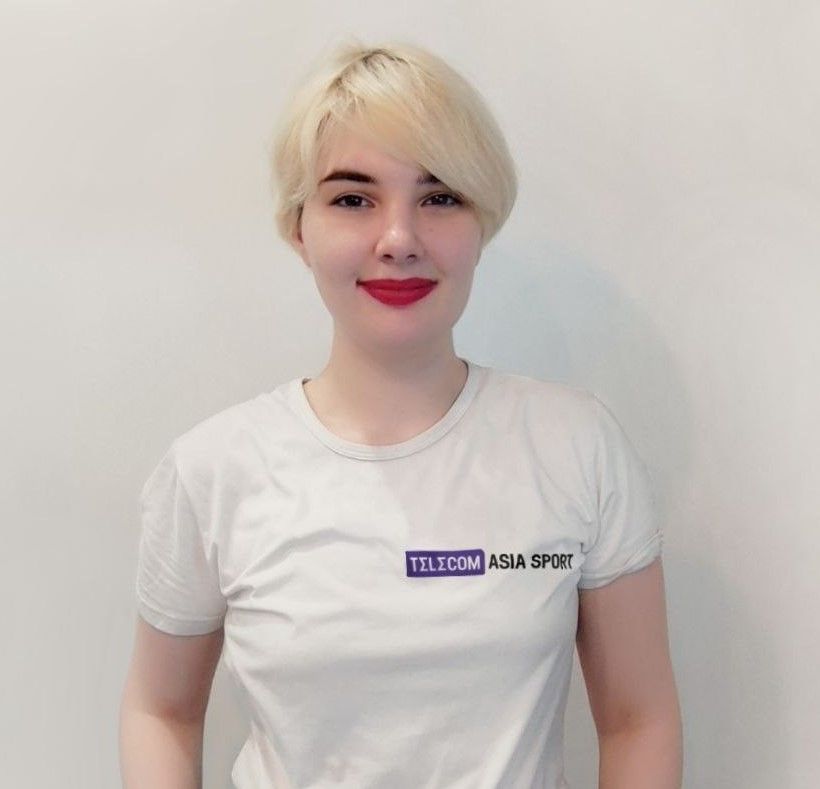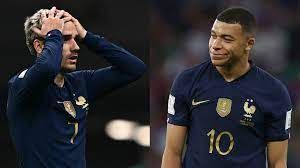 According to Onze Mondial citing Le Figaro, Atletico forward Antoine Griezmann may end his career in the French national team.

It is noted that Griezmann was not happy with the appointment of Mbappé as the captain of the national team, as he believes that Kylian has significantly less experience.

L'Equipe also added that the fact that Hugo Llaurice and Raphaël Varane finished their careers with Les Bleus, and that Paul Pogba has problems returning to the squad may have an impact on Griezmann's decision.

March training camp could be Griezmann's last with the French national team. The 32-year-old forward has played a total of 117 matches for the French national team, scoring 42 goals and giving 36 assists.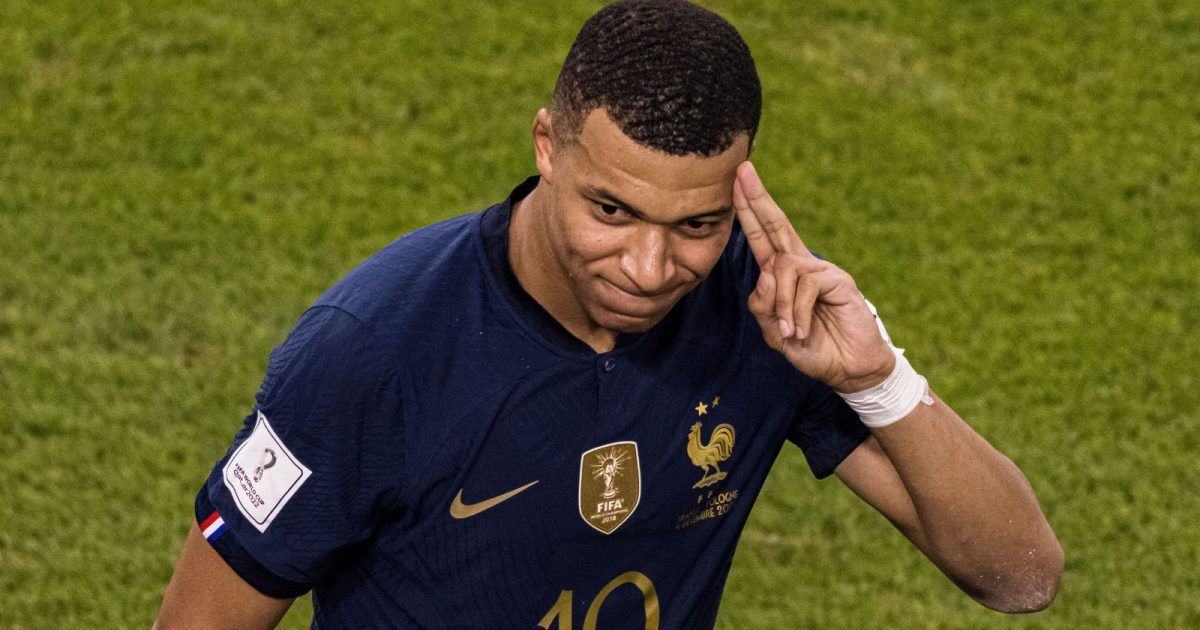 Deschamps confirms Mbappé as new captain of France national team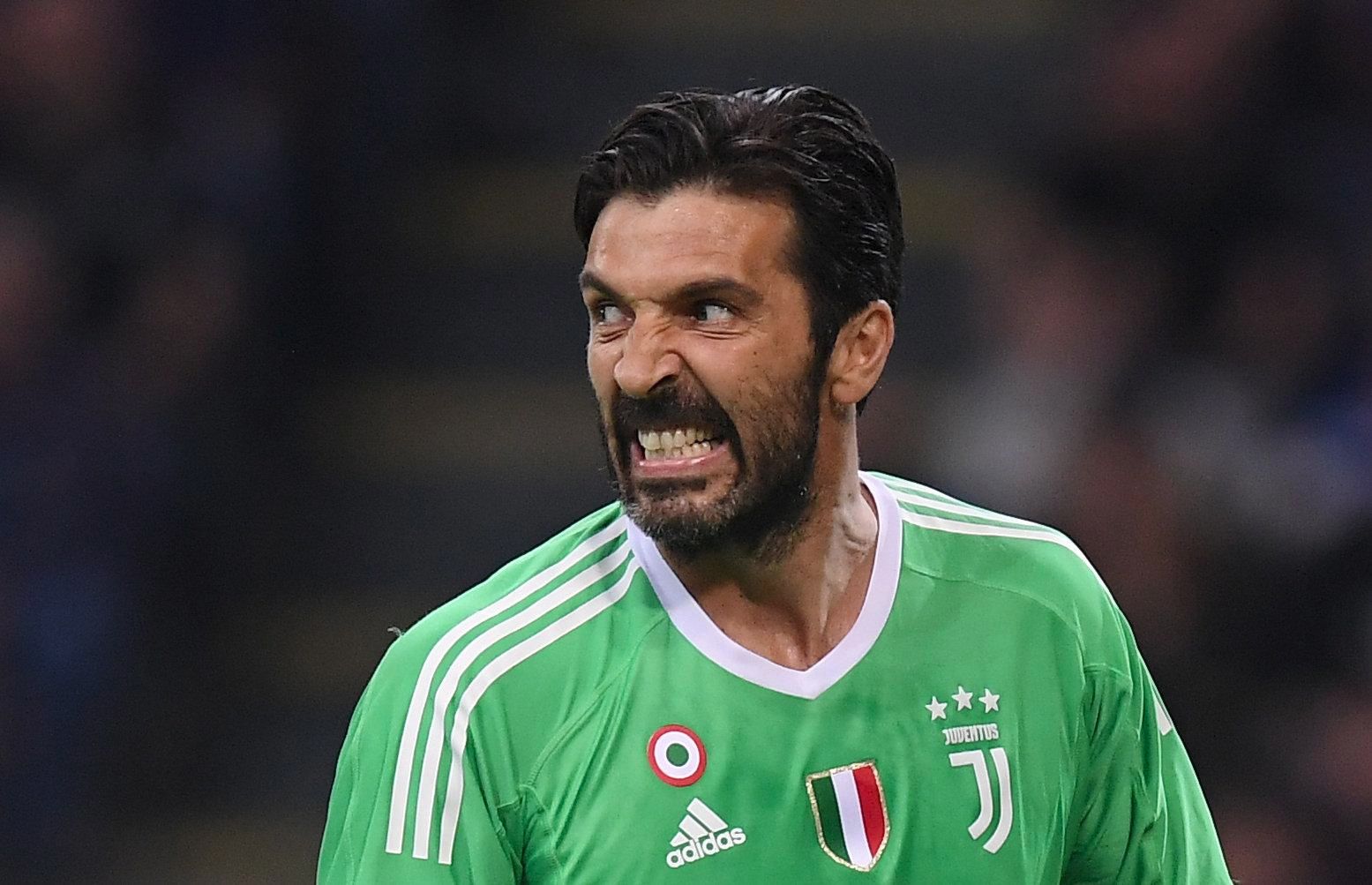 Legendary goalkeeper Buffon admits that leaving PSG was the biggest mistake of his career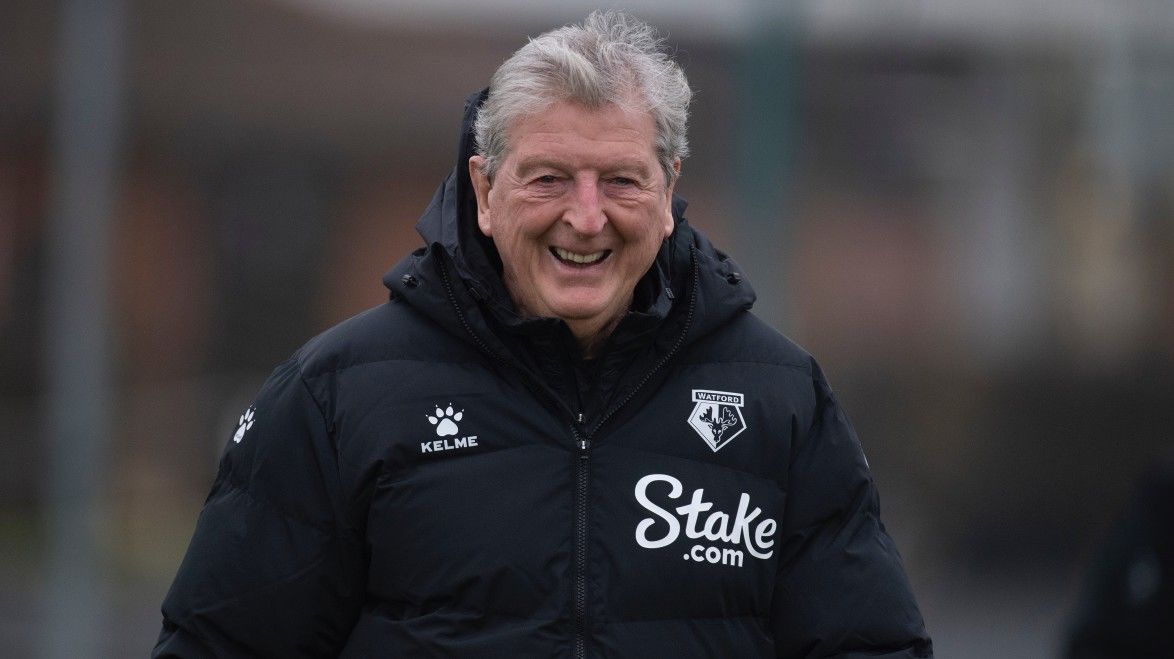 Hodgson, 75, is the oldest head coach in the history of the EPL, breaking his own record