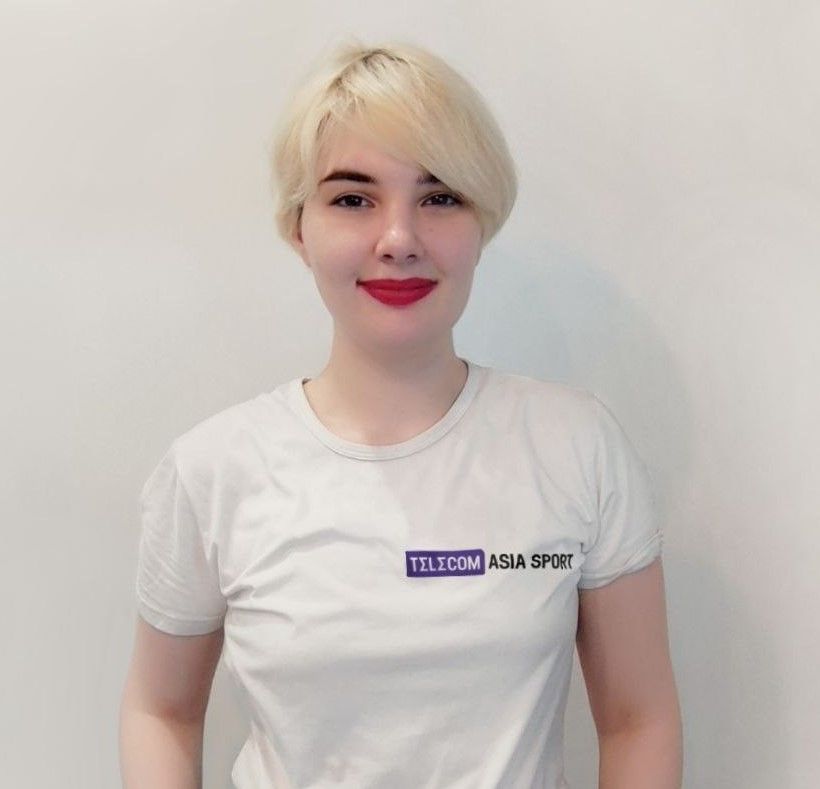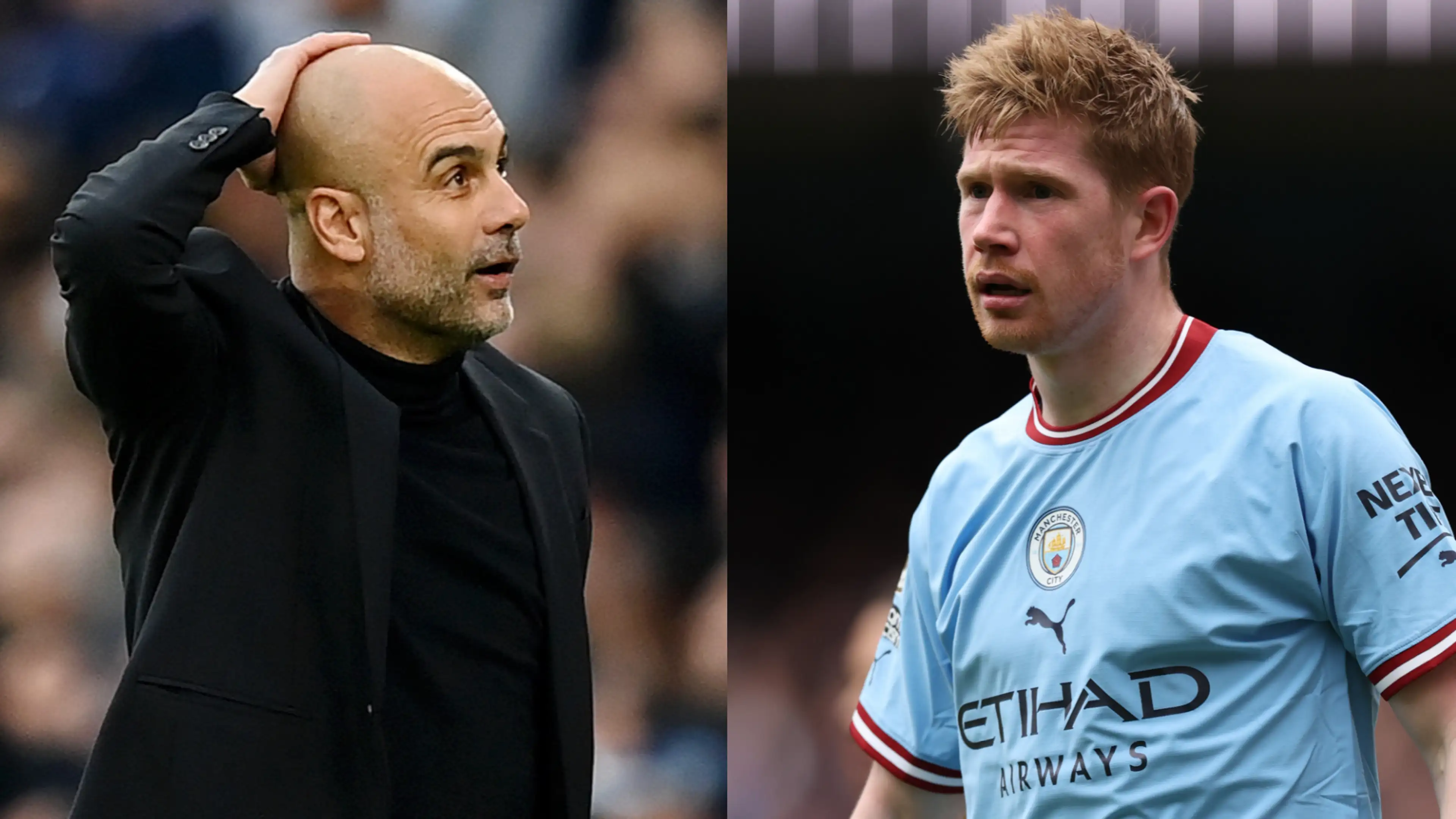 Manchester City head coach Josep Guardiola commented on the behavior of midfielder Kevin De Bruyne, who told him to "shut up" in a match against Real Madrid.
Right after the break [Ilkay] Gundogan lost a ball, Kevin made three transitions that weren't necessary and we rushed a lot when we had to do the opposite. But it's normal. It gets close, you rush, and it has cost us more, although in general we have had an extraordinary game.
The return match between Manchester City and Real Madrid in the Champions League semi finals ended 4-0 in favor of the English club. The Belgian midfielder was in the starting lineup, gave an assist and was replaced on 84 minutes. De Bruyne hugged Guardiola when leaving the match.
Manchester City beat Real Madrid CF in the two-match clash to become a European Cup finalist. Earlier, Inter reached the UEFA Champions League final, defeating AC Milan. The trophy will be played on June 10 in Istanbul.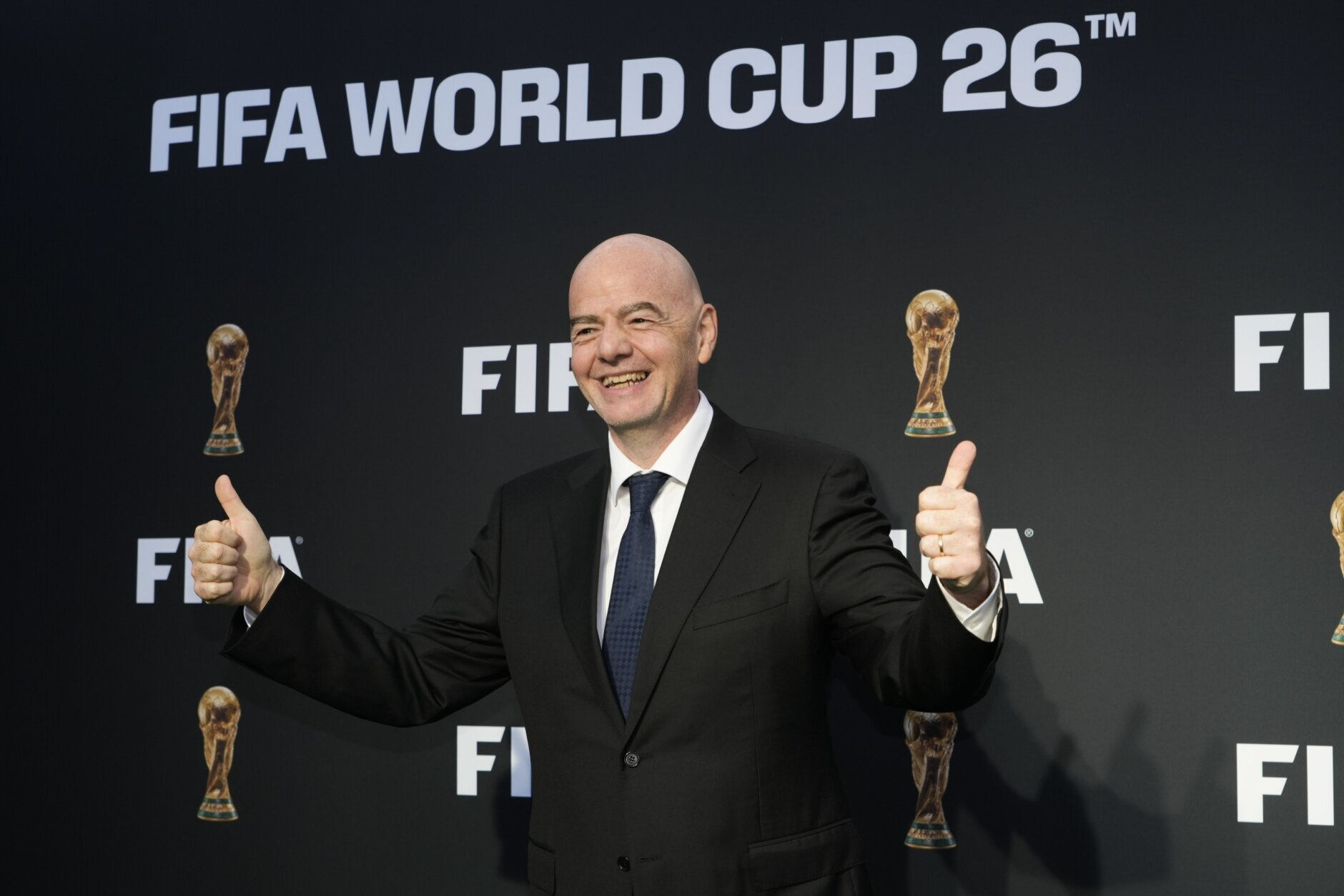 FIFA Head Infantino Presents Official Slogan for FIFA World Cup 2026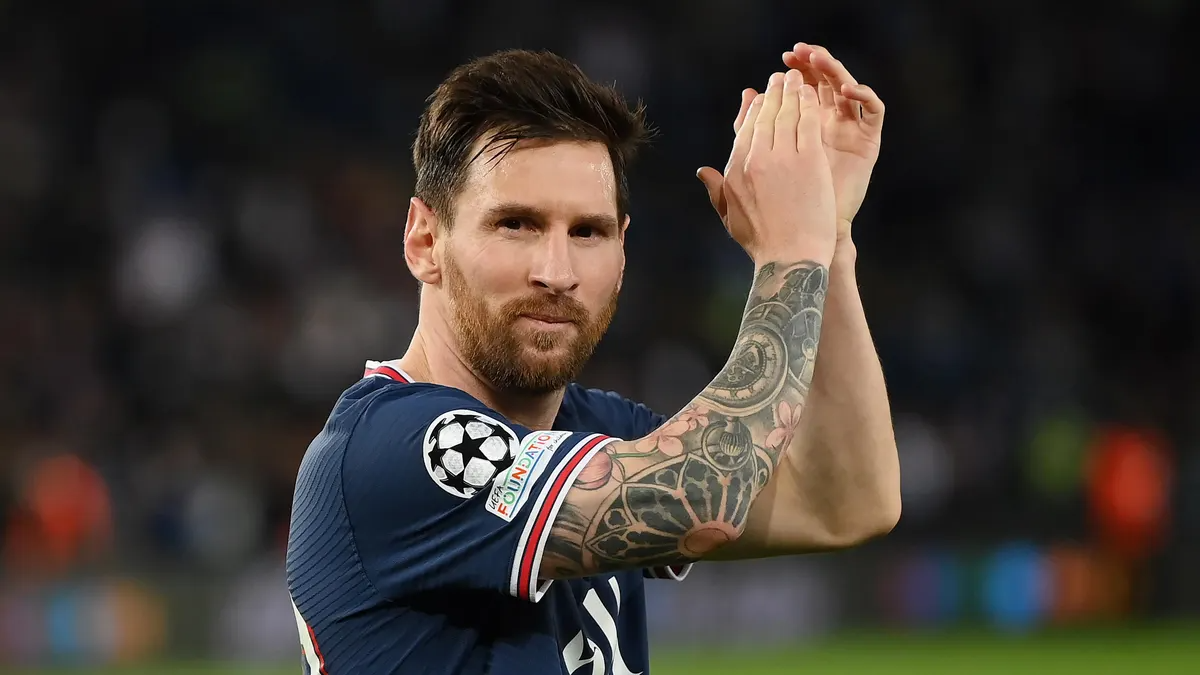 Al Hilal Ups its Offer to Messi to €500 Million Per Season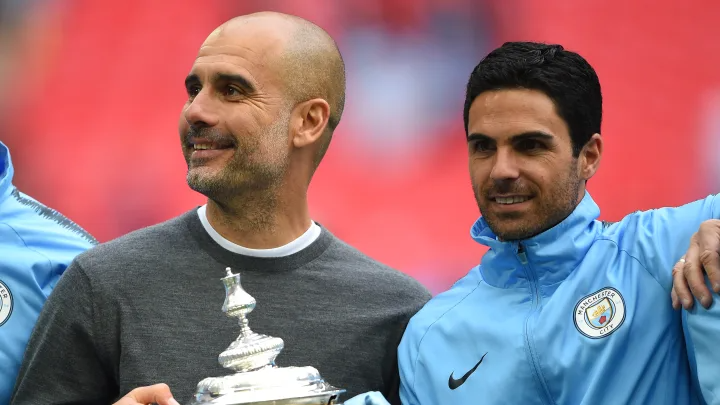 Guardiola, Arteta and Emery Nominated for Manager of the Season in EPL