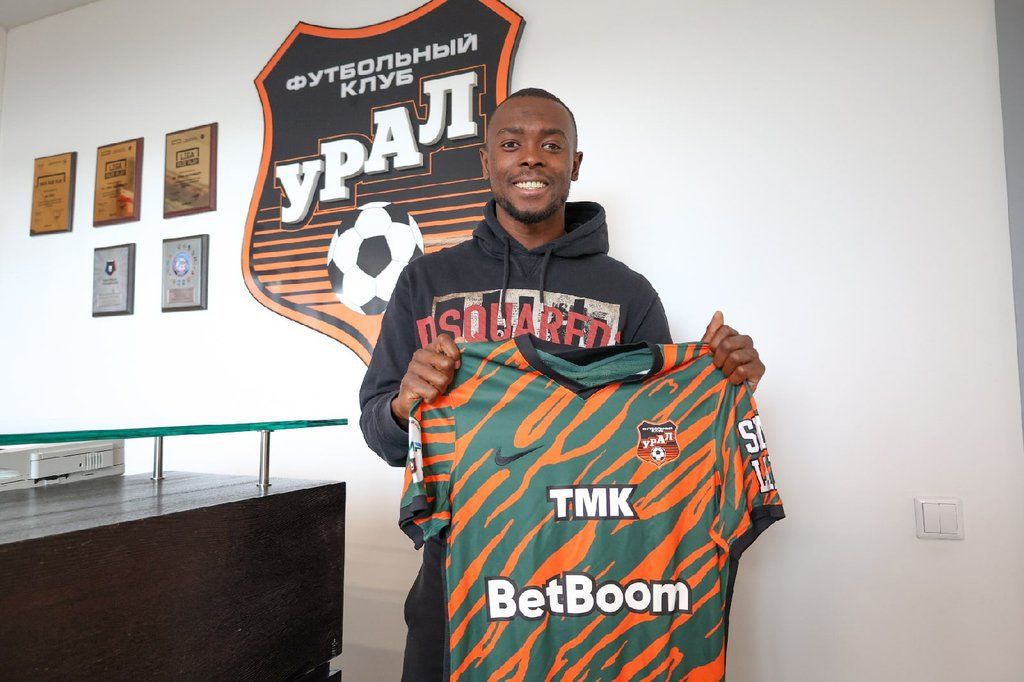 Ural's 28-year-old Guinean midfielder Ibrahima Cissé said in an interview with Telecom Asia Sport that he isn't going to use FIFA's suspended contract rule and plans to finish his career in Russia.

I haven't had any contact with European clubs. I want to finish my career in Russia; that's my goal. I feel good at Ural. If I have the opportunity to stay here, I will do so. Ural fans shouldn't worry. The reception I received here was great. The club has welcomed me very well and, as I said, I plan and want to finish my career here.

Ibrahima Cissé exclusively for Telecom Asia Sport
Cissé has been playing for Russia's FC Ural since September 2022. The midfielder signed a contract with the Yekaterinburg club as a free agent. The Guinean had 13 matches this season with no productive actions.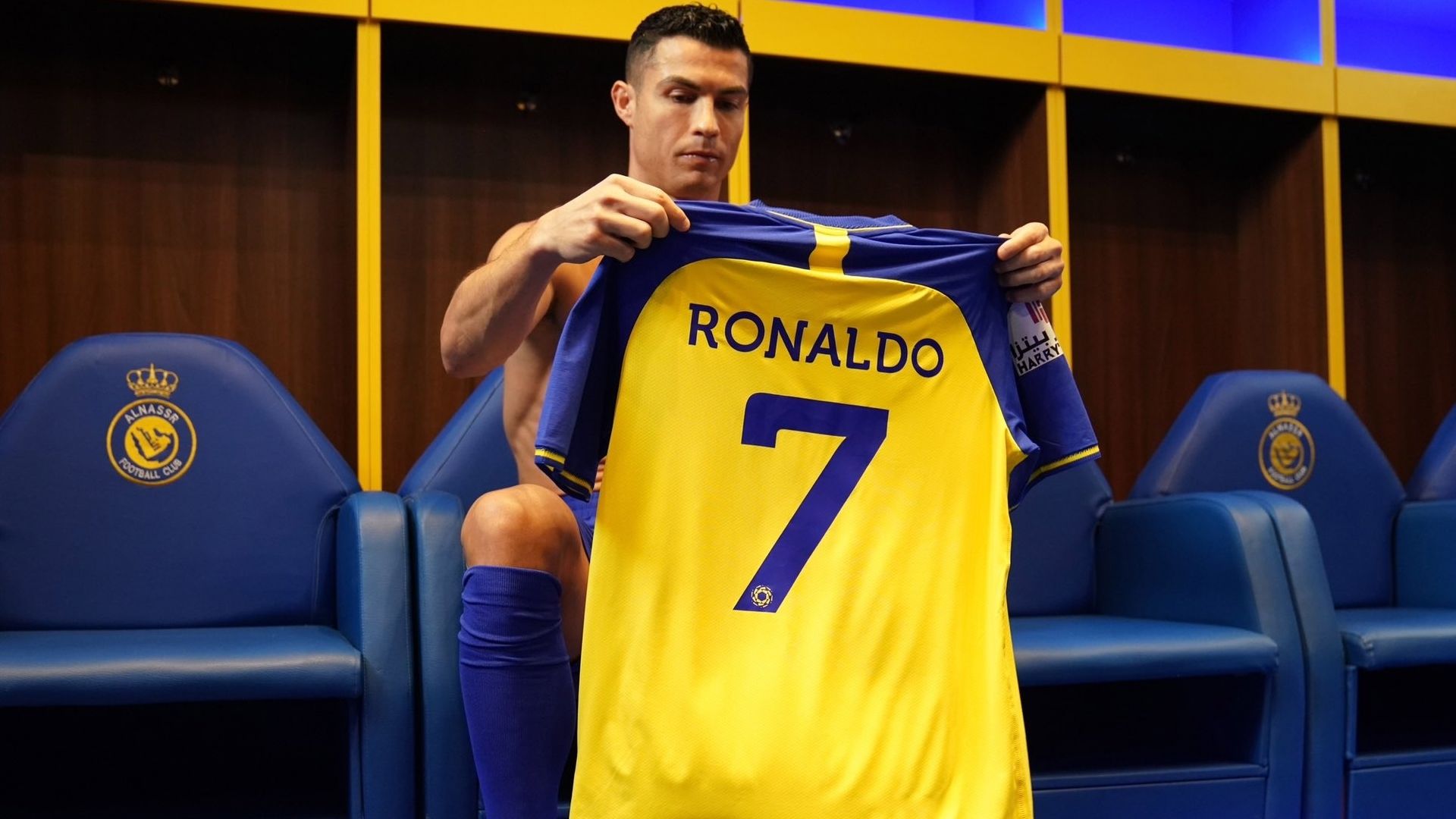 Ronaldo fails to score in two official matches for Al-Nassr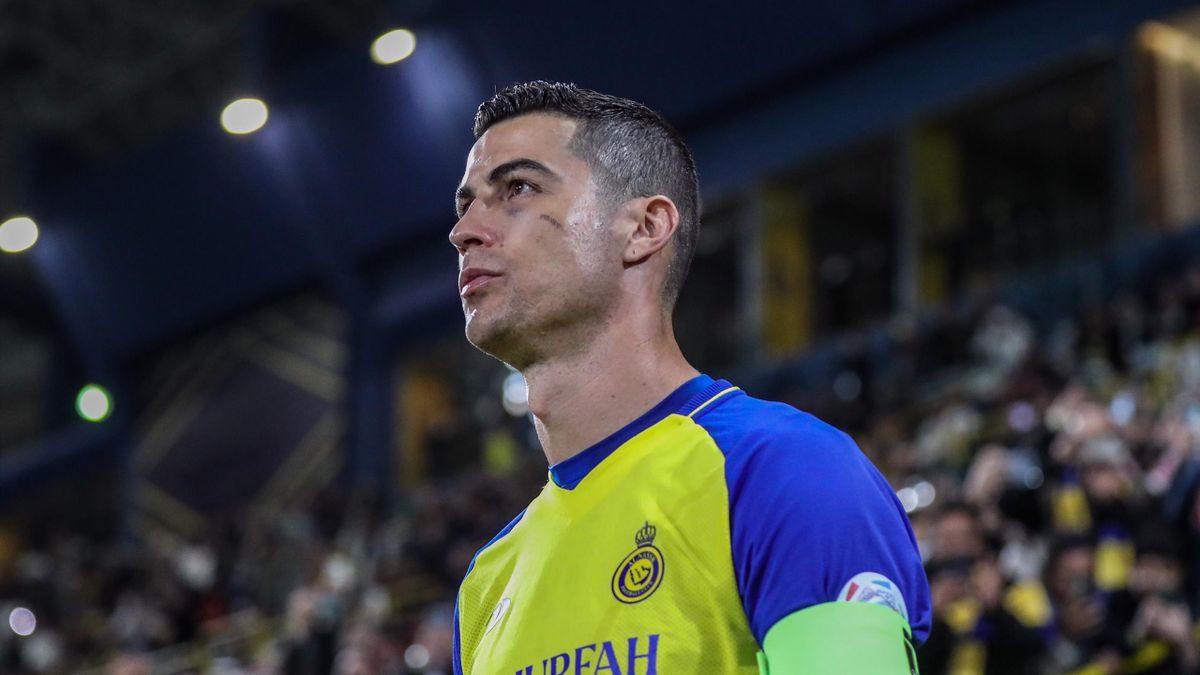 Fans chant Messi's name at Ronaldo's Al-Nassr match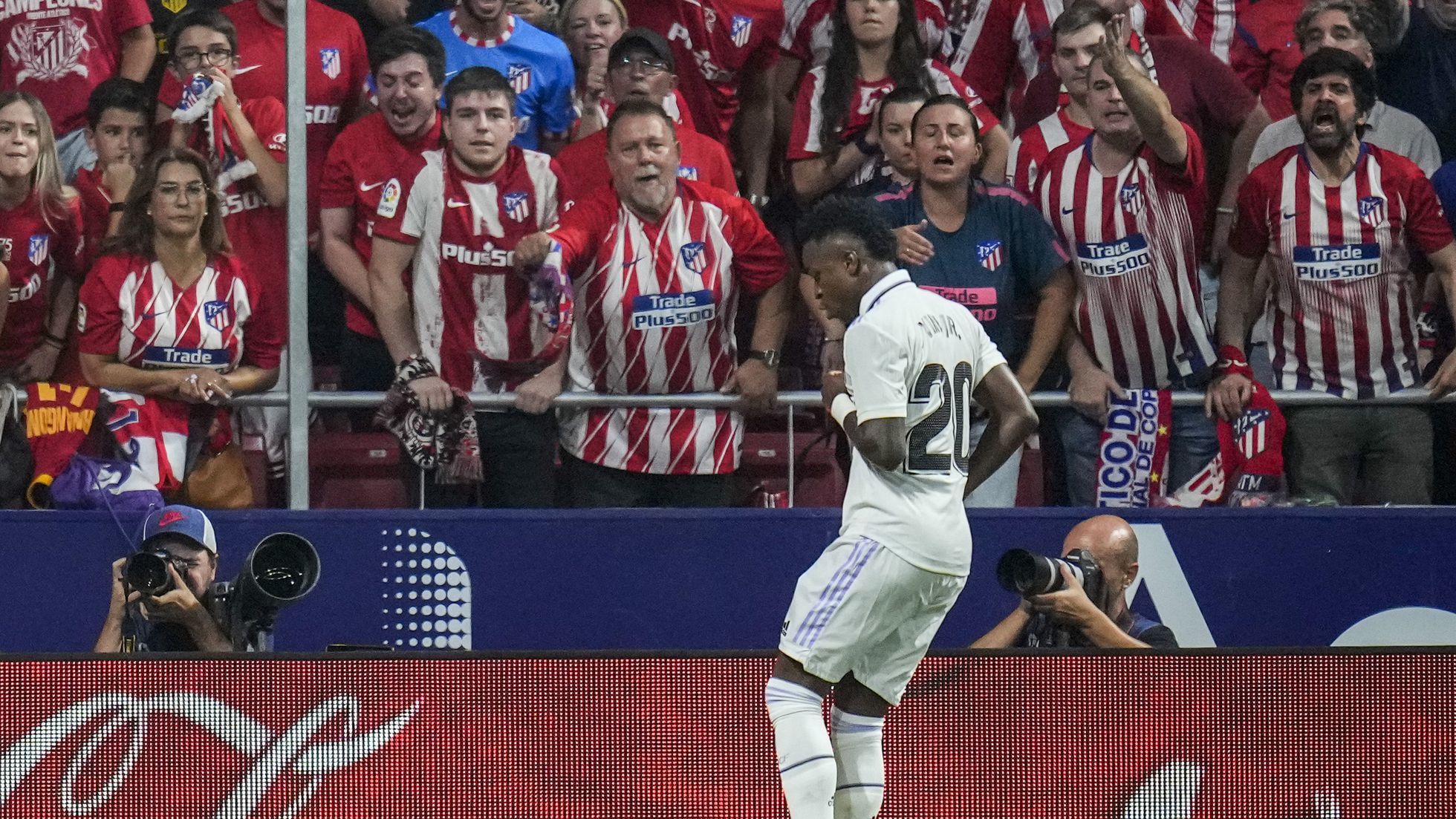 Real Madrid issues statement after Atletico fans hang dummy of Vinicius