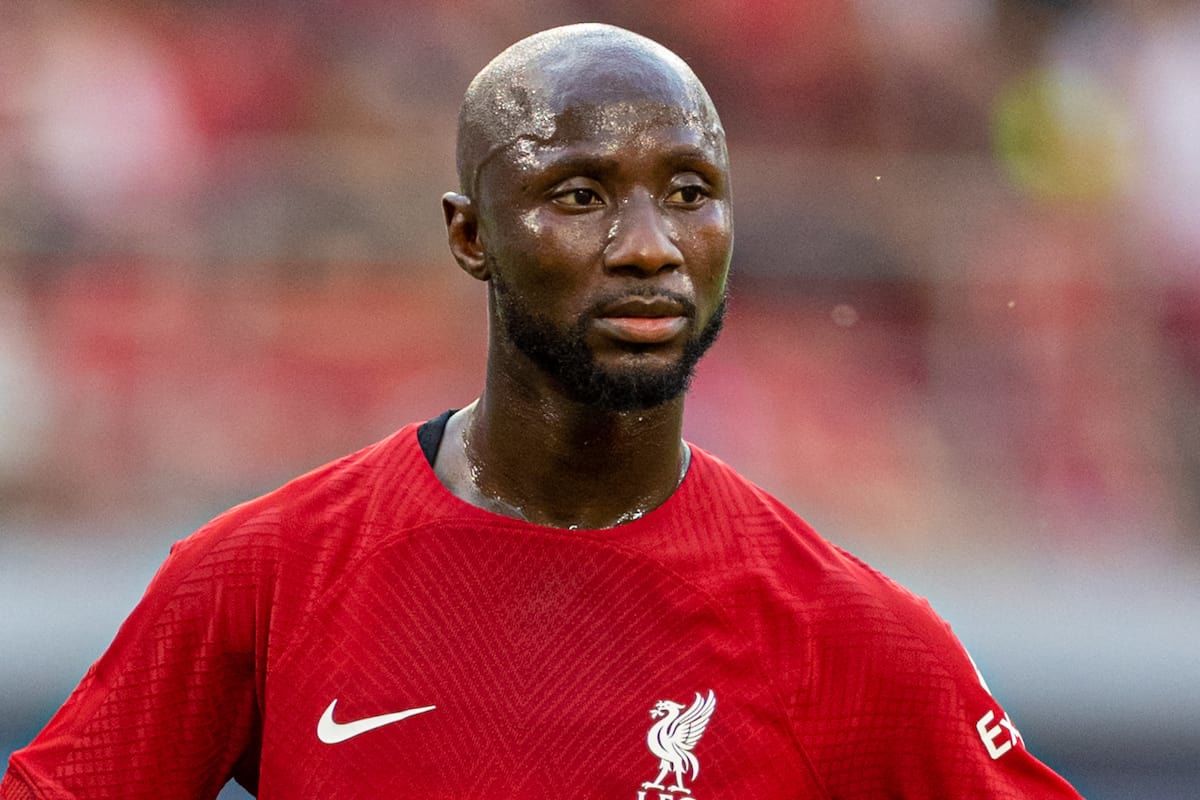 The 28-year-old Guinean forward Ibrahima Cissé shared his opinion on Naby Keïta of Guinea and compared him to Didier Drogba in his interview with Telecom Asia Sport.

— Naby Keïta won the Champions League and the English championship. Is he the most important football player in Guinea?

— Yes, of course, he is. After all the victories with Liverpool, he is the most important player in Guinea. For us he is like Didier Drogba for Côte d'Ivoire.

— The most famous footballer with Guinean roots is the world champion with the French national team, Paul Pogba. If he had decided to play for Guinea, could your national team have qualified for the World Cup?

— There are 11 players on the field, not one. He could have added quality to the national team, but you have to remember that football is a team game. I don't know him personally, but I played for Guinea with his brother Florentin.

Cissé has played for Russian FC Ural since September 2022, he signed a contract with the Yekaterinburg club as a free agent. The Guinean had 13 matches this season without any productive actions.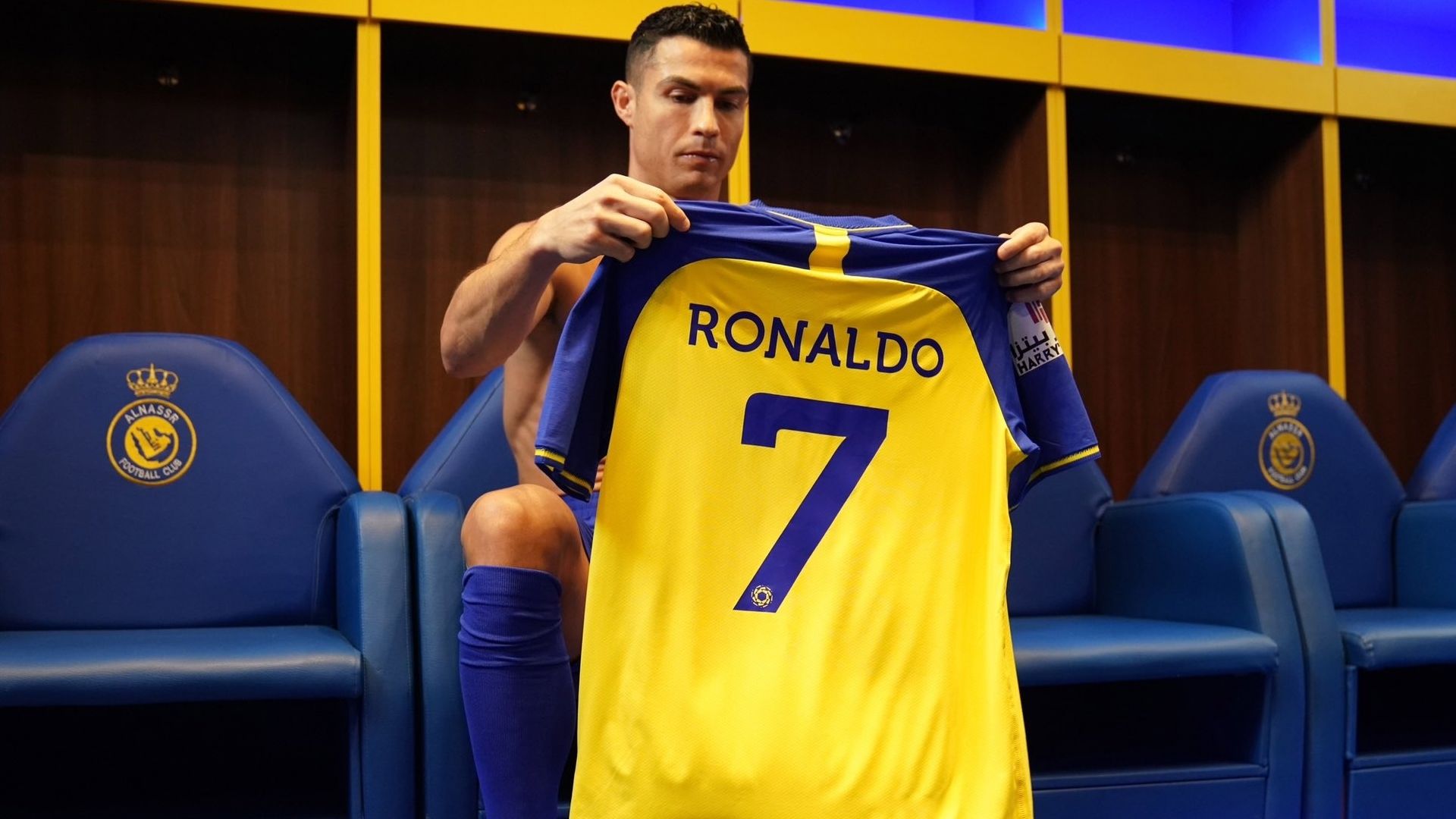 Ronaldo fails to score in two official matches for Al-Nassr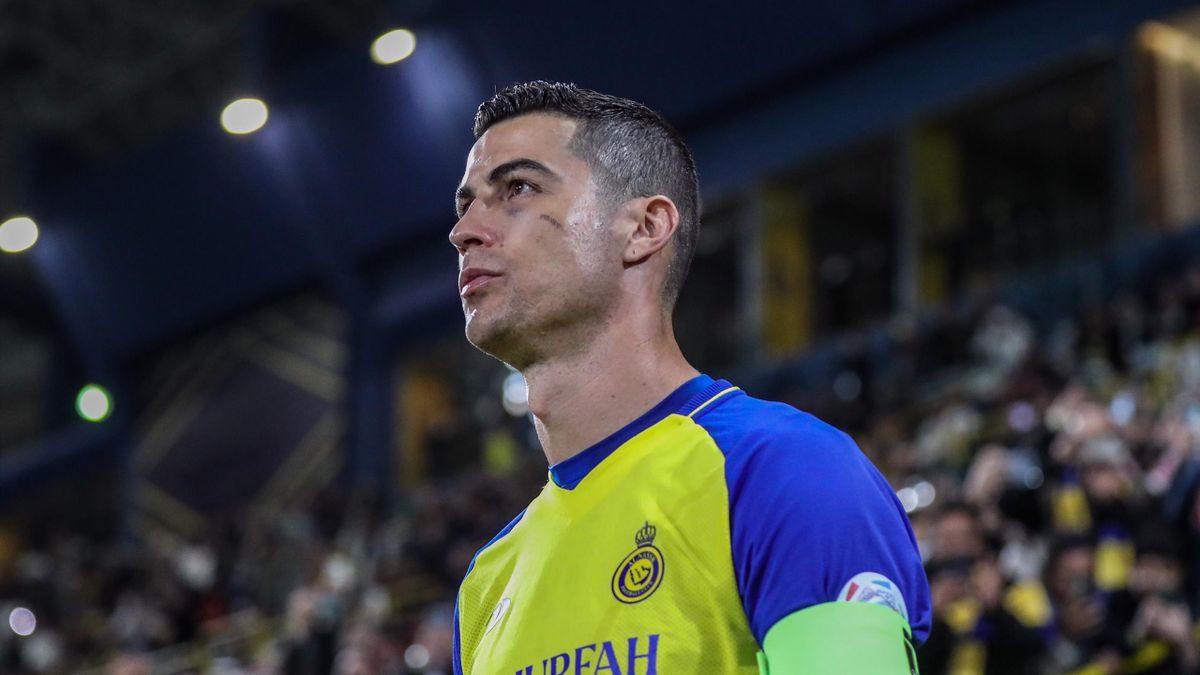 Fans chant Messi's name at Ronaldo's Al-Nassr match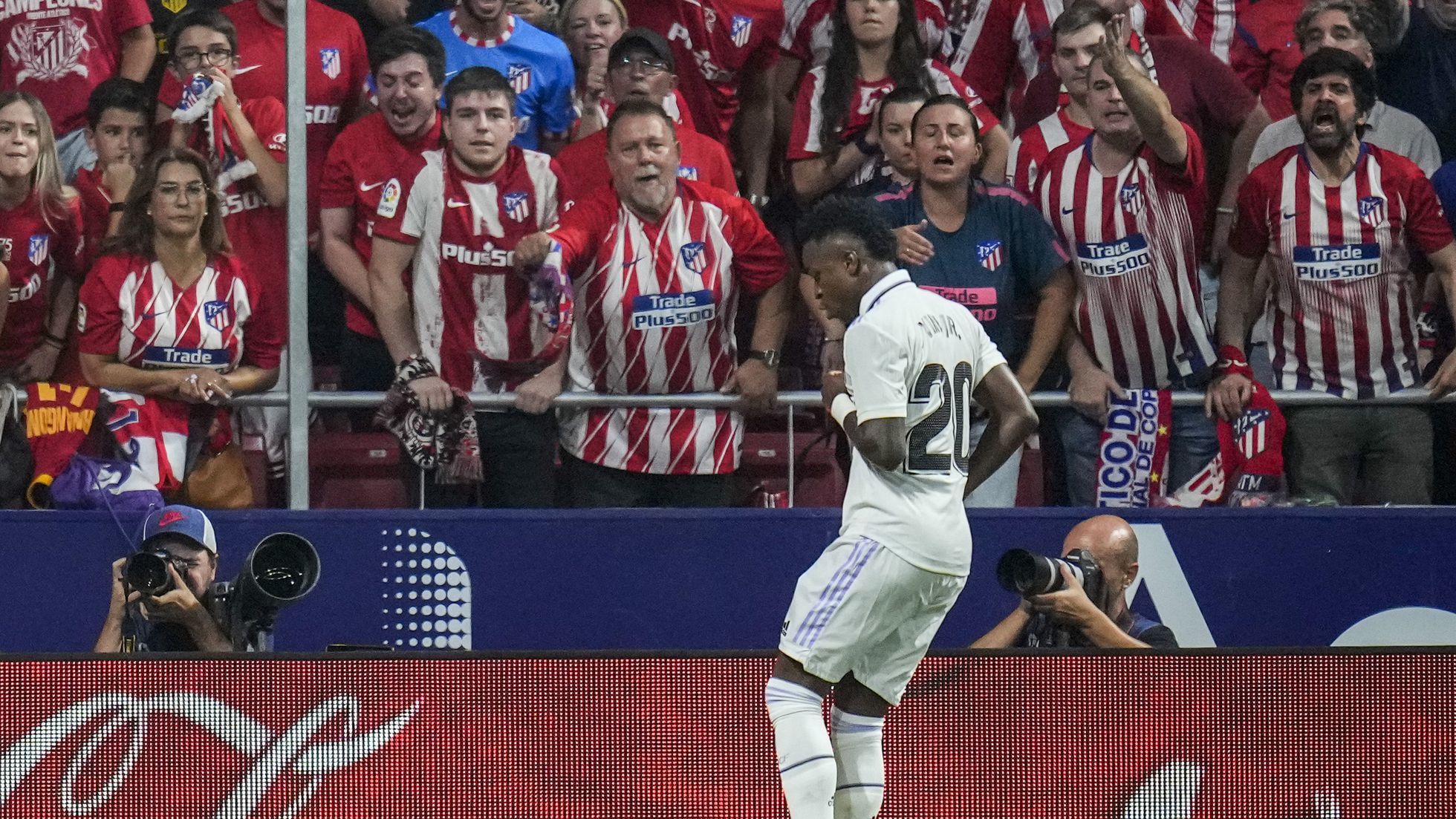 Real Madrid issues statement after Atletico fans hang dummy of Vinicius