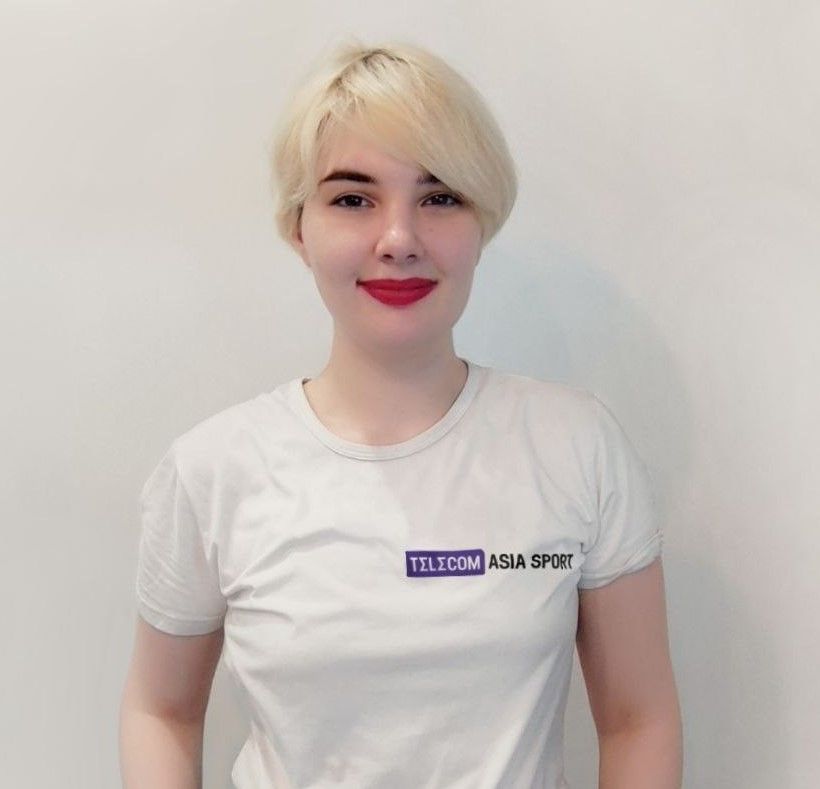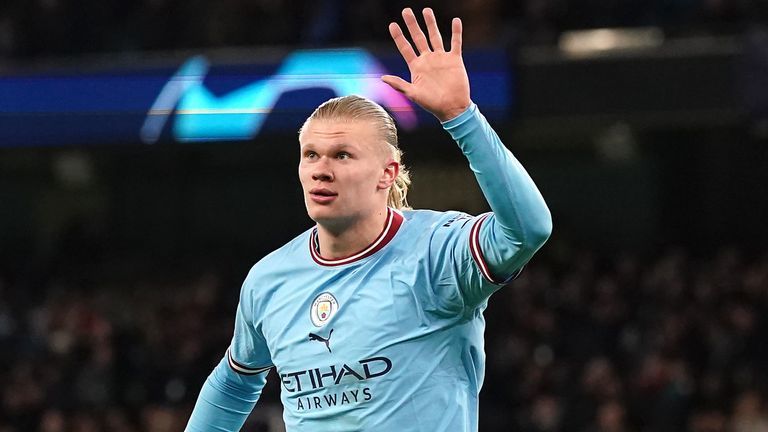 Manchester City striker Erling Haaland scored five goals in the return game of the Champions League round of 16 against Red Bull Leipzig (7-0).

He scored 39 goals in all competitions. Thanks to that Haaland surpassed Tommy Johnson's record (38 goals in the 1928/29 season) and set a new record for the number of goals in one season.

It should be recalled, 22-year-old Haaland came to the Citizens' camp in the summer of 2022 from Borussia Dortmund for €60 million, after signing a contract until the end of the 2026/27 season.

Transfermarkt have assessed the player's market value at €170 million. He has played 36 games for City in all competitions this season, with 39 goals and five assists.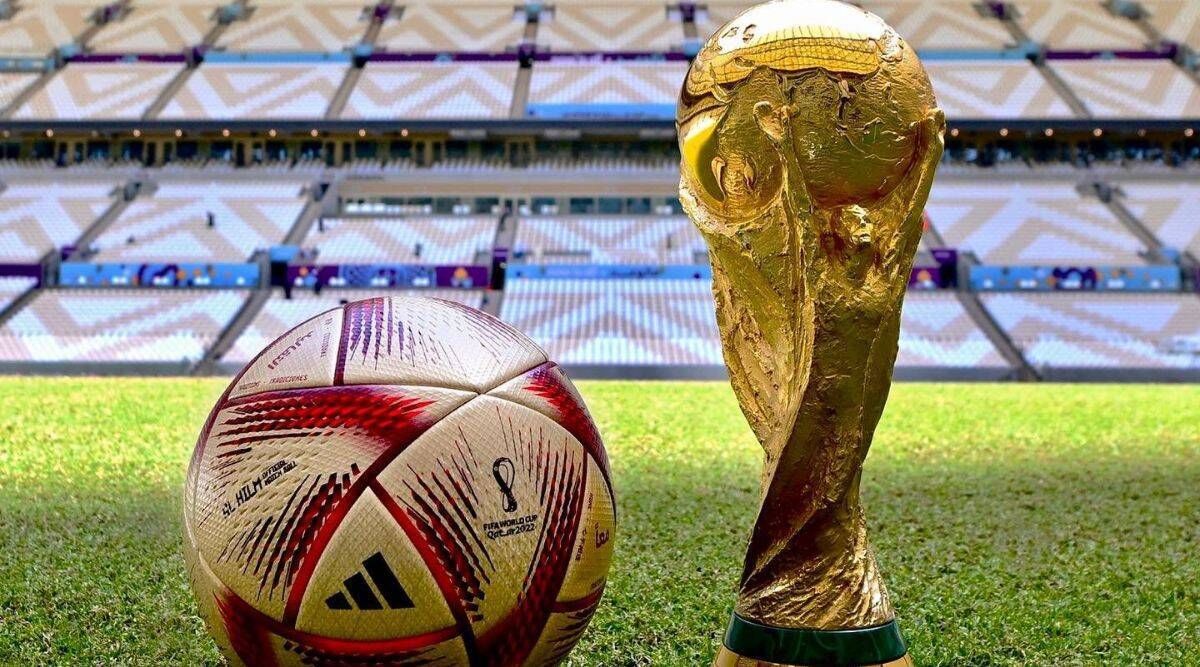 The Athletic: FIFA is nearing approval of new World Cup format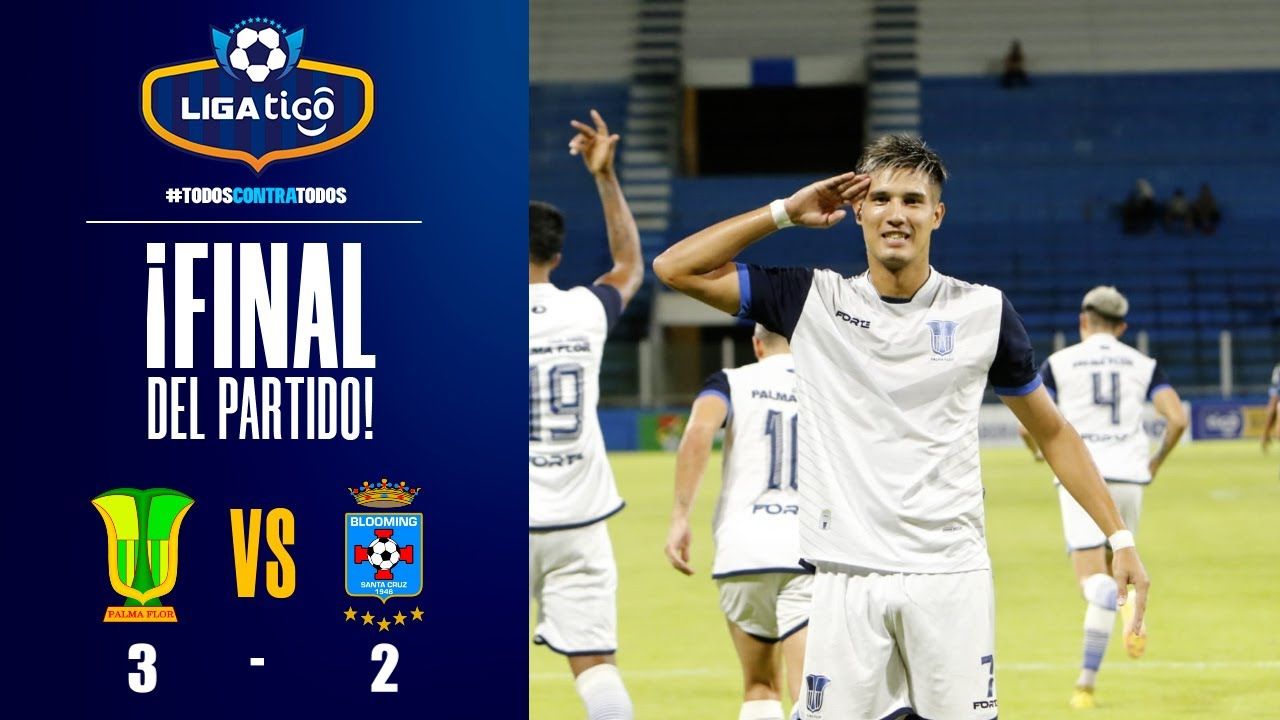 Bolivian championship match lasts 133 minutes because referee adds 42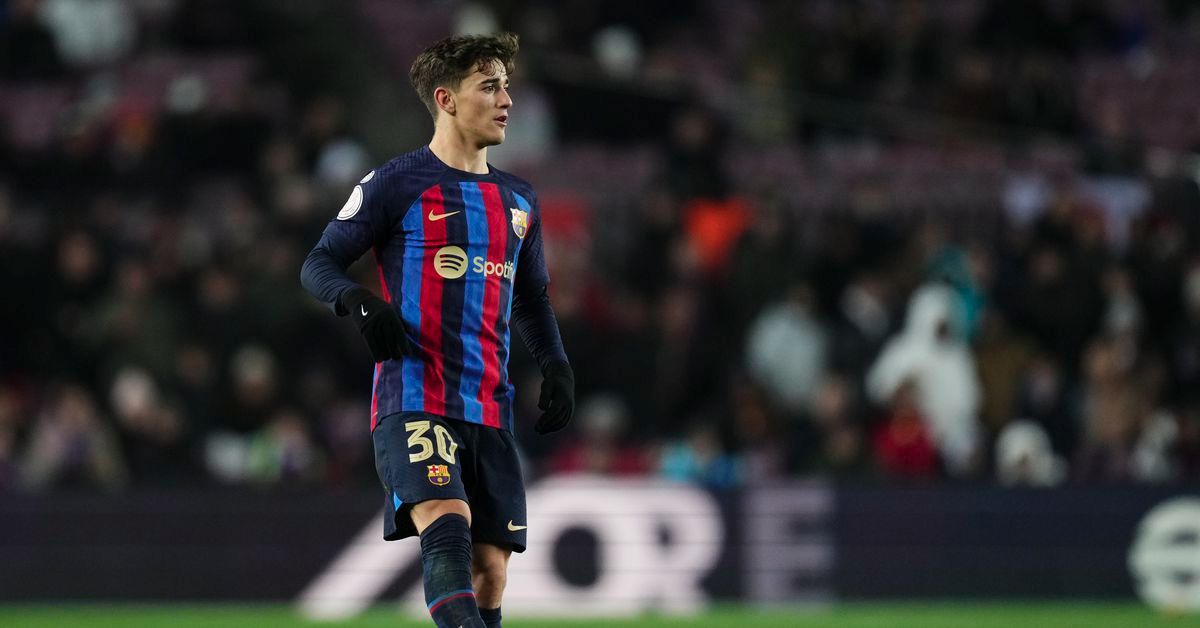 Court cancels Gavi's registration as Barcelona first team player