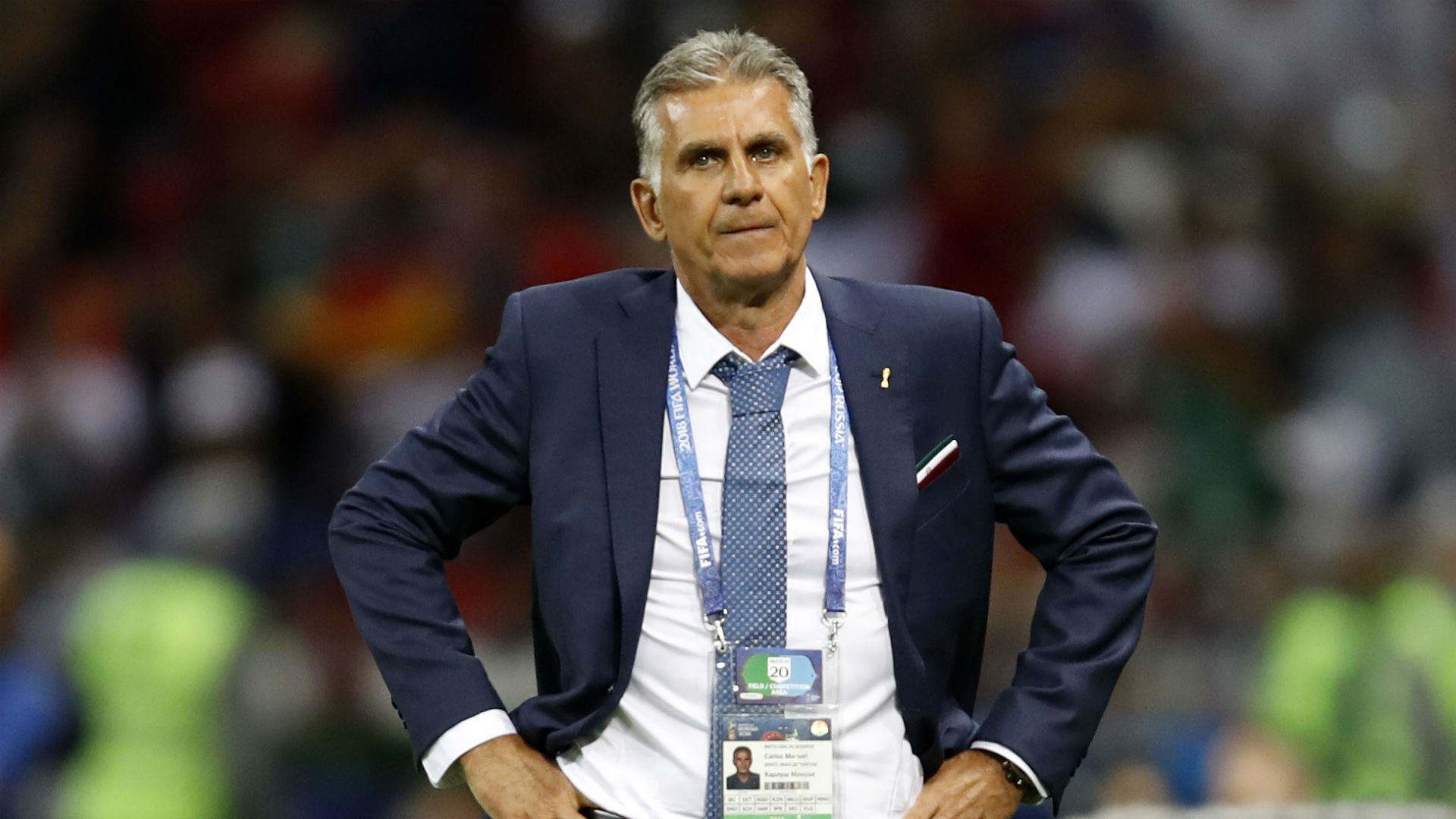 The head coach of the Iranian national team, Carlos Queiroz, entered into a controversy with a BBC journalist, remaining unhappy with the reporter's question about the tense social situation in Iran.

Protests in Iran began in the fall of 2022 after the death of 22-year-old Iranian woman Mahsa Amini in a police station, who was detained by morality police for improperly wearing a hijab.

Do you think it's fair to ask the other coaches questions like this as well? That's the one thing I want to ask. Why don't you ask other coaches about that? Why don't you ask Southgate what he thinks about England, the United States and their withdrawal from Afghanistan?

Carlos Queiroz
Queiroz added that journalists shouldn't ask questions about politics to players at the 2022 World Cup.

The Iranian national team will open the second round of the group stage of the 2022 World Cup in Qatar on November 25 with a match against Wales. The meeting will begin at 13:00 GMT+3.

Check out our 2022 World Cup predictions and follow the link for more FIFA World Cup 2022 updates!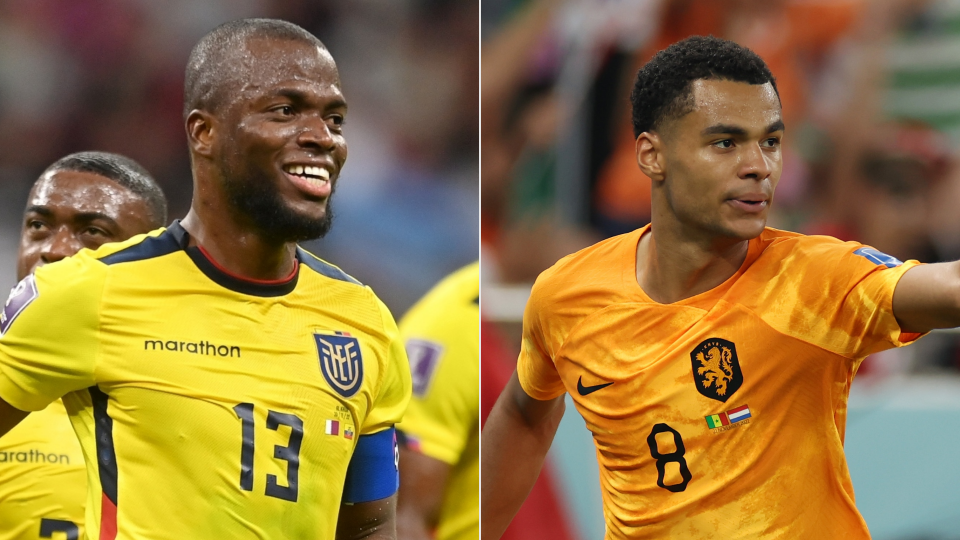 Netherlands vs. Ecuador at 19:00 GMT+3: Teams review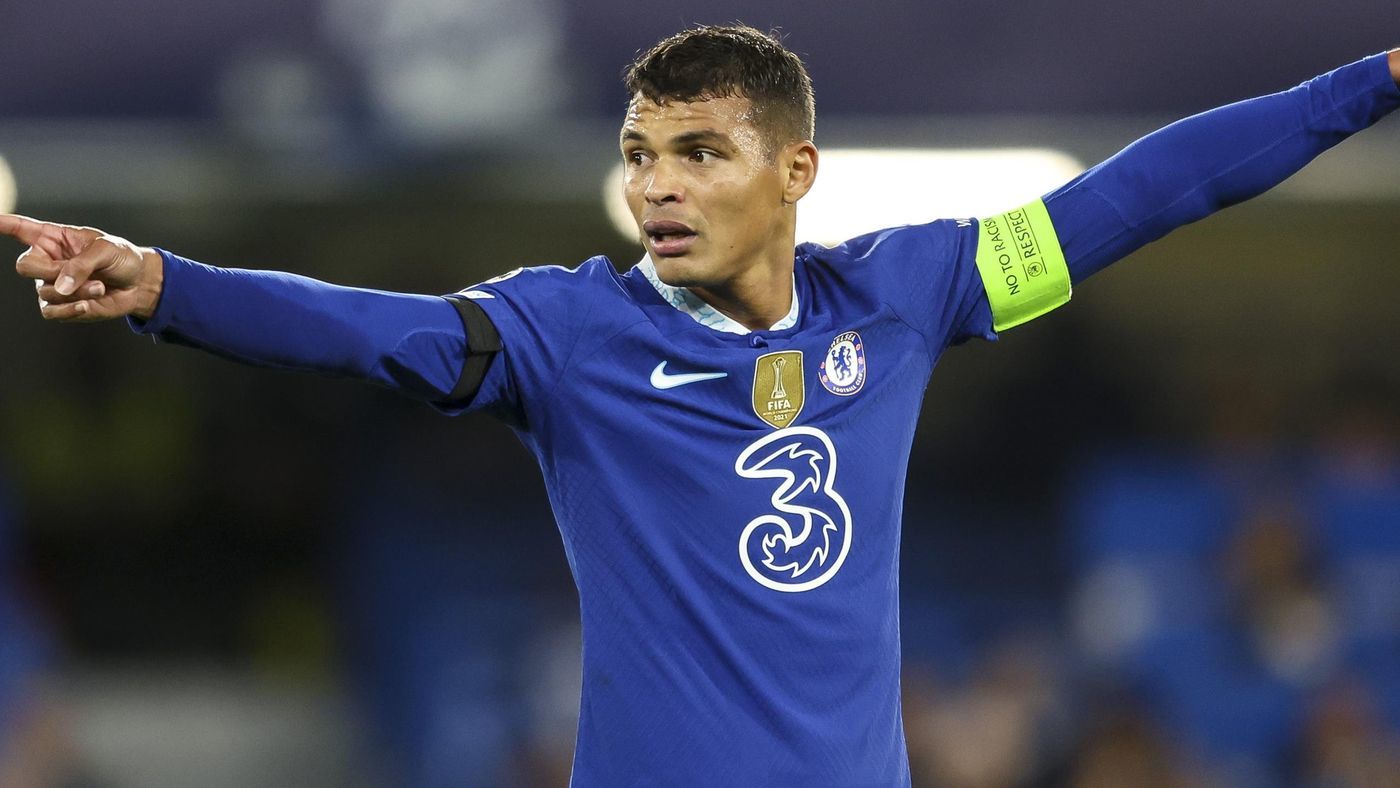 Thiago Silva blames the Serbian coach for disrespect after Brazil's victory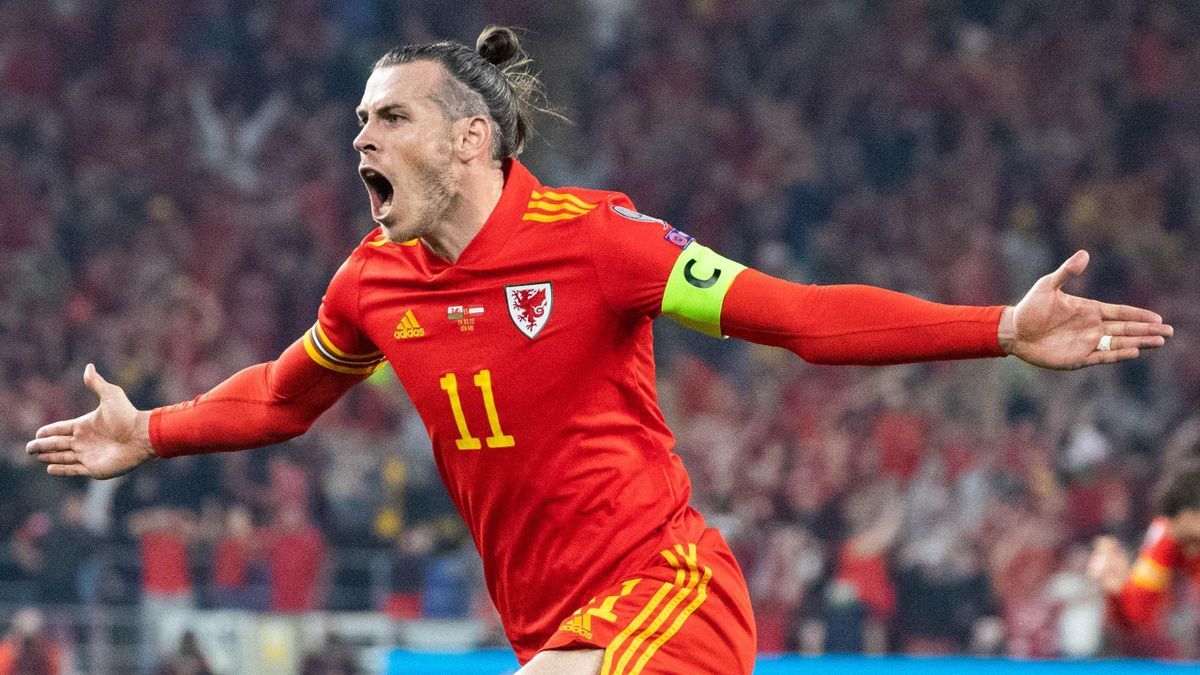 Wales captain Bale wants Welsh school kids to watch the World Cup match against Iran instead of classes