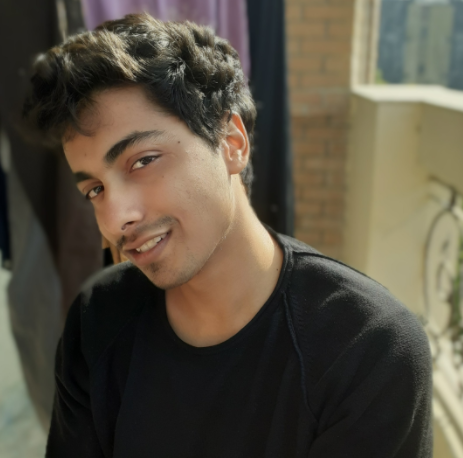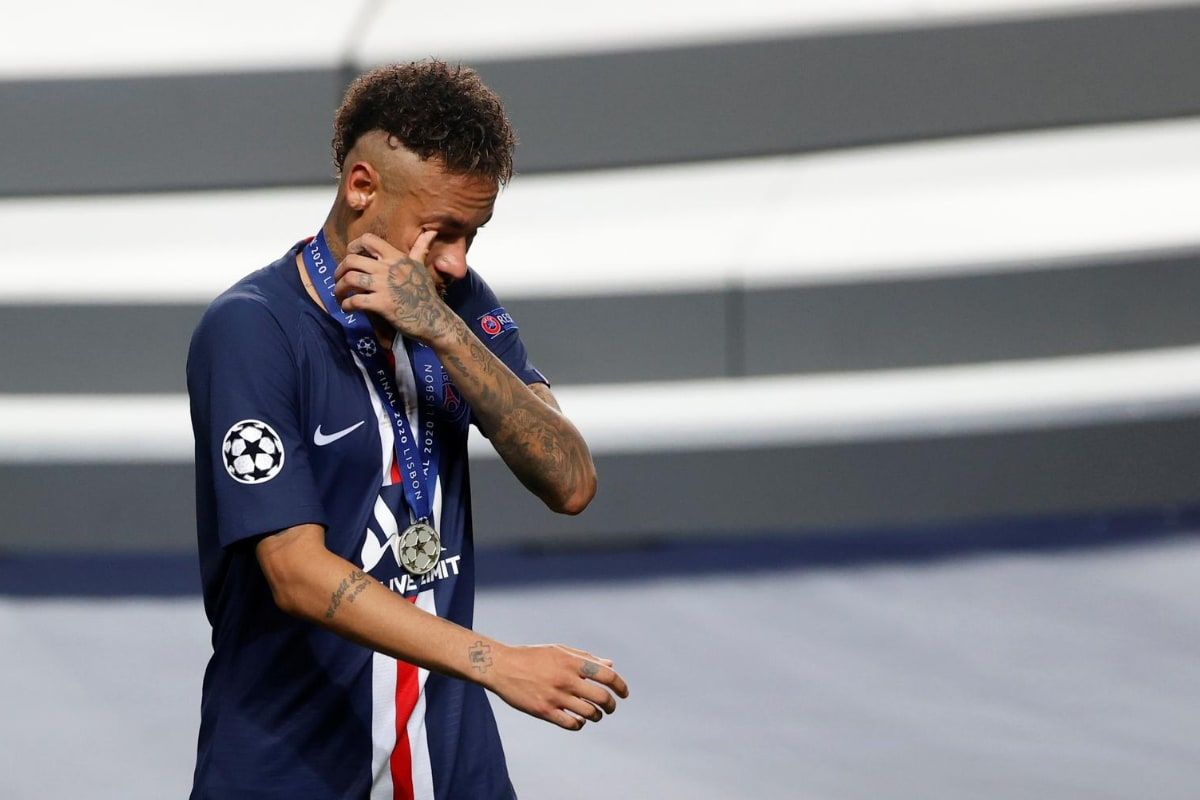 Neymar Jr. has said that he is sad that the home fans were booing PSG during their loss to the Real Madrid but he can't let that affect him. He also said that social media has caused more hurt than help, something which various athletes have said over the recent years. He called social media a "dangerous thing" nowadays.
It's sad, but I had to find strength somewhere. I remembered all the people who helped me get to where I am now, and I try to play for them. I can't let myself be affected by the boos and let my family down. There are games where you can play for the fans, when everything is fine. Then there are the boos, and then I cling to my family. Social media... I think they hurt more than they help, Because if you play well and you go and check, it's all good news and smiles. But when you don't play well, it's not good for your head. If there's no one to help you through those moments, it's very hard. Social media is a very dangerous thing nowadays

Neymar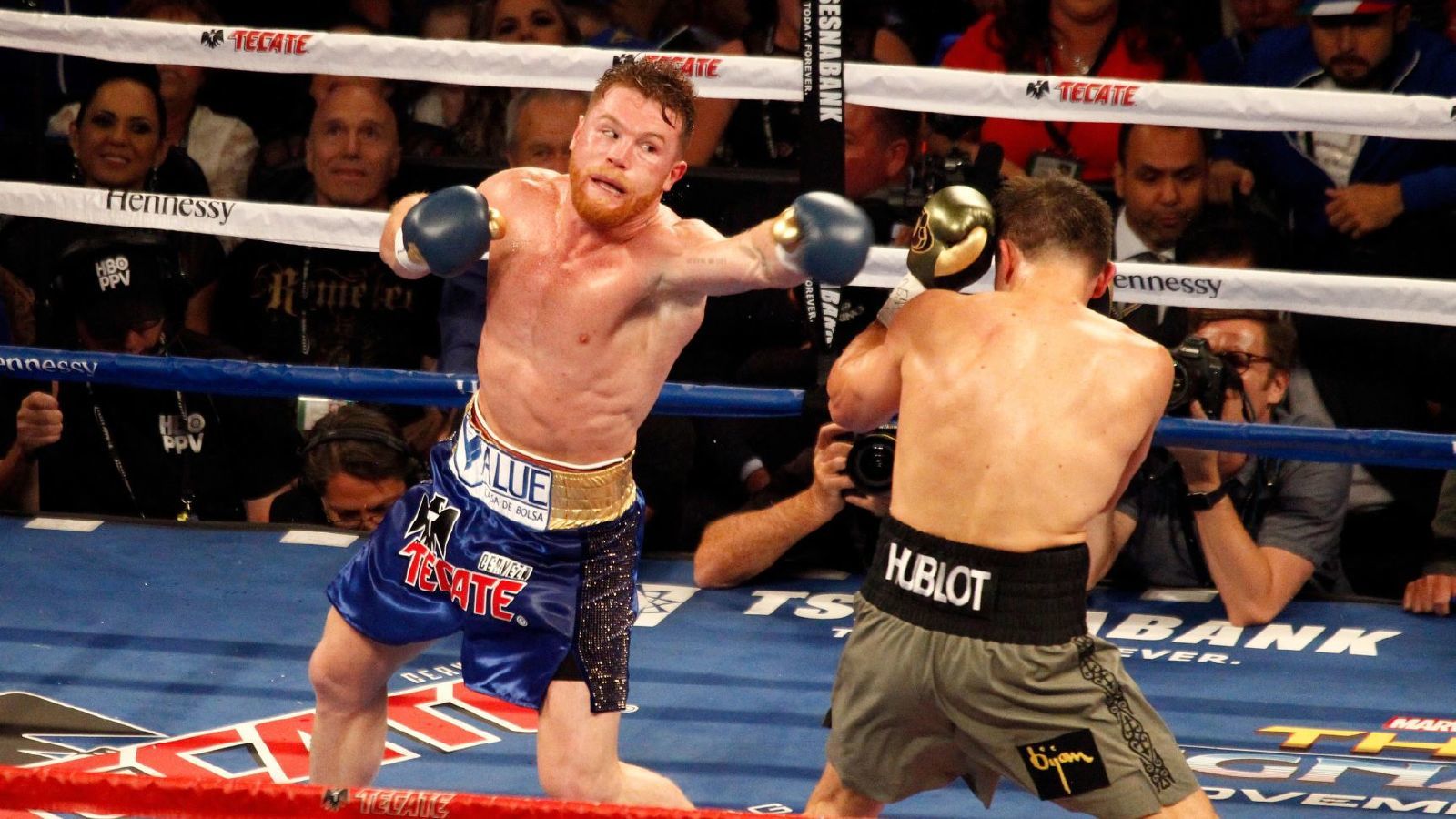 Bernard Hopkins predicts that Canilo Alvarez will smash Dimitry Bivol like "smashed potatoes"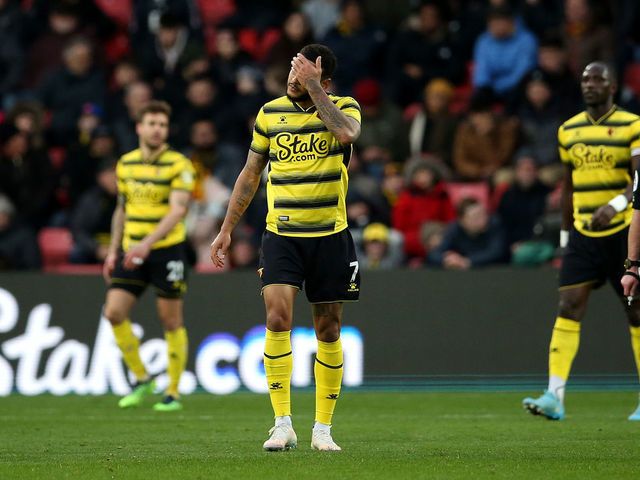 Watford is relegated from Premier League after loss to Crystal Palace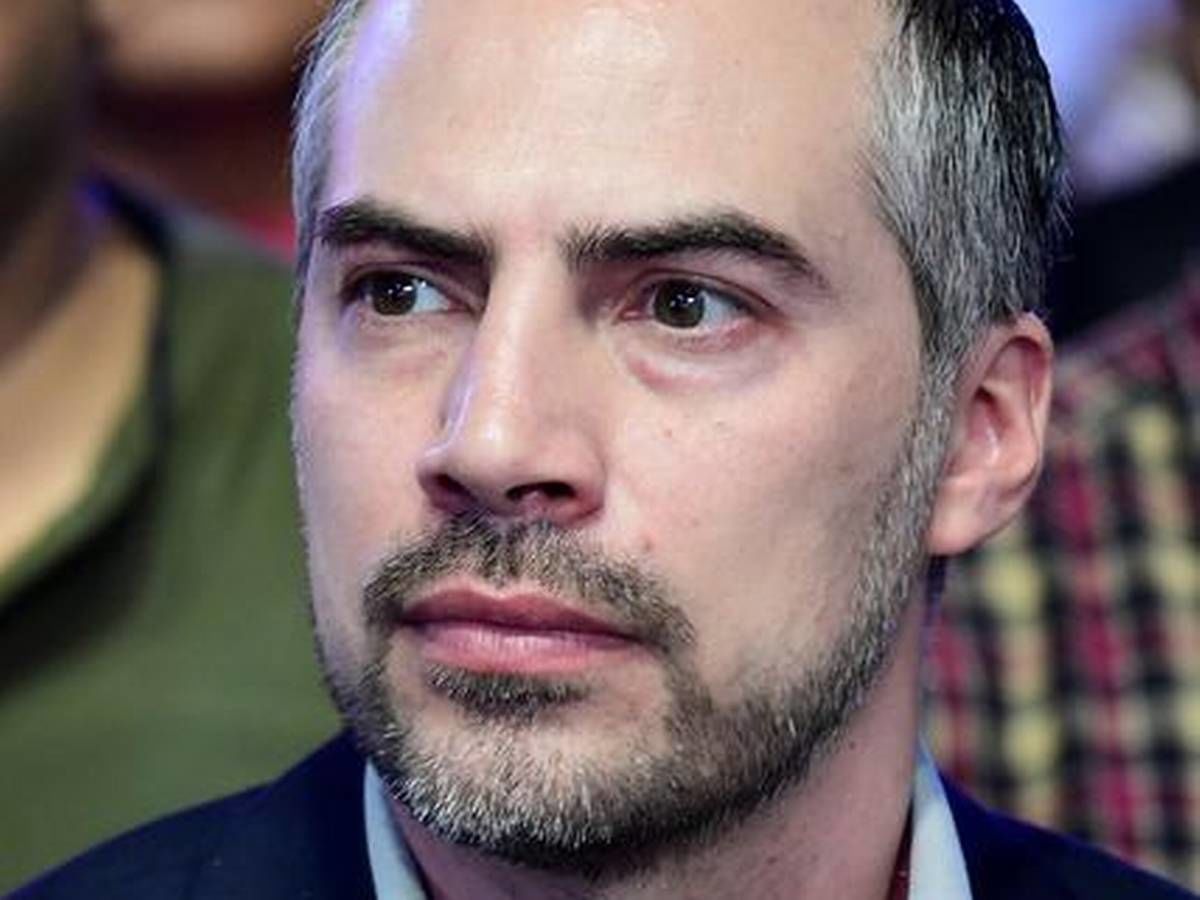 India's Boxing High Performance Director Santiage Nieva resigns