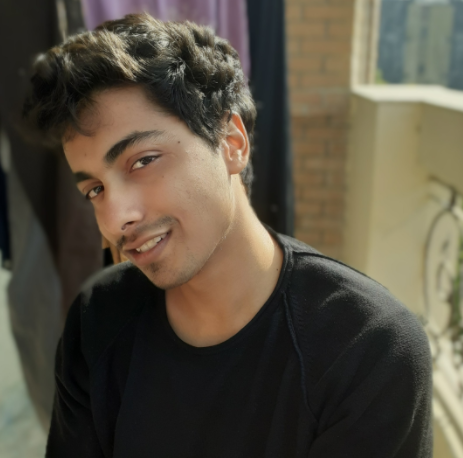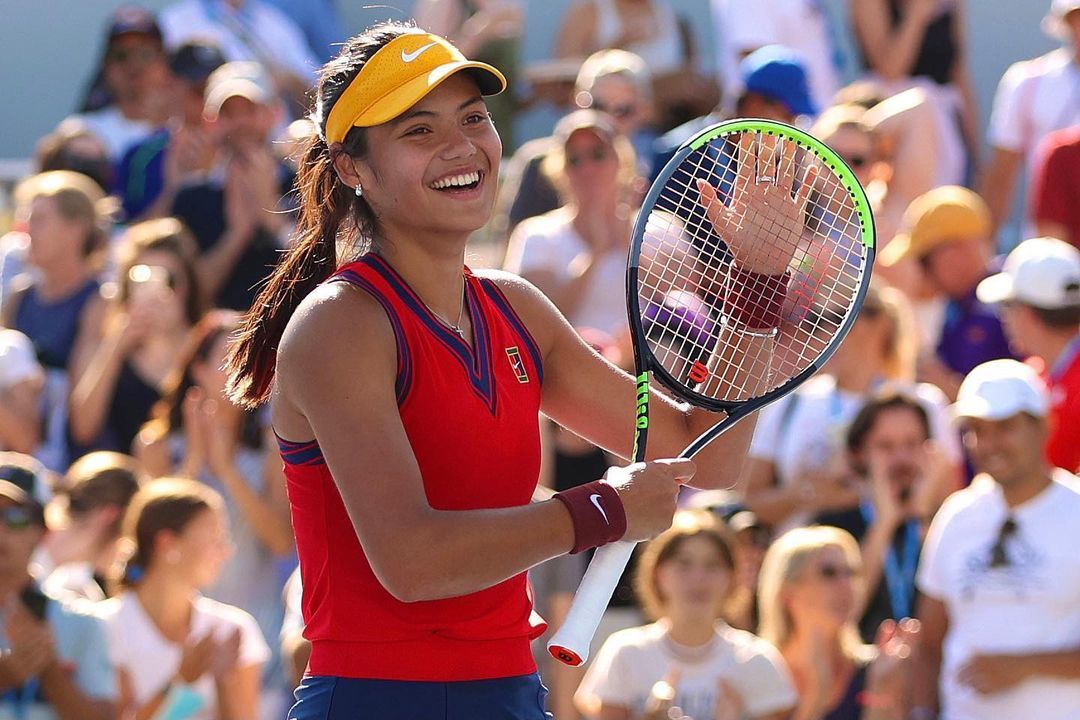 US Open champion Emma Raducanu has expressed that she is yet to decide on a new coach after changing them twice within a year. Her last coach Torben Beltz was involved in training her for five months but Emma decided to move on. Emma exited from the second-round during the French Open and is yet to reach a top-four or top-two positions since her magical US Open run. Do remember she is just 19.
I want to take my time with this decision. Nothing has changed. I still have the same people, good people, around me. I don't want to rush into anything. Personally, I think I know what I'm doing. I'm trusting what I'm doing and the work I'm doing. I'm still 19 and I've already won a Grand Slam so I can take my time and put things in place because I know my motivation isn't any less

Emma Raducanu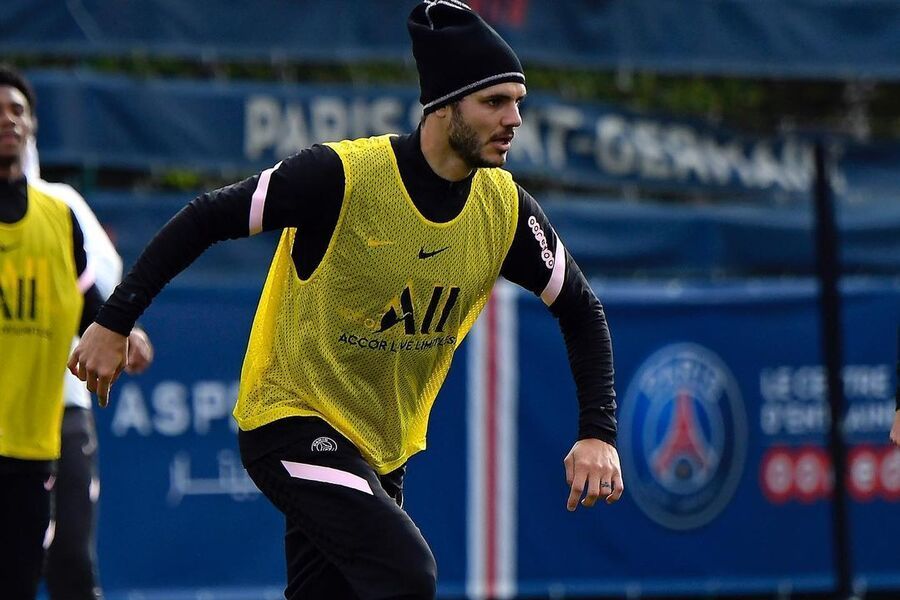 FW Mauro Icardi to remain with PSG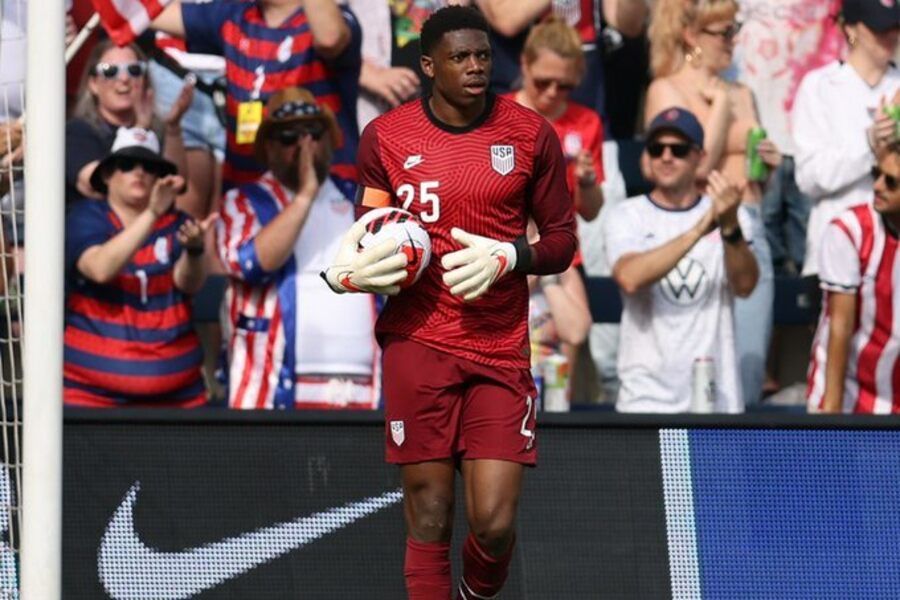 US Men's Football Team wears orange armband to mark protest against out of control gun violence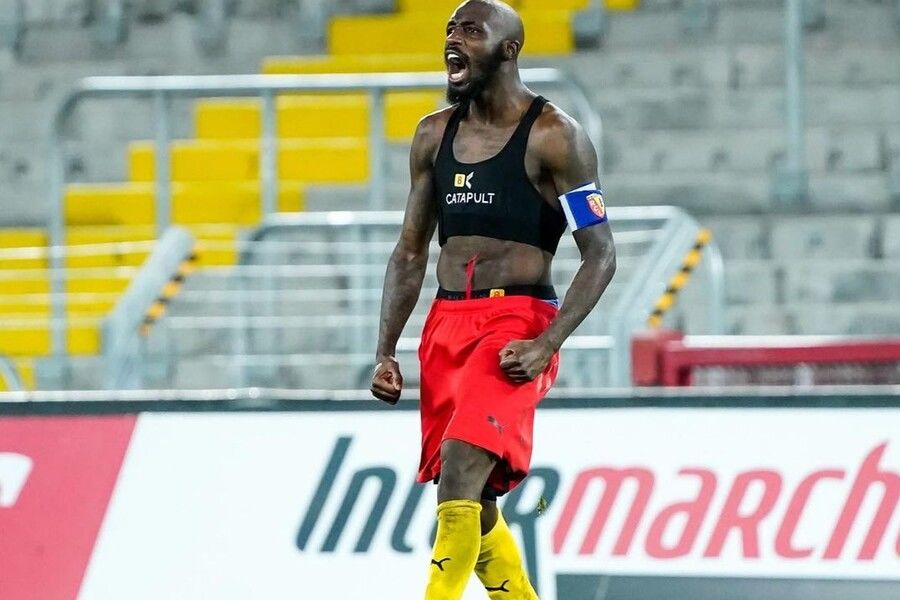 MF Seko Fofana to PSG?