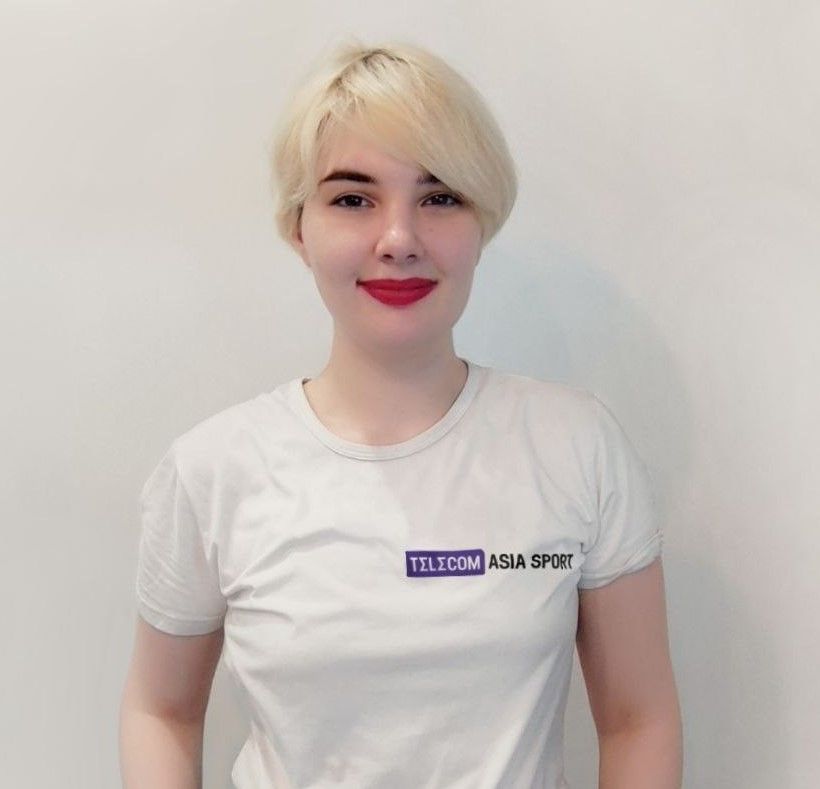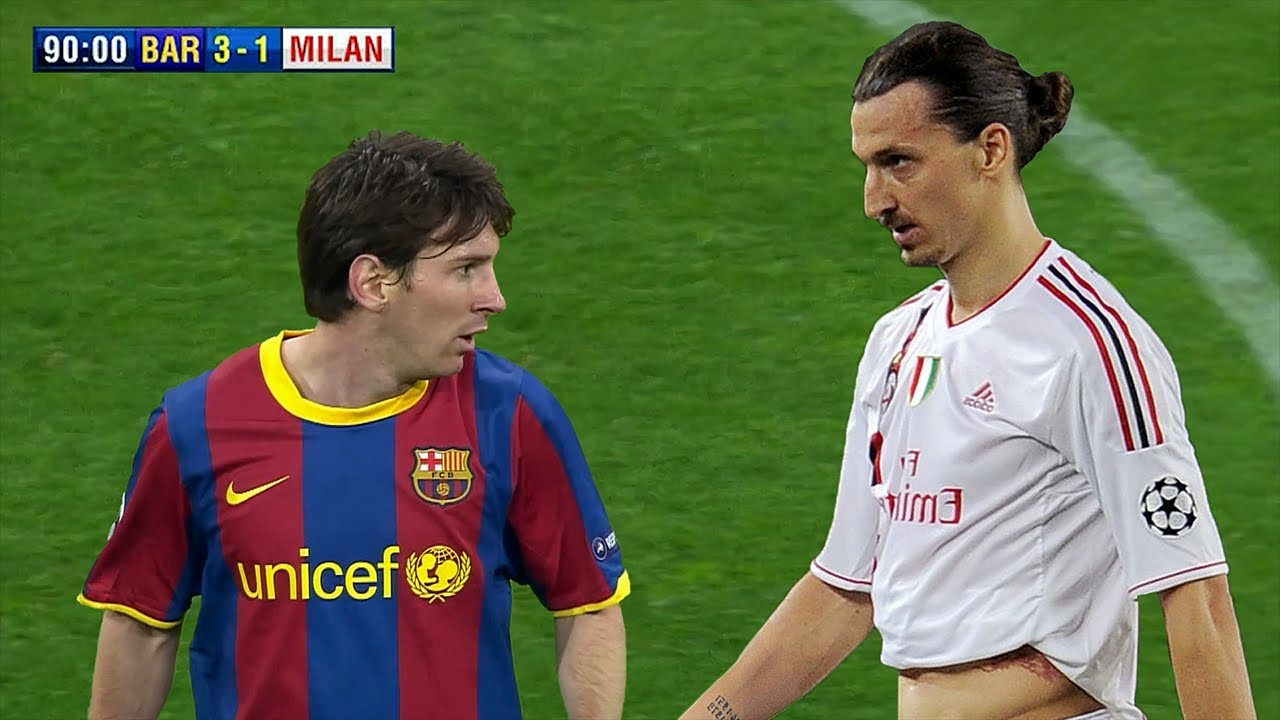 Former Barcelona and AC Milan forward Zlatan Ibrahimović has made a symbolic team of his former teammates.
According to Barca Universal, the Swedish striker included Maxwell, Lionel Messi, Xavi, Gianluigi Buffon, Lilian Thuram, Patrick Vieira, Pavel Nedved, Ronaldinho, Thiago Silva, Alessandro Nesta and himself.
After the 2022/23 season, Ibrahimović ended his career. The 41-year-old footballer played professionally for Swedish Malmö, Dutch Ajax, Italian Juventus and Inter, French PSG, English Manchester United and American Los Angeles Galaxy.
He is a four-time French champion, five-time Italian champion, Spanish champion and Europa League winner. Ibrahimović played 112 matches and scored 62 goals for the Swedish national team.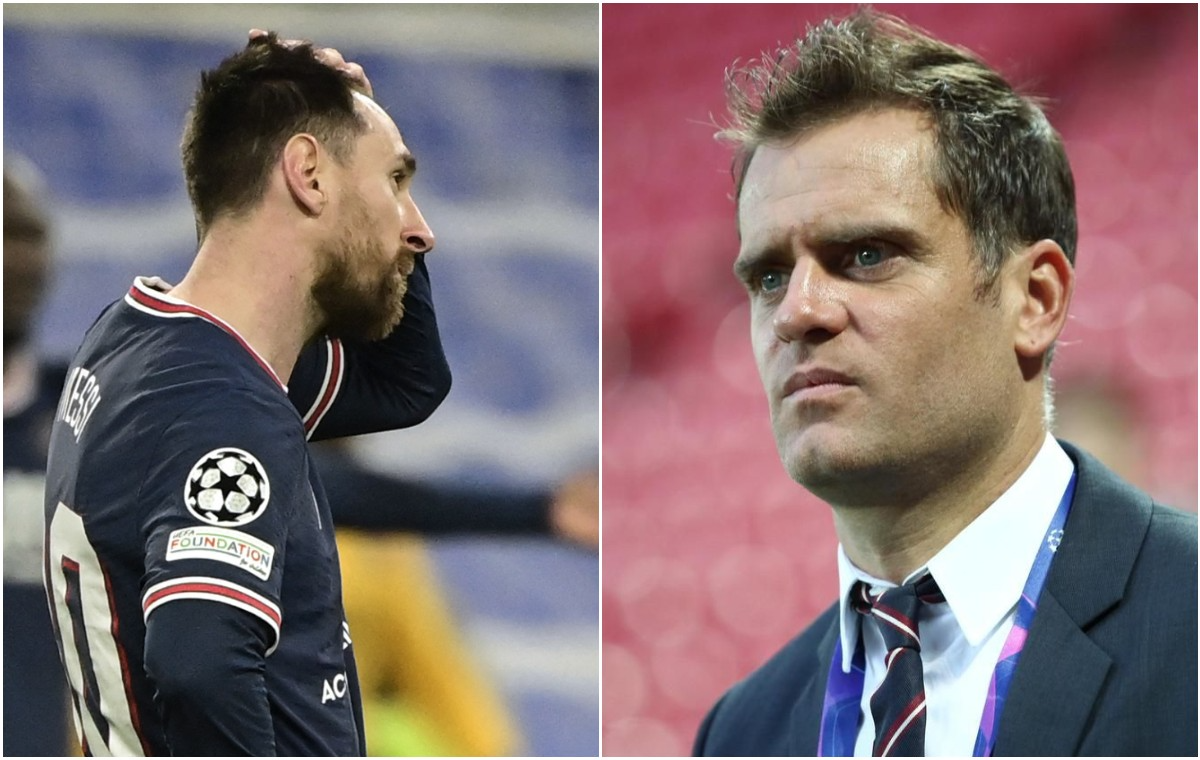 Former France Midfielder Rothen Thinks Messi is not Well in His Head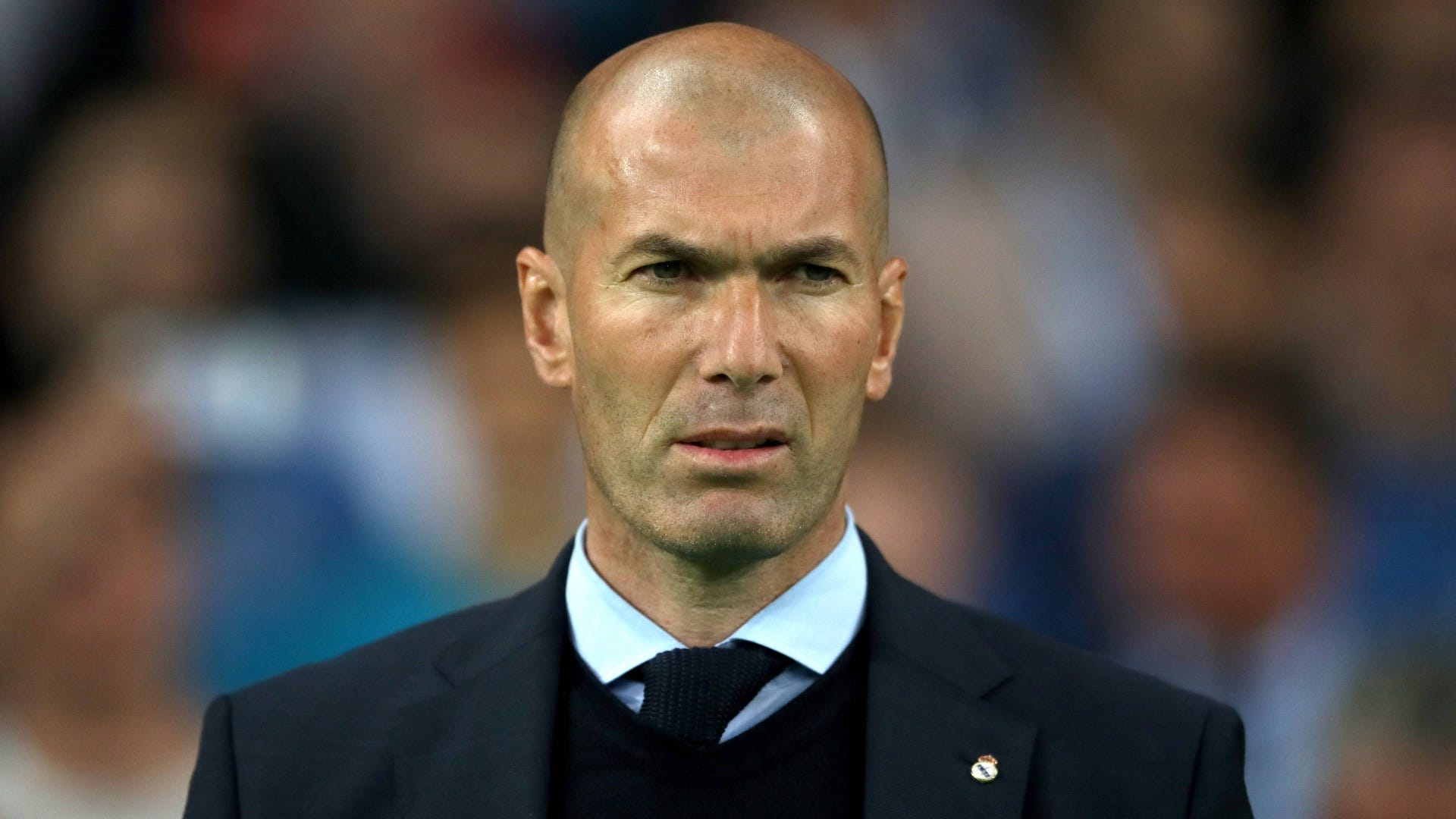 Zidane Refuses to Lead PSG After Galtier's Resignation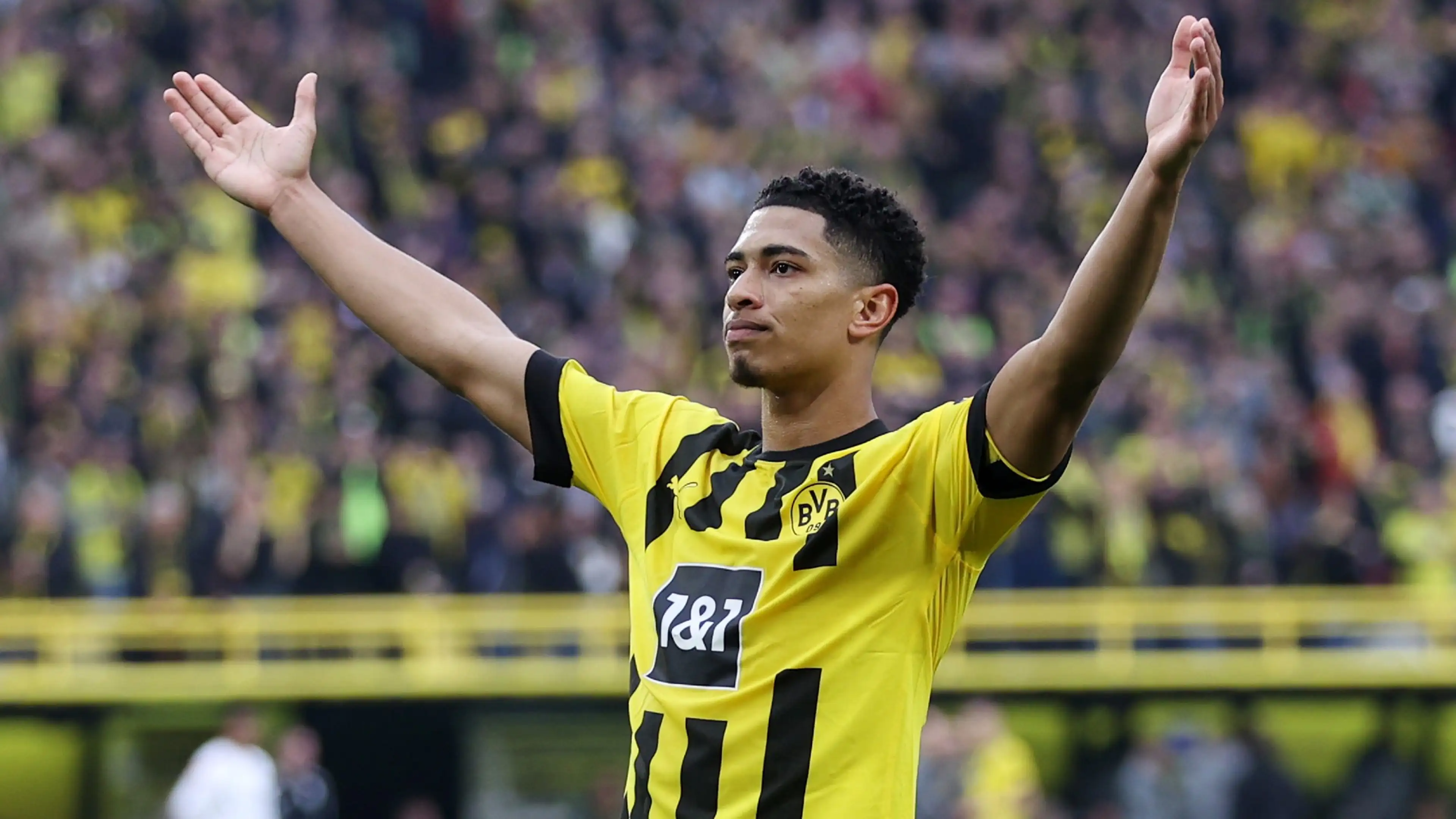 Borussia Announces Jude Bellingham's Transfer to Real Madrid