IMNA News Agency journalist Ali Karimi commented on the resignation of Carlos Keirush as head coach of the Iranian national team after the national team failed to reach the playoffs of the 2022 World Cup in Qatar.

On November 29, the Iranian national team lost 0-1 to the United States and finished third in Group B of the 2022 World Cup.

Carlos Queiroz is the number one person to blame for the defeat and destruction of the Iranian national team. This team could have made it to the next stage, but everyone saw that it didn't happen because fear reigned in the team. Another golden generation of Sardar Azmoun and Mehdi Taremi were unsuccessful.

Ali Karemi, quoted by Sport24
The journalist added that the blame for the result at the 2022 World Cup lies with the Iranian Football Federation, which changed its head coach a few months before the start of the tournament. He noted that the national team won't succeed under the current leadership of the federation.

Check out our 2022 World Cup predictions and follow the link for more FIFA World Cup 2022 updates!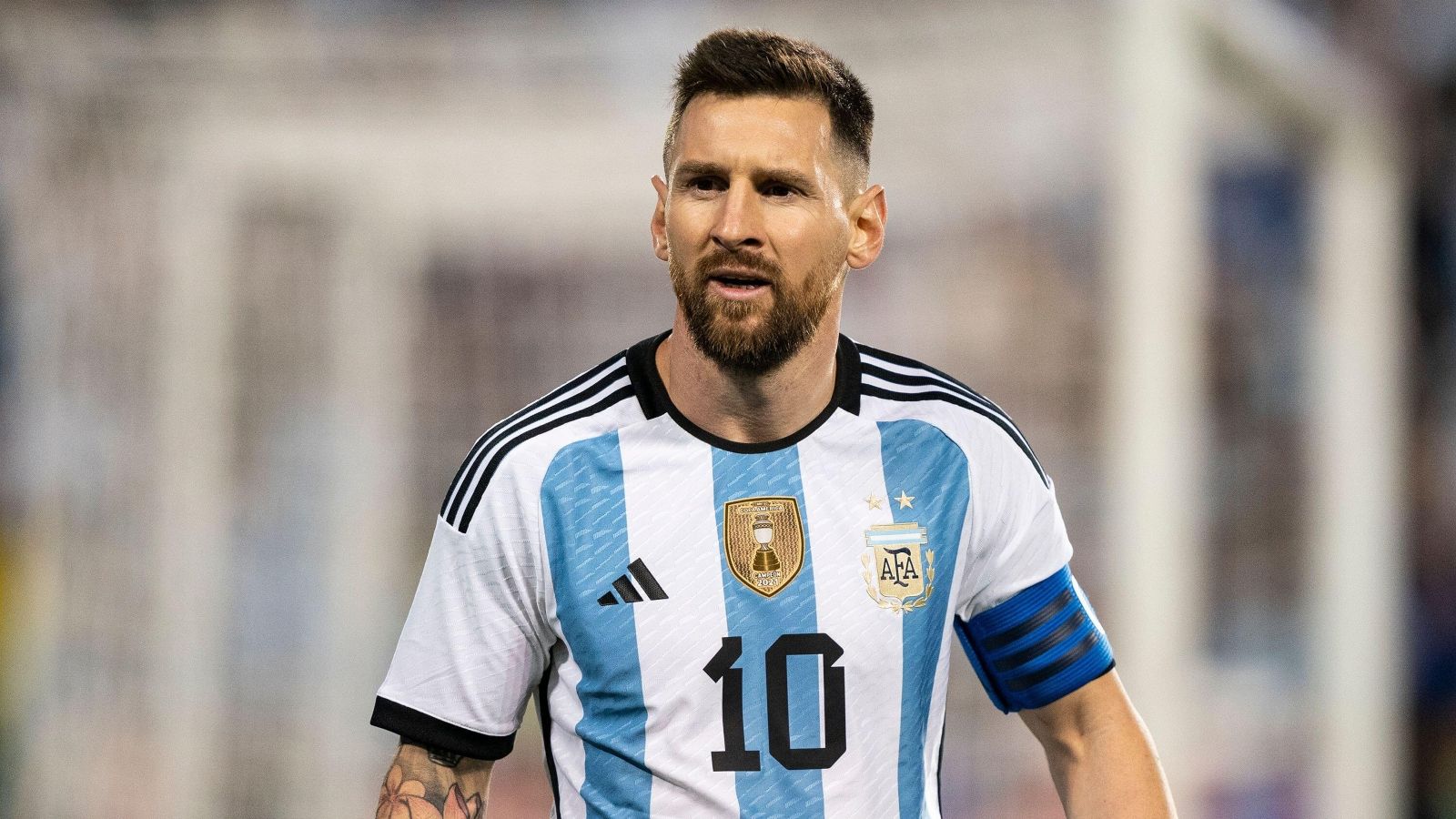 Messi thinks he has nothing to apologize for in the situation with the Mexican national team jersey
10 of 16 participants in the 1/8 finals of 2022 World Cup in Qatar have been determined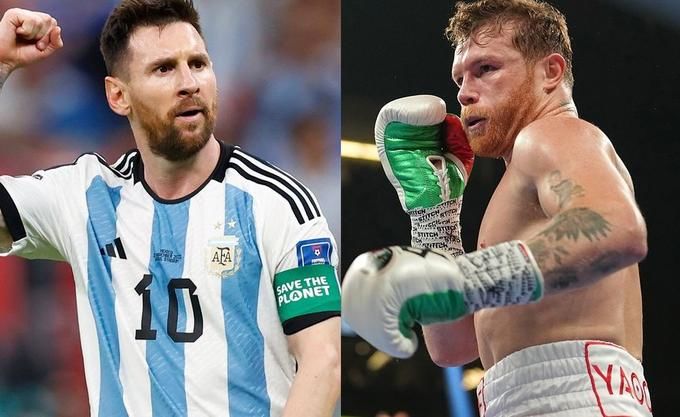 Canelo apologizes for threatening Messi