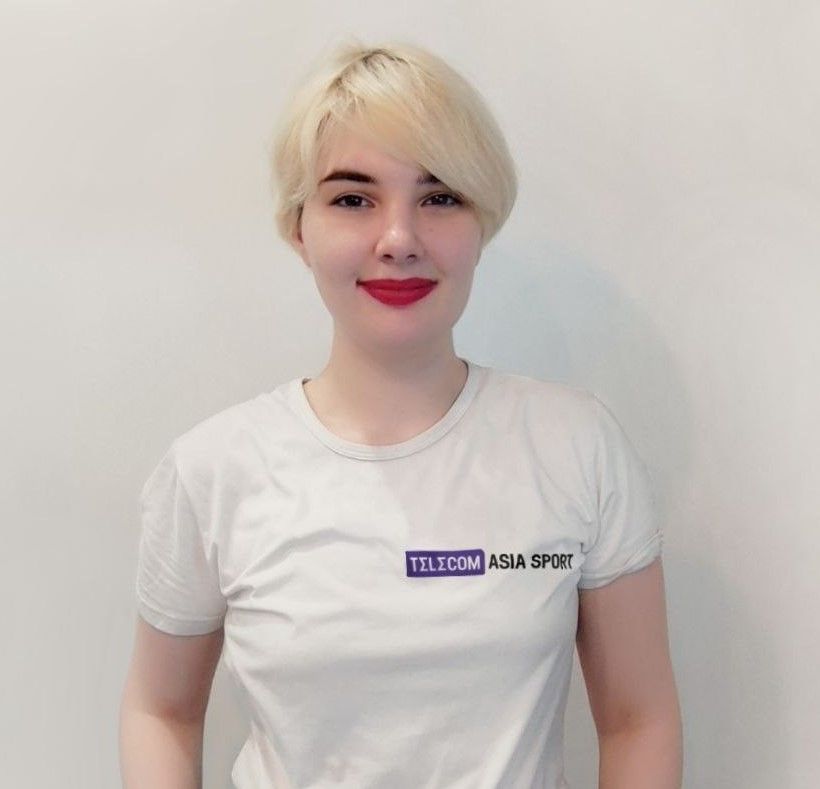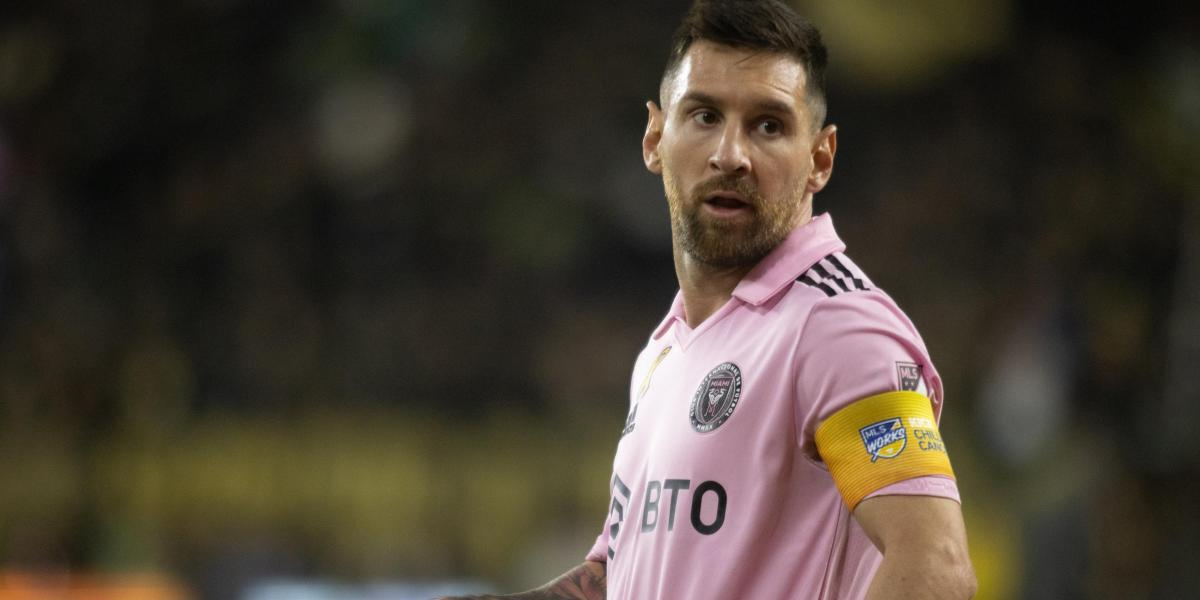 Head coach of Inter Miami Gerardo Martino said that injured striker Lionel Messi will return to the squad before the end of the MLS regular season.
According to the specialist, the club has not yet let the star forward on the field, as it is too risky. However, the Argentine should definitely be on the field before the playoffs begin.
Mundo Deportivo quotes Martino as saying:
Obviously it would be unwise of him to play - we would be taking too much risk. He will definitely play before the end of the league. Starting today, we will monitor the situation and see when the medical department tells us he is ready to play without risking anything.
Messi played 12 matches for the Florida-based team, scoring 11 goals and five assists. The regular season in MLS will end on October 22.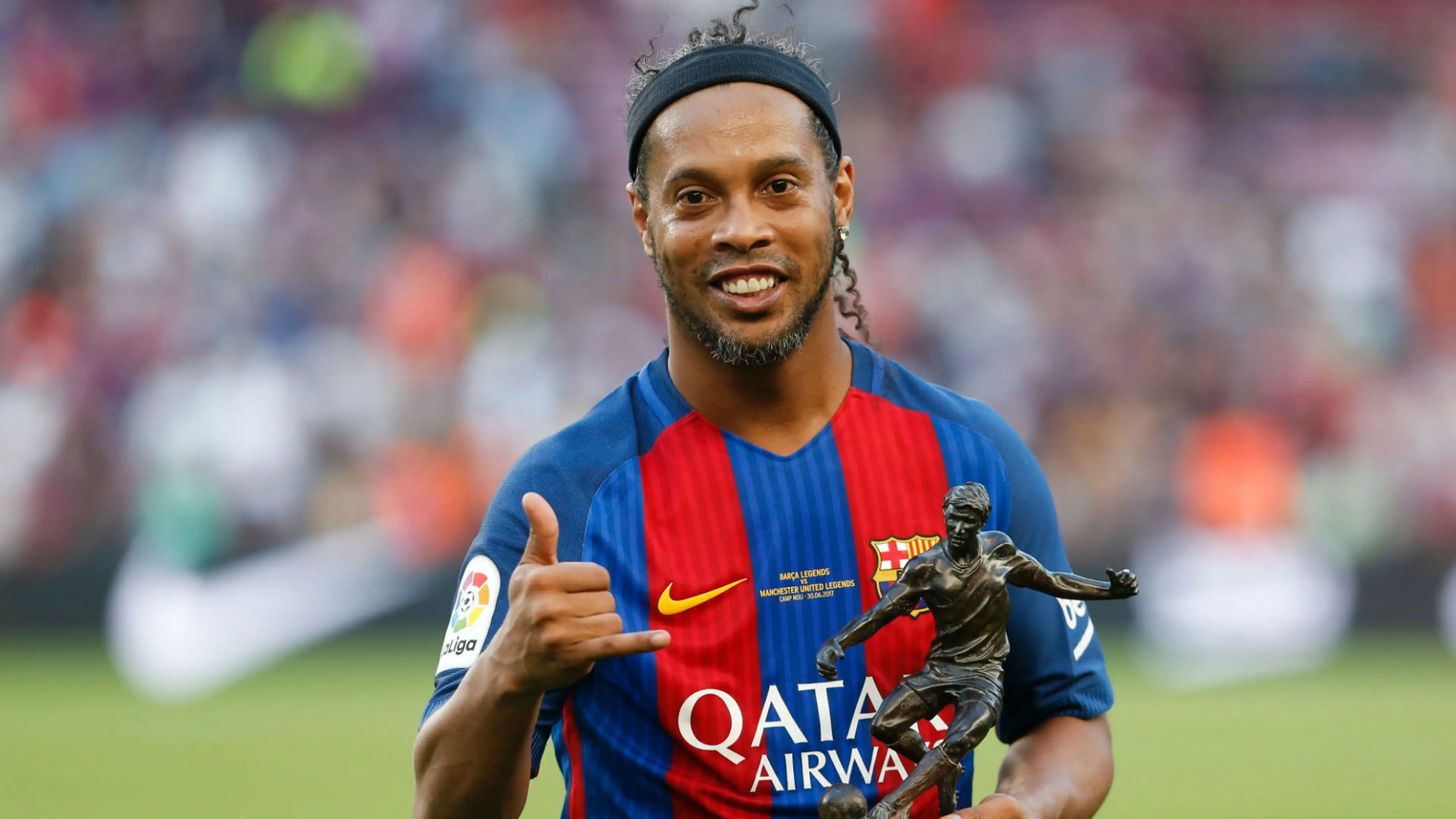 FourFourTwo Names Ronaldinho Best Footballer Of 2000s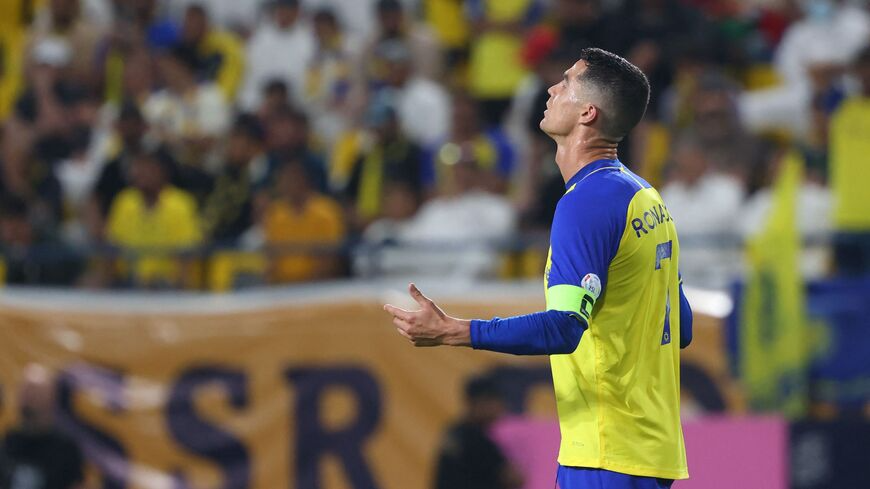 Cristiano Ronaldo Plays 1,000 Unbeaten Games At Professional Level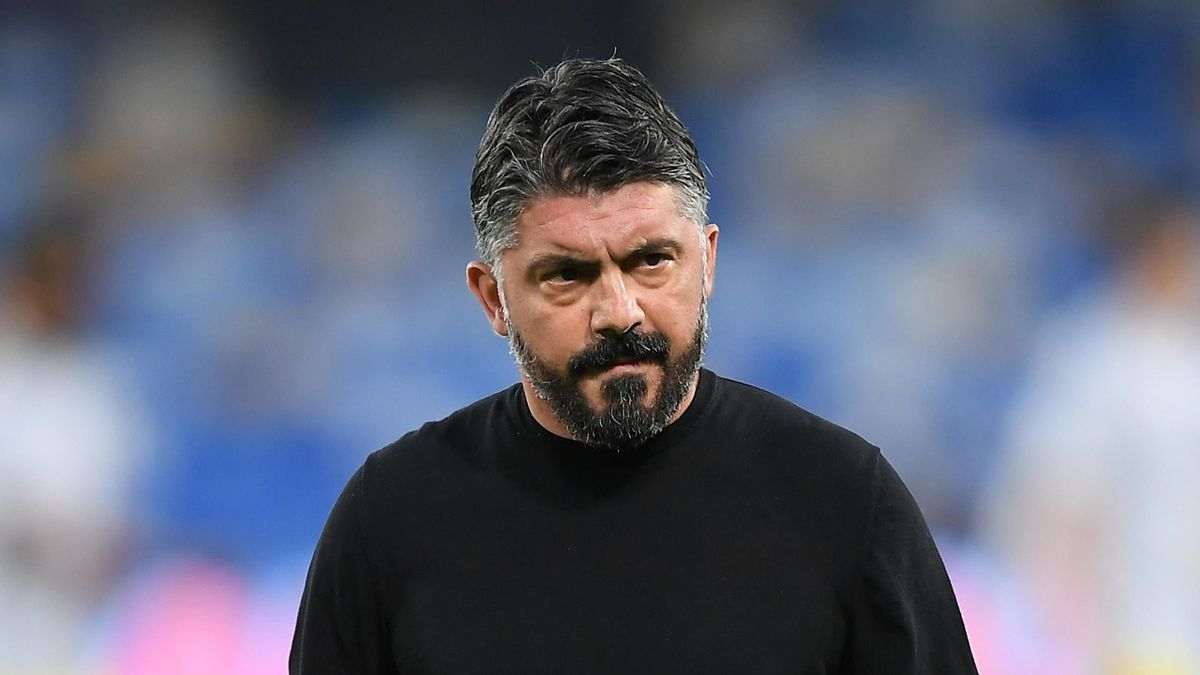 Marseille Appoint Gattuso As Head Coach