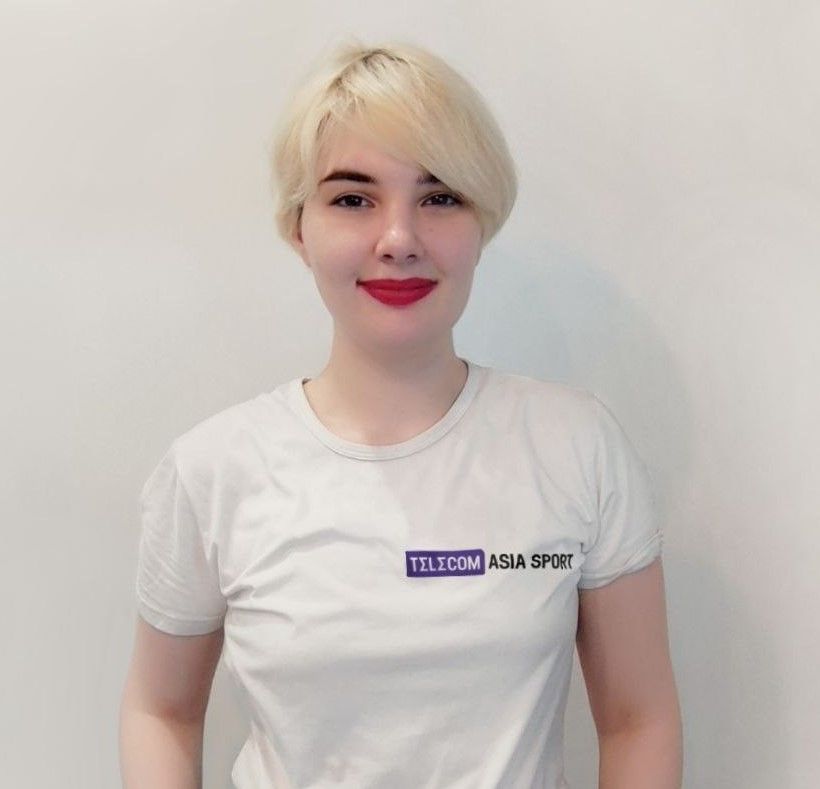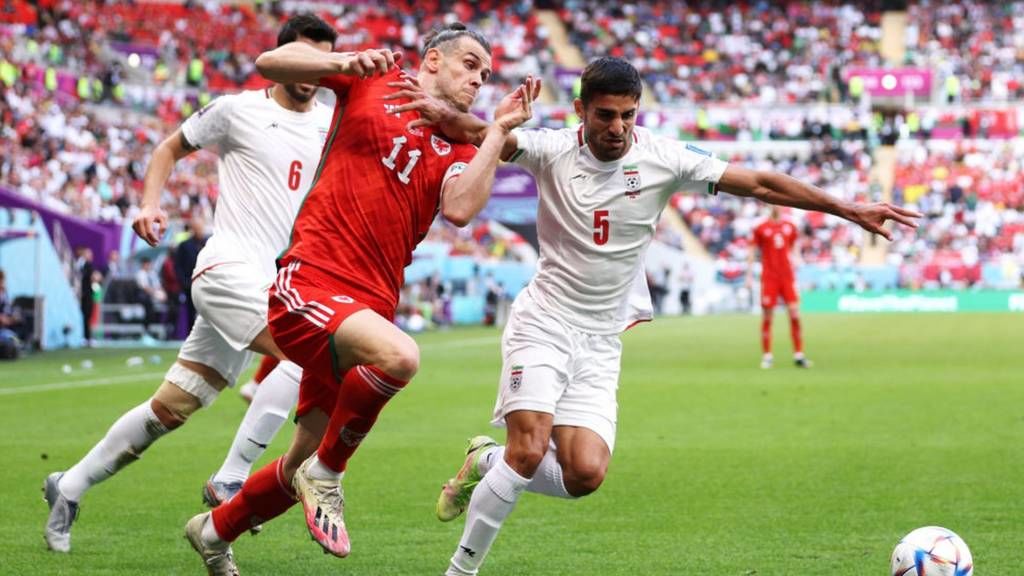 The Iranian national team defeated the national team of Wales while being in the majority in the first match of the second round of the group stage of the 2022 World Cup in Qatar with a score of 2-0.

Iranian national team forward Sardar Azmoun left the field in the 68th minute of the match. The player was injured and couldn't continue the game even after being treated.

In the 87th minute Wales goalkeeper Wayne Hennessey left the field. He had roughly played against Iranian forward Mehdi Taremi outside the penalty area, hitting his head with his knee. Danny Ward stepped up in the Welsh net.

The Iranians secured a win on the power play after extra time: Rouzbeh Cheshmi opened the scoring in the ninth minute, before Ramin Rezaeian doubled the lead two minutes later.

Iran scored the first points at the tournament after a 2-6 defeat by England, while Wales got one point after a 1-1 draw with the United States. November 25, England and the U.S. will also play in Group B. They will start their match at 22:00 GMT+3.

National team of Wales - the national team of Iran - 2-0 (0-0).

Goals: Cheshmi (90+9), Rezaeian (90+11).
Check out our 2022 World Cup predictions and follow the link for more FIFA World Cup 2022 updates!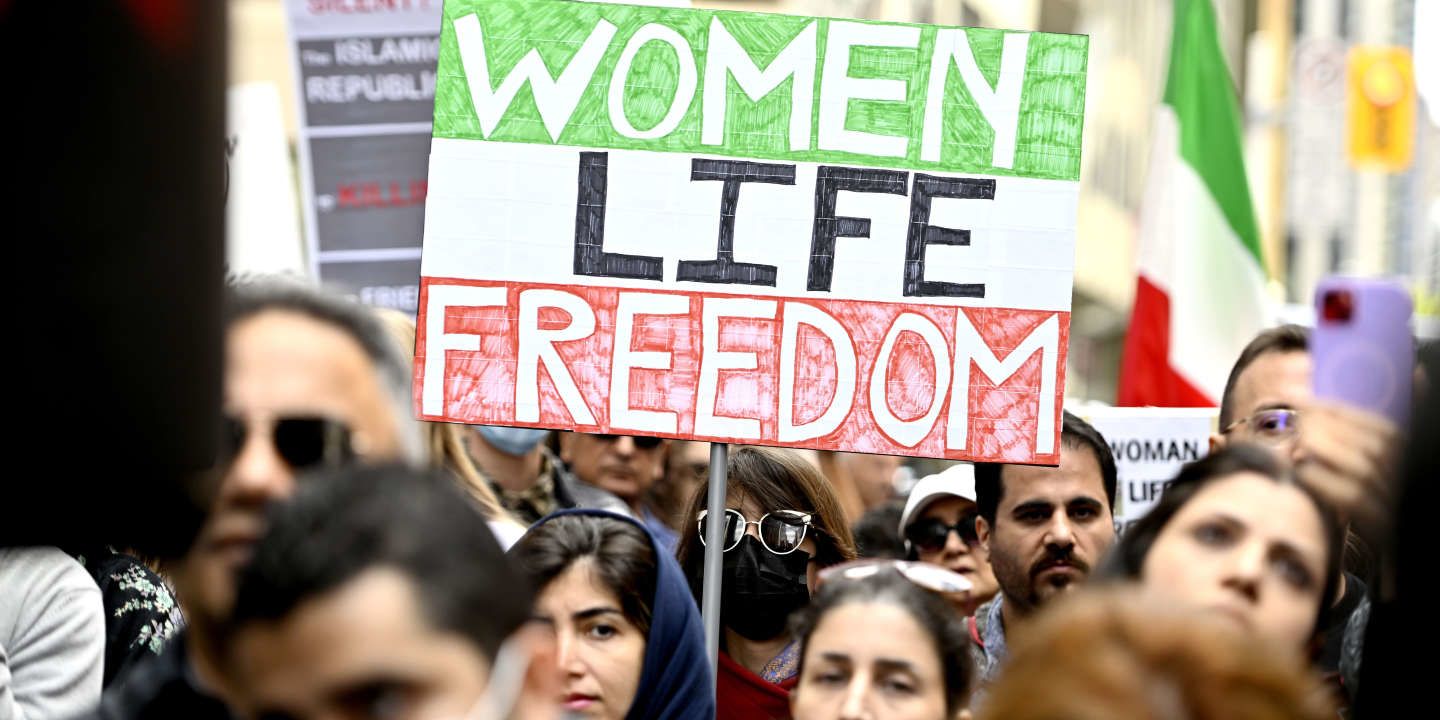 Security guards confiscate the flag with inscriptions "Woman. Freedom. Life" from Iranian fan before the 2022 World Cup match with Wales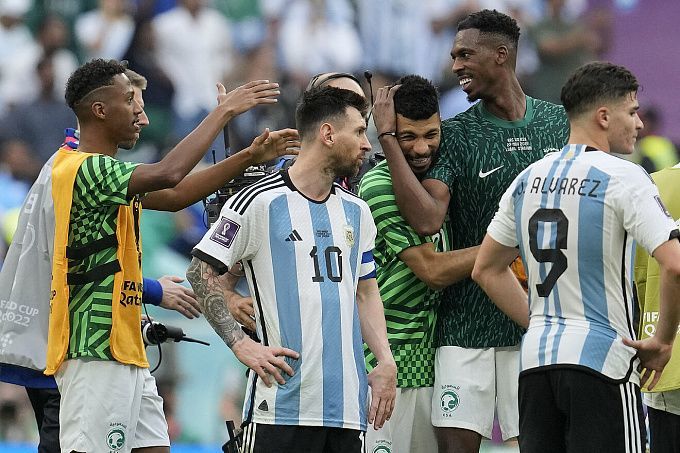 Former Arsenal striker Adebayor on Argentina vs. Mexico: Mexico has to win to get points and confidence