Iranian Football Federation has demanded the International Federation of Association Football (FIFA) to disqualify the USA national team for 10 matches for insulting the dignity of their country, writes The Guardian.

They say Iran was unhappy with the US team press office's publication of a photo of the Iranian flag without the Islamic Republic's emblem on it. The complaint against the USA team representatives will be considered by FIFA's ethics committee.

The USA national team press office commented on the decision to abandon the official Iranian flag on their social media: "It's showing support for women in Iran fighting for basic human rights."

The Iran vs. USA meeting in the third round of Group B will take place on November 29. The game begins at 22:00 GMT+3.
See our page with 2022 World Cup predictions and stay tuned for more Qatar 2022 updates!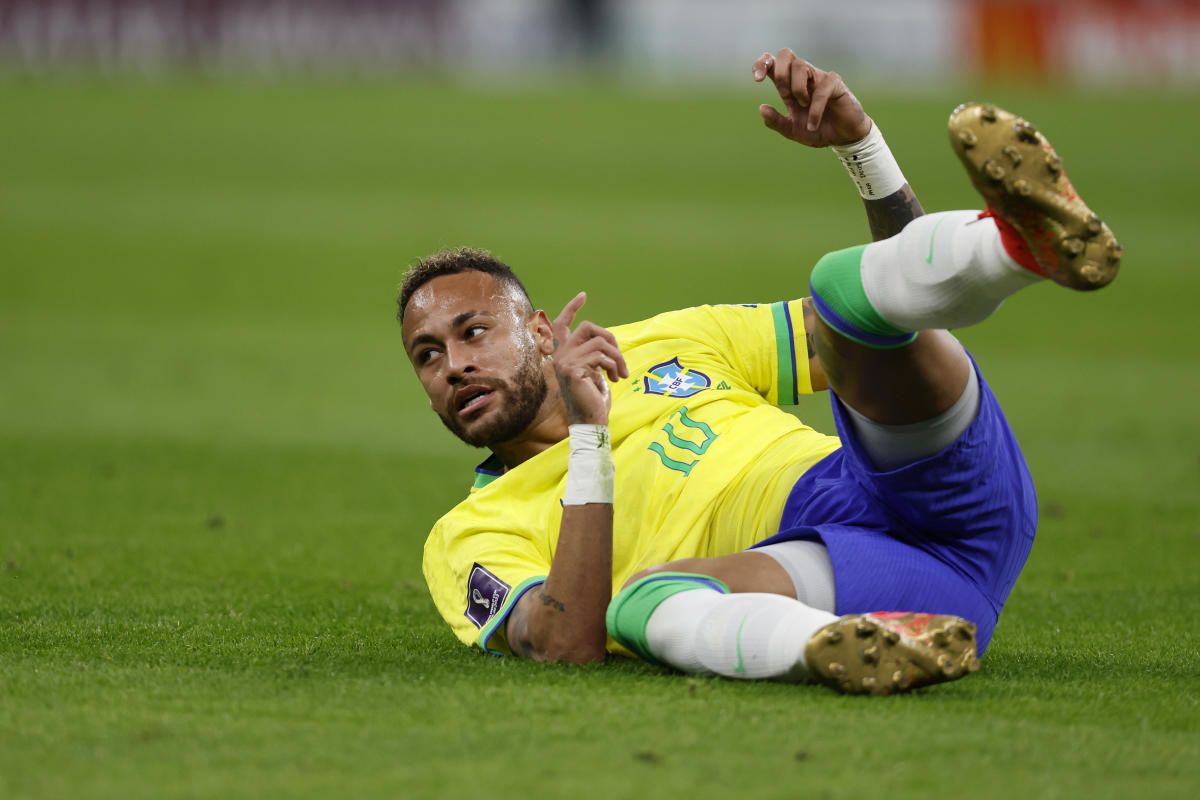 Marquinhos on Neymar's recovery: he spends 24 hours a day at the physical therapist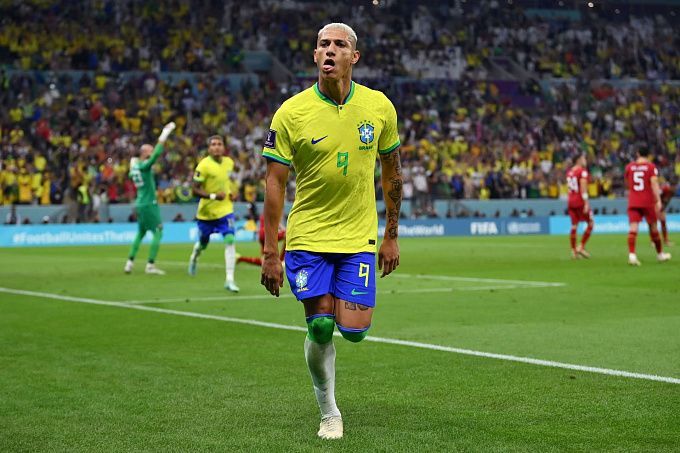 Former Arsenal striker Adebayor: despite Neymar's injury, Brazil still has great players for fighting Switzerland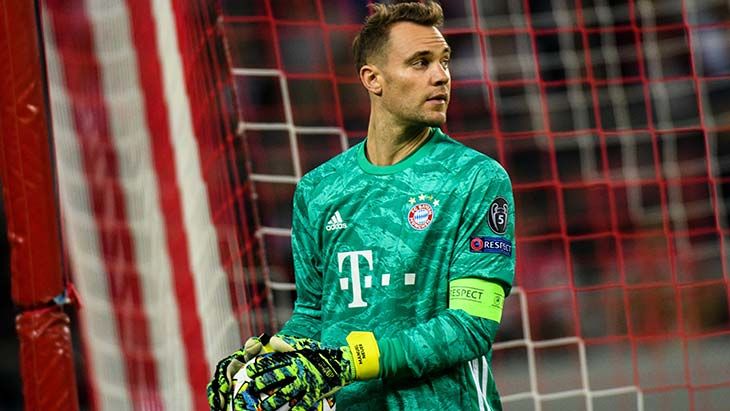 Neuer against Costa Rica will break the goalkeeper record for matches in World Cups