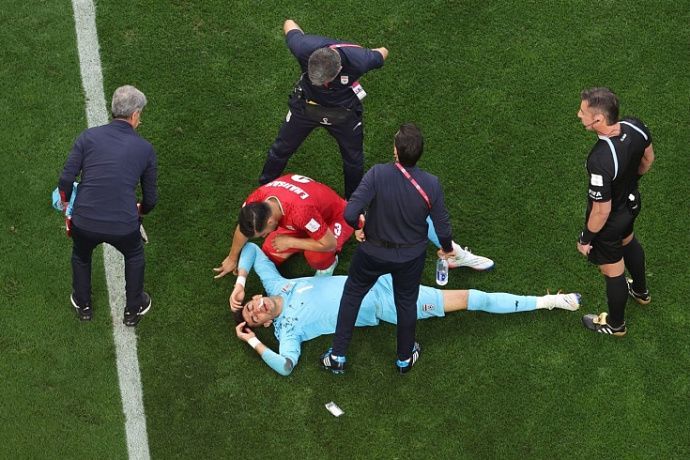 The team of Iran was left without its main goalkeeper already in the eighth minute of the match of World Cup-2022 against England, which started on November 21 at 13:00 GMT time in Doha (0:0, 1 halftime).

In the eighth minute of the match Iranian goalkeeper Alireza Beiranvand reacted to a cross by England captain Harry Kane, came out of the gate for the ball and crashed into his own team's defender. After that the goalkeeper collapsed on the lawn and lost consciousness. Medics treated Beiranvand, but a few minutes later the goalkeeper lay on the lawn and asked for a replacement. The player could only leave the field on a stretcher.

In addition to Iran and England, the United States and Wales will play in Group B at the World Cup in Qatar.
Check out our 2022 World Cup predictions and stay tuned for more Qatar 2022 updates!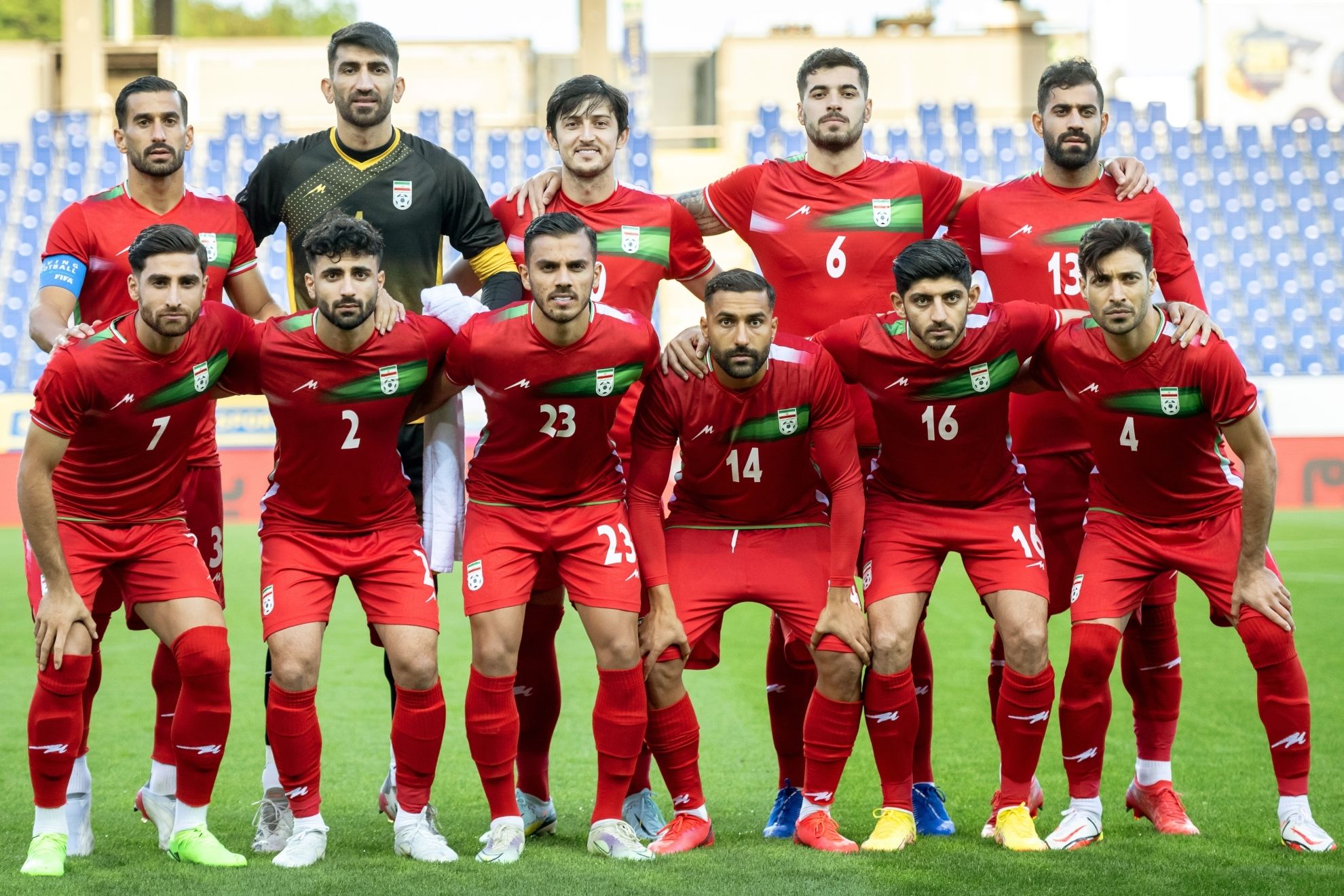 Iranian fans boo the national anthem before the start of the 2022 World Cup match with England
England players take a knee before the 2022 World Cup match with Iran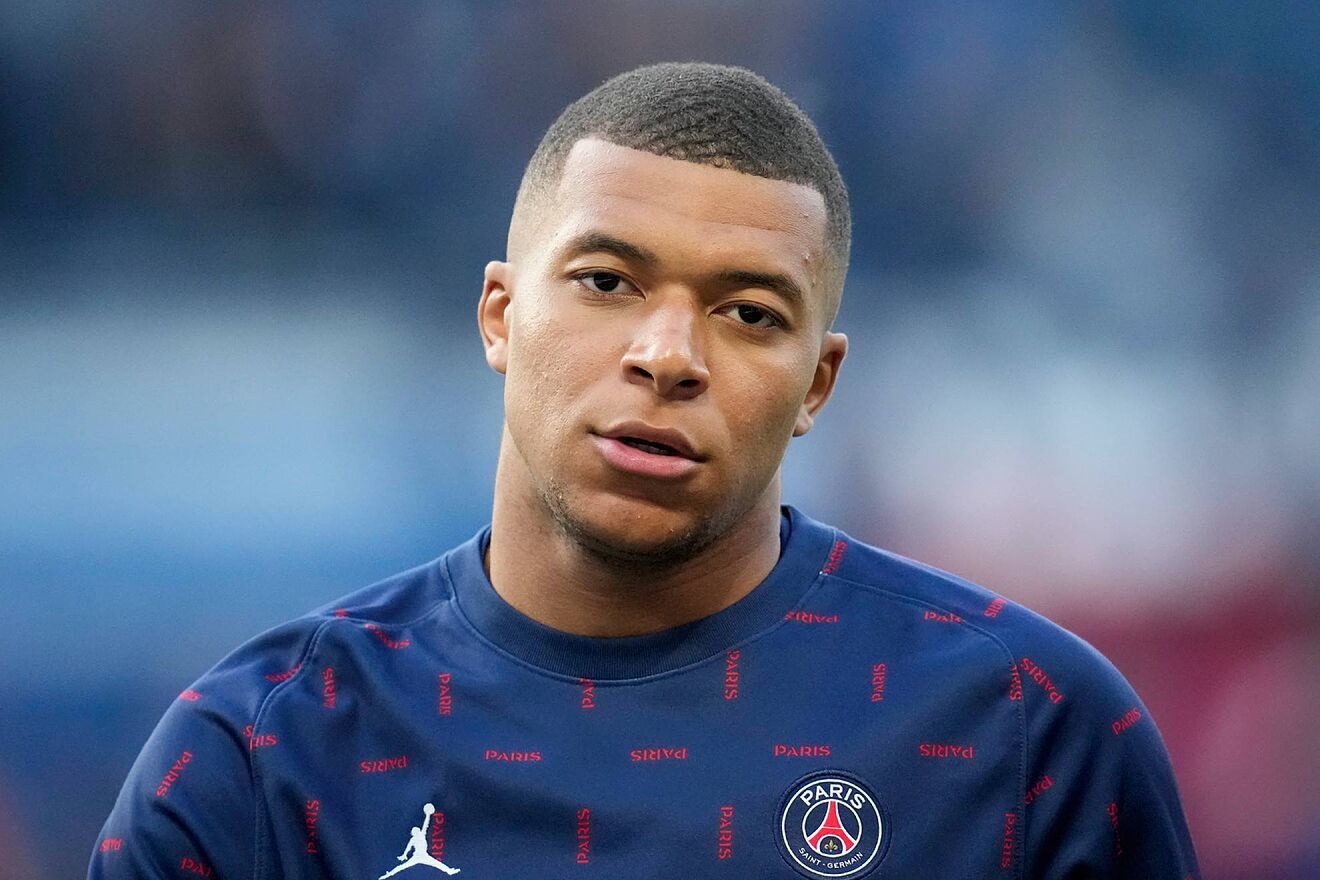 PSG star Mbappe asks to leave, with Man Utd said to be the main contender for the forward