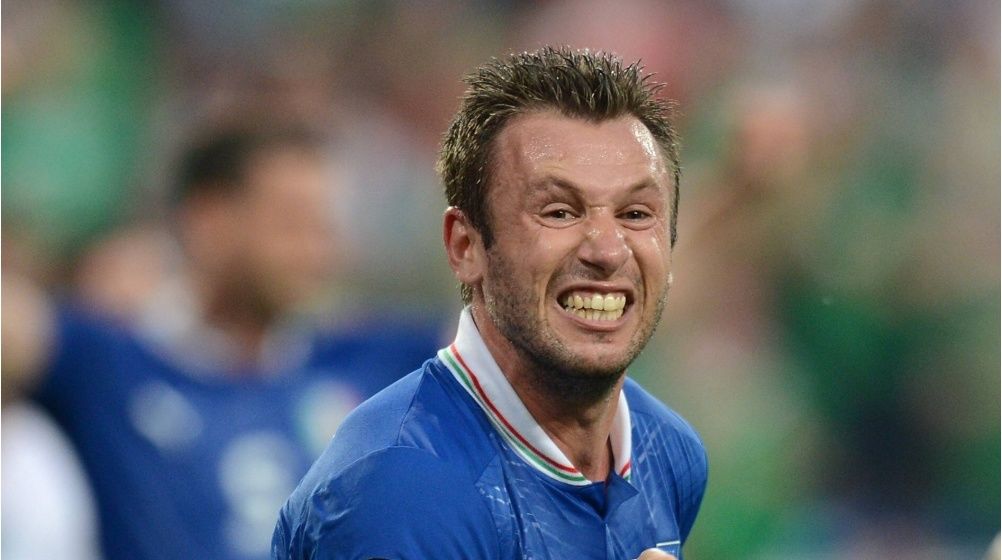 Former Italian striker Antonio Cassano criticized Brazilian forward Richarlison, who scored a double against Serbia (2-0) in the 2022 World Cup match.

Richarlison is terrible. He has nothing in common with other strikers in Brazil. Richarlison is very bad. They paid €75 million for him and he can't control the ball.

Antonio Cassano for Globo
The 25-year-old Brazilian is a Tottenham player who moved from Everton in the summer of 2022 for €58 million (Transfermarkt data). In 16 games this season, the forward has scored four goals and given three assists.

See our page with 2022 World Cup predictions and stay tuned for more Qatar 2022 updates!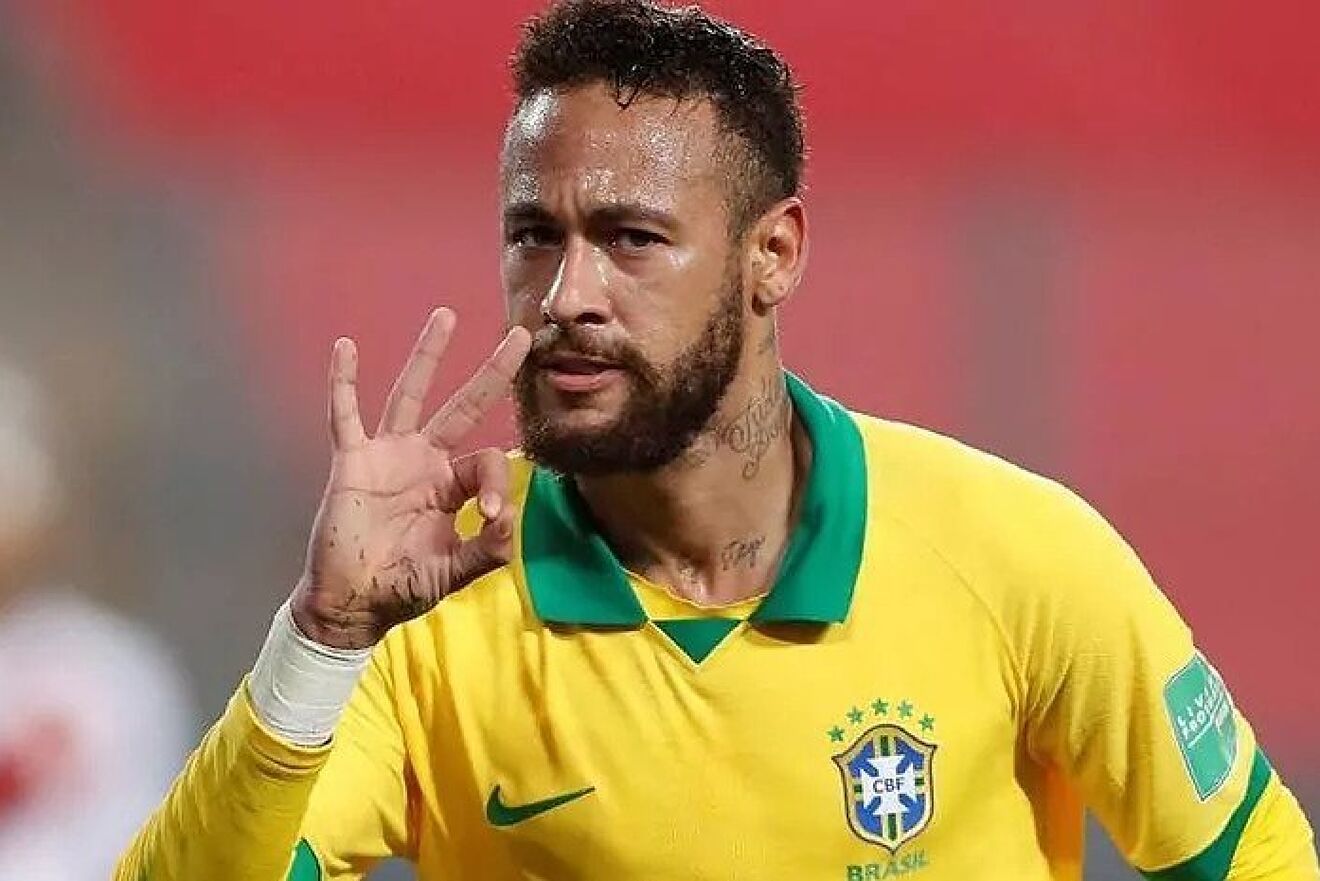 Brazil's national team believes that Serbian players intentionally injured Neymar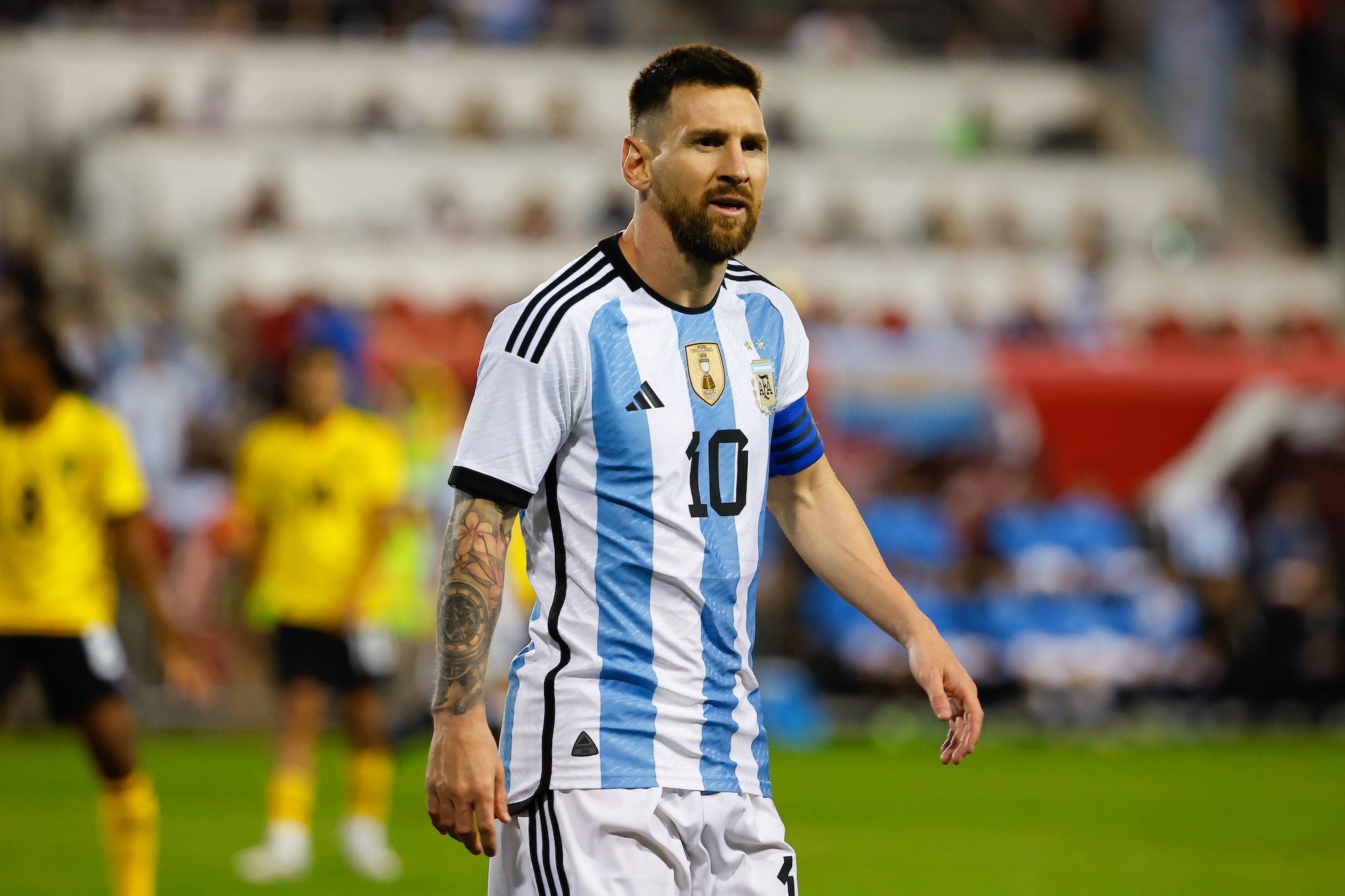 Messi: Argentina has already adapted to World Cup 2022, but we are still missing something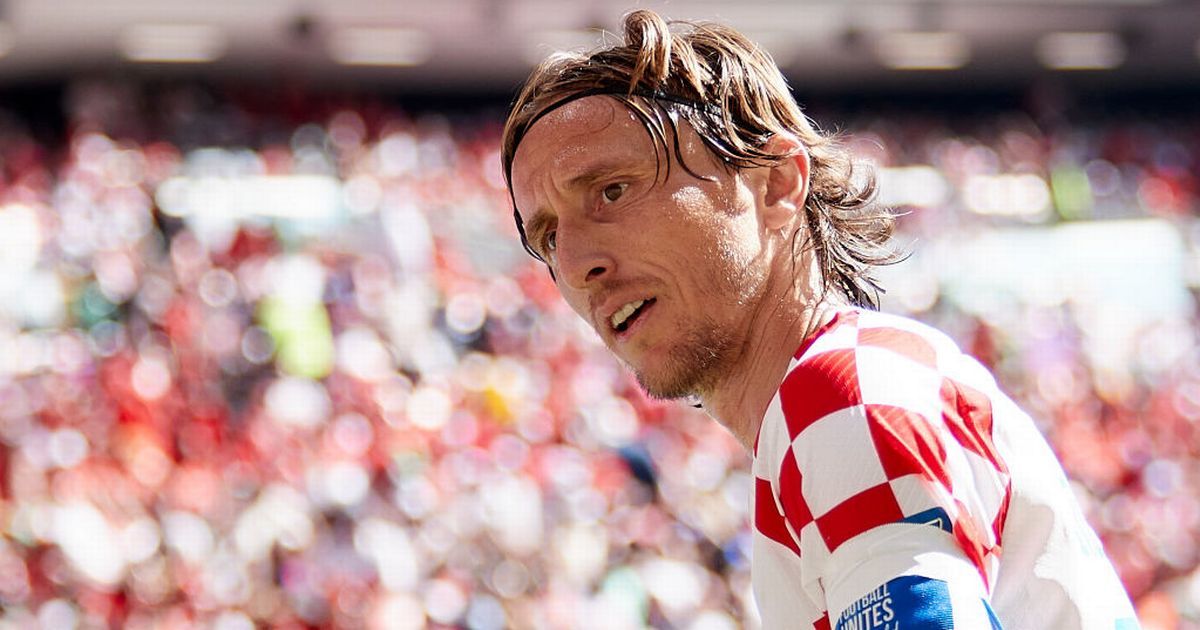 Former Arsenal striker Adebayor sees Croatia as the favorite in the game against Canada