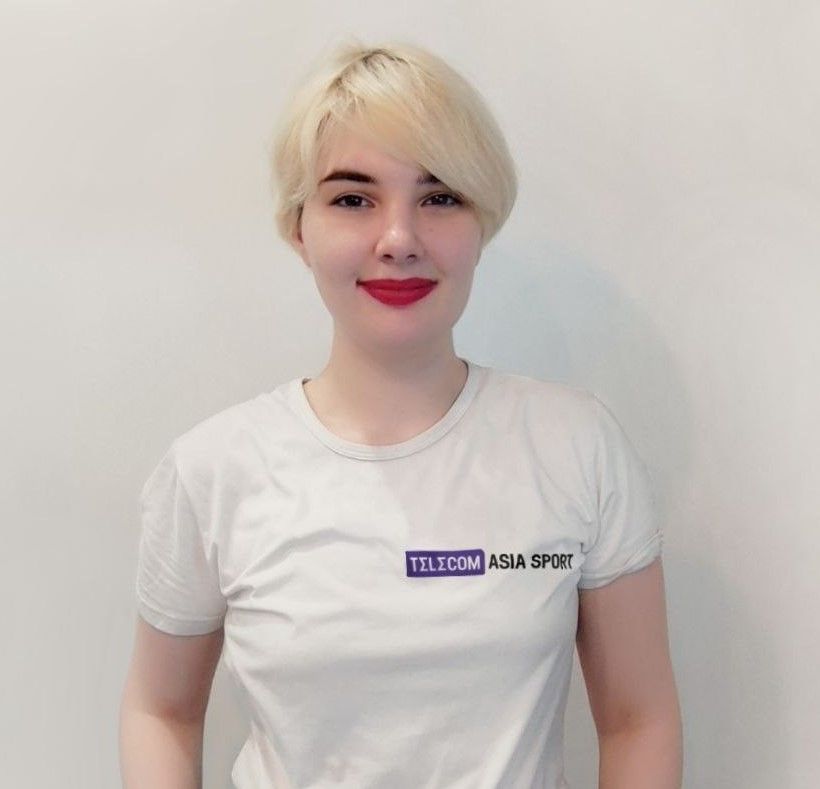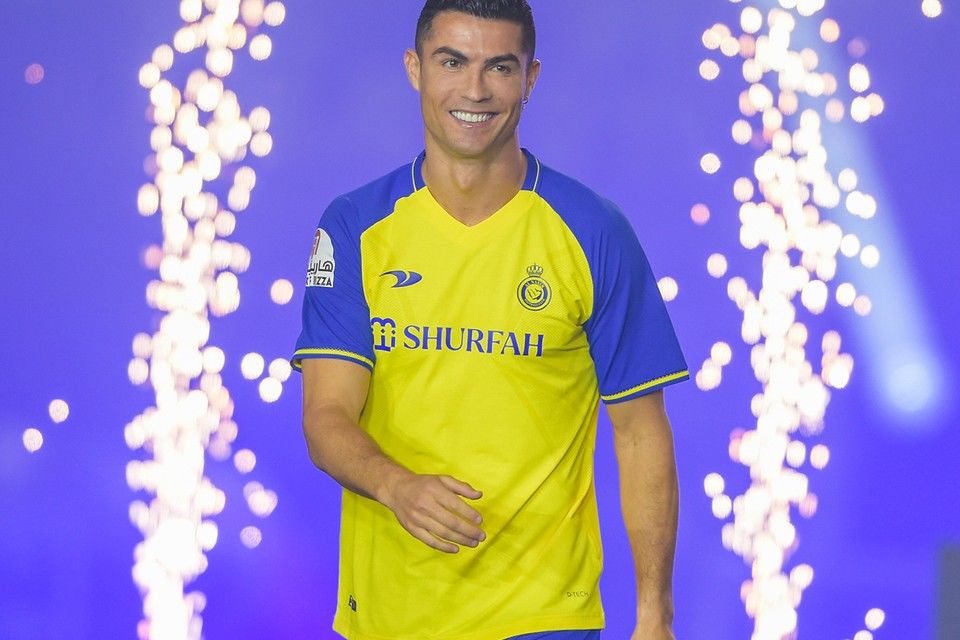 Journalist Piers Morgan spoke positively about Ronaldo's signing with Al-Nassr. Recall that Morgan previously interviewed Portuguese forward Cristiano Ronaldo, which served to terminate the player's contract with Manchester United.

Piers Morgan on his social media
Last time I checked, Ronaldo had just signed the biggest transfer deal in football history to become the highest-paid athlete in the world at the age of 38, playing for the only country whose national team had beaten future world champions, the Argentines, in the world cup. That's what I call "the career's over.
In an interview with a journalist, Ronaldo criticized team coach Erik ten Hag, as well as his partners in the MU. In November 2022, the forward's contract was terminated.

This season the Portuguese played 16 matches for the English club, in which he scored three goals and made two assists. In winter Ronaldo signed a two-year contract with Al-Nassr with a salary of €200 million a year.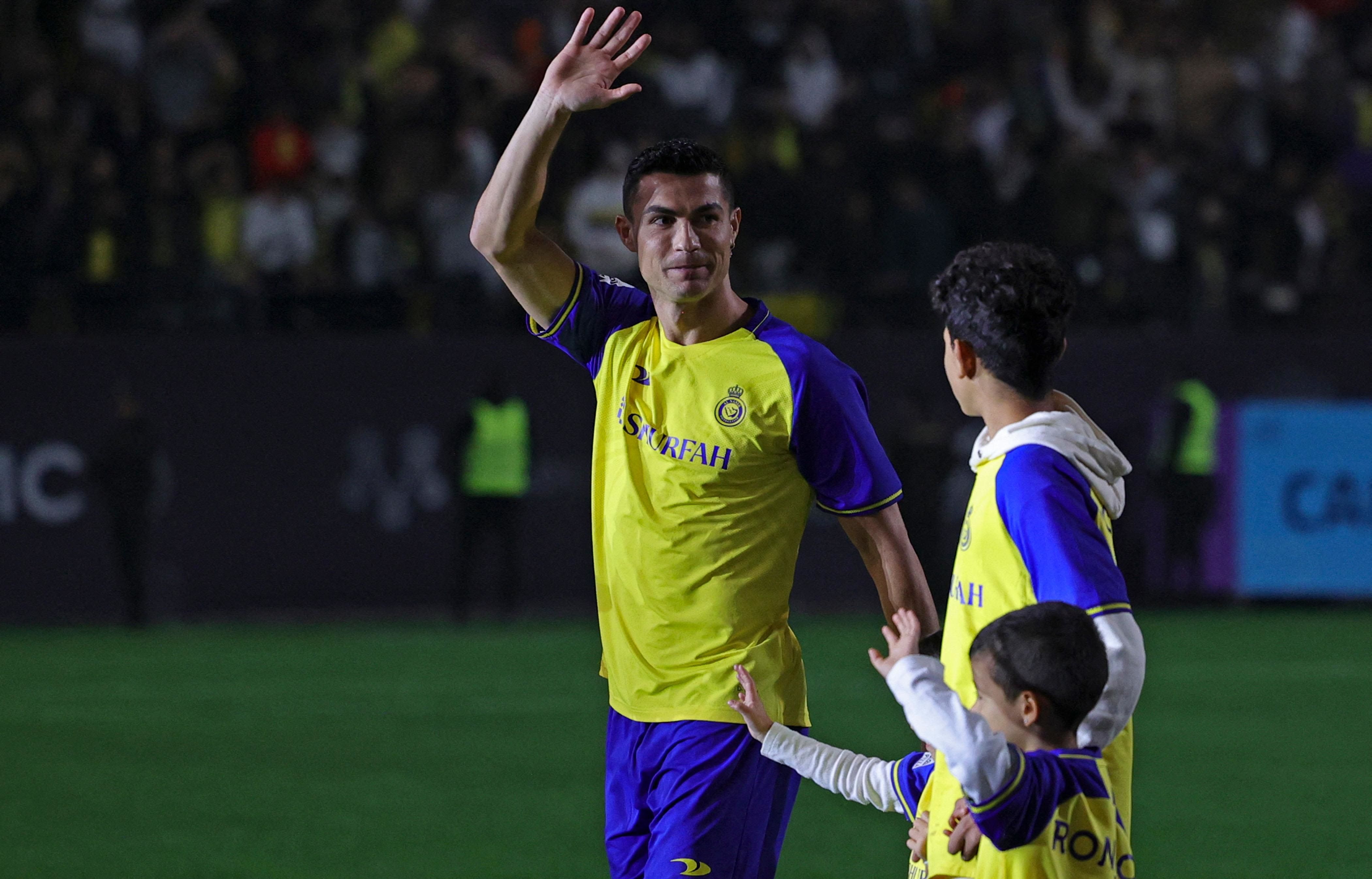 Activist Al-Hathloul calls Ronaldo to pay attention to human rights violations in Saudi Arabia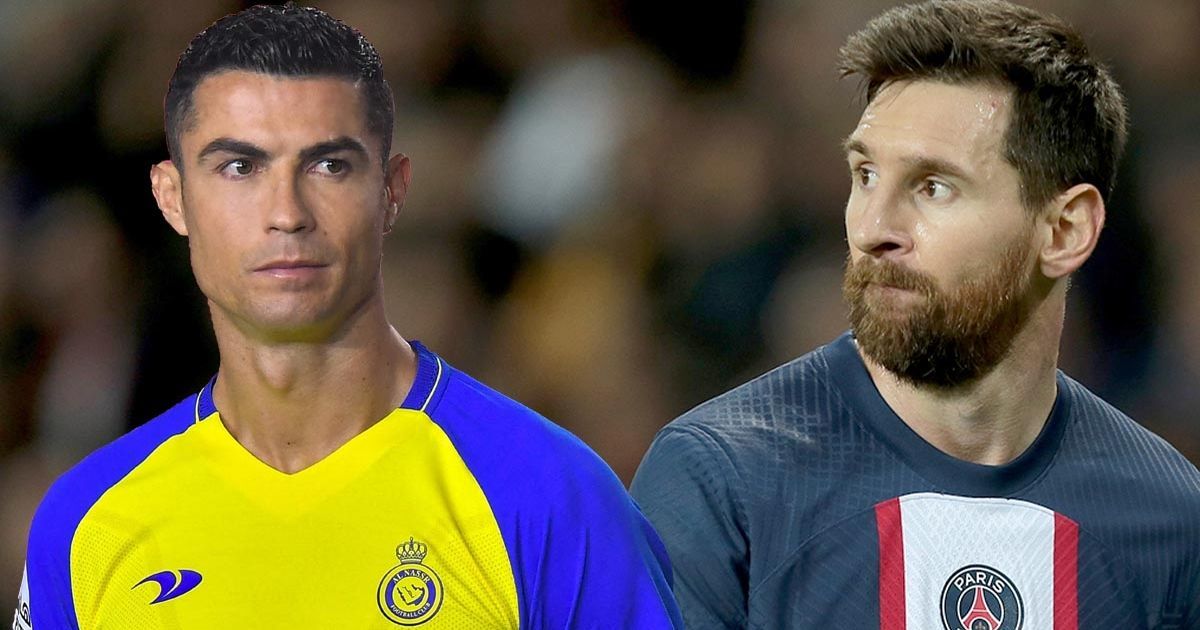 Match between Messi and Ronaldo's teams can take place in January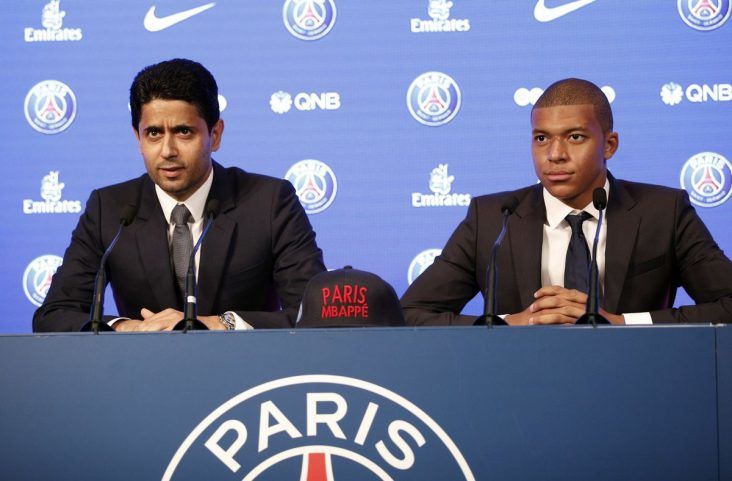 PSG owners initiate negotiations to buy Tottenham